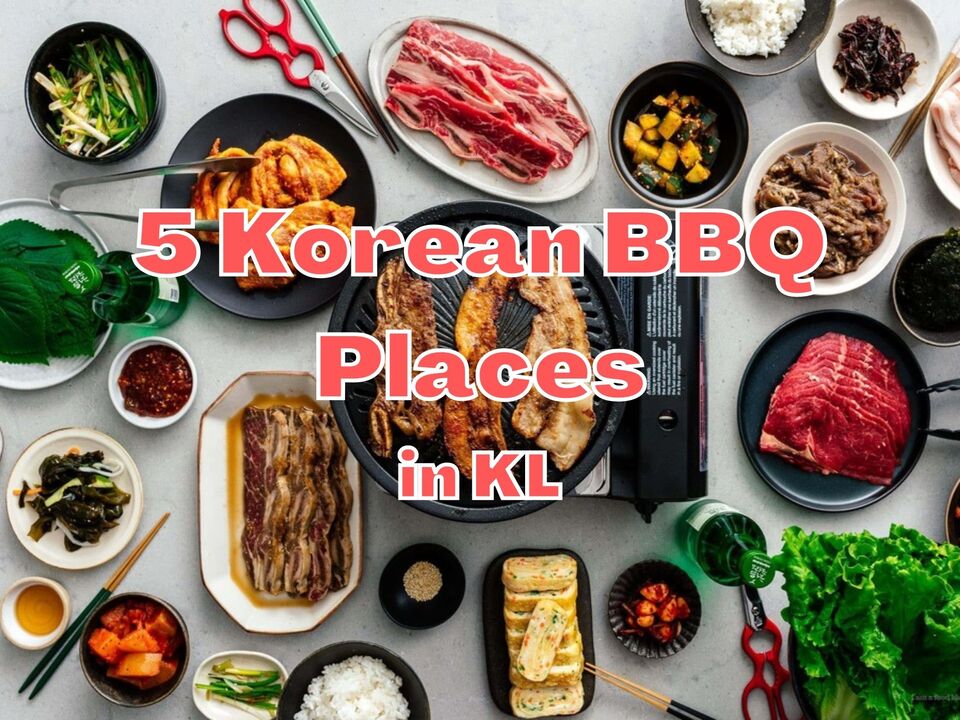 Specifically, Korean BBQ has become both a Malaysian favorite and a highly sought-out food in Kuala Lumpur (KL). Just imagine it – grilling your own food right in front of you and then eating it on the spot with your favorite banchan (side dishes) and drinks!
However, sometimes it may be a hassle to just decide where exactly to eat, especially if you're unsure about which Korean BBQ place offers the food options that can satiate your taste buds' preferences.
Hence, here are our top picks for Korean BBQ places in KL and where you can venture to satisfy your grilled-food cravings today!
5 Best Korean BBQ Places in KL
Seoul Garden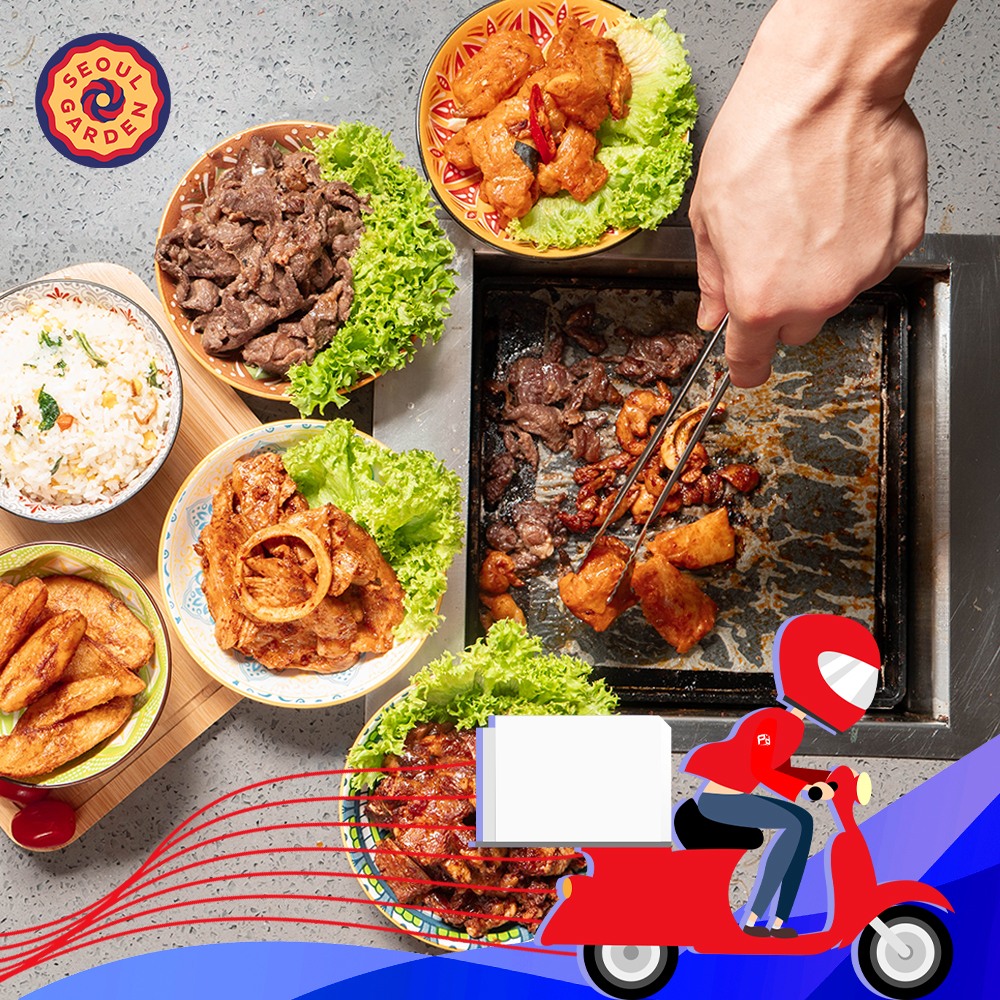 Image via Seoul Garden Facebook
As one of the most prominent places for Korean BBQ in KL on our list, Seoul Garden also has branches in almost every state in Malaysia – easing convenience for interested customers! Mainly serving up Korean BBQ and steamboat, they also offer premium cuts for those willing to splurge, a variety of thirst-quenching soups, and even fried chicken and rice bowls to-go.
Locations & Contacts: Visit the website for the complete list of restaurant locations and their respective contact numbers
Opening Hours: Daily, 11:30am – 10pm
Social Media: Website, Facebook
Mr. Dakgalbi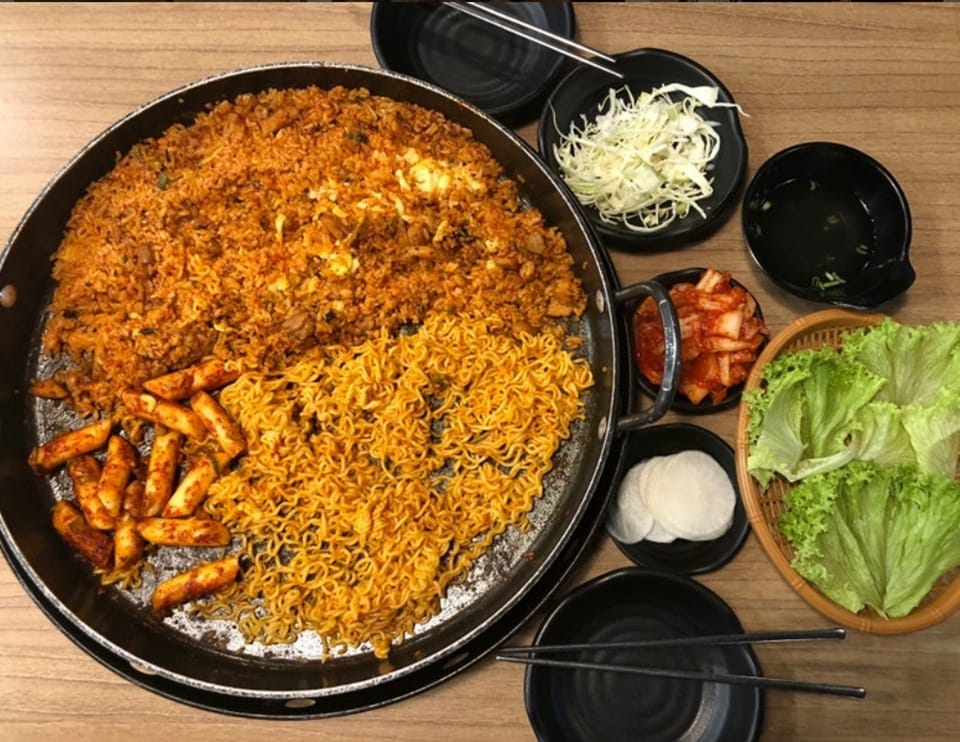 Image via Mr. Dakgalbi Facebook
Time to make your reservation now at Mr. Dakgalbi, Korean BBQ place in KL! Not only does the main menu offer lots of sides and add-ons but also pan-served dishes as the highlight – such as their namesake, dakgalbi (marinated chicken), and fried rice. Alongside, various combos can be ordered for your next gathering as well as Malaysian and Korean canned drink favorites!
Location: No 3-G, PV128, Jalan Genting Klang, 53300 Kuala Lumpur
Opening Hours: Daily, 12pm – 12am
Contact: 03-4141 6270
Social Media: Website, Facebook, Instagram
SeoulNami Korean BBQ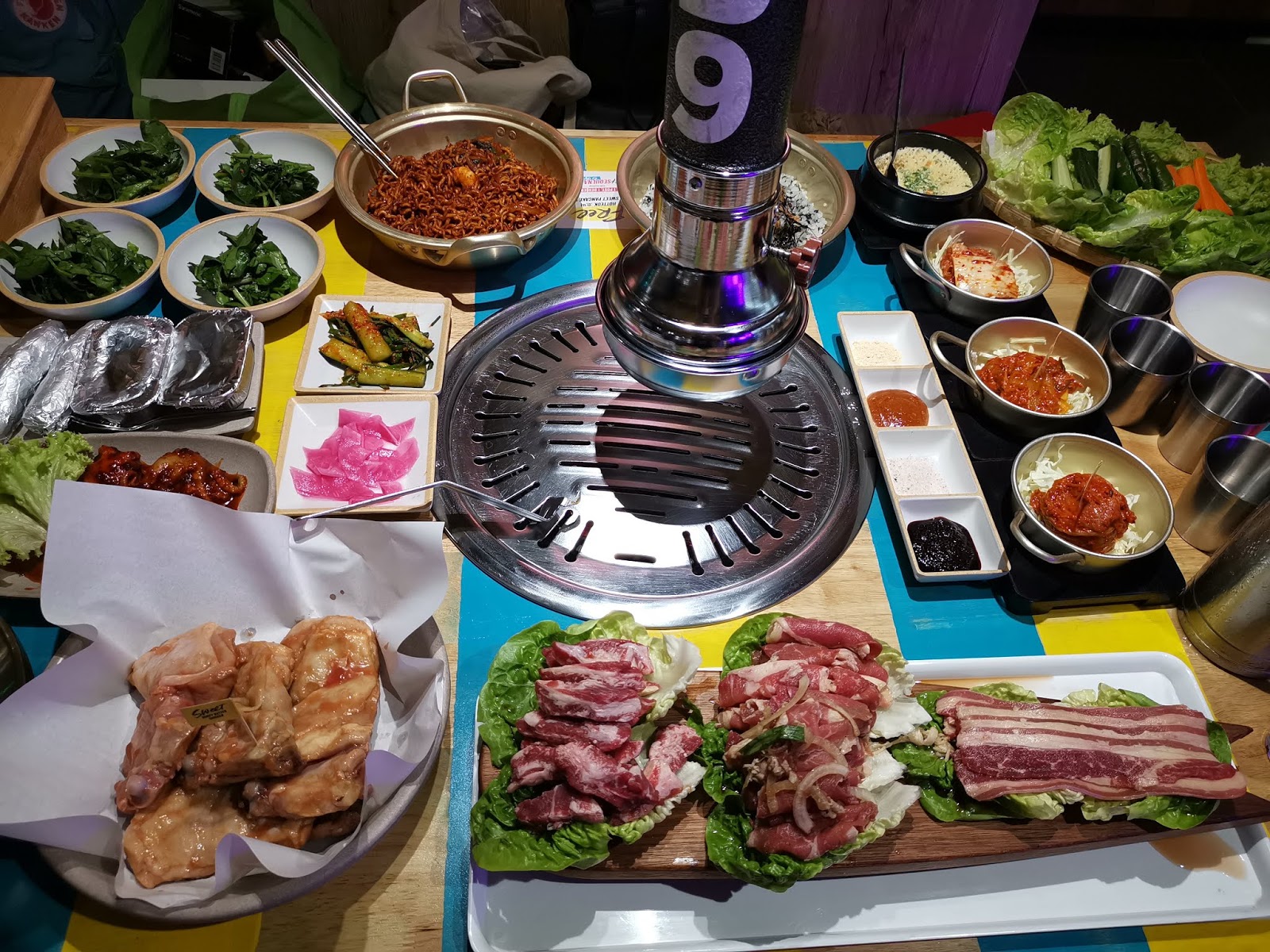 Image via Betty's Journey
SeoulNami Korean BBQ place in KL also has a wide array of options: their famous chicken and chef's specialty Korean dishes. For their beef and seafood barbeque promotion, local favorites are present alongside premium cuts too, such as the mouth-watering Korean bone-in short rib and wagyu steak!
Location: F-215 The Gardens Mall, Lingkaran Syed Putra, Mid Valley City, 59200 Kuala Lumpur
Opening Hours: Daily, 11am – 10pm
Contact: 03-2297 0288
Social Media: Website, Facebook, Instagram
Supreme Barbeque Club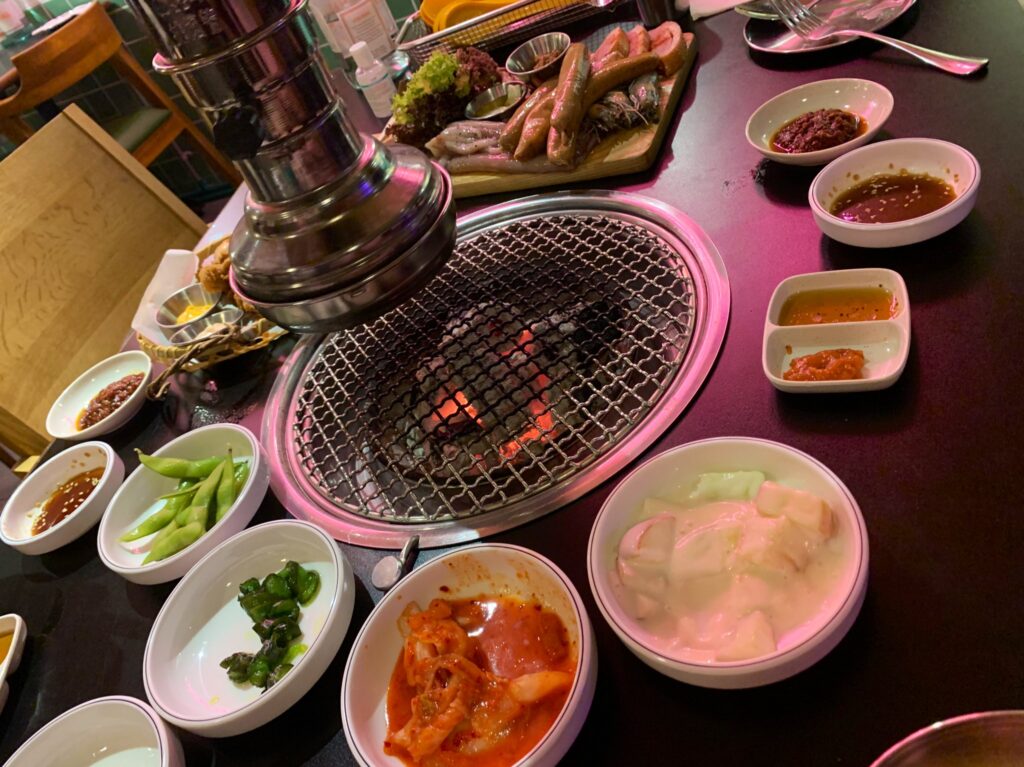 Image via @thewootwoot Twitter
While most BBQ places in KL stick strictly to Korean BBQ, Supreme Barbeque Club is sure to impress adventurous foodies out there with their fusion of Korean, Japanese, and Western cuisine! BBQ combos are available as well as premium Japanese wagyu and rare Australian steak. The main dishes and desserts are also eye-catching dishes to look out for at this unique spot in KL.
Location: 20, Persiaran Ampang, Desa Pahlawan, 55000 Kuala Lumpur, Wilayah Persekutuan Kuala Lumpur
Opening Hours: Daily, 12pm – 12am
Contact: 03-4266 9875
Social Media: Facebook, Instagram
Onsemiro Fine-Dining Korean Restaurant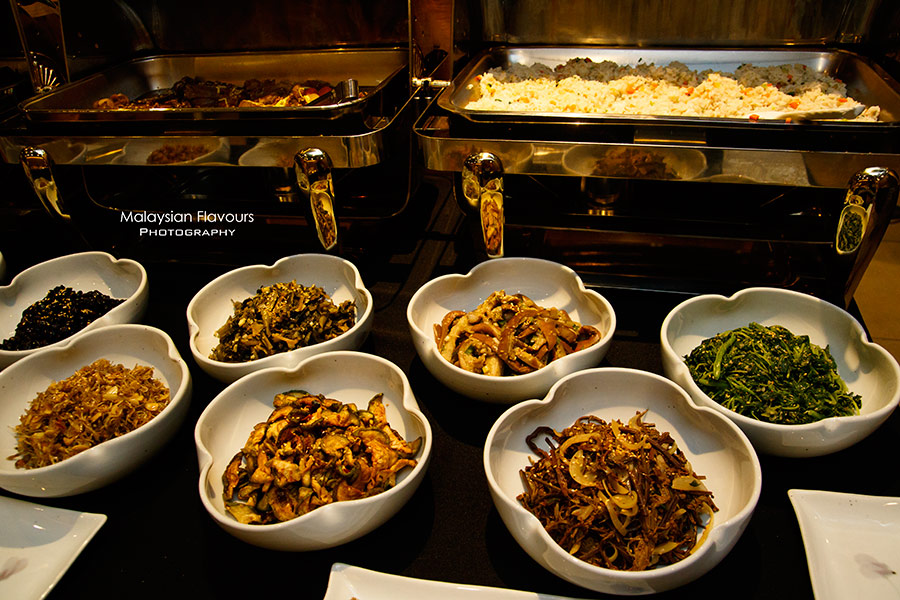 Image via Malaysian Flavours
Although the weekend buffet menu for Onsemiro looks relatively short, don't be fooled: this fine-dining restaurant and Korean BBQ place in KL raises the standard with their quality meat! Alongside popular meat options – such as galbi and bulgogi – and a la carte Korean dishes, fish too is offered on the grill (salmon, yellow croaker, pacific saury, and mackerel).
Location: The Intermark 50400 Kuala Lumpur, Malaysia
Opening Hours: Daily, 11am – 9pm; 11 am – 7pm (Sunday)
Contact: 03-2161 2461
Social Media: Facebook
In conclusion: Korean BBQ is a must-try, now widely available across Kuala Lumpur – try now today and happy eating!
Interested in more Korean food? Check out the previous article in this series:
On the other hand, for those who lean towards local preferences, check out this article: