Scientists in South Africa identified a new variant, Omicron, which has been dubbed as the "variant of concern" by the World Health Organization (WHO). There are confirmed cases of the new variant in a growing list of countries, such as Germany, Australia, Hong Kong, South Africa and Belgium.
Why should people be wary of Omicron? Evidence shows that the new Omicron (or B.1.1.529) variant may be more transmissible than the already highly transmissible Delta variant. The European Centre for Disease Prevention and Control references the variant's "immune escape potential and potentially increased transmissibility advantage compared to Delta".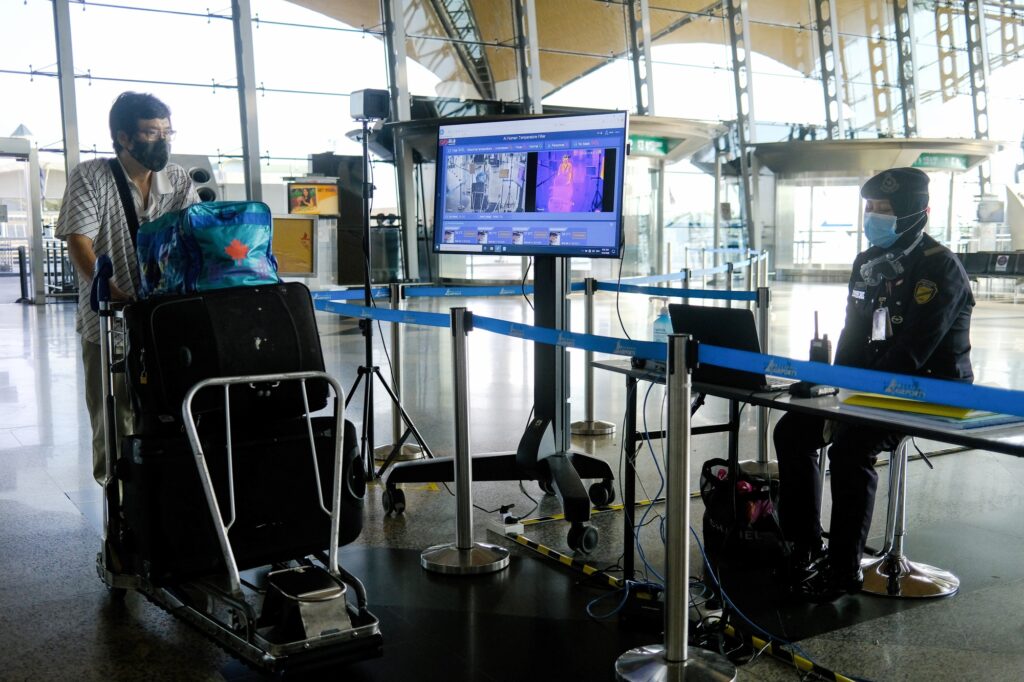 Things Malaysians need to know about the latest Covid-19 variant
Many are still unclear and not well-informed about Omicron since it is relatively new. So, here are some of the things that you should be aware of:
| | |
| --- | --- |
| When did it start? | First reported by South Africa on November 24, adding that the first known confirmed infection from this variant was from a sample collected on November 9 |
| Why Omicron? | The name is based on the Greek alphabet for Covid-19 |
| Has it reached Malaysia? | Fortunately no but that doesn't mean we can take the SOPs lightly |
| Does Omicron change the effectiveness of existing vaccines? | WHO said it is working to understand what impact Omicron may have on vaccines, but said that existing vaccines are still important to reduce the severity |
| What can Malaysians do? | Follow the basic SOPs and take the booster shots once you received the appointment date |
| What will happen to Malaysia? | SOPs remain, pausing shift to endemic, travel to Singapore still okay |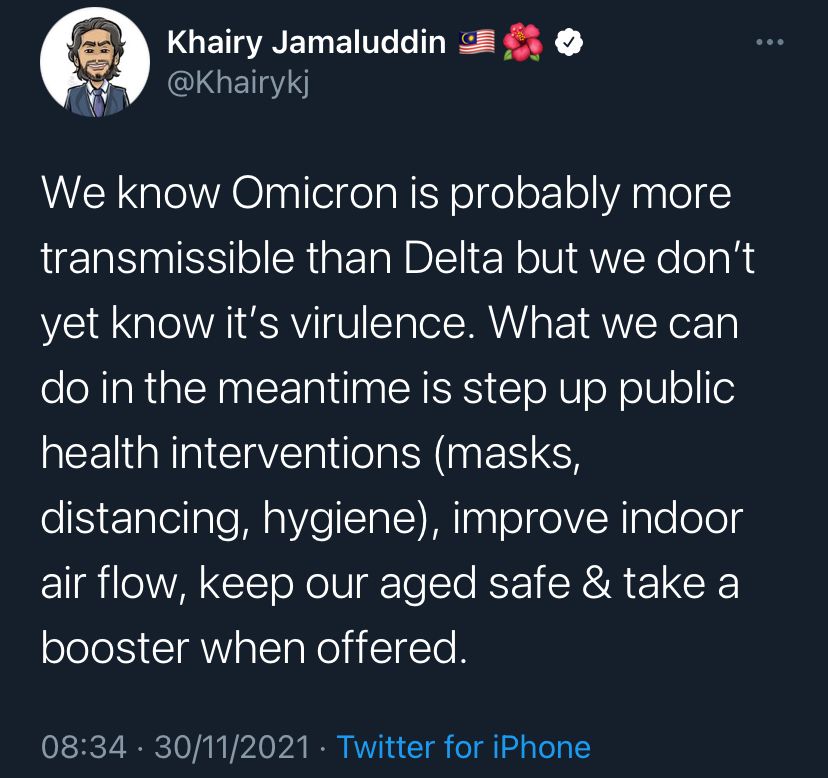 Malaysia to put endemic phase on hold
Defence Minister Datuk Seri Hishammuddin Hussein released a statement saying that Malaysia is putting on hold its transition to the endemic phase of Covid-19. This is due to uncertainties brought about by the recent emergence of the Omicron variant. The Cabinet has decided this after the Covid-19 Quartet Ministers meeting yesterday.
Most importantly, for now, the Quartet meeting decided to temporarily put our efforts to transition to the endemic stage on pause until we know more about the Omicron variant

Datuk Seri Hishammuddin Hussein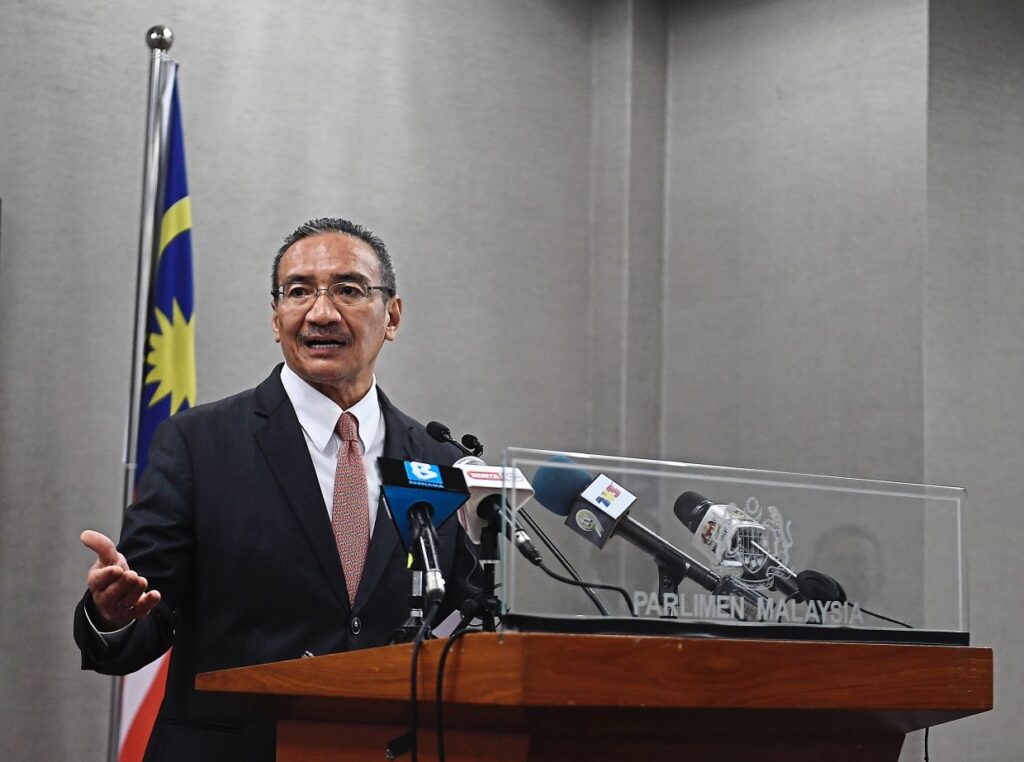 However, the Vaccinated Travel Lane (VTL) initiative is only for fully vaccinated citizens, permanent residents and long-term pass holders of Malaysia and Singapore. He added that the government was considering opening up other similar routes to Kuching, Penang and Langkawi.
Hishammuddin also said the government would impose stricter border controls on countries where the new variant was prevalent.