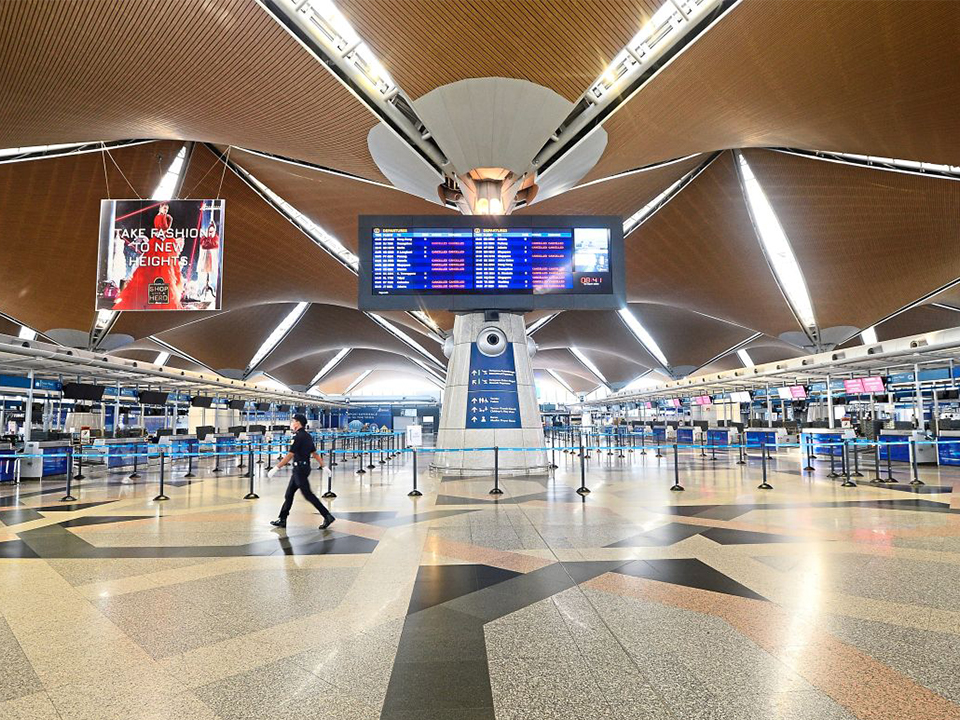 Kuala Lumpur International Airport (KLIA) is the world's number one in Airport Service Quality (ASQ) survey for the fourth quarter (Q4) of 2021, as reported by Malay Mail.
According to Malaysia Airports Holdings Bhd (MAHB) in a statement, KLIA shares this placement with nine other international airports, all of which have received a perfect score of 5.00 in the same category in the global survey. The category involved over 40 million passengers per annum (mppa).
A consistent result in the Airport Service Quality Survey
MAHB managing director Datuk Iskandar Mizal Mahmood said KLIA had consistently achieved a perfect score of 5.00 for the ASQ element of "feeling safe and secure" in 2021.
"The previous lull had enabled us to implement many improvement initiatives, and the perfect ASQ score is a validation of the effort put in by the entire airport community.
He added that the achievement along other global airports is an honour for the country.
The ASQ results were made recognized by Airports Council International (ACI). The council is accountable for benchmarking the world's finest airports in terms of total passenger satisfaction a few factors including:
Terminal security
Facilities
Services, and
Cleanliness
MAHB also said that KLIA's latest achievement provided passengers with added assurance on the airport's continuous commitment to improve airport experience despite the rigorous travel standard operating procedures (SOPs) implemented to curb the Covid-19 pandemic.
Positive outlook for the aviation industry
Iskandar said the outlook for Malaysia's aviation industry remains positive as January 2022 saw the arrival of a new airline and also witnessed the addition of several new flight routes.
It welcomed inaugural flights by SKS Airways at its Pangkor and Redang STOLports (short take-off and landing airports). Both STOLports now receive daily flights using the Twin Otter aircraft from Sultan Abdul Aziz Shah Airport in Subang.
New flight routes
Additionally, MAHB also mentioned the new routes introduced by AirAsia, aiming to improve the connectivity between East and West Malaysia. The new routes include:
Kuching – Langkawi
Penang – Sibu
Johor Bahru – Bintulu
Kota Kinabalu – Kuala Terengganu
Meanwhile, MAHB said it was ready to facilitate necessary health SOPs and processes at the airports for the safety and wellbeing of passengers.
Read more: