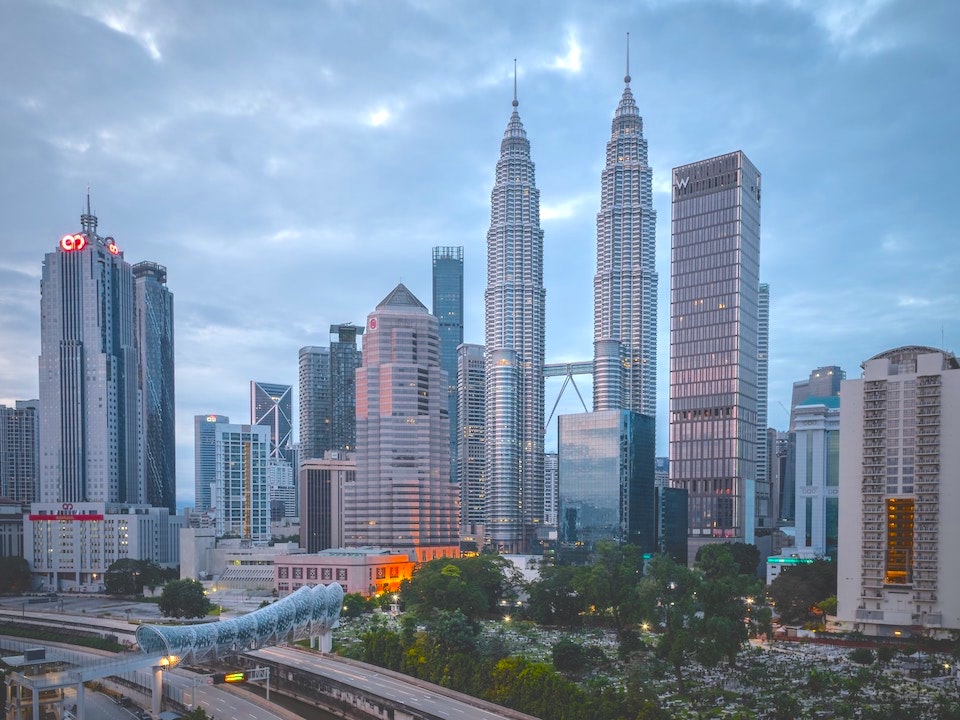 Prime Minister Datuk Seri Ismail Sabri Yaakob has announced that Klang Valley, involving Selangor, Kuala Lumpur and Putrajaya will move into Phase Two of the National Recovery Plan (NRP) from this Friday, 10 September 2021.
According to the statement, the government has decided to classify Selangor, Kuala Lumpur and Putrajaya as a single area. Therefore, movement between these states is allowed and there will be no roadblocks anymore.
Among the other activities allowed are the same as the states that have entered Phase 2 before, as determined by the National Security Council (MKN). For instance, fully vaccinated individuals are allowed to:
Travel across districts
Cross the state for long-distance couples
Cross the state to see their children under the age of 18
Dine-in at the food premises, and
Involve in tourism activities in the same state (accommodation in hotels and homestays)
Moreover, the Prime Minister has given additional flexibility for barbershop, hairdresser, and beauty salon activities for states under Phase 2 and Phase 3.
Relaxation of SOP for states under Phase 1
The government has relaxed the Standard Operating Procedure (SOP) for sports, leisure and recreational activities, for states under Phase 1.
According to the statement, indoor sports activities, except gymnasiums are permitted, for fully vaccinated individuals. Also, indoor commercial sports and recreation facilities will be allowed to operate under regulations. That being said, the use of the facility must be done by appointment and again, it is only open to fully vaccinated customers.
Additionally, the government has also allowed nurseries, outdoor equipment shops and housing galleries to operate starting from 10 September 2021 for the states under Phase 1.
For more information on the SOPs, you may visit the MKN's website for related documents.