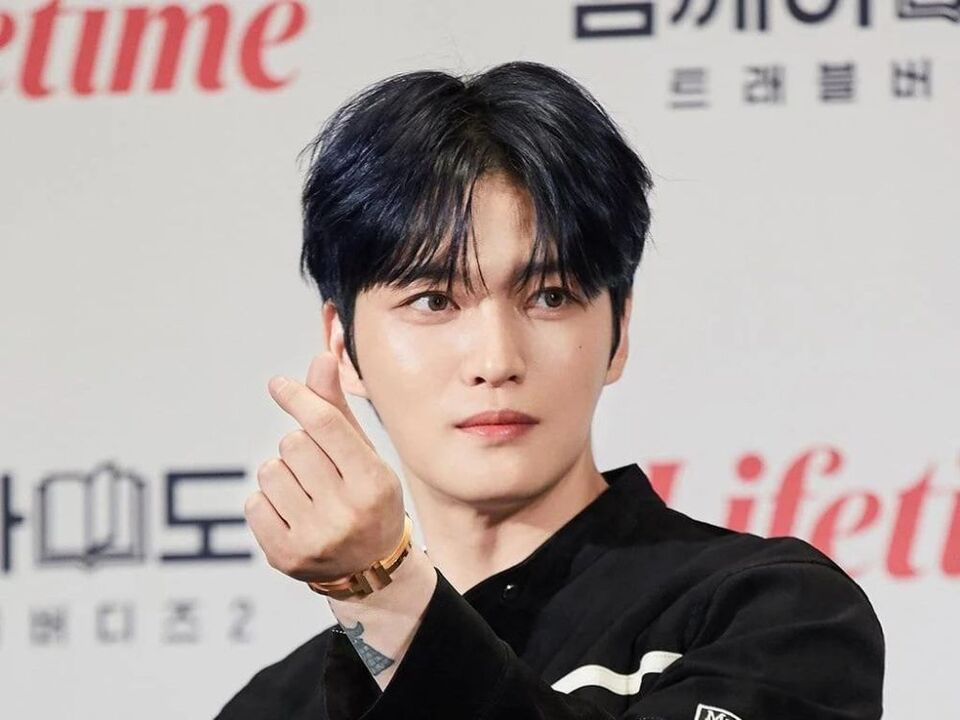 Image via KimchiDaily.my
South Korean singer and former TVXQ member Kim Jae Joong concert in Malaysia will be held at KLCC Plenary Hall on September 23!
'Sunny Day' for Stans in Malaysia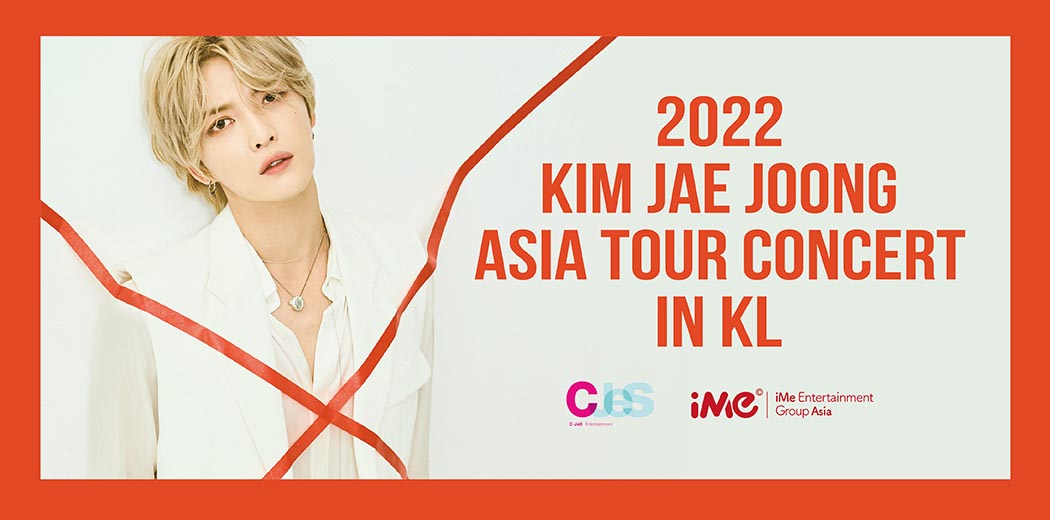 Image via TicketCharge
The 2022 Kim Jae Joong Asia Tour Concert will finally be taking place in Malaysia this September after it was postponed in March due to the pandemic. The venue, KLCC Plenary Hall, will be accommodating a total of 2,994 people.
This will also be the first concert by a K-Pop solo artist in Malaysia since the 2020 COVID-19 outbreak and Kim Jae Joong's first return to the peninsular country in 12 years since his concert with K-Pop boy group, JYJ.
Renowned as a songwriter and actor, he is best known for his 2003 debut as the lead singer of SM Entertainment's K-Pop boy group, TVXQ – one of the most prominent 2nd generation groups in K-Pop history. He later left with members Kim Jun Su and Park Yoo Chun in 2010 to form JYJ under C-Jes Entertainment.
Some of his hit songs include Just Another Girl, Mine, Tender Love, Love You More, and Run Away while some of his featured dramas include Protect The Boss, Dr. Jin, SPY, Triangle, and Manhole. He, alongside fellow JYJ member Jun Su, also released the song Sixth Magnitude Star for the Japanese drama, Waru: Who Said That Working Isn't Cool?
Purchase Your Tickets Now!
Organized by iMe MY, ticket prices for the Malaysia concert range from RM387-RM787 (excluding an RM4 processing fee) depending on the seat placements at the TicketCharge website.
Each transaction will be limited to six tickets maximum only and each ticket is accompanied with fan benefit opportunities (random selection based on ticket barcode) that will be announced at a later date.
For more information on ticketing details for the Malaysia concert, head on over to iMe MY's Facebook, Instagram, or Twitter.
Related to K-Pop:
(Source: NewStraitsTimes)