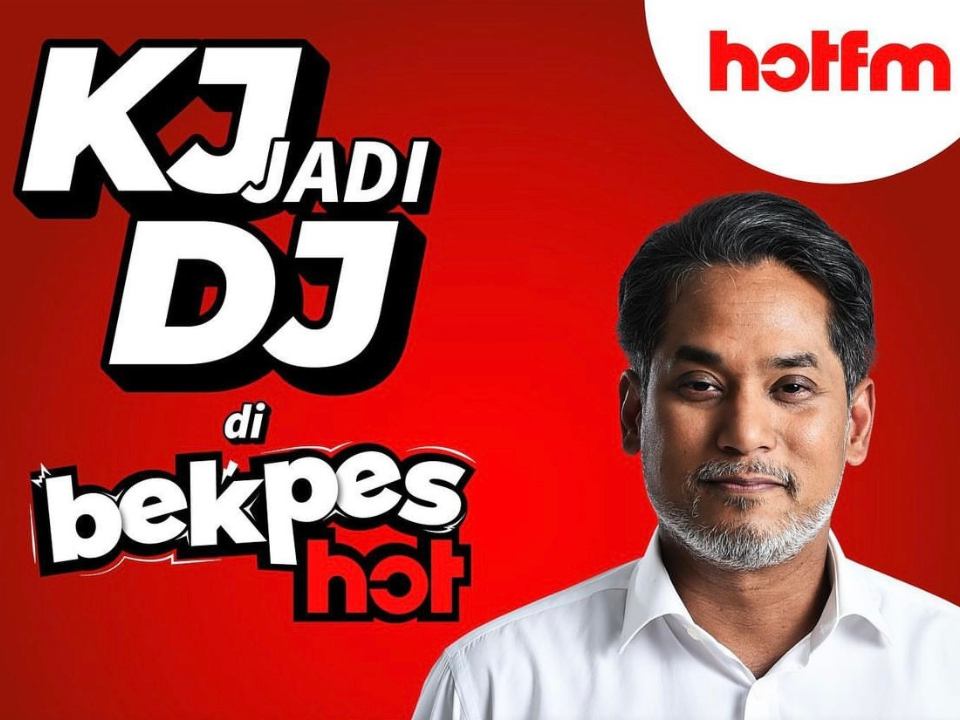 Khairy Jamaluddin (KJ) made his radio debut on the Bekpes Hot section of the local station Hot FM. He stated that he wanted to improve his radio voice.
KJ As A DJ In Hot's Bekpes Show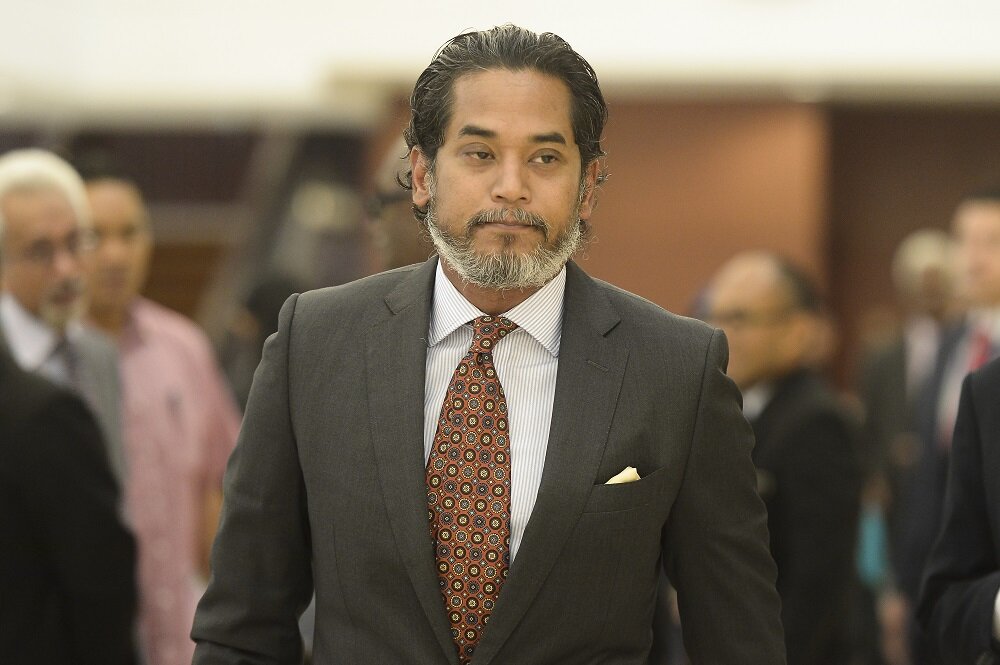 The Former Malaysian Health Minister, Khairy Jamaluddin turned into a Radio DJ last Wednesday after co-hosting the four hour Bekpes Hot segment with other two HotFM radio presenters, Johan and AG .
The fellow co-host introduced KJ to the audience at the beginning of the programme segment and mentioned that they were looking forward to the day and that it was special because KJ would be joining them on the programme.
After then, KJ gave a friendly "Good morning to all, KJ the DJ reporting to duty at HotFM" greeting to the audience.
From A Minister Of Health To A Radio DJ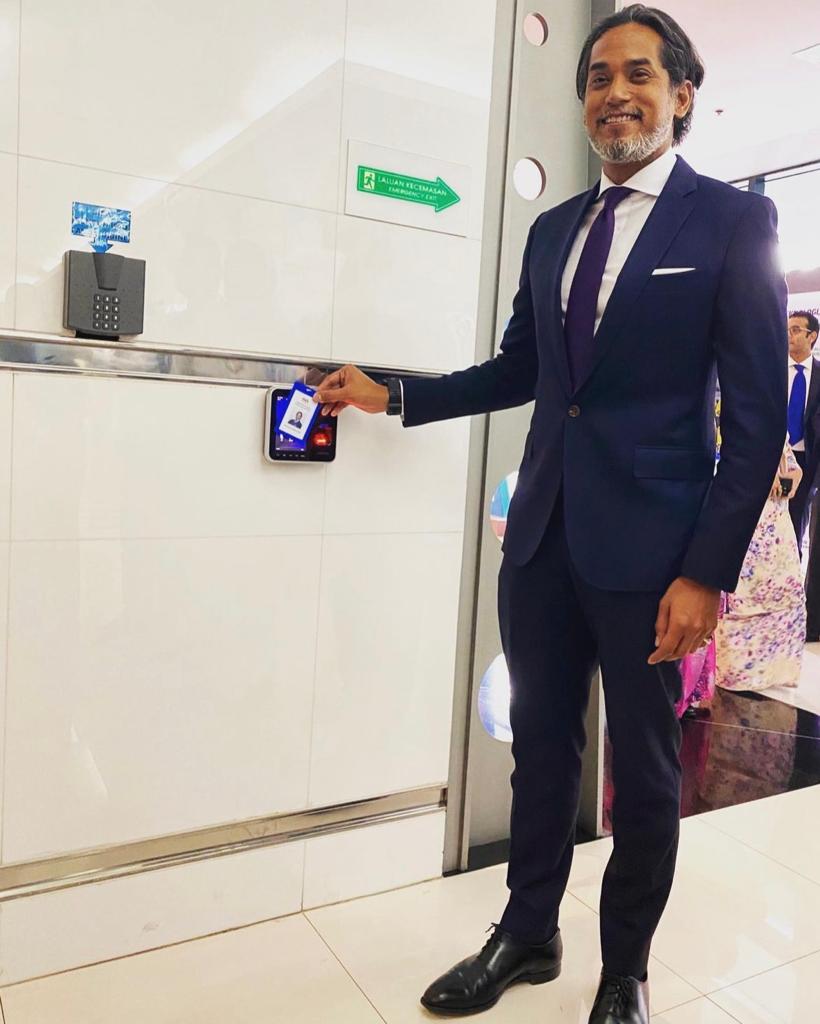 KJ was a former Health Minister and Rembau member of parliament (MP). He campaigned for the Sungai Buloh parliamentary seat in the 15th General Election (GE15) on the Barisan Nasional ticket, but he was defeated by Datuk R. Ramanan of the PKR.
Later he was offered to be one of the Radio DJ at Malaysia's popular radio station HotFM by Media Prima Berhad. The Former Health Minister then accepted the job offer and made his very first official radio debut on Wednesday, 15th February 2023, at HotFM radio station.
Decision By KJ To Become A Radio Announcer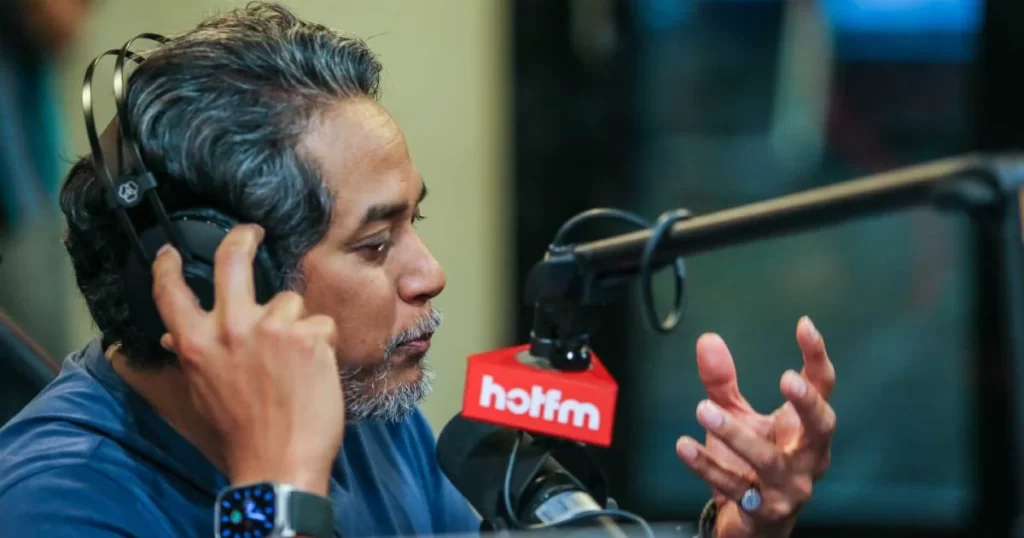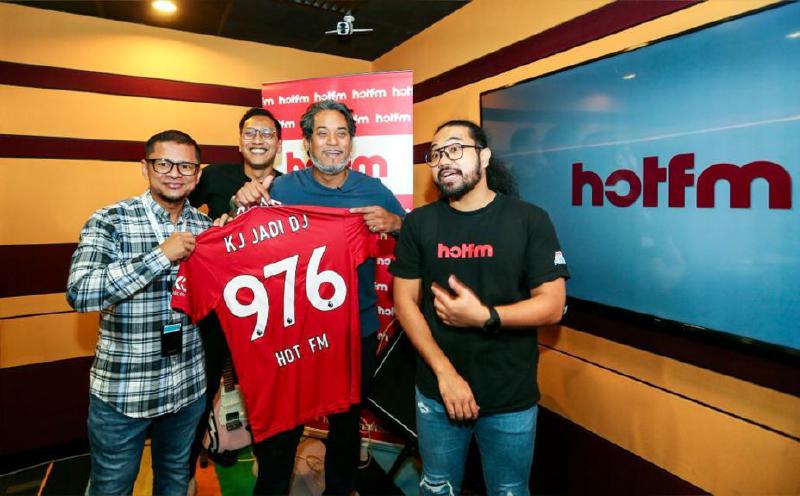 KJ had at first joked that he wanted to be with them when the two other announcers asked him why he made the decision to become a radio broadcaster.
Seriously, I joined because Hot FM is the best in the market. still have political ambitions. I do not want people to forget me. So (by co-hosting Bekpes Hot segment), we can discuss and joke in the morning.

Khairy Jamaluddin, DJ HotFM
Listeners Spiked On HotFM After KJ Joined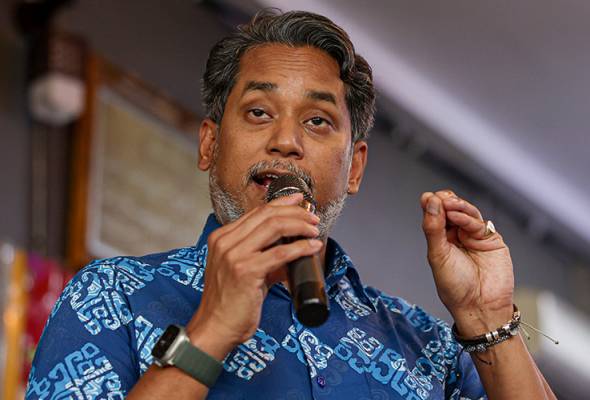 On his first day, the engagement of KJ as a presenter on the HotFM radio station managed to record an increased of 75 percent in listeners within an hour through the platform's digital live broadcast.
Media Prima Audio in a statement informed that the radio station's website managed to achieve more than 75 percent increase in unique page views for surfers who accessed the segment hosted by the Former Rembau Member of Parliament.
KJ's Upcoming Involvement In JDT Football Team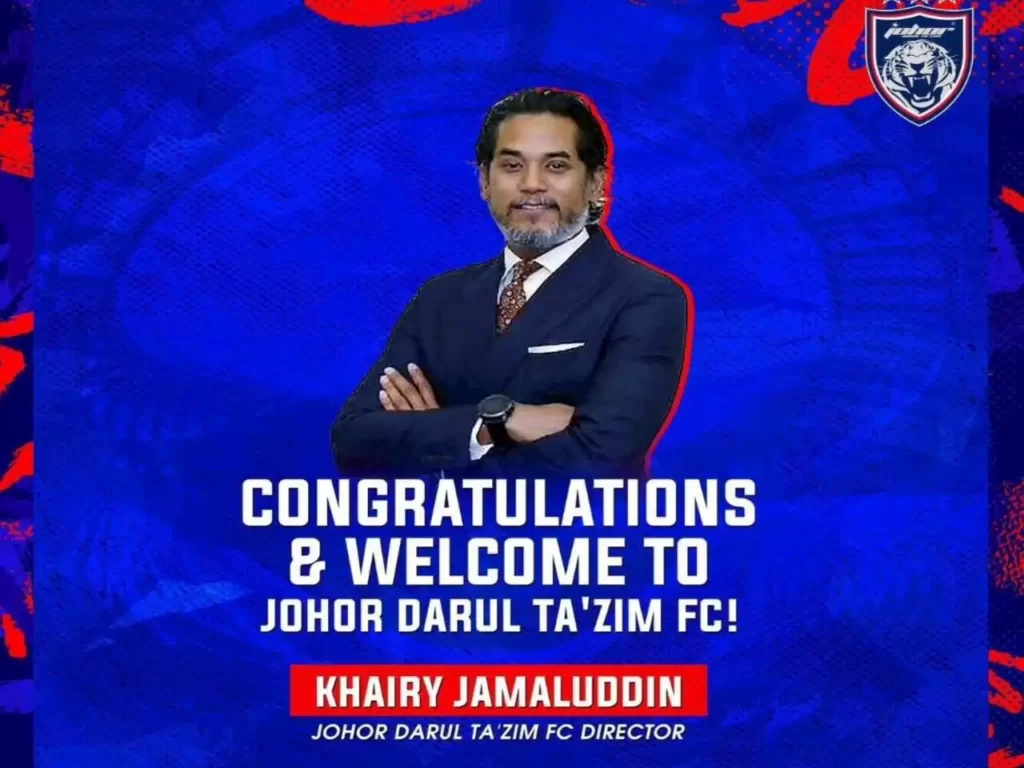 KJ also disclosed that he would soon join the Johor Darul Ta'zim Football Club's management team (JDT).
He expressed his gratitude to Tunku Ismail Sultan Ibrahim, Tunku Mahkota of Johor, for asking him to join JDT, which he referred to as the finest team in Malaysia.
InsyaAllah, soon I will announce my involvement with JDT. But there is a little conflict because I am a supporter of Kedah because my mother is Kedahan.

Khairy Jamaluddin, DJ HotFM
Do click on 2022 Malaysia's Big Names In Politics And Their Achievements to read more on KJ's accomplishments & achievements to Malaysia while he was a politician!