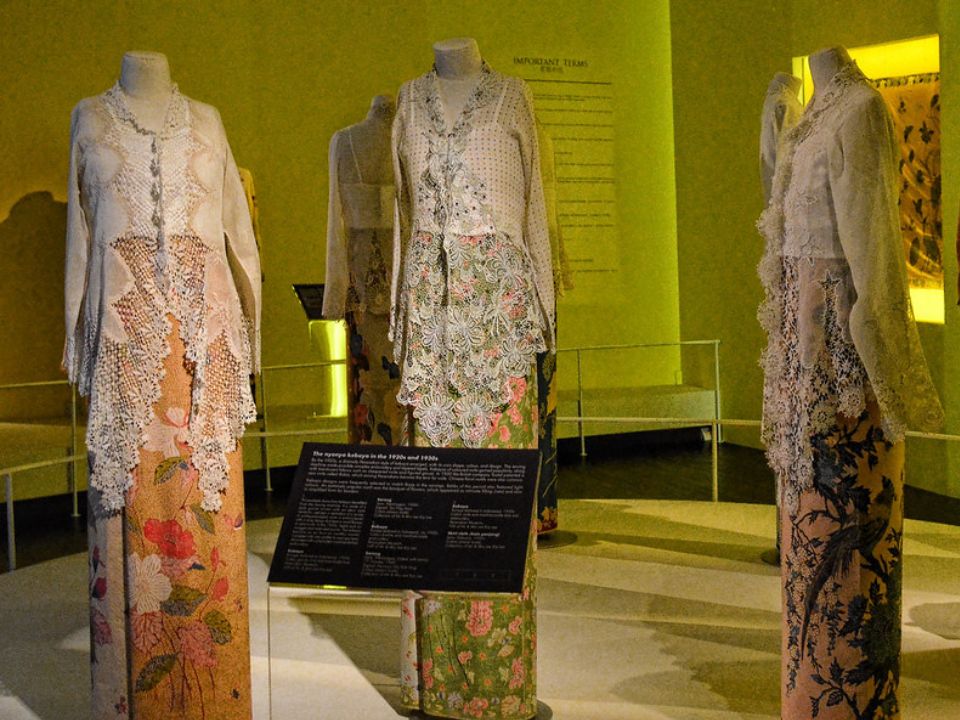 Traditional clothes such as Kebaya are a part of many countries' cultures and heritage so Malaysia, Thailand, Singapore and Brunei are on a mission for nominating our traditional garment, Kebaya for UNESCO (United Nations Educational, Scientific and Cultural Organisation) 2023.
Kebaya Goes UNESCO
Nomination For UNESCO 2023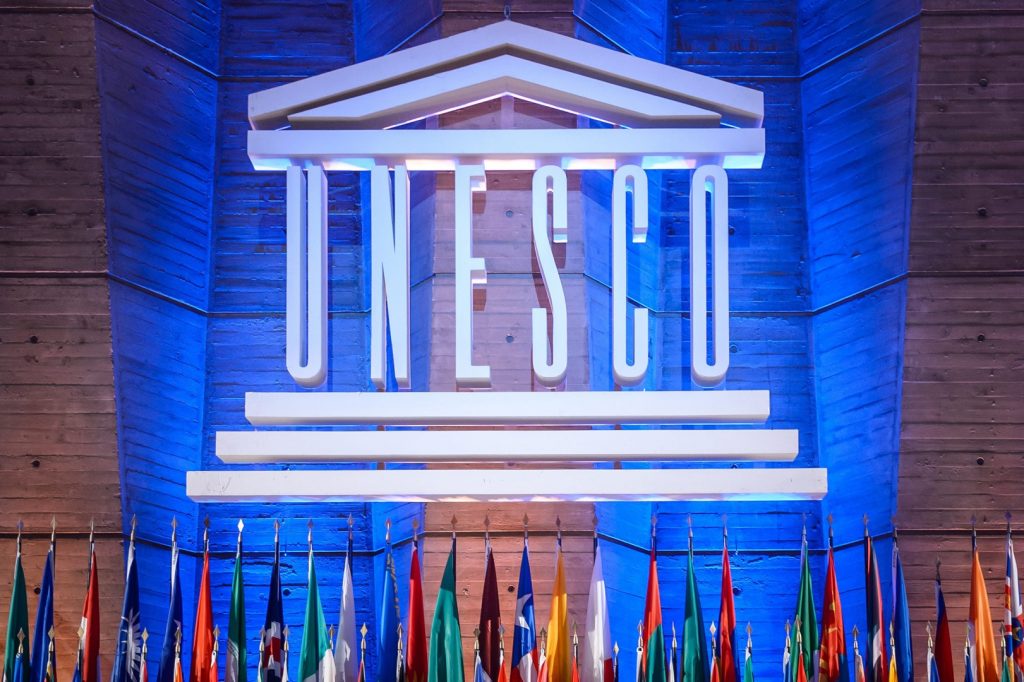 Kebaya is a traditional women's clothes that normally worn during celebrations and there are many types of Kebaya from all around South East Asia countries. Malaysia has proposed and coordinated the idea of nominating Kebaya for UNESCO. On top of that, Malaysia has also joined hands with four other nations to ensure that Kebaya will be recognized by UNESCO.
Multinational Nomination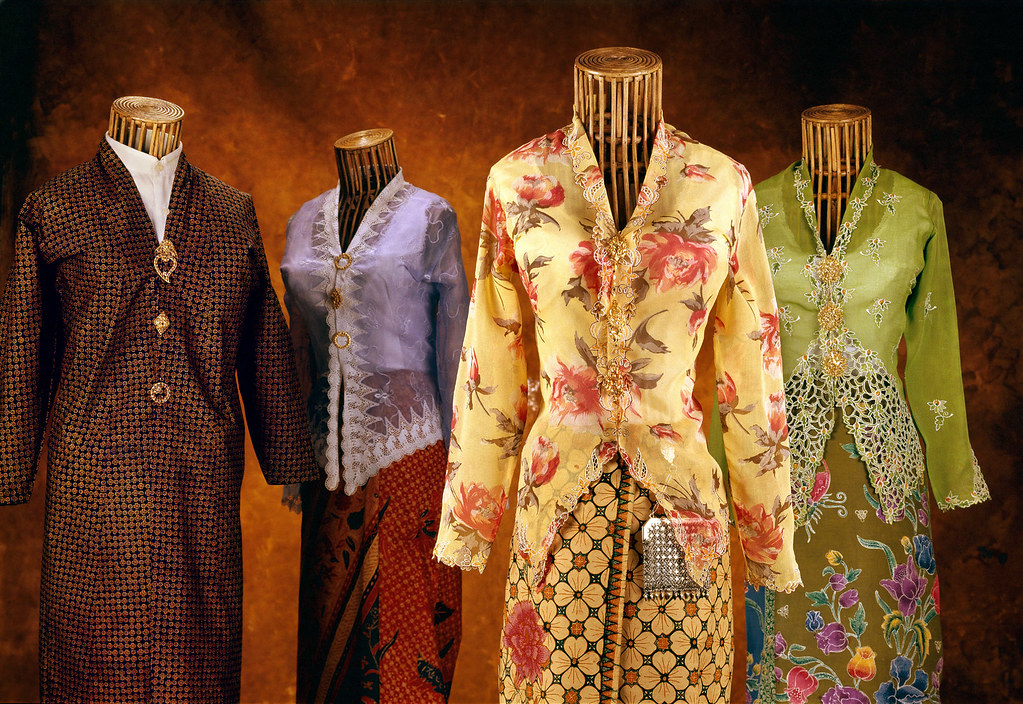 According to the Ministry of Tourism, Arts and Culture (MOTAC), the four nations; Malaysia, Brunei, Singapore and Thailand agreed to nominate Kebaya as a four-nation representation to the UNESCO List of Intangible Cultural Heritage of Humanity for the year 2023 because Kebaya is a part of a culture that is practised in most Southeast Asian countries.
Four of this country have agreed to jointly nominate the Kebaya because it represents and to celebrates the richness of the common heritage while promoting cross-cultural understanding so that it continues to be practised by Southeast Asia's communities.

Ministry of Tourism, Arts and Culture (MOTAC)
They also encourage and welcome other countries to join the nomination to strengthen the potential of Kebaya to be a part of the UNESCO list and to display the heritage links across Southeast Asia.
Kebaya, Uniting Different Races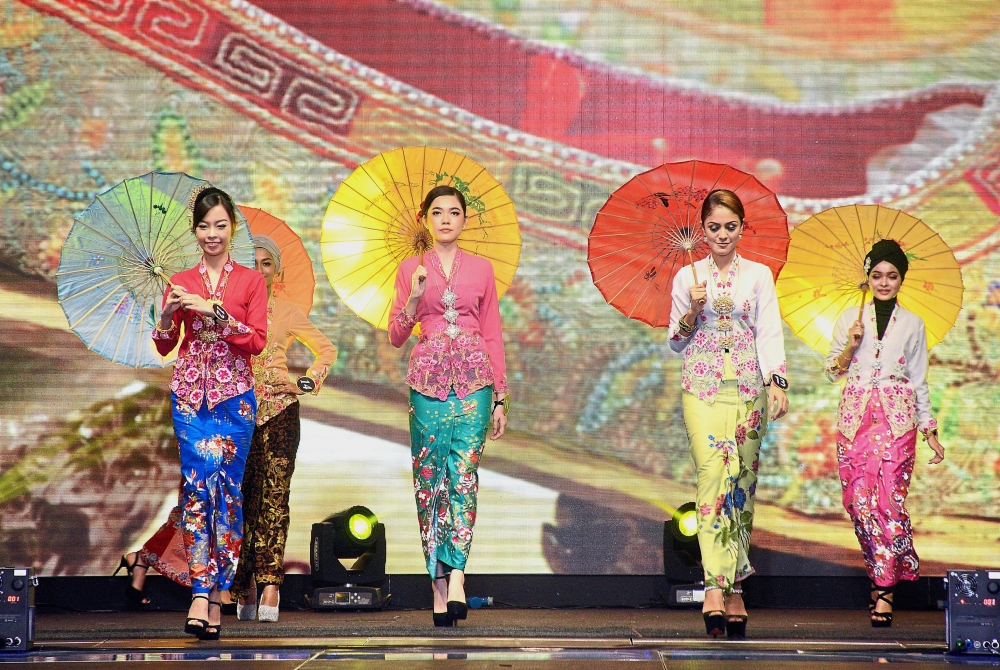 Kebaya is a part of people's culture and identity of Malays, Peranakan, Chinese, Chitty and not only in Malaysia but most Southeast Asian countries. Even in Malaysia, Kebaya is not only worn by Malays but by other races as well. This indicates that Kebaya helps to unite different races.
The Kebaya unifies people across races in Singapore. While it is majorly worn by the Malays and Peranakans, the Chinese and Eurasians also wear it and have adapted it to their cultures through different designs and embroidery.

Mr. Heath Yeo, Kebaya craftsman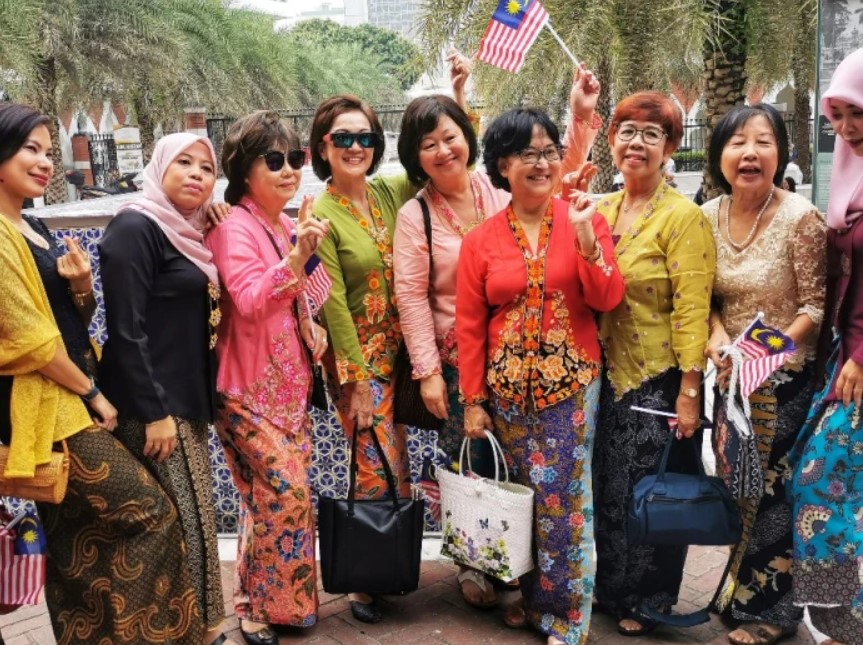 Even though our country is getting more modern, there have been a lot of people trying out baju Kebaya. They will boldly wear the kebaya for any occasion. They even take the chance to experience their culture and heritage by joining events such as Keretapi Sarong, where people from all races with their sarong and traditional attires gather to celebrate Hari Malaysia.
I think recently there have been a lot more people trying to find out more about their culture and heritage, and because of that there is more appreciation for and adoption of the cultural practice

Ms. Putri Nadirah, Daughter of A Kebaya craftsman
Kebaya is a part of people's culture that should not be forgotten but it should be appreciated and loved by their communities. Nominating it for UNESCO 2023 will help to raise more awareness for our Kebaya and preserve the heritage by increasing kebaya wearing for the future generation.
The ministry stated that if the nomination is successful, all countries are expected to submit their nomination documents by the end of March 2023 for the inscription procedure.
Therefore, Malaysia, let's embrace our beautiful culture and heritage by proudly wearing baju Kebaya for any occasion.
Articles you might be interested in: