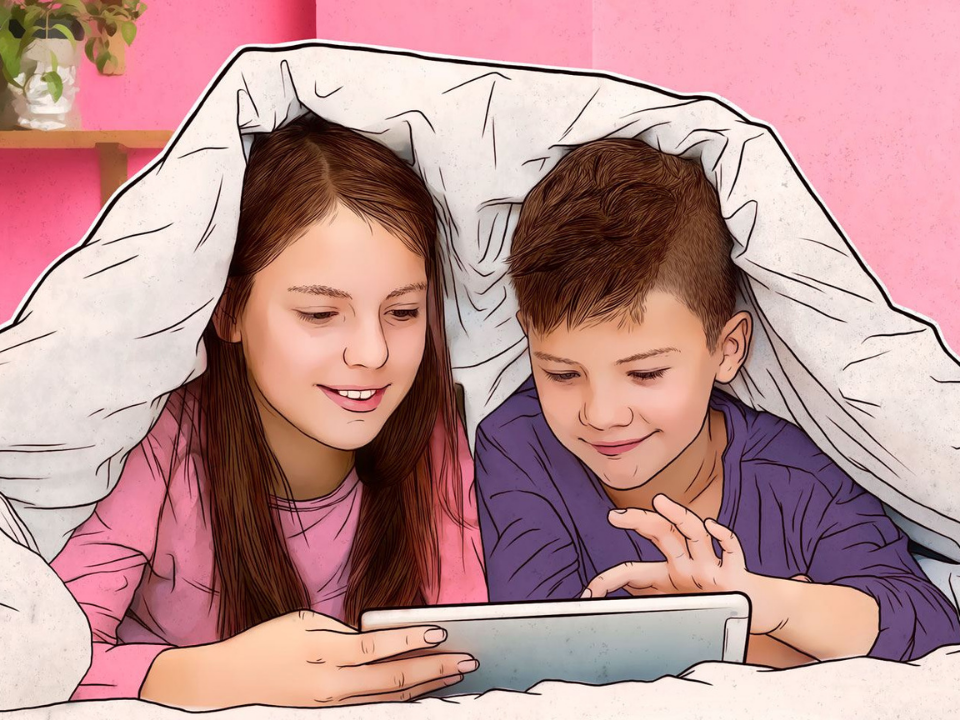 New data from Kaspersky shows that Malaysian children are big consumers of video content.  As of 1 March, this year, the YouTube app on Android top the chart with 35.65%. WhatsApp ranked second with 16.21%, followed by TikTok with 12.32%. Video content remains Malaysian children's favourite, as per the data shows for the top three Android apps frequently used by them, with YT Kids, a special app for children, at 6.08%.
Children's Interests According to Kaspersky Safe Kids
Anime
Among Japanese cartoons, Kaspersky Safe Kids discover that children are most interested in Naruto and My Hero Academia. The first series chronicles the life of a noisy and restless teenage ninja Naruto Uzumaki, who dreams of achieving universal recognition and becoming 'The Hokage' – the head of his village and the strongest ninja. The cartoon turned out to be extremely popular among teenagers, and eventually, 220 episodes were filmed. Its sequel, Naruto: Shippuuden, tells the story of the grown-up protagonists. It ended after the 500th episode.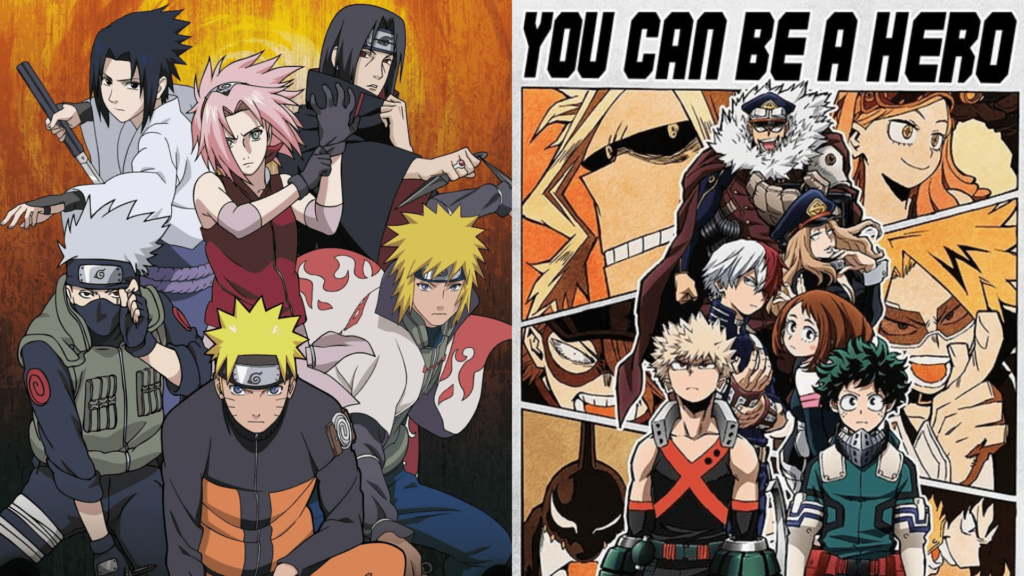 The second animated series, My Hero Academia, follows Izuku Midoriya, a boy born without superpowers in a world where superpowers have become commonplace, but who still dreams of becoming a hero.
Bloggers
They are opinion leaders for many children and are watched and imitated, helping many kids to learn about the world and find friends among like-minded people. Below, we highlight a few of the most popular, based on children's search queries. It is important to note that almost all bloggers also have accounts on several popular social networks, so they can be viewed on other platforms (Instagram, TikTok, Twitter, Snapchat etc.).
Sssniperwolf – a popular blogger who shoots entertaining content on a variety of topics. Their key focus is on humorous sketches or challenges.
Nikocado Avocado – calls himself the "King of the Mukbangs". Mukbang is a style of video where the blogger eats a lot of food in front of the camera and chats with viewers. It may seem strange at first, but such sessions often discuss popular news or high-profile topics.
Piper Rockelle – lives in Hollywood and shoots various entertainment content, challenges, and talks about her life.
Michou – is a popular French blogger who films a wide variety of entertainment content. These can be reactions to other videos, pranks, various joint viewing of programs, and other options.
Brent Rivera – shoots a variety of content, such as pranks, experiments or challenges, stories about his life, as well as different collaborations with other bloggers.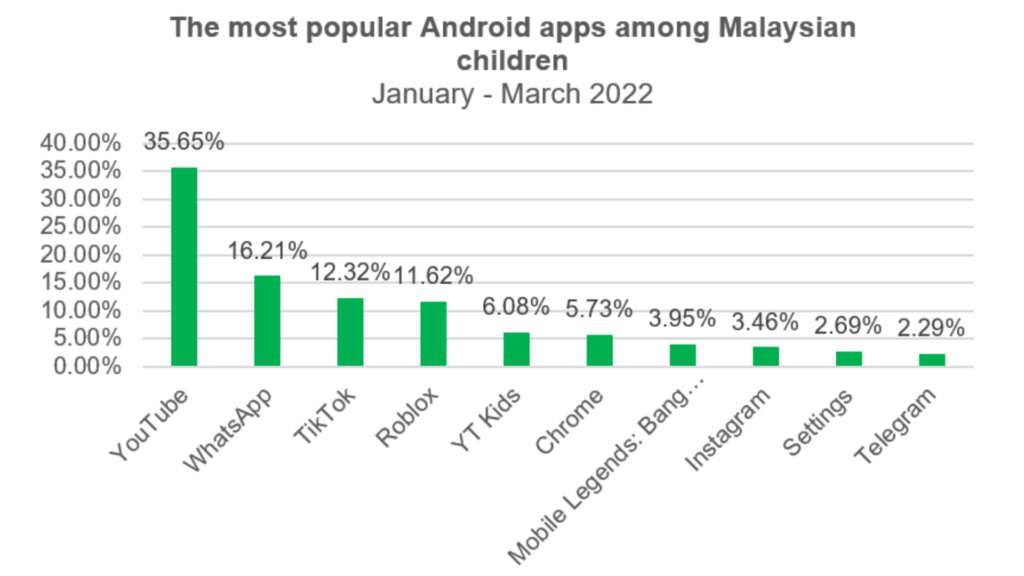 DIY (Do It Yourself)
A popular category of videos in which the author shows how to create a product with a step by step guide. It can be anything from a birdhouse to assembling a computer or garden furniture. These videos are very popular, as they can be used to start an interesting hobby or find like-minded people. Among the most frequent requests in the children's category include:
Educational
Modern social networks and platforms contain a wide variety of educational content. Therefore, it's worth getting to know the subjects your children are interested in so that you can better relate to them.
Among the most popular queries in the Education category, discovered by Kaspersky Safe Kids:
Geometry Dash – a popular 2D computer game. The gameplay consists of passing a level with many obstacles to rhythmic music. In addition to the built-in levels, players can create their own and upload them for other players to complete.
Kurzgesagt – In a Nutshell – a YouTube channel explaining science and the world we live in with fun and interesting graphics.
Game-related Requests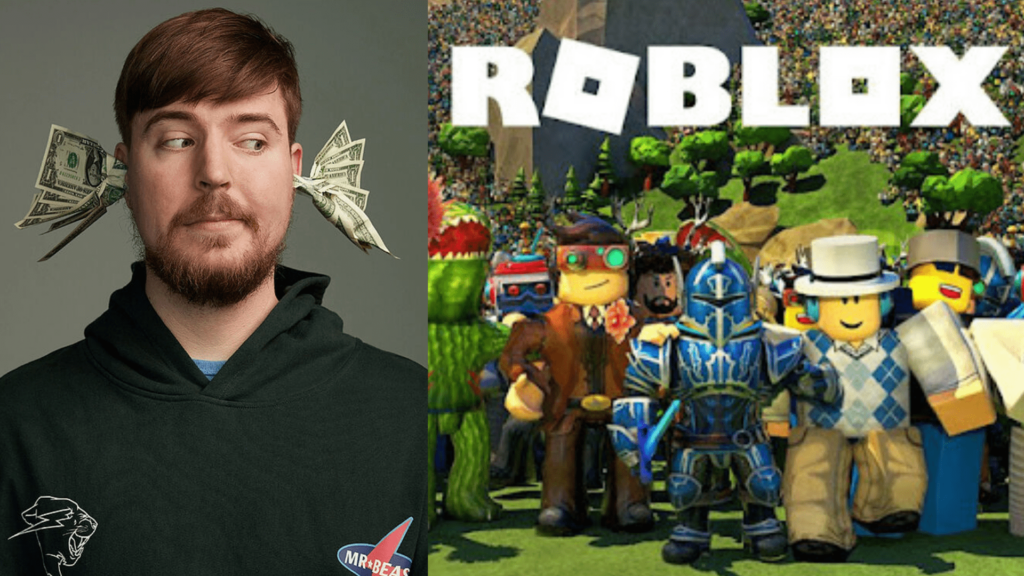 MrBeast – popular gaming blogger with almost 93.6 million subscribers on YouTube. He has been credited with pioneering a genre of YouTube videos that centres on expensive stunts. Now the content is mostly entertainment.
Minecraft – is one of the most popular games among children. The essence of the game is very simple – the players are in a simple three-dimensional world and can build freely, creating complex structures from these cubes. There is a huge community of fans around this game, and many popular blogs on various platforms such as YouTube or Twitch. For instance, DanTDM, Jelly, theAtlanticCraft. For Twitch, the most popular are TommyInnit, LyonWGFClub, RanbooLive.
Roblox is an online multiplayer platform that allows users to play games they have created as well as games from other users. The platform features user-created games and virtual worlds, ranging from traditional racing and RPGs to simulations and obstacle courses. This game is also devoted to a large number of blogs and bloggers. Examples: Noquia2013, Ulove 11, Sasseh.
Brawls Stars – a multiplayer game, the purpose of which is to advance along the gaming trophy road, participate in battles with other players, as well as discovering and improving new playable characters with unique abilities and characteristics. Popular Twitch channels for this game include BrawlsStars, TheAlvaro845, Trebor.
Memes
Kaspersky Safe Kids discover that 'animation memes' are the most popular meme request among kids. They are typically short animations of a character dancing or sometimes singing along to music with the intent to be spread or repeated by other animators with their own characters.
Another example of a most searched meme is the Beluga cat. Lots of people will have seen this meme at least once.
Recommendations for Parents
We encourage parents to stay informed and commit to sitting down with their kids extensively as it's an effective way to keep their children responsible and safe digital citizens.

Sandra Lee, Managing Director, APAC at Kaspersky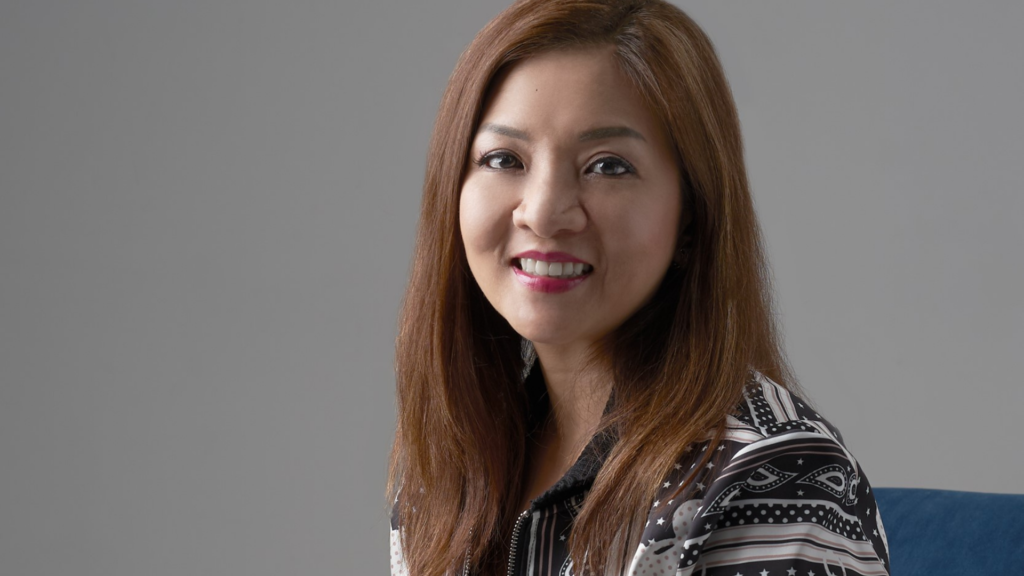 To ensure children have a positive online experience, Kaspersky recommends parents:
Learn more about your child's interests and online habits
Take the time to learn more about your child's interests and online habits. Read up on emerging trends, games, and channels to understand how they may affect your child's online activities.
Teach children how to block and report when they see or experience something problematic online. This helps create good online etiquette and empowers your child to feel in control.
Use a reliable security solution when you are not around to shield your children from dangerous content and limit the amount of time they spend on their devices. Recently, Kaspersky launched the updated Kaspersky Safe Kids. This new version of the app provides parents with extended functionality for iOS and more options to check their kids' online activity. In addition to taking steps to protect children from inappropriate online content, parental control apps also give parents the opportunity to get to know their kids' interests and hobbies, helping to build closer relationships with their little ones.