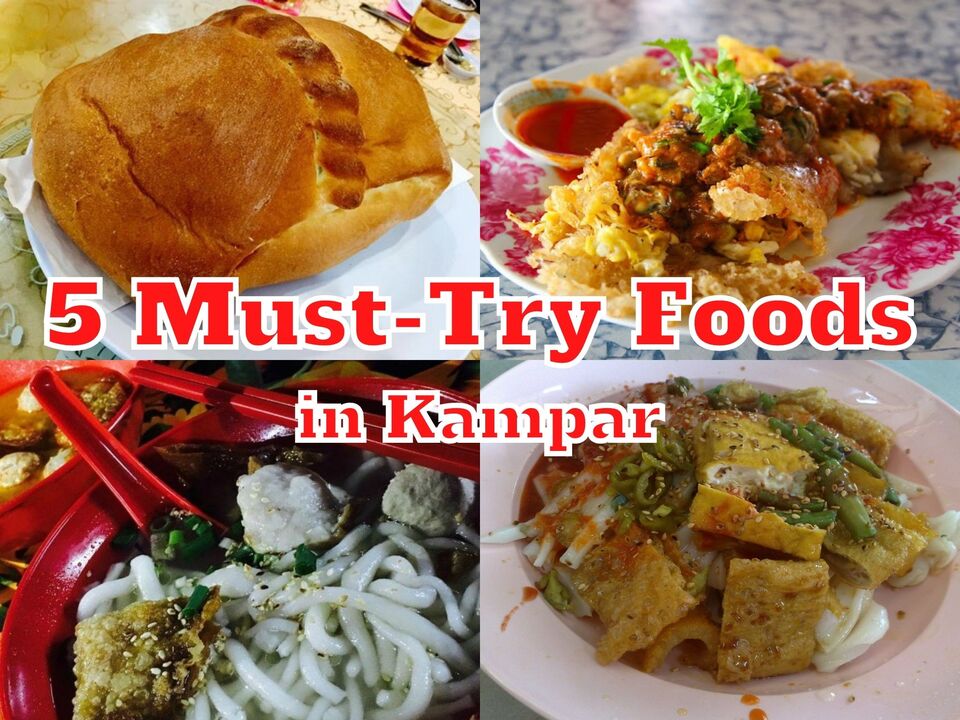 One of the most pressing questions during an outing or holiday is, "Where shall we eat?" We want only the best dishes to whet our appetites and we won't settle for just any local favorite we can easily get back at home. Fret not: enter Kampar food variations!
Kampar, Perak is a small town surrounding the Jalan Ipoh-Kampar road leading directly up to bustling Ipoh. Although more renowned as the official location of Universiti Tunku Abdul Rahman (UTAR), Kampar is also a secret hotspot for foodies, featured in various YouTube travel vlogs!
Hence, we present the best local food variations you can get in Kampar and where you can try them!
Best Kampar Food Variations
Chicken Curry Bun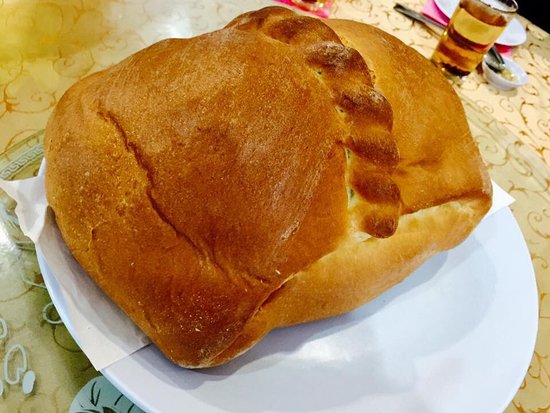 Chicken curry and soft potato literally stuffed inside a freshly-baked bun, perfect for soaking up the curry with. Treat your friends and family to one of Perak's signature dishes you won't find anywhere else!
You can find this gargantuan bun at Restaurant Jia Kampar (家好月圆) one of three restaurants in Kampar that specialize in serving chicken curry buns.
Location: No 9 & 11 Jalan Masjid, Kampar 31900 Malaysia
Oyster Omelet
Image via Travel Foodie
Although oyster omelets may traditionally follow the delicious oil-soaked, flat-shaped egg we are accustomed to, that's not the case here! The Kampar food variation of the oyster omelet is crunchy and airy for adventurous food-lovers and tourists.
Situated well within Kampar, just past Kolej Tunku Abdul Rahman, Hon Kee Restaurant serves up this Malaysian seafood favorite.
Location: Taman Bandar Baru 31900 Kampar, Perak
Chicken Rice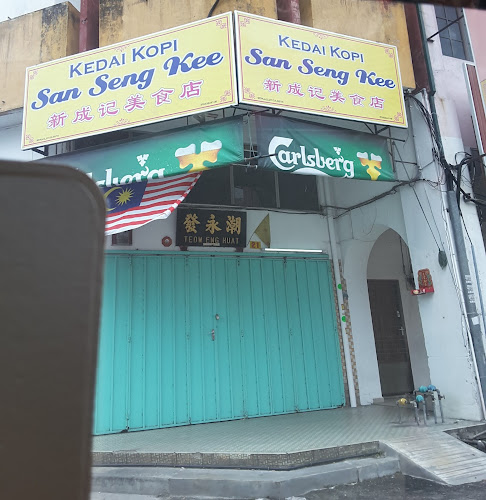 Image via Top-Rated.online
While a typical serving of chicken rice may just give you chewy chicken, rice, and cucumber, sometimes that's not enough for those seeking to switch things up. Here, you can add some variety by adding on braised tofu and eggs, spicy stewed vegetables, and even Teluk Intan roast duck!
This is San Seng Kee's specialty on Kampar food variations: a corner lot located just off of the Jalan Ipoh-Kampar road in the 'old town' area.
Location: 21, Jalan Idris, Kampung Masjid, 31900 Kampar, Perak, Malaysia
Chee Cheong Fun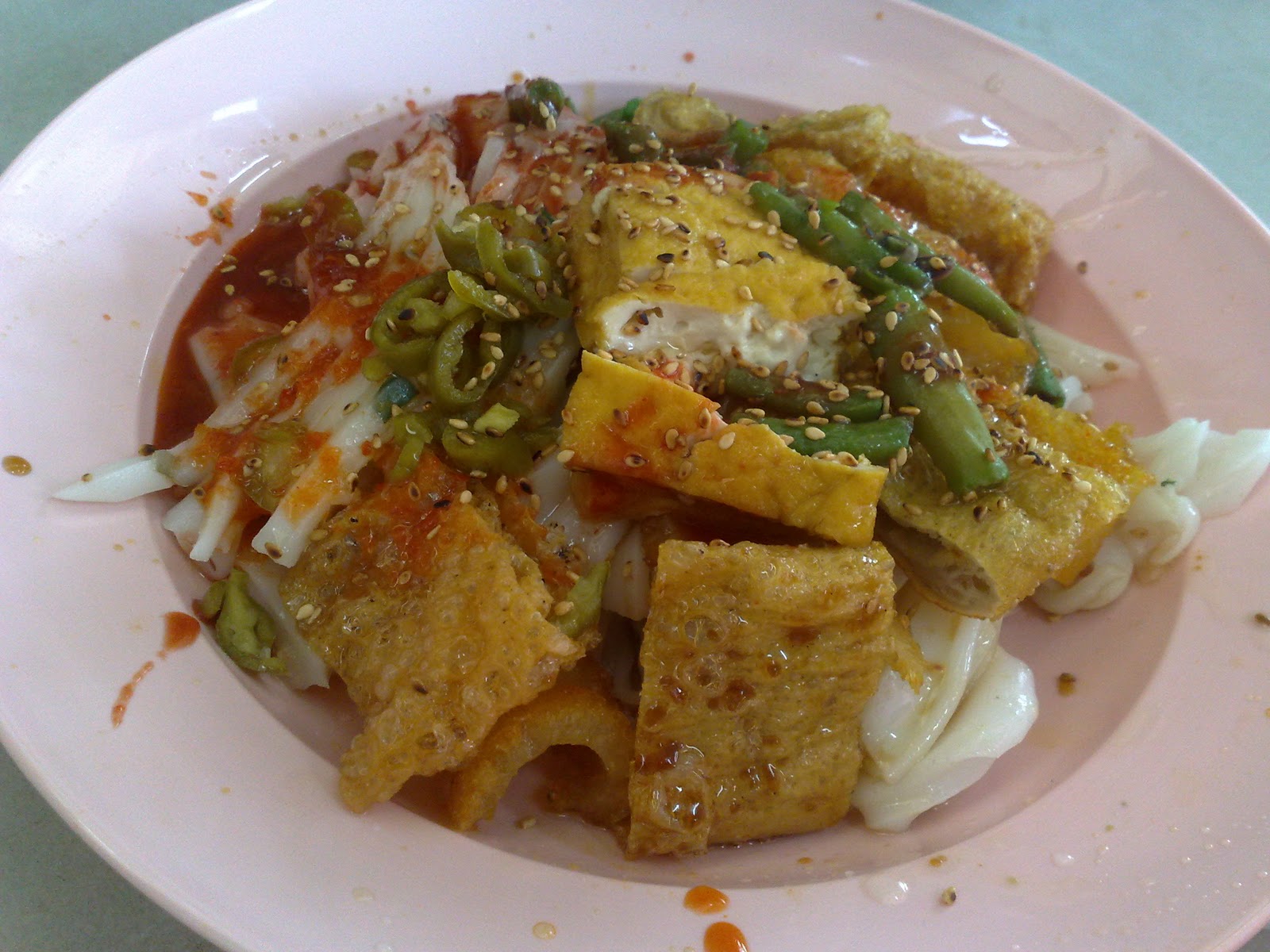 Image via It's About Food!!
The classic chee cheong fun we all know is usually found in Central and Southern Malaysia – brown sauce made of sos manis or just plain old soy sauce. But farther up north is when brown is swapped for red instead, using fu yi (fermented tofu) for a stronger taste; curry is also available as well.
One of the most popular dishes even amongst Kamparians, you can find it Kampar Wet Market. However, be warned of the long queue depending on the time – it's that irresistible!
Location: 31900 Kampar Perak
Lai Fan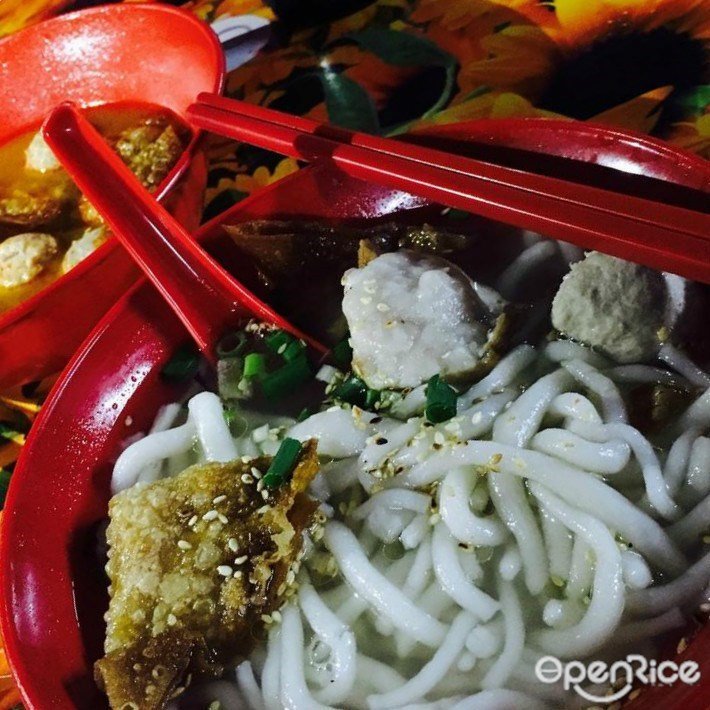 Image via OpenRice
Malaysia is infamous for its noodle dishes, such as wan tan mee, laksa, mee rebus, mee goreng, char kuay teow, and more. But lai fan is one of the lesser-known variations, made with rice flour and potato starch for an especially soft and chewy consistency! Lai fan is best eaten with yong tau fu.
Tucked out of sight, Wai Kee Sei Wu Lai Fan (威记四会赖粉) is a wooden house in a taman called Wah Loong Baru. But don't be fooled: crowds often line up just for a taste of these noodles!
Location: No 26, Jalan 12 Wah Loong Baru, 31900 Kampar Perak
More on Food: