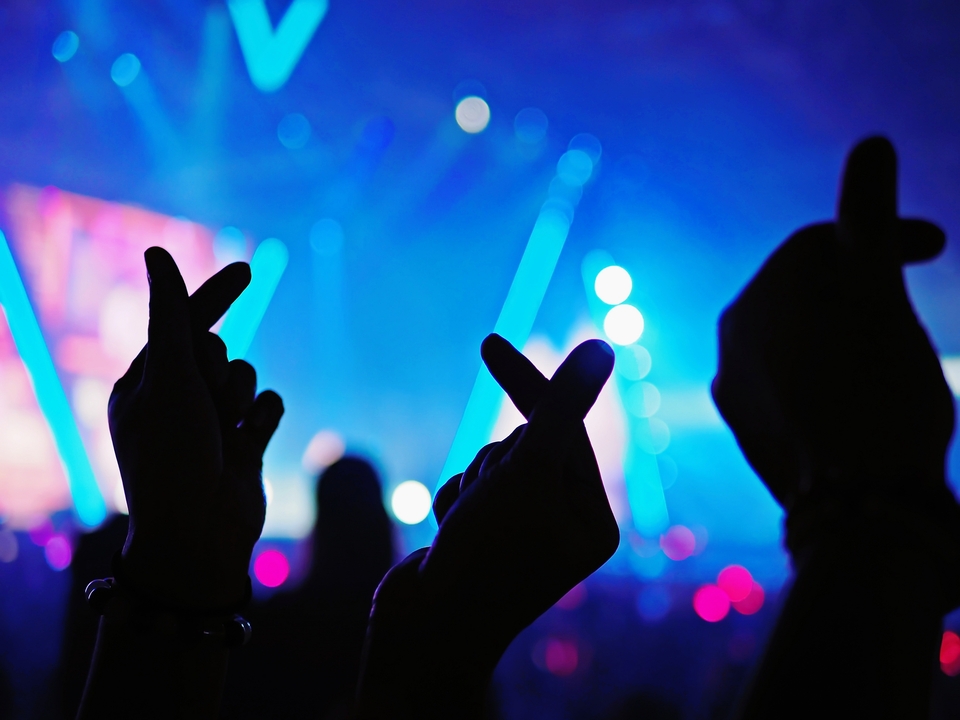 Image via UNSW Sydney
K-Pop in Malaysia has been widely beloved ever since the early 2000s: the era of 2nd generation K-Pop idols and idol groups. In the ensuing years, K-Pop fanbases have only grown exponentially with the influx of new groups and artists for fans to support.
With South Korean singer PSY's recent return to Malaysia on June 3rd for the SVO Grand International Fiesta – received with much welcome, cheers, and praise – the surprise event has only confirmed Malaysia's long-lasting love for K-Pop!
Hence, we take an appreciative look at some of Malaysia's current, favorite K-Pop groups and their impact on Malaysia's young generation!
BIGBANG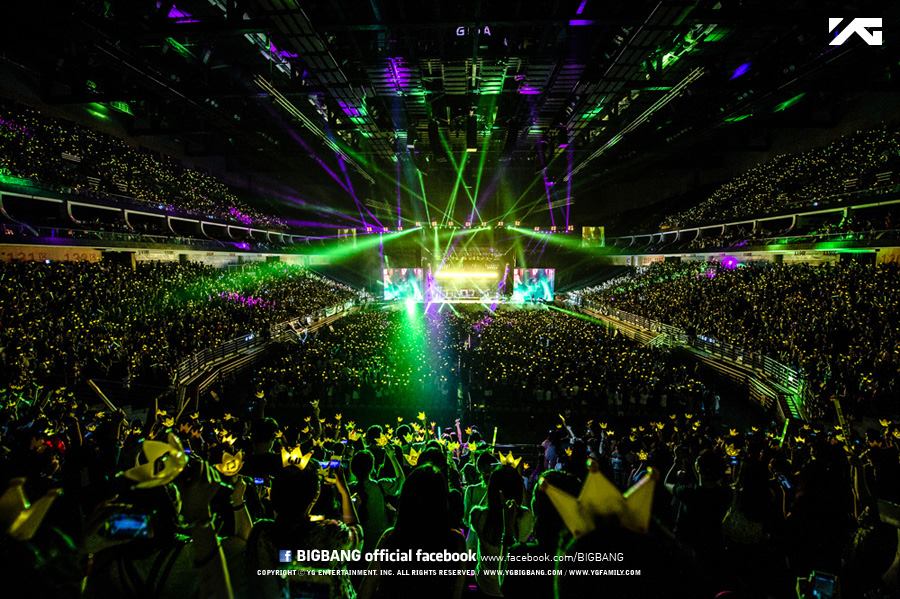 Image via Malaysia Asia
Debuting in 2006, BIGBANG has been one of Malaysia's favorite K-Pop groups to both loyal VIPs of all ages and the Malaysian general public alike. As a hotspot for one of the most well-known K-Pop groups of all time, BIGBANG's songs have a long history of debuting on Malaysian music charts at number one, and the group has often visited the Southeast Asian country for concerts (2012 Alive Galaxy Tour and 2015 "MADE" World Tour).
BTS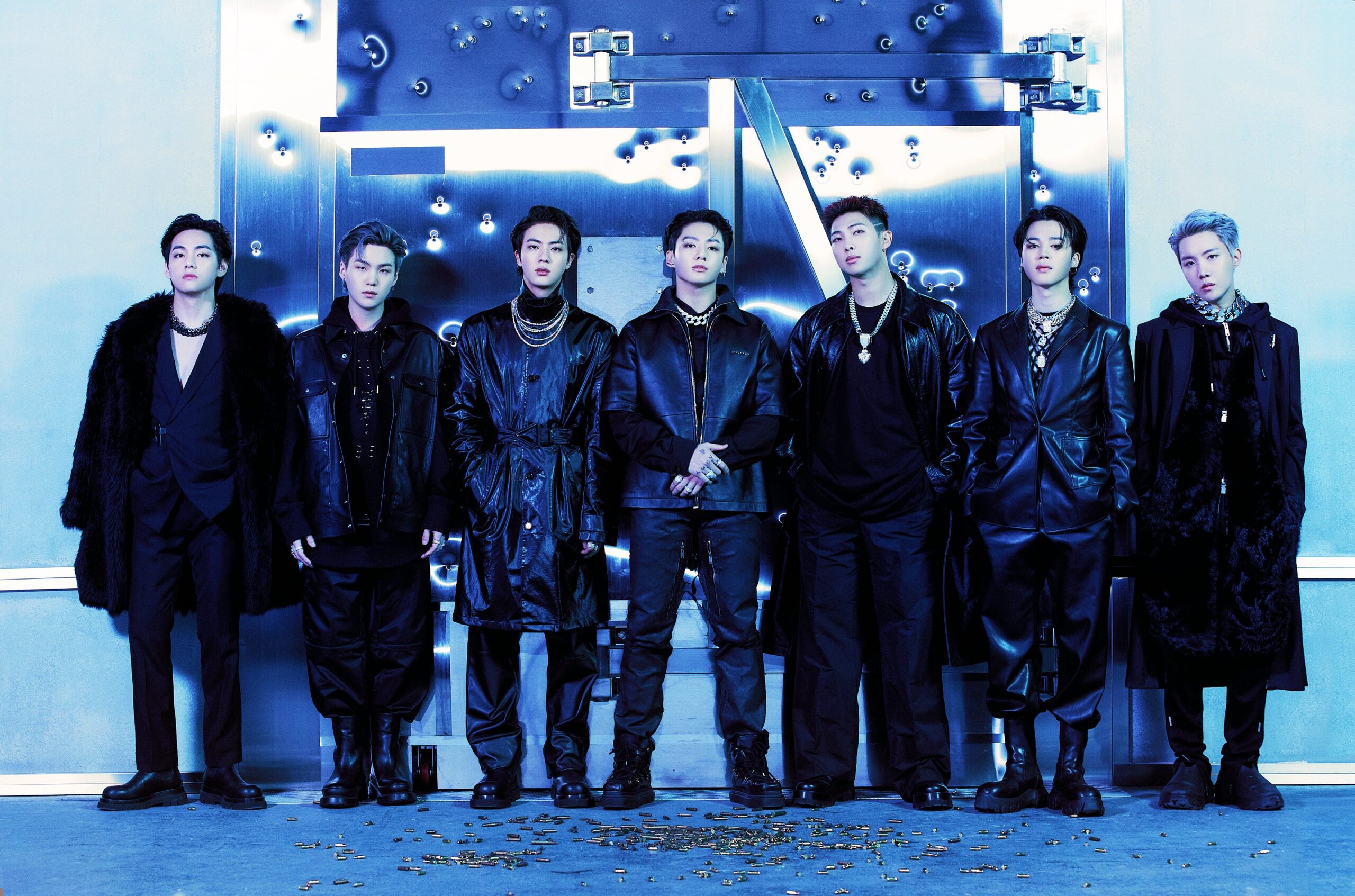 Image via BIGHIT MUSIC Twitter
BTS is the global sensation that has taken the world by storm, Malaysia included. Malaysian ARMYs number largely and are often known for hosting mass, celebratory get-togethers, such as during the 2018 series of BTS movies: Burn the Stage, Bring the Soul, Break the Silence, and Love Yourself in Seoul. Currently, Malaysian ARMYs can look forward to the release of the Proof album and FESTA 2022 event set for this month.
BLACKPINK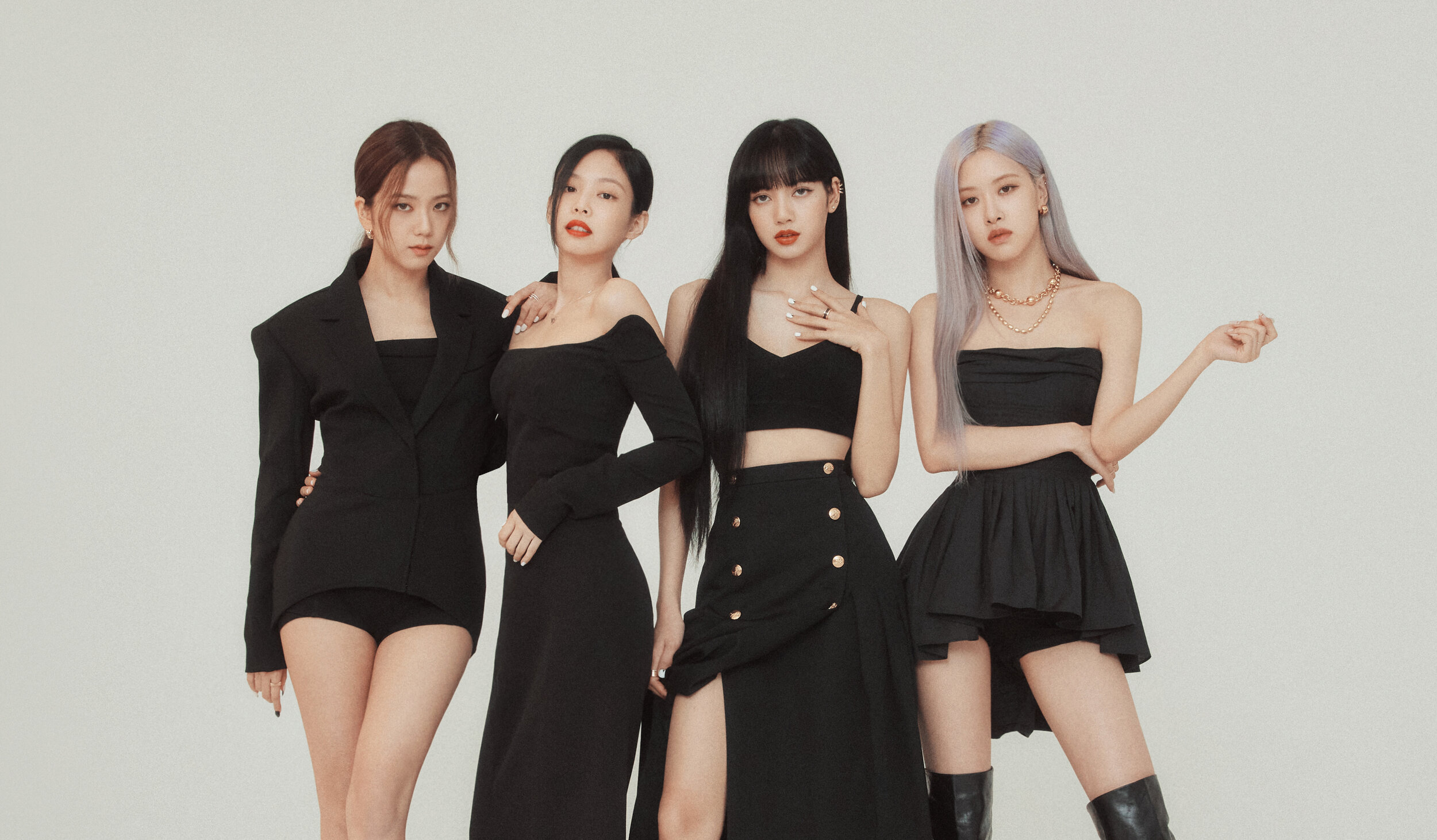 Image via SDG Advocates
The artists of YG Entertainment are definitely no strangers to Malaysia, especially BLACKPINK. As one of the biggest girl groups in the world, their songs are iconic favorites of Malaysian BLINKs and the Malaysian general public on social media. Malaysia was also one of the countries widely supporting BLACKPINK at the booming time of their debut back in 2016.
TWICE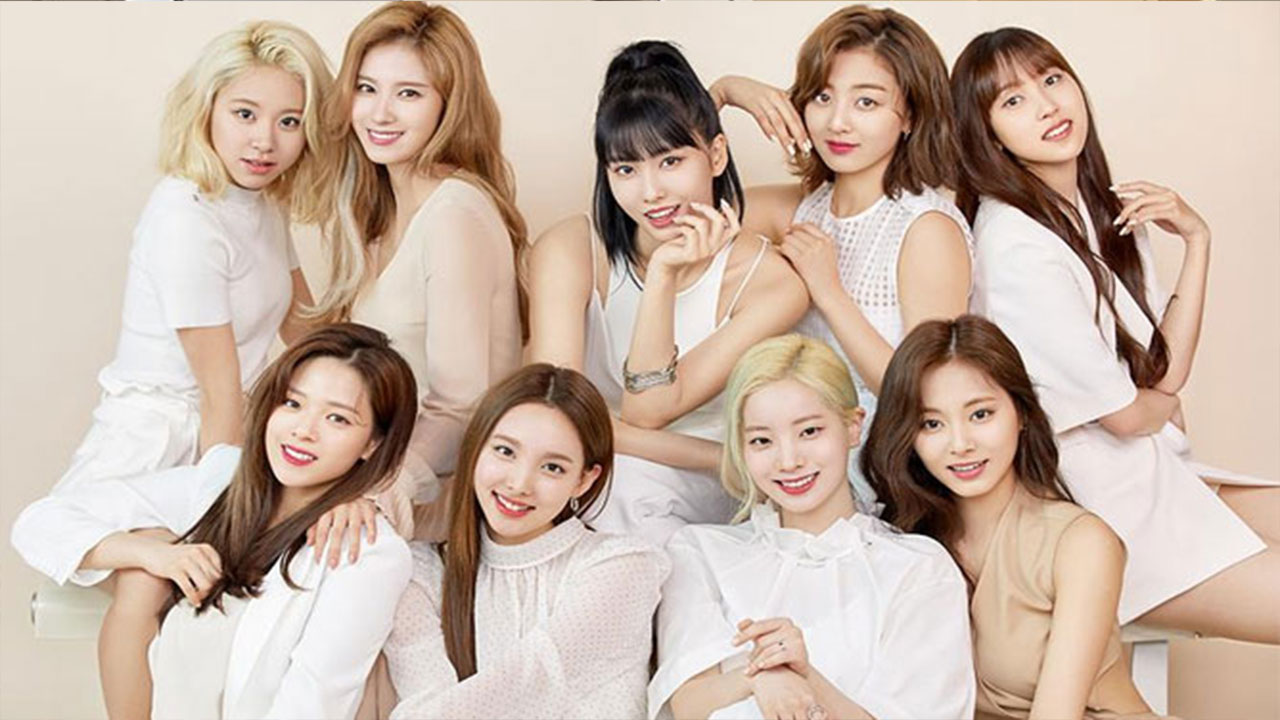 Image via IWMBuzz.com
TWICE, another of the biggest global girl groups, has a local and international fanbase that extends to a diverse mix of both female and male ONCEs. Malaysia is no exception, as evidenced by the 2019 "TWICELIGHTS" Kuala Lumpur concert that dominated Twitter Malaysia's trending page as their first visit to the country.
Seventeen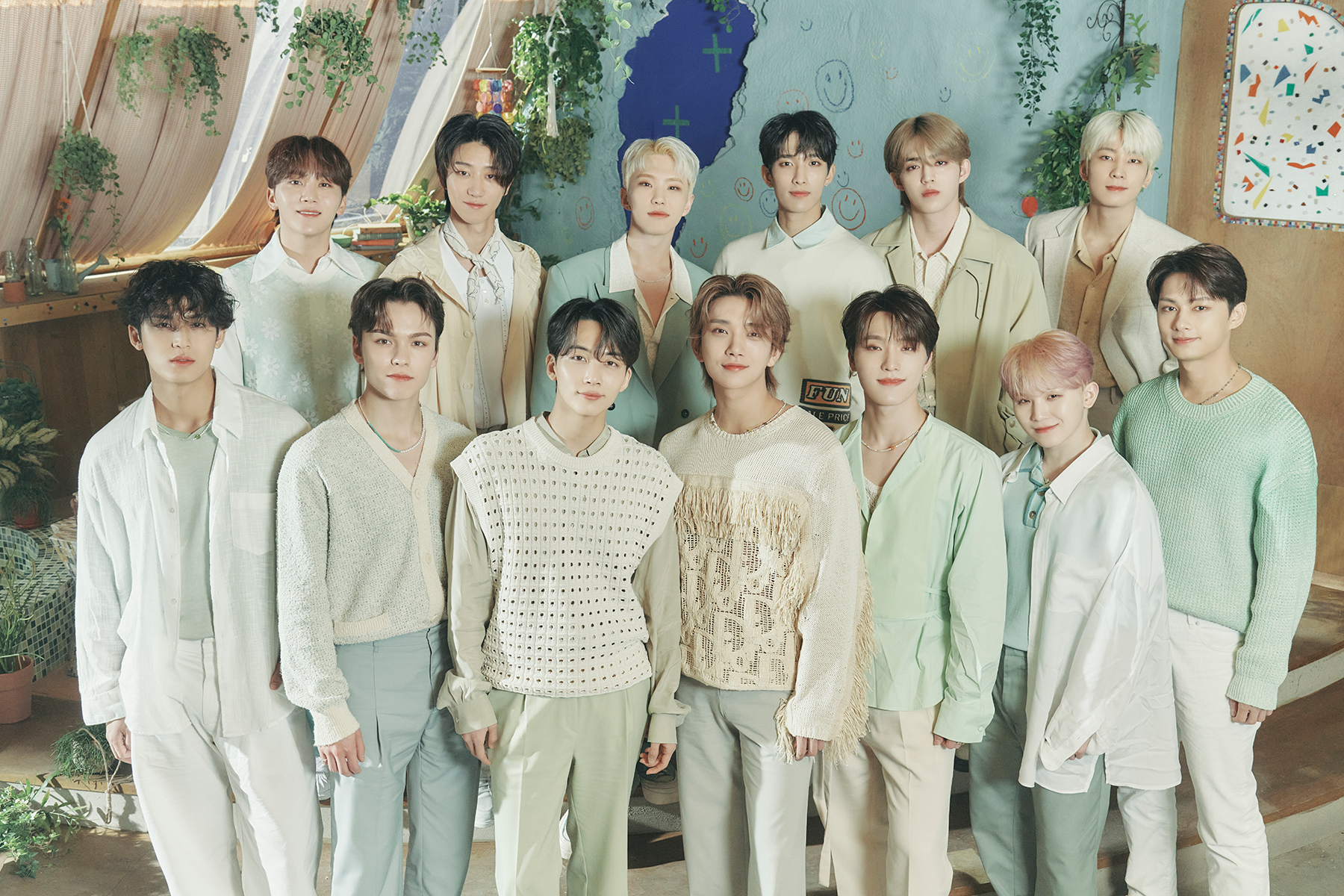 Image via Rolling Stone
Seventeen's fanbase, CARAT, is one of the fastest-growing ones in Malaysia. Their prowess in passionate support is confirmed through the group's recent comeback with the Hot music video – debuting at number two on YouTube Malaysia – and their newest album, Face the Sun, which was just released last month.
NCT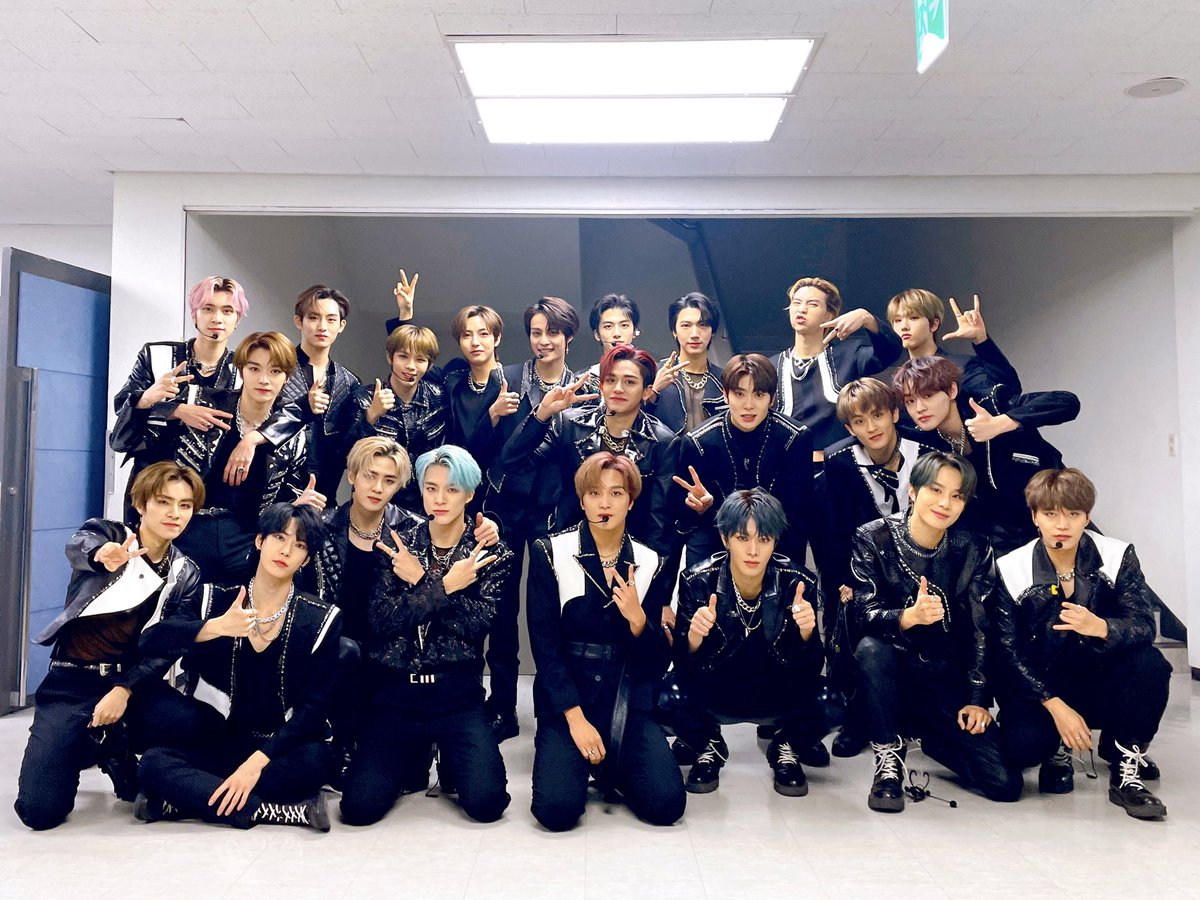 Image via NCT Twitter
Comprised of NCT 127, NCT U, NCT DREAM, and WAYV, all subunits of one of SM Entertainment's most popular boy groups are loved and adored by Malaysian NCTzens. In particular, NCT DREAM is a frequent visitor to Malaysia – the 2019 KL Jamm "Live for Music" festival and the "K-Wave & Halal Show" – and their recent music video for Beatbox was released on the first of this month.
Stray Kids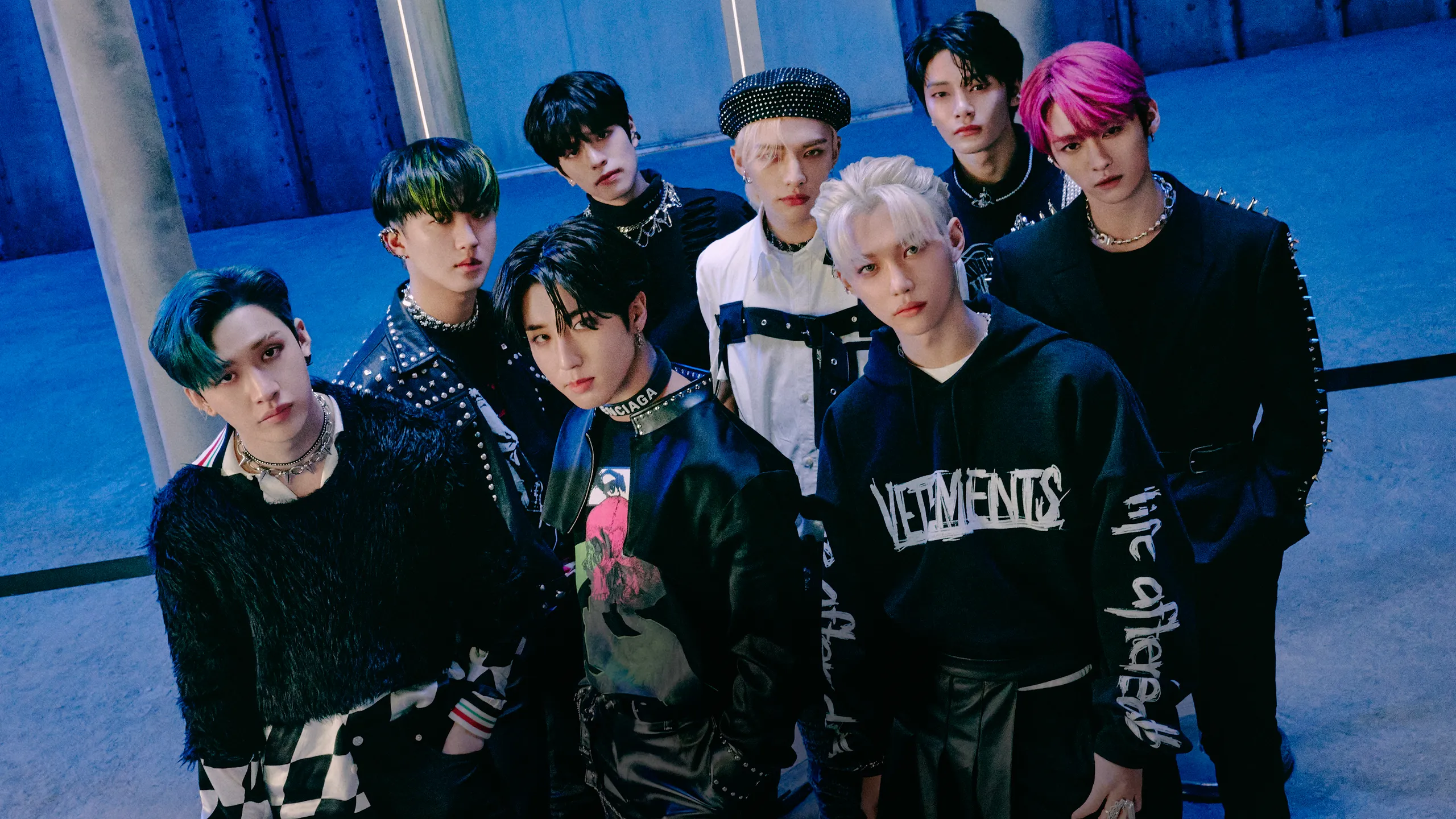 Image via Teen Vogue
As the saying goes, "Stray Kids everywhere all around the world", which includes their large fanbase of Malaysian STAYs. Although Malaysia was unfortunately not part of the line-up for their 2022 "MANIAC" World Tour, the group still remains highly demanded by Malaysians. Their album release of Oddinary back in March as well as their recent Japanese singles, Maniac and Your Eyes, were received with lots of love, praise, and hype by Malaysian STAYs.
ATEEZ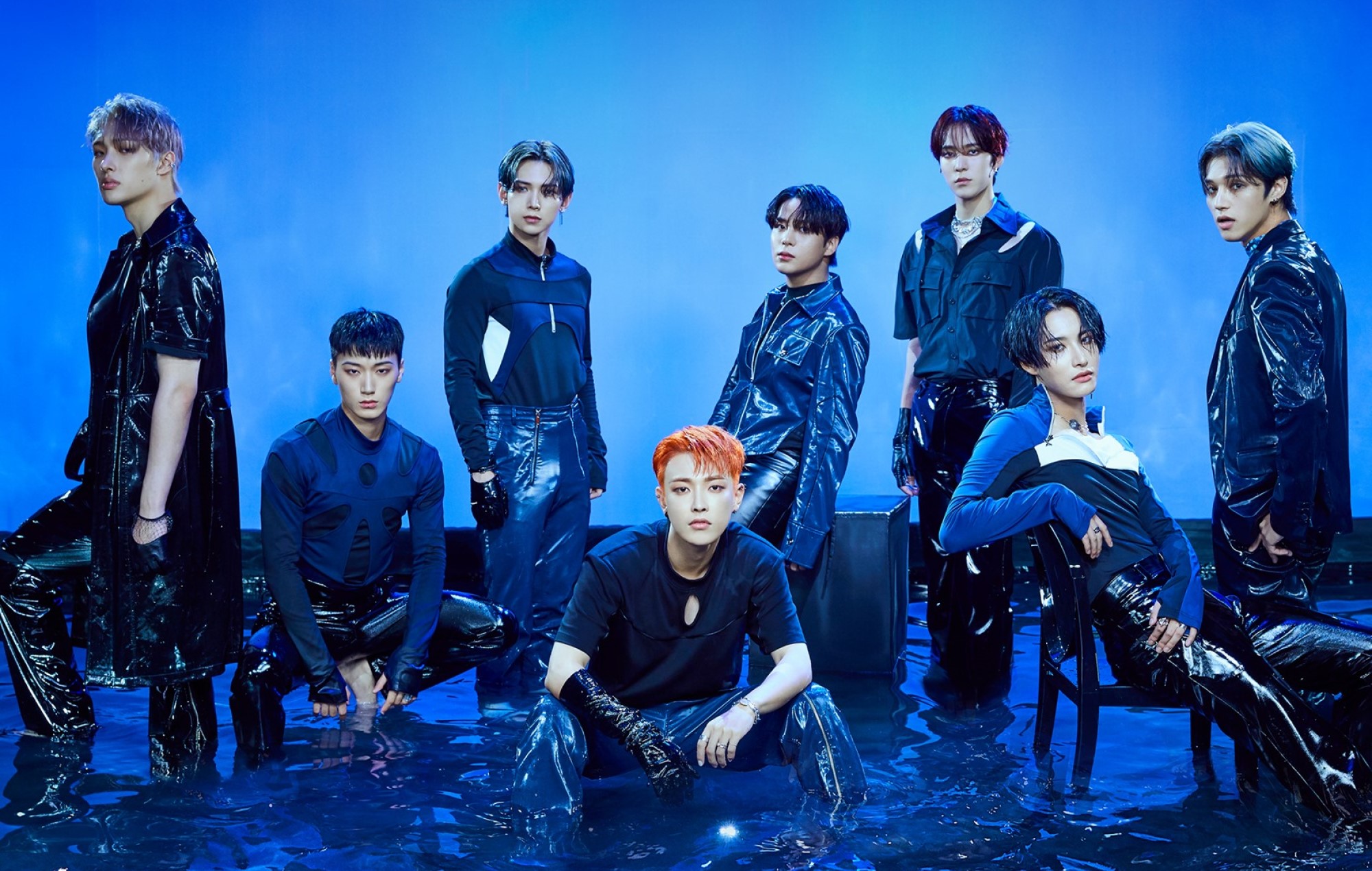 Image via NME
The second group on this list to be demanded by Malaysians for a concert visit, ATEEZ has fully captured the hearts of Malaysian ATINYs with their January single, Don't Stop, and their Japanese album, BEYOND: ZERO, last month. For further proof, Wave, one of their early songs back in 2019 during their debut era, still reigns number one on Malaysia's iTunes chart as of March 2022.
TXT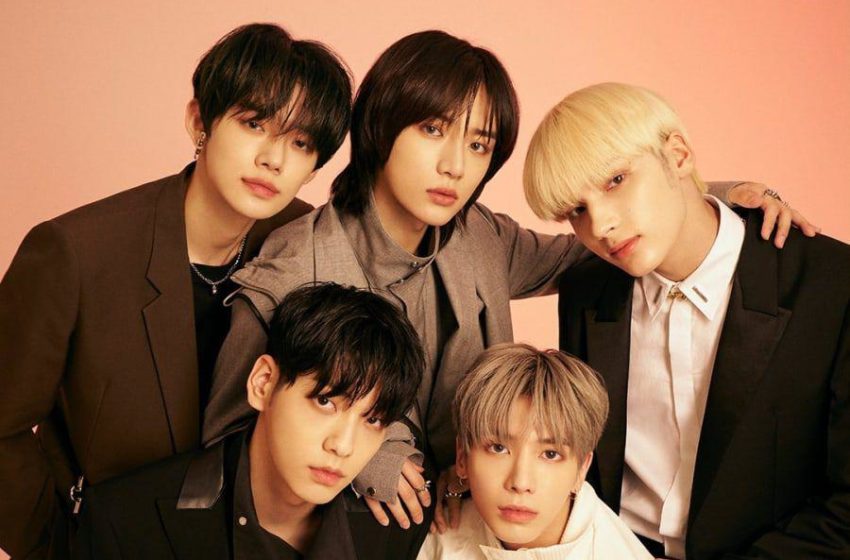 Image via WhatTheKpop
One of the biggest 4th generation K-Pop groups in the world right now (each member has their own 4th generation title!), Malaysian MOAs are also one of the largest and most dedicated fanbases in Malaysia. With the recent release of the group's album, Thursday's Child, it automatically soared to number one on Malaysian music charts; Malaysia has also been consistent in being in the top ten for the number of views on TXT's music videos and countries to tweet the most about TXT.
TREASURE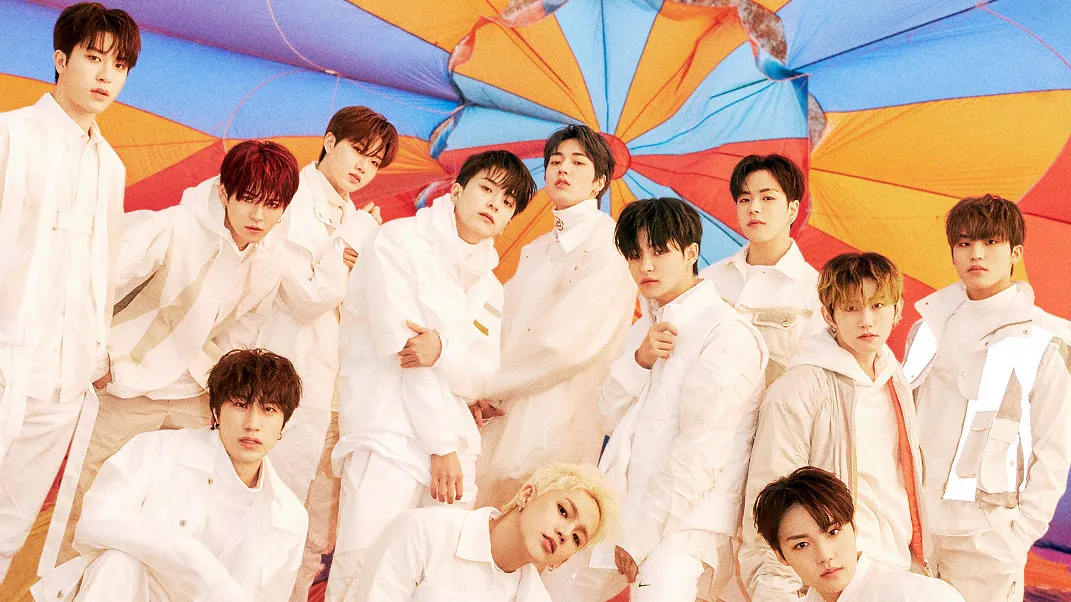 Image via Teen Vogue
YG Entertainment's newest 4th generation artist – TREASURE – is the third group on this list to be one of the most highly demanded South Korean idol groups by Malaysians for concerts. Their comeback is greatly anticipated to arrive during this year's summer in which avid Teumes are already planning to wholeheartedly support.
EXO, ENHYPEN, (G)I-DLE, ITZY, and Red Velvet are also honorable mentions, with a large portion of their fanbases being Malaysian and playing key roles in shaping K-Pop within Malaysia.
Related to K-Pop: