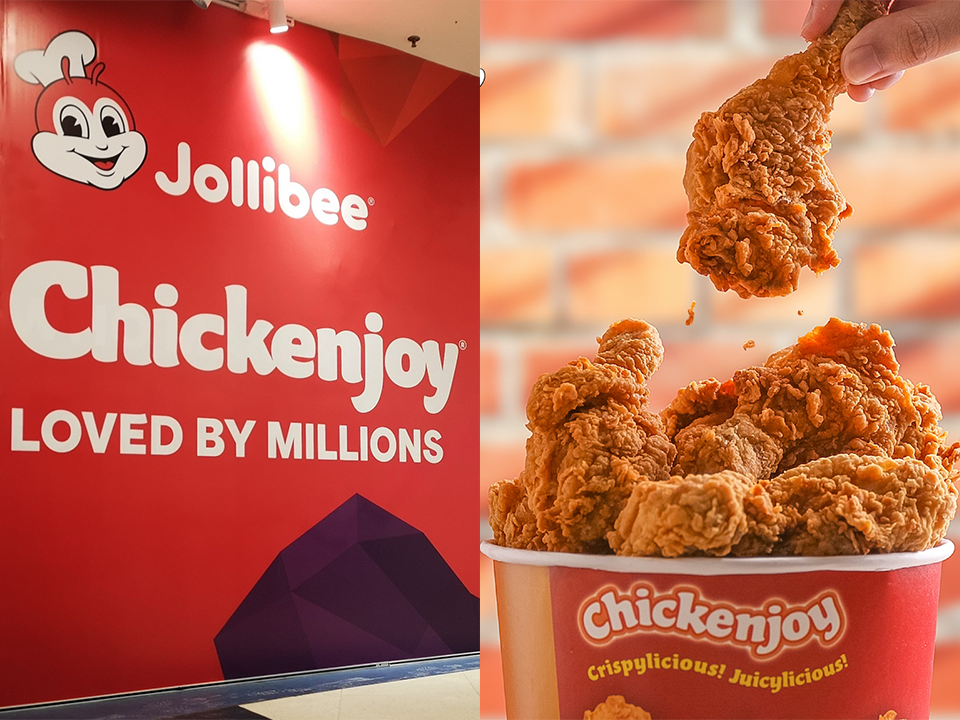 Last week, Jollibee made a buzz with its first-ever brand appearance in West Malaysia. Hiding in plain sight behind the subtle tagline "Who Makes It Crispiest", Jollibee revealed its first West Malaysia store at Sunway Pyramid mall in Kuala Lumpur.
The sneak peek had everyone excited for the opening of the famous fast-food restaurant from the Philippines!
Jollibee will be buzzing its way to town in 2022
Located opposite Aeon Supermarket in the Blue Atrium of Sunway Pyramid, Jollibee confirms that it will open its doors sometime in January 2022.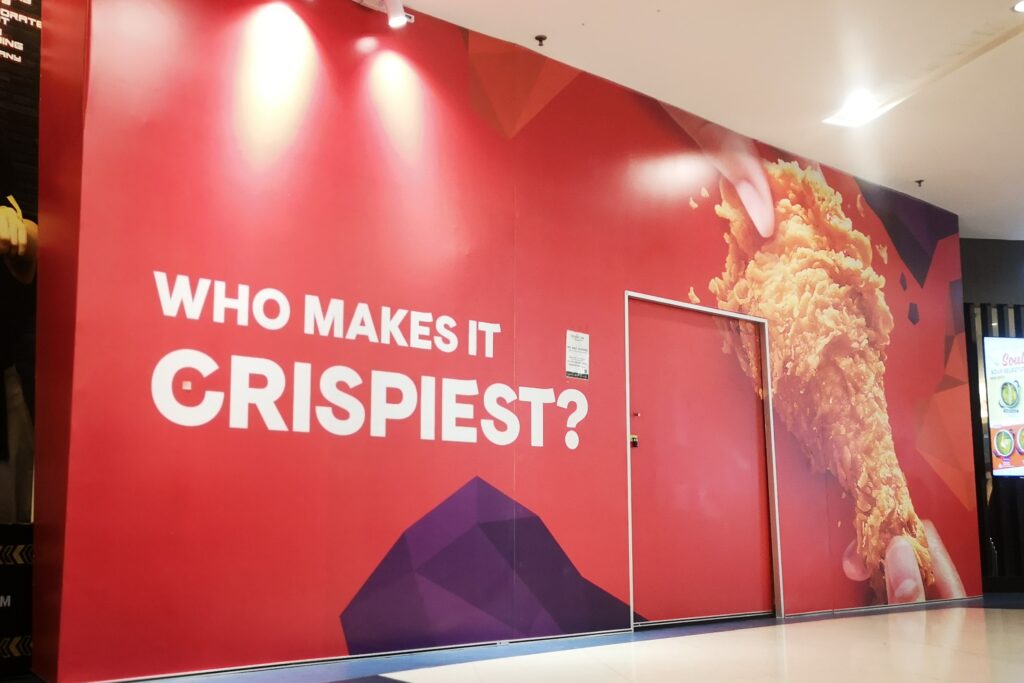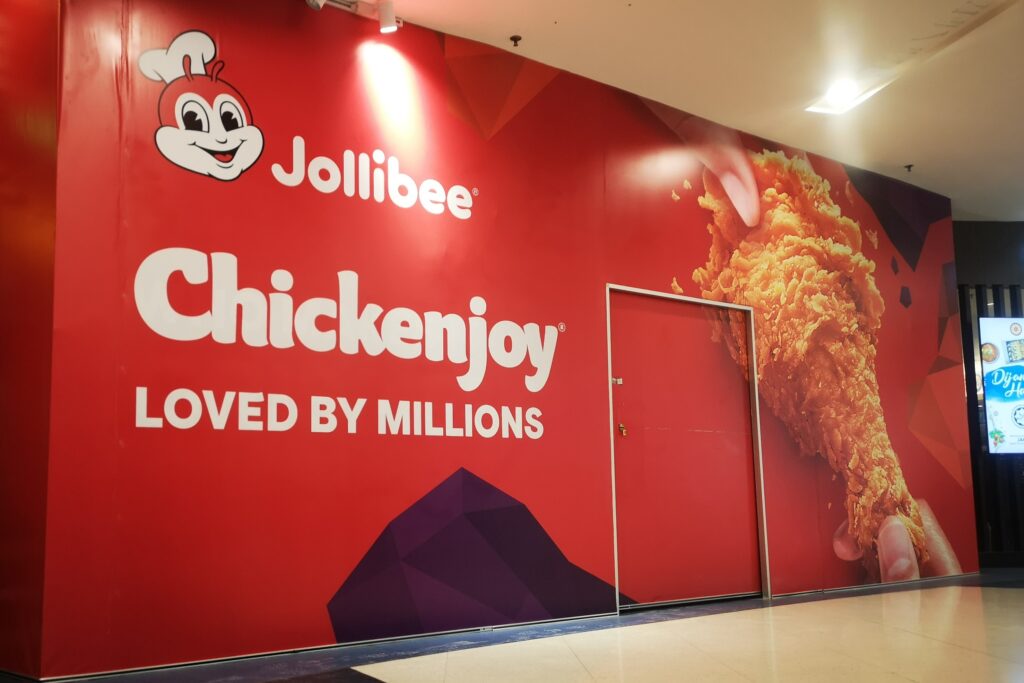 Why the Jollibee buzz?
You might have heard about them already because it's hard to miss. Jollibee is a well-establish international name in the fast-food sector. It has more than 1,500 locations worldwide with over 300 international branches in the United States of America, Canada, United Kingdom, Hong Kong and more!
Moreover, Jollibee is also a familiar brand to Sabahans as its first and current only outlet in Malaysia is located at Kota Kinabalu. With plans to open more than 100 outlets across Malaysia, the opening at Sunway Pyramid marks its first store in West Malaysia and the second store nationwide.
Must try bestsellers!
Rejoice for west Malaysians as you will finally be able to enjoy a series of mouth-watering meals from Jollibee! From fried chickens to noodles, Jollibee has a lot to offer.
The world-famous Chickenjoy is their signature: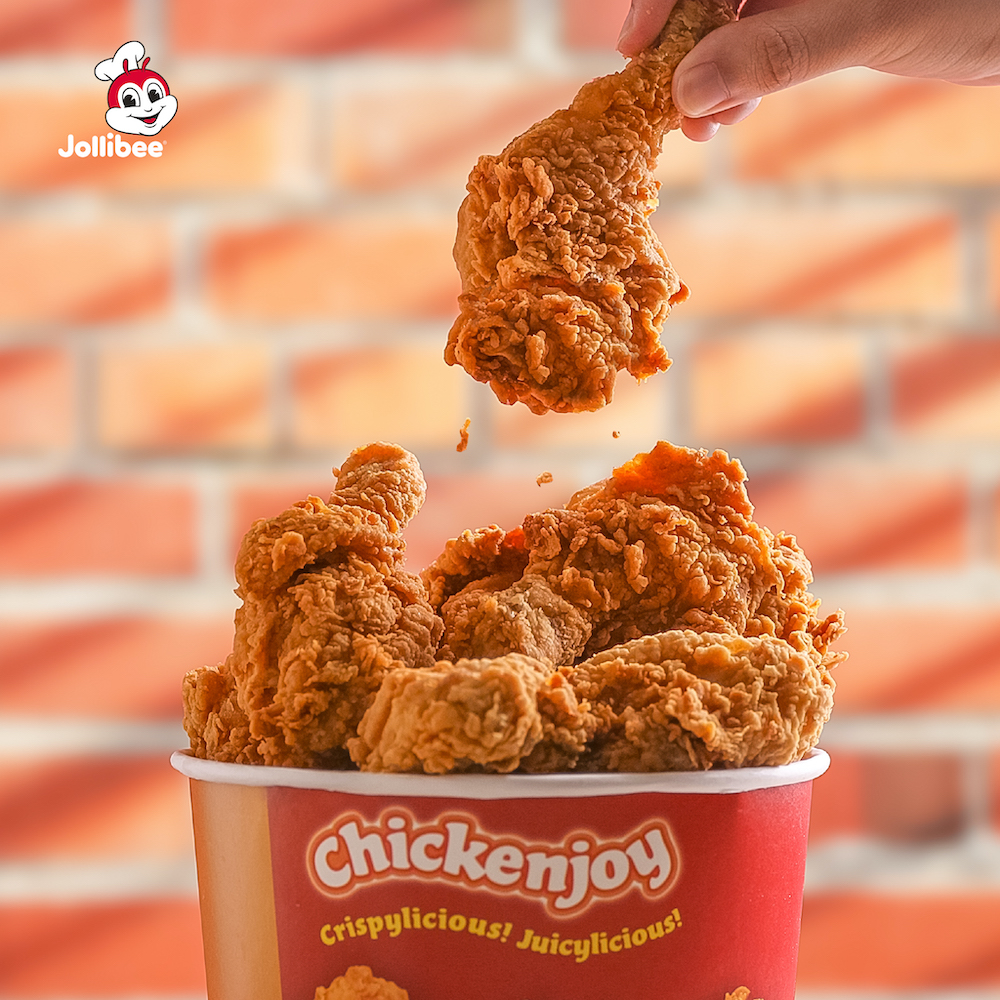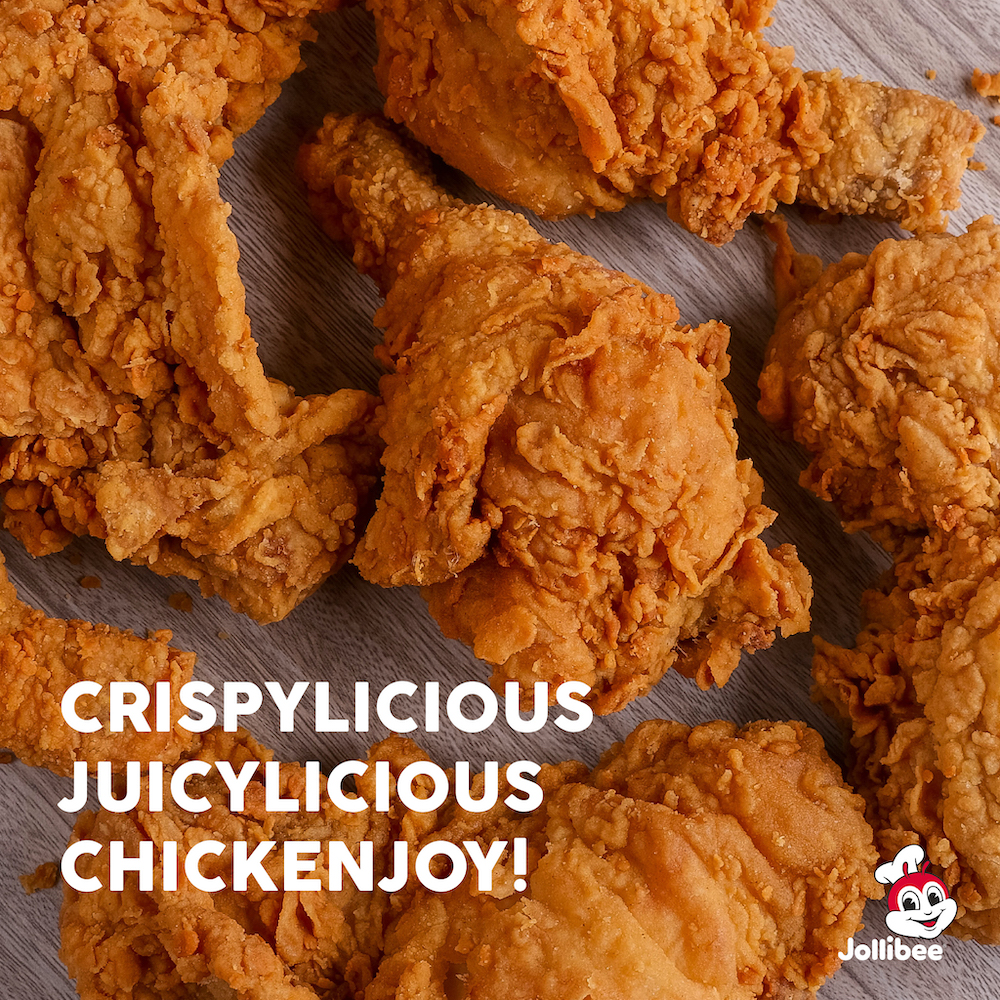 Delicately hand-breaded for a crispy exterior, cooked with precision for maximum juiciness, and marinated to the bone for next-level flavour. It's a crispylicious and juicylicious chickenjoy!
Another favourite to watch out for is Jolly Spaghetti:
Signature sweet-style sauce loaded with chunky slices of beef sausage and generously topped with cheese. You will want to slurp the noodles!
The Spicy Chicken Burger will spice things up!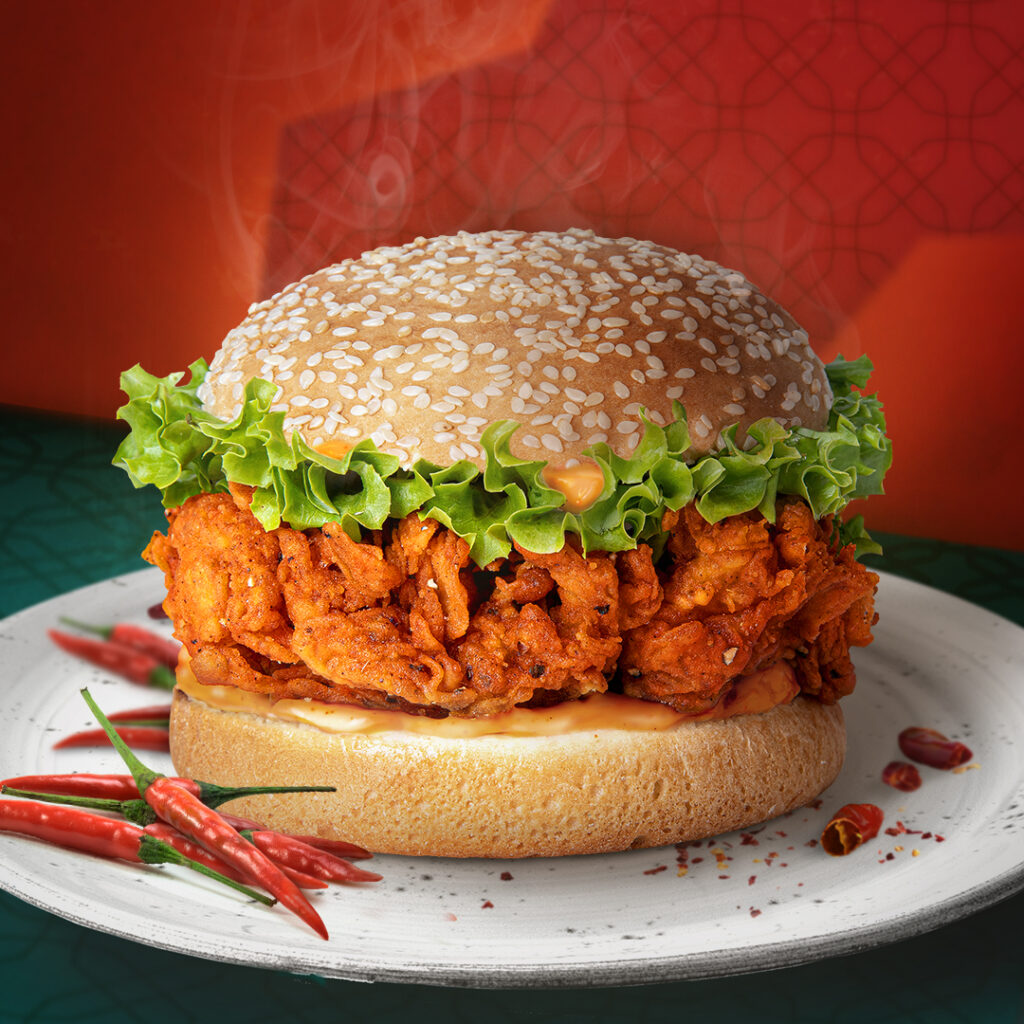 The Spicy Chicken Burger will be perfect for Malaysians looking for a hot food adventure! It has a chicken fillet marinated with a secret spicy recipe coupled with their fiery breading for an extra-hot crunch.
Can't wait for the Jollibee outlet at Sunway Pyramid to open soon!
Jollibee is now one of the fastest-growing quick-service restaurants in Vietnam, the number one in Brunei as well as an international icon. With its strong presence across the globe, we are looking forward to seeing Jollibee's influence in Malaysia!
So, who makes it crispiest? We'll find out next year.
For more juicy information on Jollibee's official opening, you may stay tuned via the official Jollibee Malaysia Facebook and Jollibee MY Instagram.