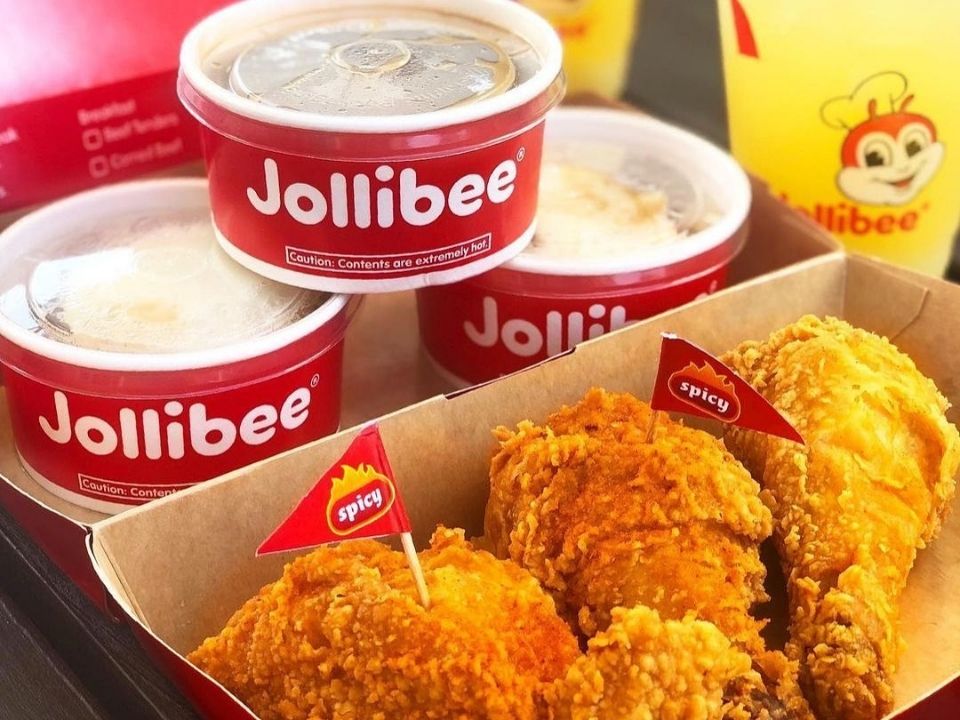 Expanding its fast food territory, people have spotted another Jollibee outlet in Bukit Jalil not long after knowing about the first west Malaysia (WM) outlet.
Following the sneak peak of its first Klang Valley outlet in Sunway Pyramid, now people have spotted another yet-to-open Jollibee outlet in Bukit Jalil.
Many have seen or read about it, the chickenjoy chain that's loved by many is coming to west Malaysia very soon.
Following the first announcement of the Jollibee outlet that will be opening for customers in Sunway Pyramid in January 2022, it waits no longer to introduce its second outlet opening in March 2020.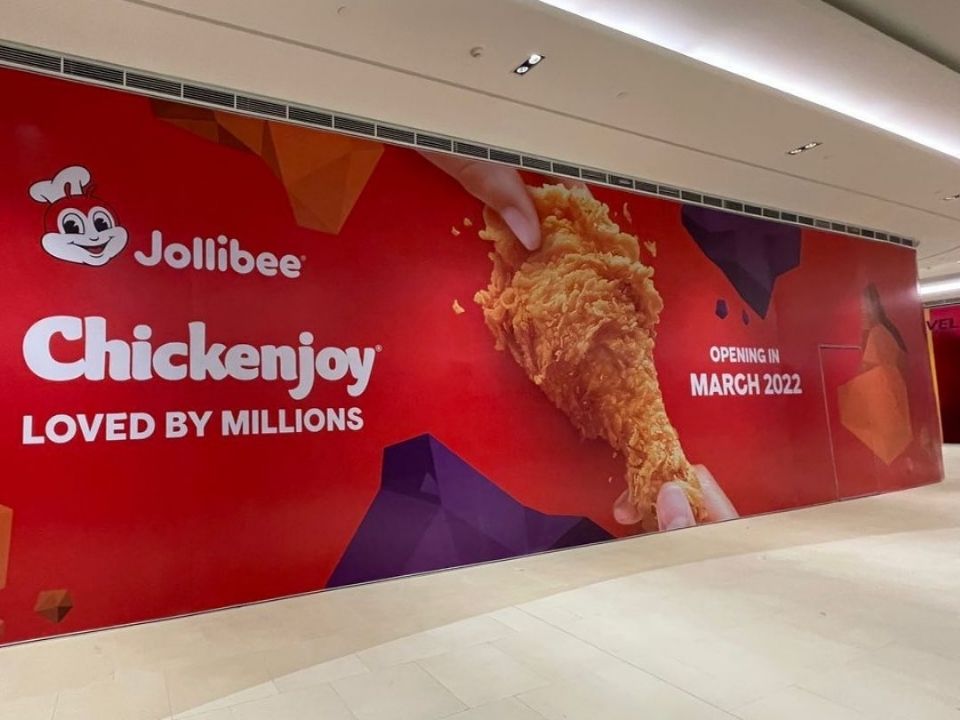 Overall, there will be 3 Jollibee outlets all over Malaysia which are in:
Jollibee Centre Point, Sabah Mall, Kota Kinabalu (opened since December 2018)
Sunway Pyramid, Subang Jaya Selangor (coming on January 2022)
Pavilion Bukit Jalil, Kuala Lumpur (coming on March 2022)
The First Malaysian Outlet in Kota Kinabalu, Sabah
The earliest Malaysian outlet in Sabah has been opening its doors to customers since December 2018.
Kota Kinabalu as the chosen city for Jollibee to mark its ground in this country is due to the large Filipino diaspora in the city.
Excitingly, in 2019, the fast food chain has also announced their plan to open over hundred stores scattered around Malaysia in the next 10 years.
From Ice Cream Parlor to Fast Food Chain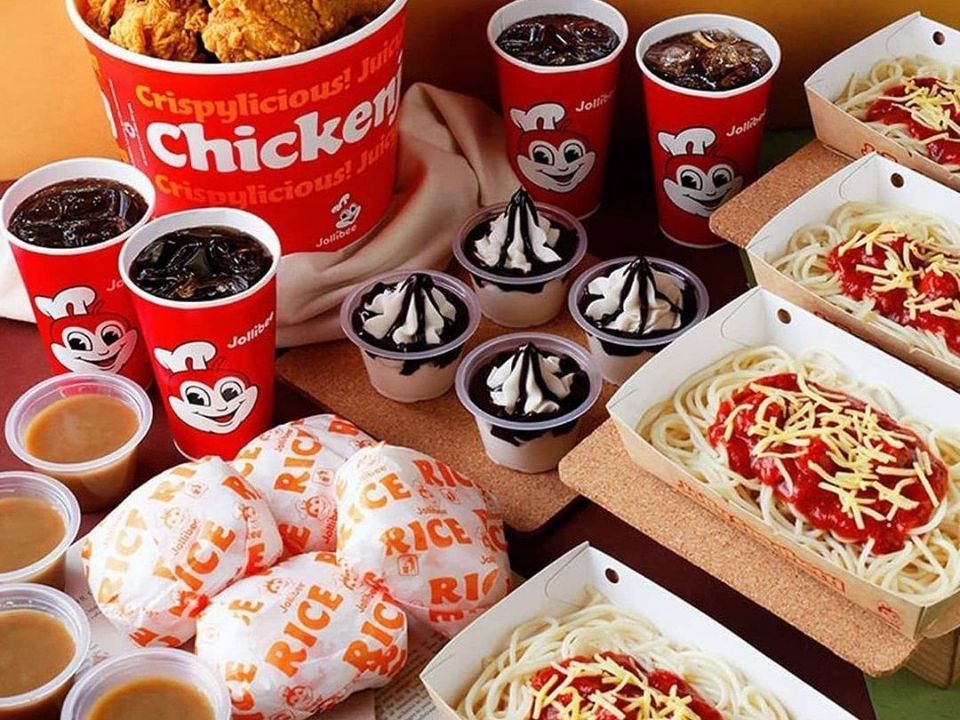 The crispiest fast food brand, Jollibee is a Filipino multinational based in Pasig, Philippines.
It first started out as an ice cream parlor in 1975 but over the years has received a higher request for its hot meals and sandwiches that are prepared upon customers' request. This further caused the family-owned business to convert their ice cream parlor into a fast food restaurant in 1978.
As of 2019, there are up to 1,300 Jollibee stores worldwide and what we are sure of is that the numbers are definitely increasing every year.