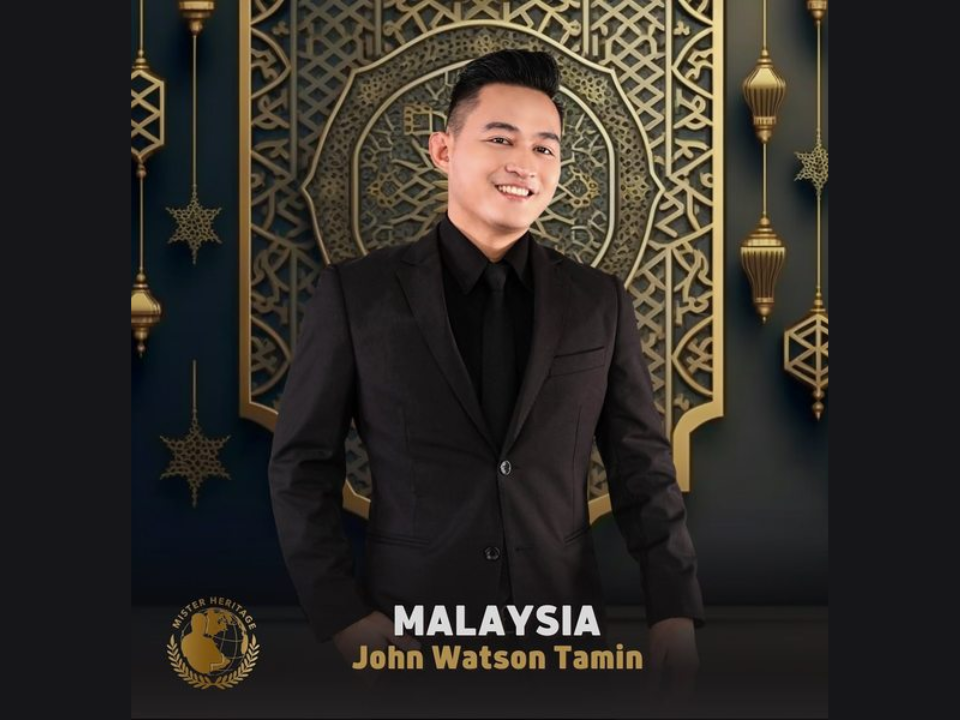 John Watson Tamin, a singer, actor, and model from Sarawak, Malaysia, won the Mr Heritage International 2023 competition in Manila. He is very proud of his recent success and of his native state and nation.
31 Year Old Model As Mr. Heritage International 2023
Title Winner Received Cash Price USD 5,000
Images via Misterheritageofficial & John_watson_tamin
The competition, which was held on April 28 and involved 30 participants from various countries including Japan, Vietnam, South Africa, and India, aimed to promote, preserve, and celebrate cultural heritages and tourism.
The handsome Iban champion, John Watson Tamin, stood out from the other competitors and exhibited Sarawak's rich cultural heritage by wearing the traditional Iban Ngepan attire.
He took first prize after captivating the judges with his performance and accurate depiction of the Iban way of life. Also, it was reported that the Sarawakian-born model won a prize cash amount of USD 5k that is approximately RM22k. Besides the crown, he also won the subsidiary titles of best spokesperson, best personality, and best grand arrival.
Did you know that the title winner of Mrs. Tourism Queen International is also a Malaysian? Do take a look into Sangeet Kaur Crowned As Mrs. Tourism Queen International to know who is she!
Second Time Representing Malaysia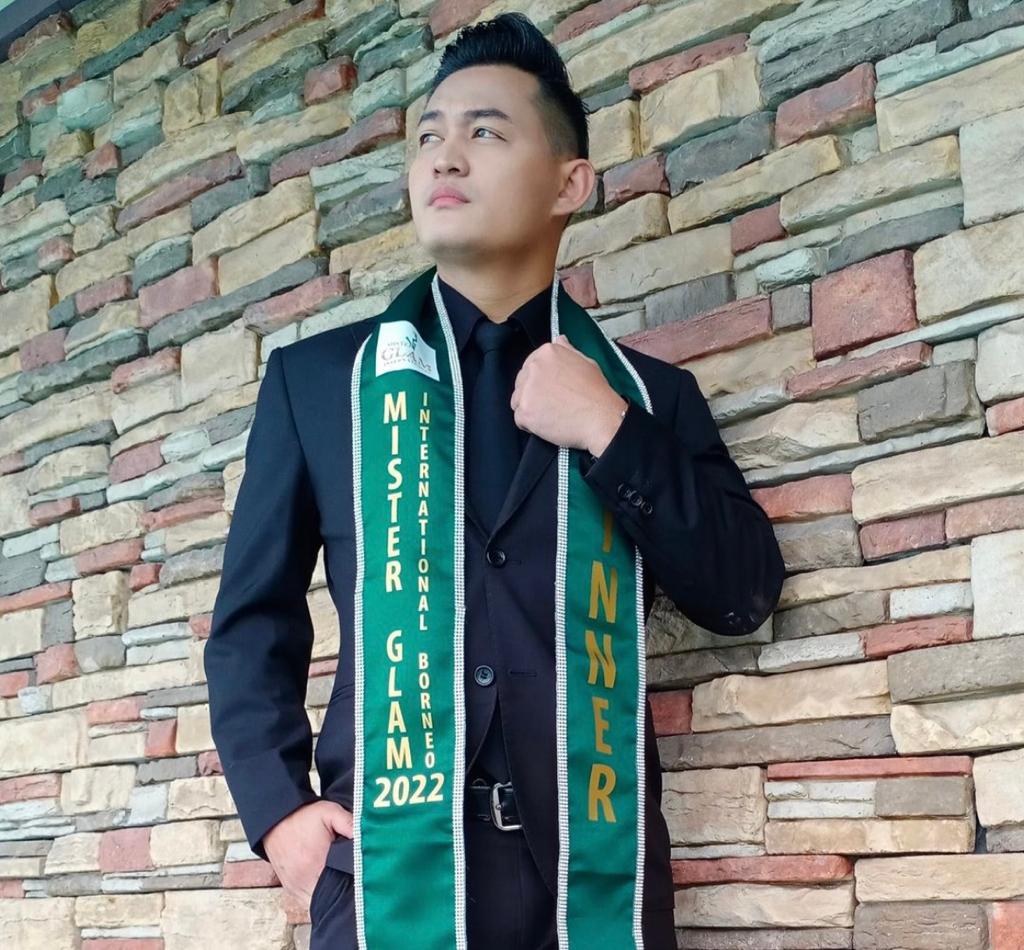 Images via John_watson_tamin & Msterheritageofficial
The 31-year-old eventually won the national Mister Glam Borneo title in 2022, and it was his first time to represent Malaysia in an international competition finale.
The pageant was also held in Manila in November last year, where he was placed as the fourth runner-up. John Watson Tamin claimed that he was really proud to have represented his people and culture. John Watson Tamin said that before his journey in pageantry, he had never considered participating in one before.
He was Mr. Elegant Sarawak 2019 and also won the Keling Raban Ngepan Iban culture-based pageant in the same year, but after fast climbing through the ranks as a newcomer in the local pageant industry a few years ago, he chose to try an international competition.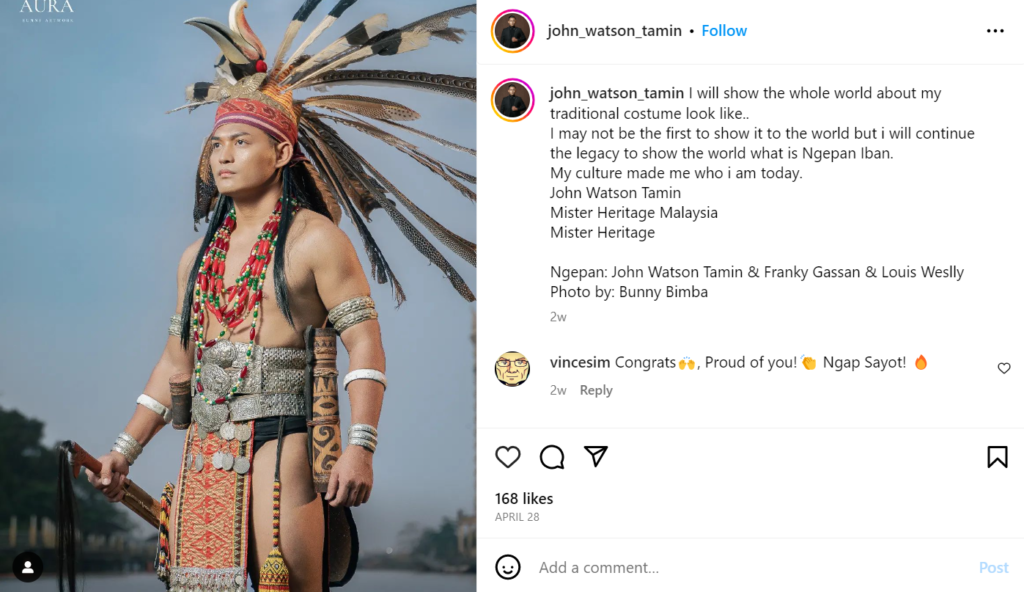 Image via John_watson_tamin
John Watson Tamin also penned an Instagram post following the victory. In the post he expressed his gratitude towards his supporters and family members. He also added that he would show the world more about his traditional costume and continue the Ngepan Iban legacy.
I will show the whole world about my traditional costume look like. I may not be the first to show it to the world but i will continue the legacy to show the world what is Ngepan Iban. My culture made me who I am today.

John Watson Tamin, Mr Heritage International 2023