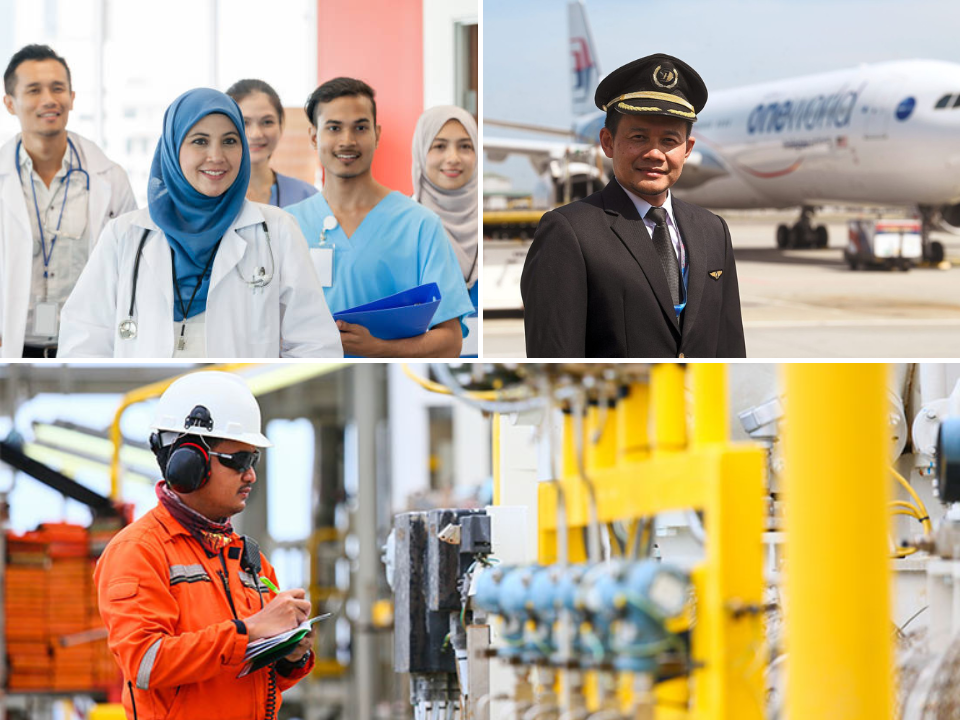 Malaysia is a nation that provides its citizens with a wide range of employment options. You're at the correct place if you're seeking for a profession that will allow you to earn a lot of money.
12 Jobs With High Salary In Malaysia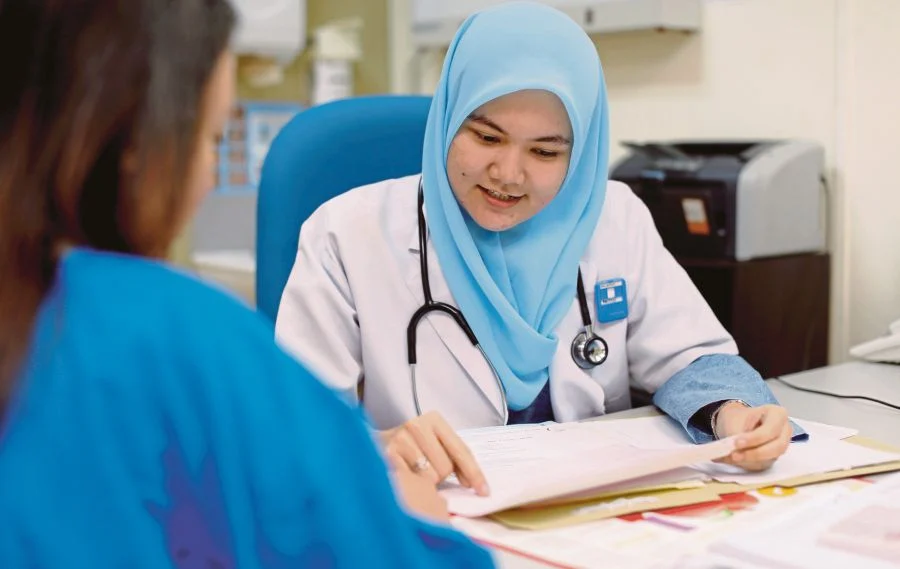 Throughout this article, we'll look at the top jobs in Malaysia with the highest salary in 2023. They might benefit in your decision regarding your chosen job.
1. Surgeons

Surgeons are medical professionals with a focus on carrying out surgical treatments. They are in charge of identifying and treating patients with wounds, illnesses, and conditions that call for surgical treatment. Surgeons are the highest-paid profession in Malaysia, with a median annual compensation of RM 700,000.
2. Psychiatrists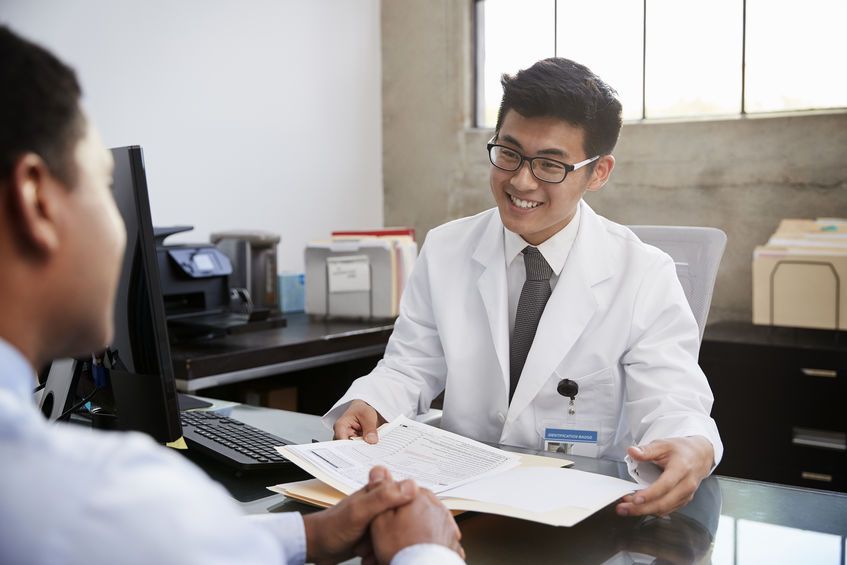 Doctors that specialise in treating mental health illnesses are known as psychiatrists. They are in charge of identifying and treating individuals with a range of mental disorders, such as schizophrenia, bipolar disorder, depression, and anxiety. The typical annual compensation for psychiatrists in Malaysia is RM 580,000.
3. Petroleum Engineers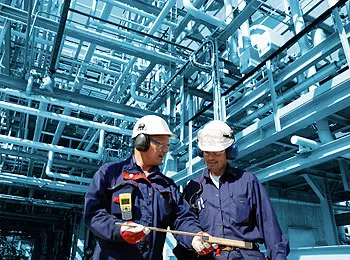 Designing and creating techniques for obtaining oil and gas from the earth is the responsibility of the petroleum engineers. They are engaged in drilling, production, and reservoir engineering projects. RM 450,000 is the usual yearly salary for petroleum engineers in Malaysia.
4. IT Managers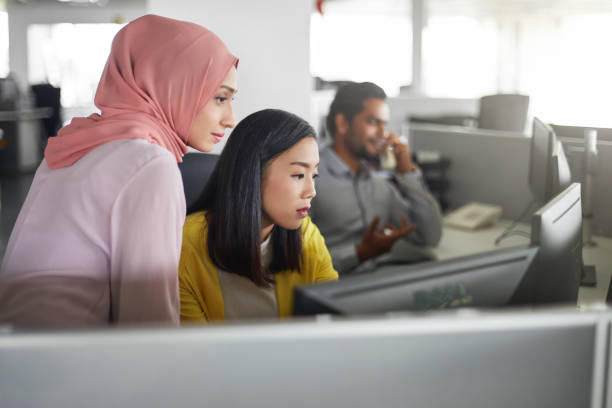 IT managers are in charge of overseeing an organization's information technology infrastructure. They are responsible for the design, installation, and upkeep of the company's software, networking, and computer systems. IT managers in Malaysia are paid with an average annual compensation of RM 420,000.
5. Lawyers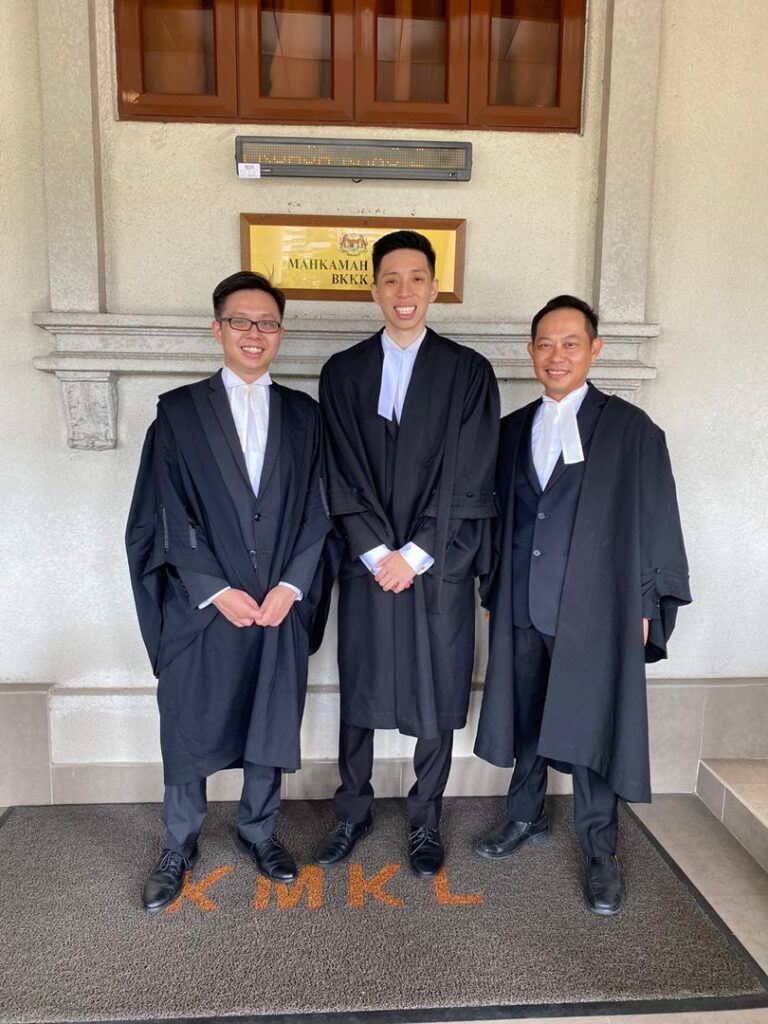 Lawyers are experts who represent clients in court and offer legal counsel. They are employed in a variety of legal specialties, including family, criminal, and corporate law. Law is fifth among all professions in terms of pay in Malaysia, with a median annual salary of RM 360,000.
6. Marketing Directors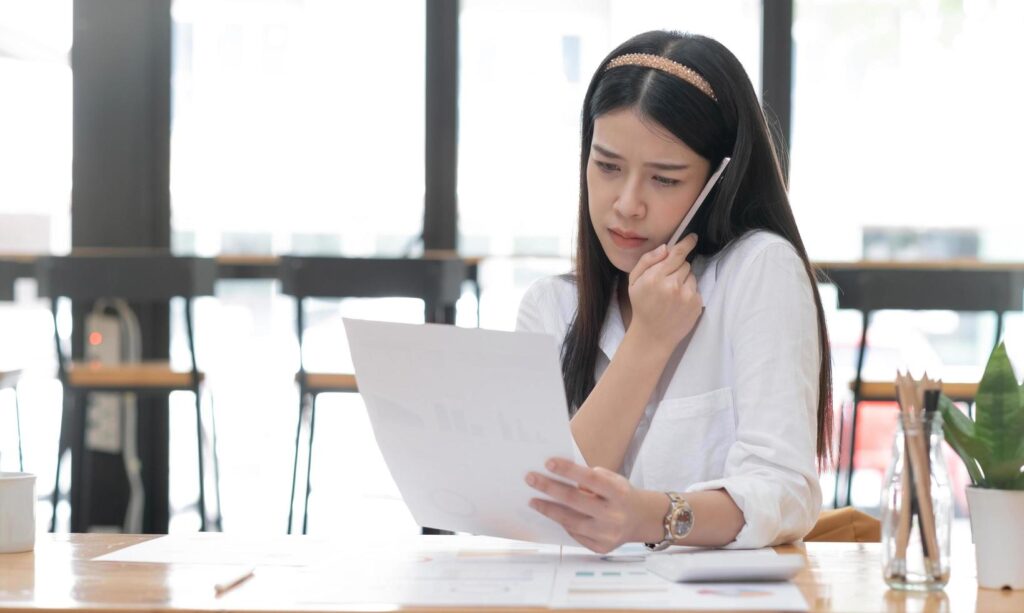 Marketing planning in advertising a company's goods or services must be developed and put into action by marketing directors. They manage marketing budgets, run marketing programmes, and do market research. In Malaysia, marketing directors typically earn RM 320,000 per year in salary.
7. Architects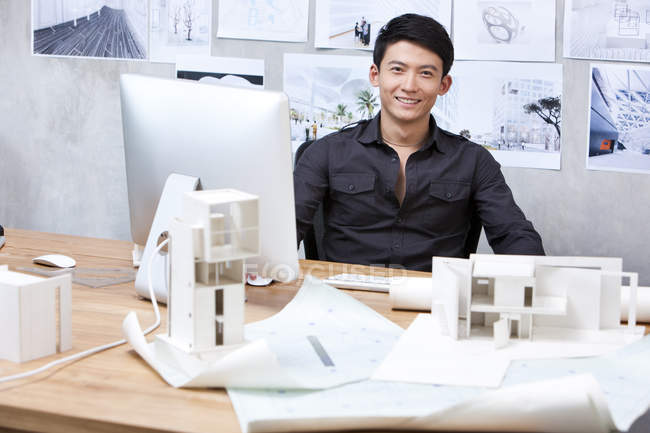 Architects are experts who create landscapes, buildings, and other physical structures. They work on a variety of projects, from modest residential buildings to substantial commercial structures. A typical annual salary for architects is RM 300,000.
8. Financial Managers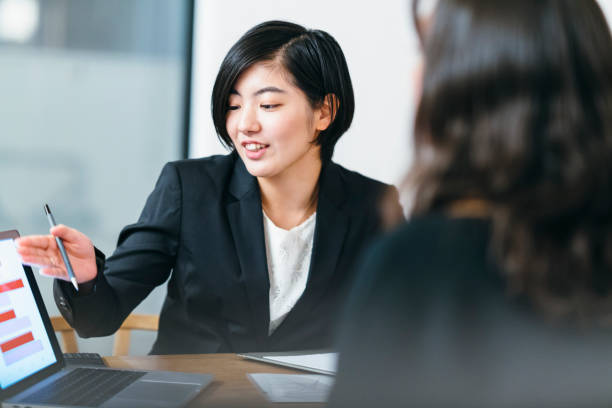 The financial activities of a corporation must be managed by financial managers. They are in charge of investing, financial reporting, and budgeting. With a median annual remuneration of RM 280,000, financial managers are Malaysia's eight highest-paying profession.
9. Pilots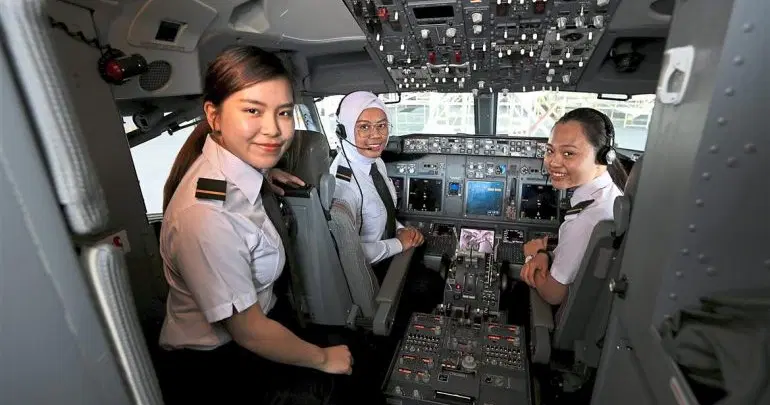 A person who uses an airplane's directional flying controls is known as an aviation pilot or aviator. Due to their involvement in controlling the aircraft's navigation and engine systems, several additional members of the aircrew, such as navigators or flight engineers, are also regarded as aviators. In Malaysia, airline pilots typically earn RM109,054 per year.
10. Civil Engineers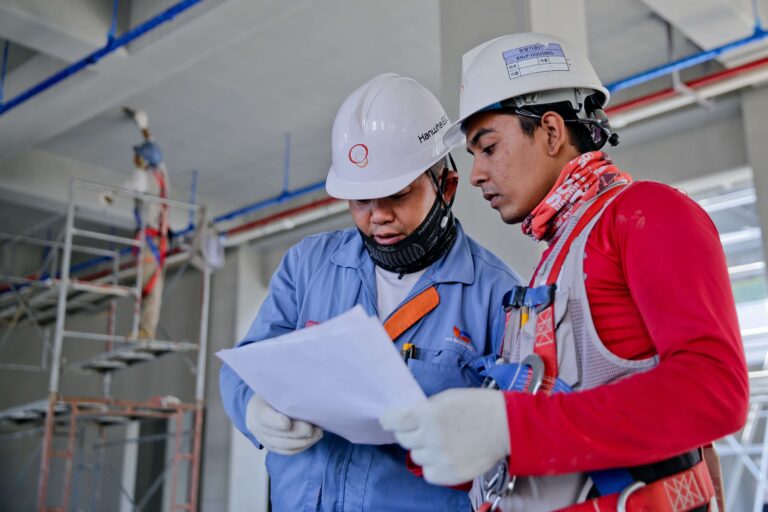 An expert who performs civil engineering is one who plans, designs, builds, maintains, and operates infrastructure while safeguarding the public's and the environment's health, as well as enhances maybe neglected existing infrastructure. In Malaysia, civil engineers generally earn RM38,670 per year.
11. Bank Managers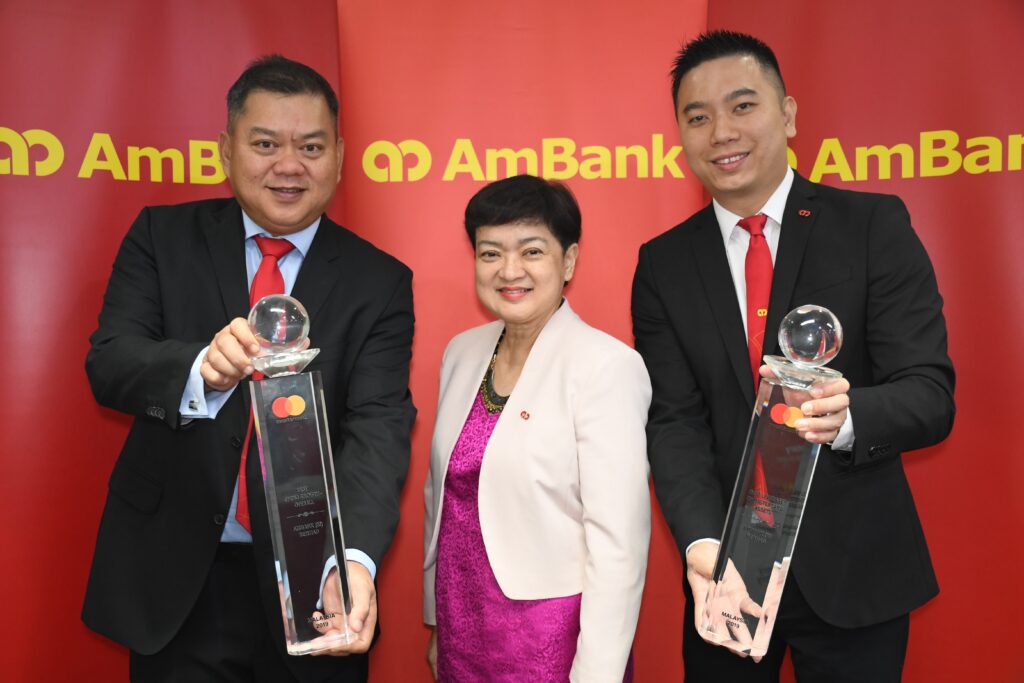 A bank manager is someone who oversees a bank or a specific branch of a bank and is responsible for deciding whether or not to lend money to companies and private persons. In Malaysia, bank managers typically receives an annual salary of RM93,964.
12. Software Engineers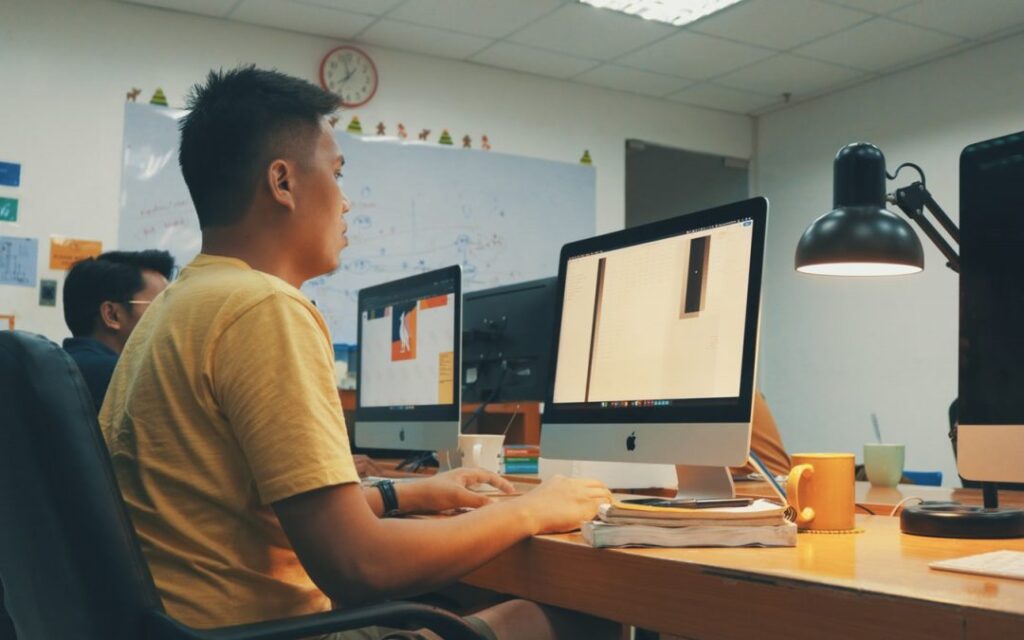 Software engineers are specialists in computer science who create software products, create computer games, and manage network control systems using their understanding of engineering concepts and programming languages.In Malaysia, software engineers tend to earn RM48,903 per year.
Are you struggling to get a job? Do look into Finding A Job Via 'MYFutureJobs' Portal Shows Success to on survey job offers through "MYFutureJobs" online portal.