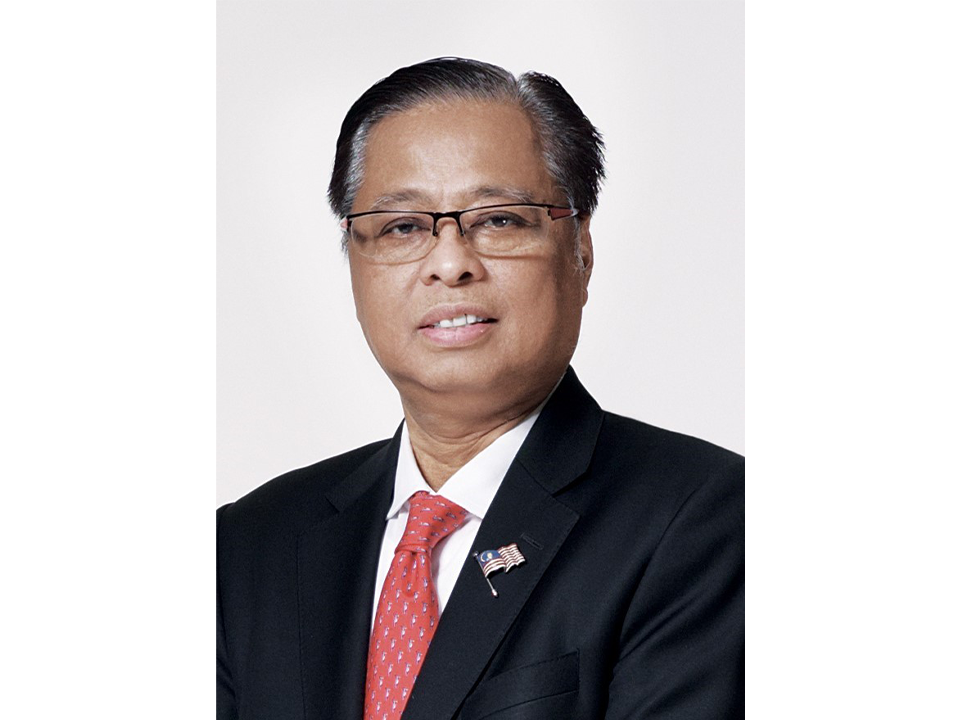 Ismail Sabri as prime minister. Yang di-Pertuan Agong Al-Sultan Abdullah Ri'ayatuddin Al-Mustafa Billah Shah has consented to Datuk Seri Ismail Sabri Yaakob appointment as the ninth prime minister of Malaysia.
The process to appoint a new leader of the nation comes in the wake of Tan Sri Muhyiddin Yassin's resignation from the post on 16th August.
Earlier this afternoon, the Malay Rulers had assembled a special meeting presided by the King to discuss the affair.
Ismail Sabri has secured 114 support from the members of parliament, according to a statement from Istana Negara. He has the support of members of parliament from the United Malays National Organisation (UMNO), Parti Pribumi Bersatu Malaysia (Bersatu), Parti Solidariti Tanah Airku (Star) and four independent MPs.
People's Justice Party (PKR) president Datuk Seri Anwar Ibrahim was also a PM candidate from the Opposition. However, the support that Anwar Ibrahim received was not revealed.
According to Istana Negara, Ismail Sabri will be sworn into office at 2.30 pm tomorrow. 
Ismail Sabri was the former deputy prime minister under the government of former PM Muhyiddin Yassin.
Sultan Abdullah has said that he hopes this appointment will end the political crisis immediately. He also expresses his hope for all MPs to set aside political issues. All MPs working together to address the Covid-19 pandemic is what Malaysians need in this difficult time.