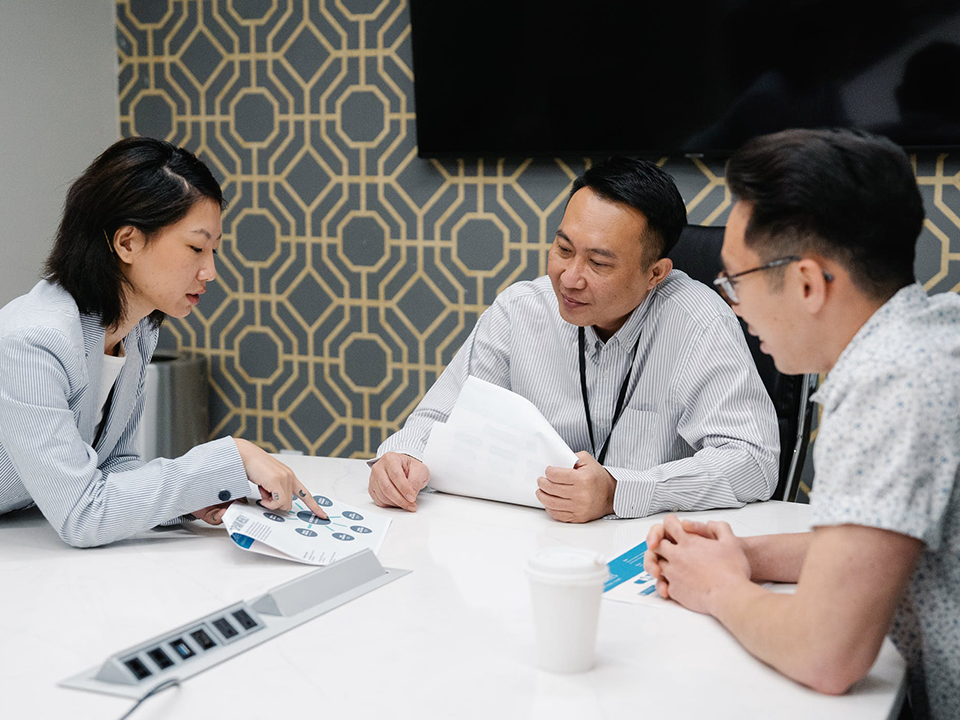 The gender gap index in Malaysia has increased to 71.4% or scored 0.714 in 2020. The score is a slight increase from 0.709 in 2019, according to the Statistics on Women Empowerment in Selected Domains, Malaysia, 2021.
As reported by BERNAMA, a score of 1.0 (100%) indicates that equality between women and men has been achieved. Although Malaysia has yet to achieve 1.0, the increase in 2020's index shows that the country is improving.
Malaysia Gender Gap Index 2020
The Malaysia Gender Gap Index 2020 (MGGI) identifies the gap between women and men across four sub-indices.
The four sub-indices include:
Economic participation and opportunity
Educational attainment
Health and survival, as well as
Political empowerment
Malaysia ranked 74th worldwide
According to Chief Statistician Datuk Seri Dr Mohd Uzir Mahidin, the MGGI 2020 score shows that Malaysia is ranked 74th among 156 countries in the world.
Scores according to MGGI
A prominent part of the report is, women have surpassed men in the educational attainment sub-index with a score of 1.059.
As for other indices, women's achievement in the health and survival sub-index recorded a score of 0.956 while economic participation and opportunity scored 0.738.
Moreover, Political empowerment recorded the lowest with a score of 0.100. This indicates that women were still lagging behind men in the ministerial position and Parliament.
The labour force participation rate for women is also considered low at 55.3% if compared to other South-East Asia countries such as Singapore (69.7%) and Thailand (66.8%).
Top 3 states in Malaysia
According to Mohd Uzir, the top three states that recorded the highest scores in 2020 were Kuala Lumpur, followed by Putrajaya and Perlis. The scores are as below:
| | |
| --- | --- |
| State | Score |
| Kuala Lumpur | 0.853 |
| Putrajaya | 0.793 |
| Perlis | 0.782 |
Meanwhile, it is estimated that 15.8 million of Malaysia's population are women out of 32.6 million Malaysians in 2020.