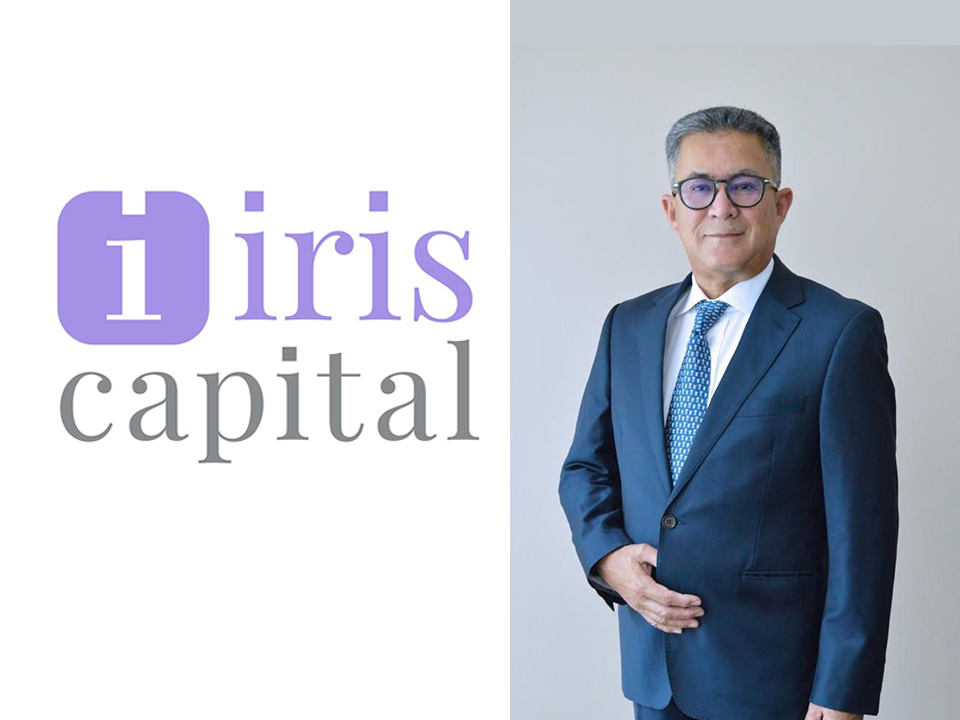 Iris Capital Partners Sdn. Bhd. has launched Malaysia's first privately led venture debt fund, the Iris Fund. The Iris Fund aims to finance high-impact startups from Malaysia and the Association of Southeast Asia Nation (ASEAN) region.
It is one of eight venture capital (VC) fund managers selected under the government's Dana Penjana Nasional (DPN), a fund programme administered by Penjana Kapital.
First Venture Debt Fund in Malaysia
The pioneer fund is co-managed by Hanwha Asset Management Co., making this the group's maiden venture debt partnership in Malaysia. Penjana Kapital and a host of institutional and high net worth investors contributed the target fund size of RM160 million.
A more accessible financing option to benefit businesses
The venture debt funds provide more accessible financing options for early-stage startups with validated business models and clear market growth opportunities. This includes minimizing shareholding dilution, enhancing financial liquidity, as well as providing support for fundraising rounds throughout the region. It allows companies to have more autonomy over their assets and access to financing that will allow them to grow significantly over shorter periods.
According to the chairman of the Iris Fund, the fund isn't limited to specific sectors or funding stages but they are looking for companies with comprehensive business plans and projections that have clear strategies for long term growth prospects.
The Fund is aimed to diversify capital sources for startups and help strengthen the financing opportunities in South East Asia.

Dato' Wan Kamaruzaman Wan Ahmad, Chairman of the Iris Fund
Dato' Wan Kamaruzaman comes from an extensive financial and investment background. His experience includes having served as CEO of Kumpulan Wang Persaraan (KWAP) between 2013 and 2018 and the board director of
Bursa Malaysia
Bond and Sukuk Information Exchange
Valuecap Sdn Bhd
Malakoff Corporation Bhd
Institutional Investors Council
Minority Shareholder Watchdog Group (MSWG)
Global LNG Sdn Bhd
Damansara REIT Managers Sdn Bhd
Malaysia Convention & Exhibition Bureau Malaysian Resources Corporation Berhad (MRCB)
Dato' Wan Kamaruzaman currently serves as an investment committee member at the Employees Provident Fund (EPF).
Strong belief in the growth of Malaysia
Kimo Kim, Partner at the Iris Fund said that this inaugural venture represents the Group's strong belief in the growth of the region. In the statement, he mentioned that the fund will be the first of many partnerships with Iris Capital Partners as the Group is looking to invest more in Malaysia and Southeast Asia.
This fund aims to offer more accessible financing to startups and SMEs – while allowing founders to control their dilution better.

Kimo Kim, Partner at the Iris Fund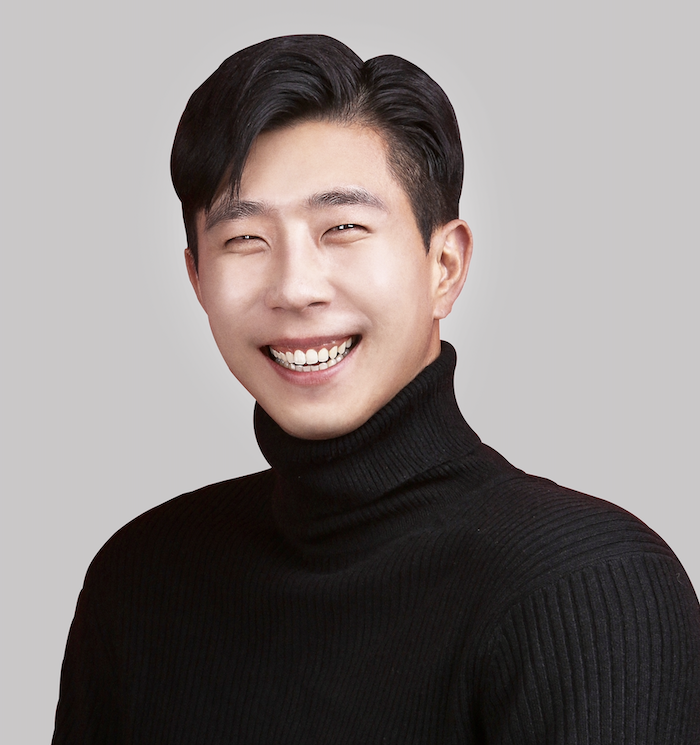 Hanwha Group is one of the top three asset management firms in Korea. The partnership with the firm brings to the table an incredible wealth of unparalleled expertise from Kimo Kim.
Kimo Kim has a long history of corporate venture capital and managing pension funds predominantly in the Southeast Asian region. He now serves as the Principal for Hanwha Growth Fund under the Hanwha Asset Management Co.,
Meanwhile, the Iris Fund was part of the $22 million Series A funding round by its maiden investment, Growthwell Group Pte. Ltd, alongside other renowned investors, including Temasek Holdings Limited, Creadev, GGV Capital and DSG Consumer Partners.
The Fund aims to help propel Malaysian and Southeast Asian startups and SMEs to greater heights, as well as aid in the growth of Malaysia's economy through companies that are creating job opportunities in Malaysia.
For more information, please visit www.irisvc.co