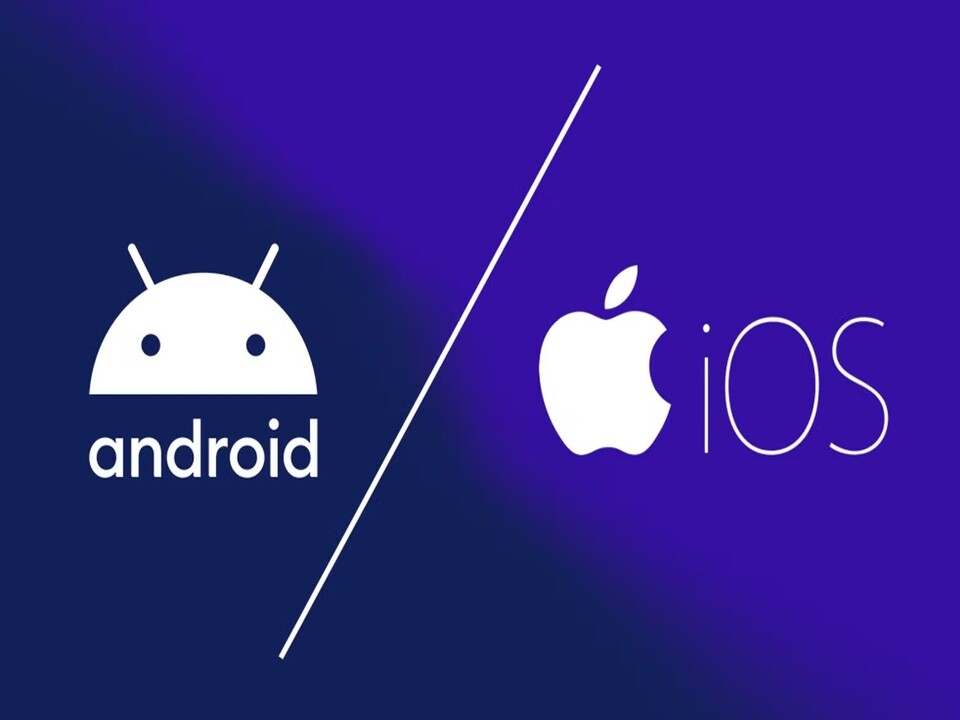 Image via Crehana
Although the smartphone has only been around for a few decades, it is now one of the most widely-used technological devices today, with numerous companies striving to capitalize on the production process and prove theirs is the better one to use.
With 'operating software (OS)' being one of the major deciding choices amongst consumers, two types are at the forefront of this intense competition – iOS and Android – which both are the most common and widely used and may contain certain features the other may not have.
Hence, it is about time we settle one of the most widely-discussed debates in both Malaysia and across the world – which is better: iOS or Android?
iOS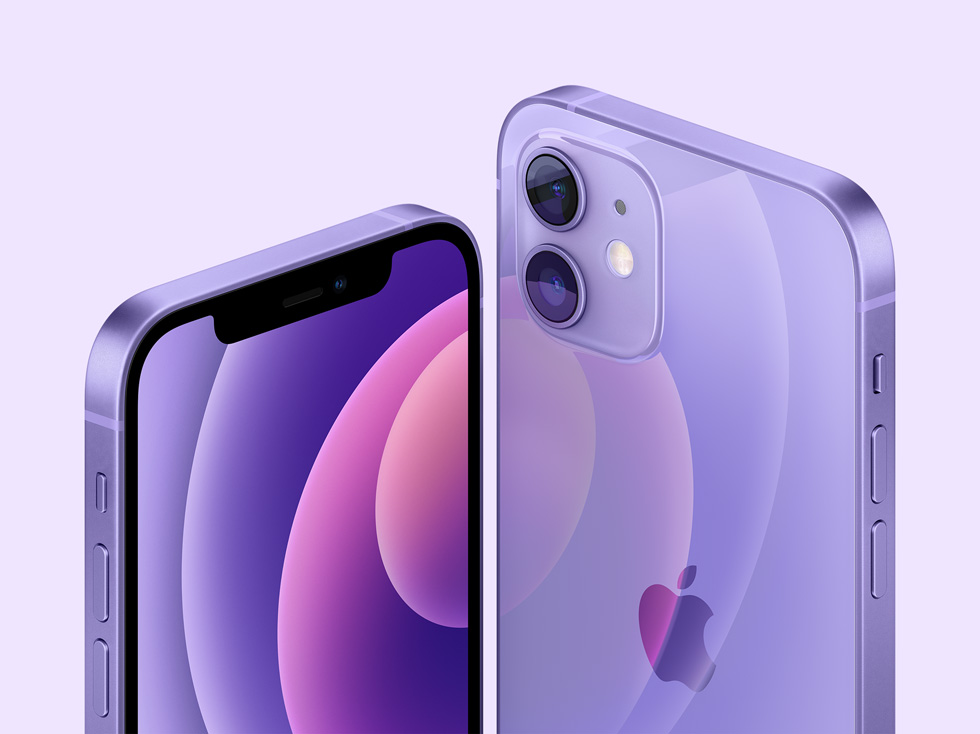 Image via Apple
Hailing from the United States of America (USA), Apple has catered to its people for years so it's no wonder many naturally opt for Apple smartphones and the iOS software. This reach has also extended to the international market and thus, to people in other countries as well.
To begin with – appearance-wise – Apple smartphones are made for luxury. Every iPhone is produced with the purpose of conveying elegance, simplicity, and aesthetics. Naturally, these devices are also more expensive because of it.
Moreover, this is further evidenced when taking a look at the peripherals. iPhone only uses its signature Lightning port which means more hardwire may need to be purchased in order to accommodate this specific type of port.
Coming to the software aspects – the most important aspects, there are even more options to consider. The key pros include timely software updates on all supported devices and stricter security to control and protect your phone privacy from prying eyes (malware or hackers).
However, a possible downside is that if you choose the iOS software, you stay in it. Apple's iPhones operate on a closed system which contributes to why their security is highly trusted by their users. But this is also why some may run into certain issues, such as backing up data or crucial information into iCloud: you can only use iCloud with iOS and, sometimes, it's complicated to operate.
In terms of user maintenance, extra enhancements or upgrades – such as extending battery life by changing to a new battery or expanding the storage to hold more capacity – are usually not possible with an iPhone. This also goes for customization: the interface layouts are usually uniform but do not allow much flexibility or control for the user.
Android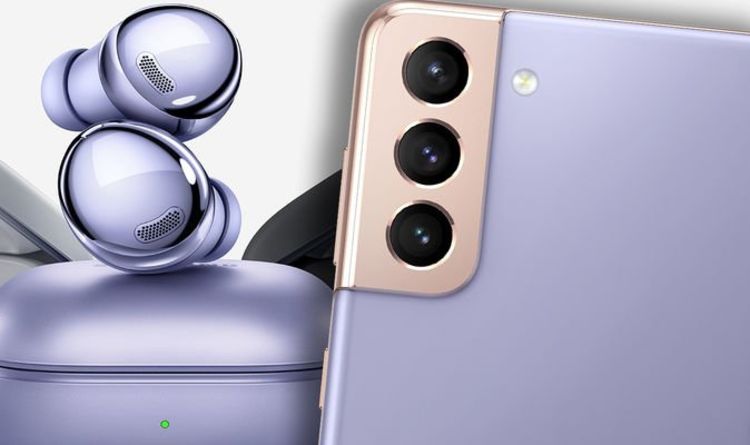 Image via Daily Express
The Android OS is present in a number of reputable smartphone brands like Samsung, Oppo, Vivo, Huawei, and Xiaomi, hailing from countries that can rival the USA, notably China or South Korea. All of these are also prominent in Malaysia's market and widely used amongst Malaysians as well.
Hence, because there are a wide variety of brands used across different countries, the Android OS has become an open system and allowed more options to be available to many people which each may come with its own pros and cons depending on the brand.
For example, phones operating on Android OS all have standard ports which means they are compatible with other Android devices and phone brands. Naturally, this reduces the need to purchase extra hardware; even if it is still necessary, the cost is cheaper.
This especially applies to user maintenance: those costs can be directed towards improving battery life or storage capacity since the parts can be freely changed. Interface layouts are also highly customizable which grants the user freedom to style their phone in their personal style.
Not to mention that the ease of use is more convenient. Android phones do not necessarily rely on a cloud drive to backup data, but instead, are heavily integrated with Google software. In turn, Google applications are usually linked across under a single Google account, making it easier to keep track of your personal information and any activity carried out under any of the applications used.
However, this may not be completely infallible. When it comes to security, Google is known to be laxer with its privacy measures. Although Android users are allowed a broader scope of choices regarding downloadable applications in the Play Store, this also makes all users more susceptible to the dangers of malware and becoming vulnerable to hackers.
Other downsides may include untimely or unequal software updates (as in: some Android devices may not be updated with the latest version on time and some may not even receive the latest version at all) and possibly a less elegant, less appealing appearance from certain brands.
Conclusion to 'iOS vs Android'?
Every smartphone device or brand, be it iOS or Android, will have its pros and cons amidst their enduring quality. It is up to the user to determine and decide which OS is not just better for them, but more importantly, caters more to their preferences and long-term smartphone usage. The choice of either iOS or Android will ultimately depend upon the user's smartphone needs and priorities.
Did you find this article insightful? Here are a few more below if you're interested to keep reading:
(Source: ComputerWorld)