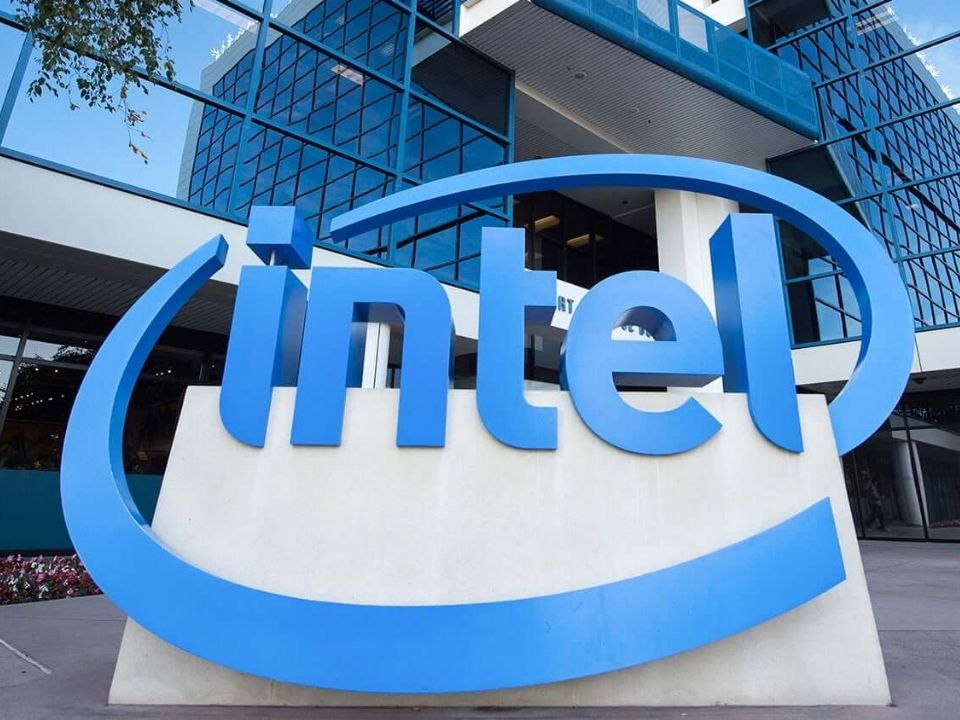 Intel Corp is investing RM30 Billion to expand its advanced semiconductor packaging technology in Penang and it opens over 4000 job opportunities, says the International Trade and Industry Minister Datuk Seri Mohamed Azmin Ali.
"We are delighted that Intel Corp has decided to invest US$7 billion (RM30 billion) to expand its manufacturing capabilities in advanced semiconductor packaging technology in Penang," said the Penang chief minister, Chow Kon Yeow in a tweet.
Why in Malaysia?
Malaysia stands as a crucial global hub in the semiconductor global supply chain, accounting for approximately 7% of the total global semiconductor trade and 13% of the global capacity in terms of back-end assembly tests and packaging.
In 2020, Malaysia exported electrical and electronic (E&E) products with a total of RM386.29 billion, accounting for 39.3% of Malaysia's total exports.
New Chip Facility To Be Completed by 2024
Patrick P Gelsinger, Intel chief executive officer (CEO) in an interview mentioned that this investment for the new chip facility will build up the overall technology capabilities of the Malaysian market.
"We will be expanding research and development work in the country. On the expansion of manufacturing, we are targeting a completion date somewhere in 2024.
"This new expansion of our existing facility is expected to support Intel's advanced packaging technology. We are committed to seeing these advances not only in Malaysia, but to help usher in an era of innovation for Intel and the rest of the world," he highlighted.
Over 4000 Jobs Opportunities Created
According to the Senior Minister and International Trade and Industry Minister Datuk Seri Mohamed Azmin Ali, Intel's investment in Penang is expected to create up to 9,000 job opportunities in this country. This includes over 4,000 jobs as well as over 5,000 construction jobs in the country.
He also continued to mention that this investment shows Malaysia's role as a prominent site in Intel's global manufacturing network.
"This major investment, through subsidiary Intel Electronics (Malaysia) Sdn Bhd, augurs well for Malaysia's National Investment Aspirations, which look to ensure Malaysia stays at the forefront as a global hub for quality investments while creating high-value jobs.
"This investment is impactful not just in terms of enabling us to scale up the volume of production but also in terms of moving up the value chain of technology transfer and capacity building.
"Malaysia will continue to advocate a holistic policy of robust and sustainable growth to ensure developments in fostering green technology, the digital economy and the Fourth Industrial Revolution," he said.
(Source: The Edge Markets)