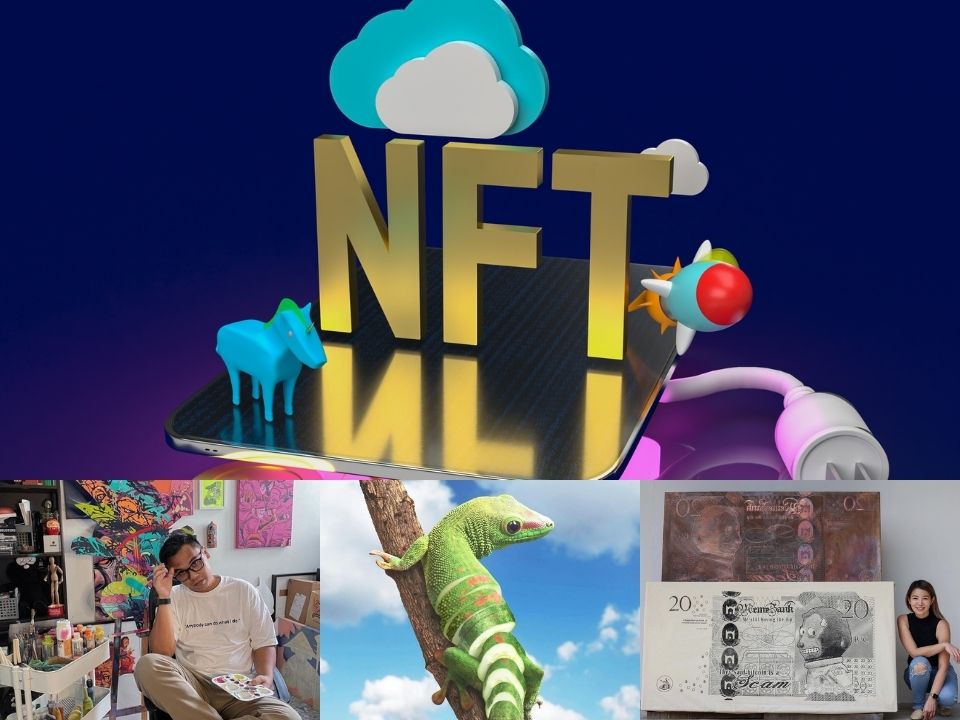 Non-Fungible Token or also known as NFT in Malaysia may not be that common but it is so important worldwide that many have started to invest thousands to millions in it.
It made a scene earlier this year when a Malaysian businessman, Sina Estavi, bought Jack Dorsey's (Twitter's co-founder) tweet for approximately US$2 million. What makes it so special that Estavi bought the first-ever tweet?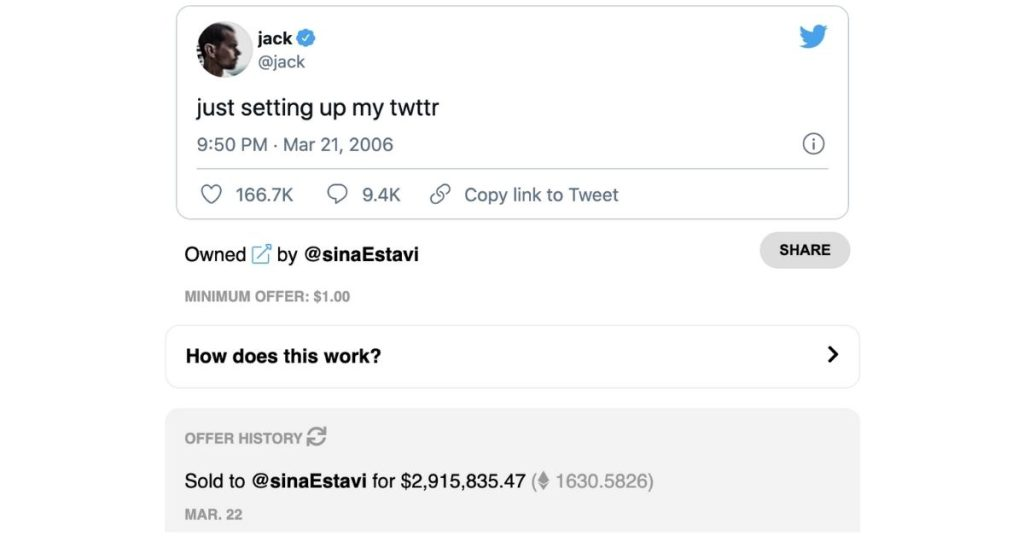 The Bridge Oracle's CEO stated that years later people would value the 'the first tweet' like how they value Mona Lisa at the Louvre Museum.
Internationally, the supporters of NFTs see it as the next big thing in the art collection. Some of the most famous NFTs are digital artworks as they get to own the piece, even when they are not the creators.
The main question is: What is exactly NFT?
It takes time and a lot of researches for one to really have a deep understanding of this topic. However, to make it simple you can't exchange them for something else. Even when they have the same monetary value.
Unlike fungible items, they are assets that can be readily interchanged. For instance, every RM20 note in your wallet has the exact same value, so it doesn't matter which RM20 note you use to pay for your dinner.
Cryptocurrency is also fungible, as one Bitcoin has the same exact value as another Bitcoin. You can even invest or make purchases with cryptocurrency.
But, if something is non-fungible (like the NFTs), you can't readily interchange it with something else because it has its unique properties.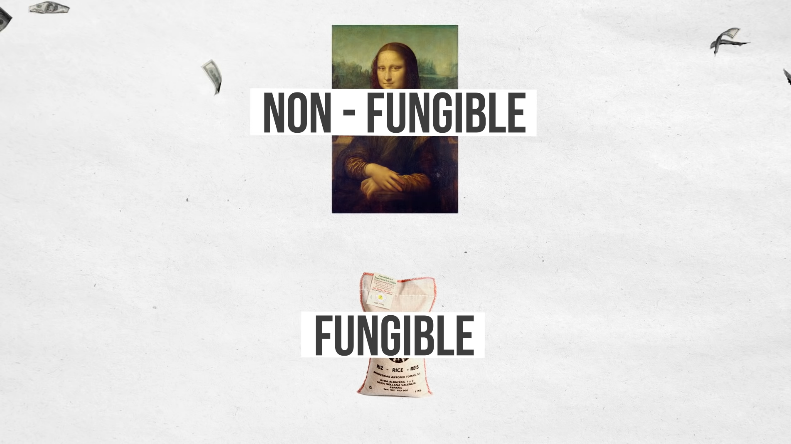 In the meantime, Non-Fungible Tokens can also be used for physical objects like trading cards and unique figurines. Which are popular amongst sports and comic fans.
Overall, NFTs can essentially be seen as titles that prove you have ownership over a certain asset.
Pros and Cons
Of course, it has a good side and a bad side. To conclude:
Pros
Cons
– Can be a way to earn more income
– NFT's current popularity provides an opportunity for exposure
– They are a digital signature of ownership that cannot be overridden with a special "serial number"
– Costs of transactions made on the platform the NFT is hosted on can be costly (gas fees)
– If they are sold for just slightly higher or equal to the price of the gas fee, the artist may earn little or even incur losses.
– Ownership does not mean you own the copyright of the asset You still can't control its distribution or duplication.
Pentas and TRART creates opportunity for locals
In Malaysia, the famous Non-Fungible Token marketplaces would be Pentas and TRART. It's a growing trend in Malaysia among art enthusiasts, and the possibilities of its growth seem endless.
However, bear in mind that future buyers should definitely carry out their own research to deeply and thoroughly understand before making an investment.
It is important to protect oneself against any risk due to the fact that NFT in Malaysia is not regulated yet.
Let's just hope that the Laws in Malaysia would eventually catch up with the latest trend.