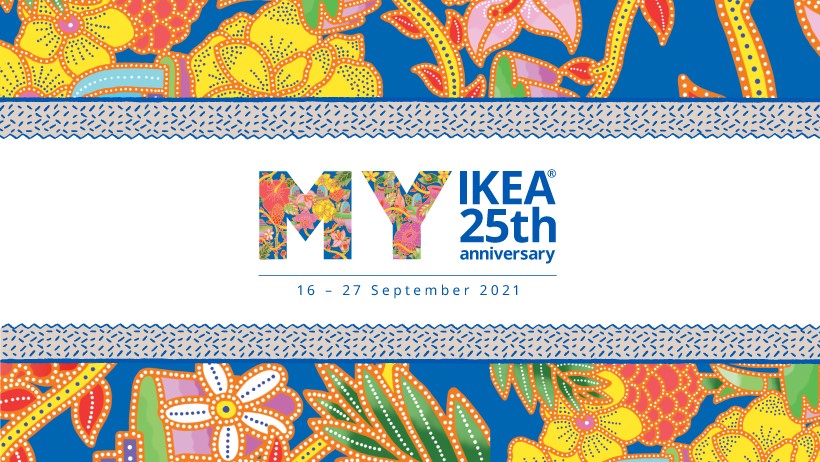 Time flies, it is already IKEA Malaysia's 25th year in Malaysia! To celebrate its 25th anniversary in our country, IKEA is having a special 25% discount and a design contest where you can win a prize share of RM25,000.
25% from the 25% discount sales is going to the charity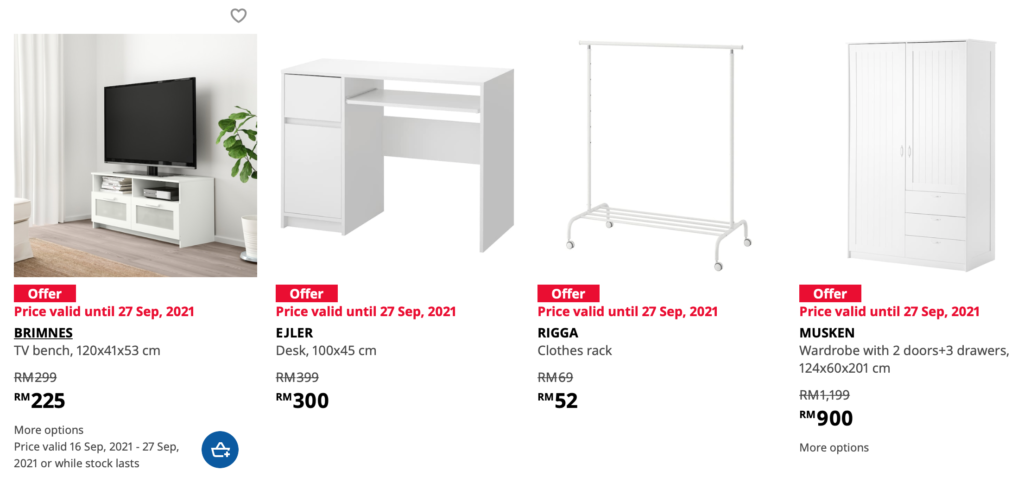 From 16 to 27 September 2021, the home furnishings retailer is offering 25% discount on selected products. What's special about it is 25% of the sales proceeds will go to the charity, helping communities impacted by the COVID-19 pandemic. The proceeds will be used to help with the learning and teaching of children, increase awareness on mental health and support disadvantaged groups among others.
MY IKEA Design Contest
In line with the anniversary, IKEA is also having a collaboration with two local artists – Fritilldea and Asyikin Abdullah to showcase the Malaysian and Swedish (IKEA's origin) heritage through colour and creativity.
As you gain inspiration from their design, IKEA is giving you a chance to create your version of the 'MY IKEA' logo and win a share of RM25,000 in gift cards. According to IKEA, 100 winners will be selected and each winner will receive a RM250 IKEA gift card.
The design contest is open until 27 September 2021, there's still a week left to join!
How to join the contest:
Download the design template here
Create your design
Submit your artwork to [email protected] by 27 September 2021
In addition, please include these details in the submission:
Name
Contact number
Email address
Which IKEA store do you usually visit?
Tell us about your design
For more information, you may visit IKEA's official website here.
Can you believe it's already IKEA Malaysia 25th anniversary?
Click here for more IKEA related articles.