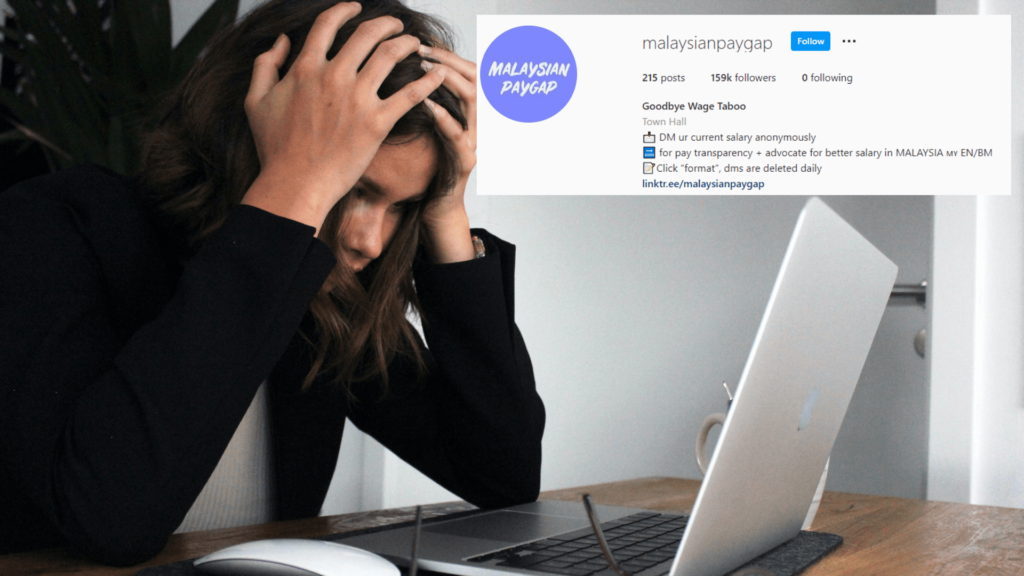 Have you ever wondered whether you are being paid accordingly to the amount of work you are doing but don't feel comfortable enough to get your friends' and colleagues' opinions about this issue? The taboo surrounding this has been going on for a long time and up until now, it has just been considered as one of those unexplained taboos that we all are supposed to just accept and live with. However, the admin behind the IG page @malaysianpagegap has presented a simple but brilliant solution to combat the income gaps in Malaysia.
How Can I Tell if I'm Underpaid?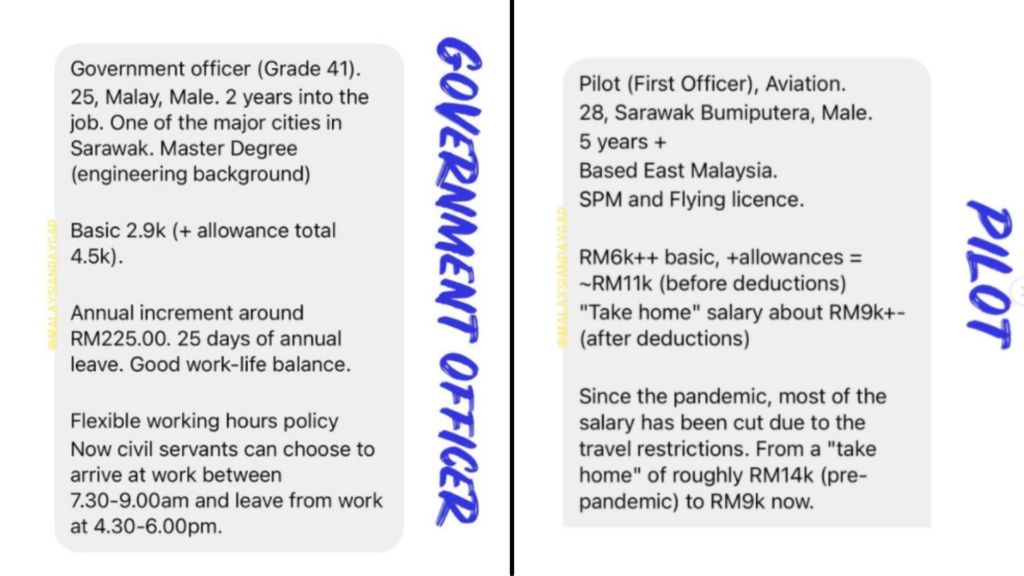 Seeing as to how simple and straightforward the template used by the admin in every post shared on the IG page, I don't think people are going to have complications understanding each sharing done on the page. As can be seen from the image above, all the salary sharings posted so far are done in the same way. The title of the jobs are always in the same font and colour and are placed vertically on the right side of each of the screenshots. All users have to do is to scroll through the page and pick a post detailing the same job that they currently have and compare the salary stated with their own. If the amount is highly different, then maybe it is high time to consider negotiating for a raise.
Can I Share My Own Salary on the IG Page?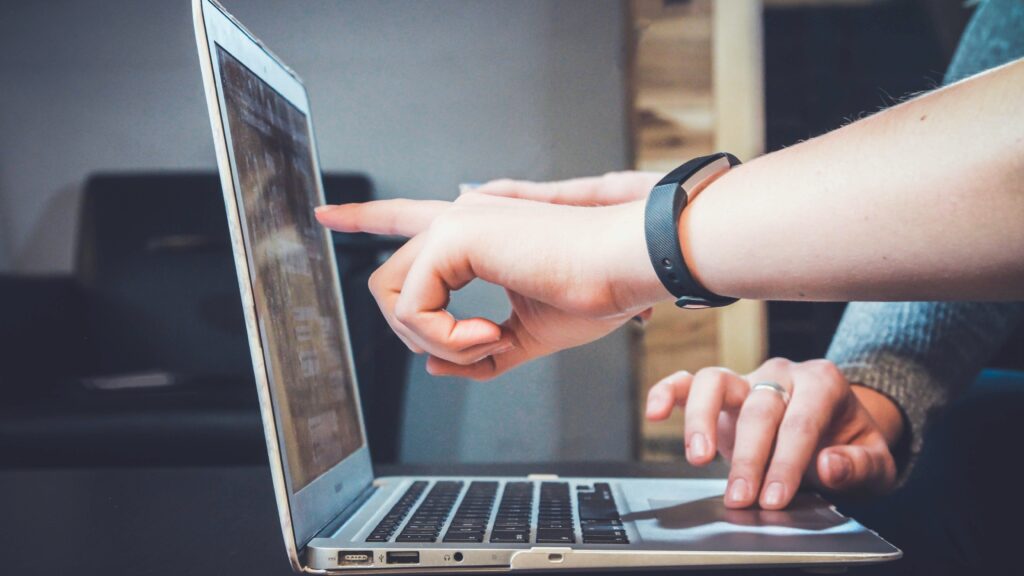 Yes, you can! Followers of the IG page are highly encouraged to consider sharing their own salaries to the page in an effort to advocate for pay transparency in Malaysia. However, there is a specific template that users should comply with if they want their sharings to be accepted and turned into a post on the page. All this info must be included in the DMs (Direct Messages):
Job/Position
What industry you are currently working in
Age, race, gender
How many years into the job you are
Job location
Academic qualifications
Then, users need to share their current salaries as well as any thoughts, messages and insights together with all the info already stated previously. Recently, a Google Form has also been created as the creator of the page aims to allow people in Malaysia to have proper data visualization for easy comparing and making note of income gaps if any. This way, there is a better chance for Malaysians to push for a real change. Plus, there is a link to a master Excel Sheet provided in Google Forms to better ease users in accessing all the accumulated info thus far. Not to worry, the creator has even assured users that all info submitted is protected by anonymity. The page's DMs are also deleted daily.
If you want to check out this commendable effort by yourself, visit the @malaysianpaygap IG page. You can also submit your own salary—if you feel like you're up to sharing it—through Google Forms.