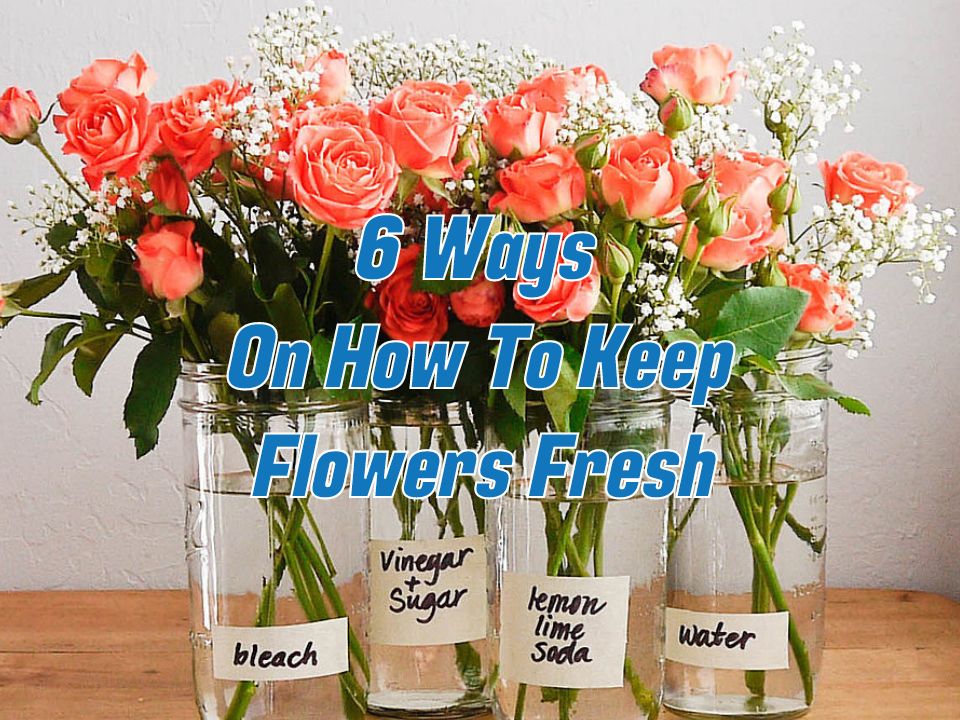 Lately many people have been buying cut fresh flowers, I mean who could blame them? Flowers are beautiful to see and smell. And it doesn't help that there are many flower shops in KL and Selangor. But the problems with flowers is it can easily wilt. So, today we will learn ways on how to keep flowers fresh.
How To Keep Flowers Fresh
1. Cut The Stems Before Placing In Water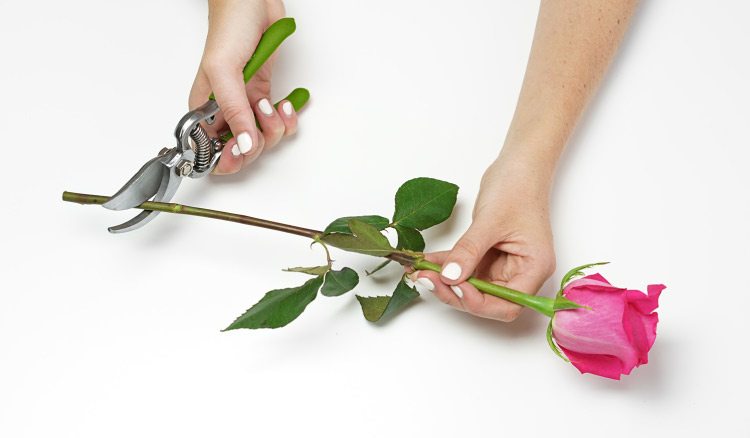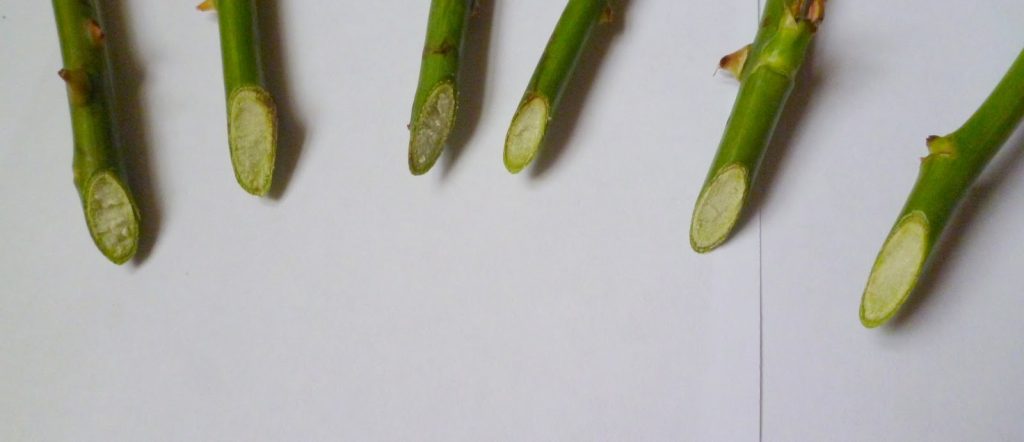 It is important to trim one to two inches and make sure to cut the stems at a 45-degree angle before putting it in the water. This is to allow for greater water flow because the surface area is bigger, and this is one of the first yet essential steps in how to keep flowers fresh.
However, there are some flowers that you should cut the stems underwater to prevent air bubbles blocking the water flow. So do some research before buying flowers in case it will be hard to take care of it.
2. Remove Leaves That Will Submerged In Water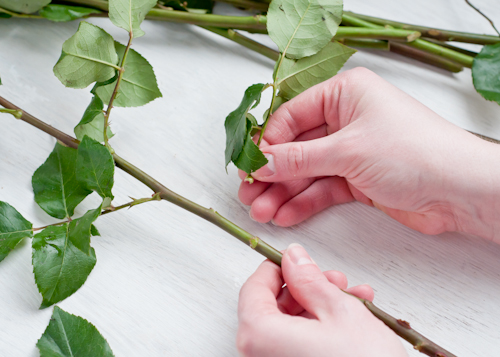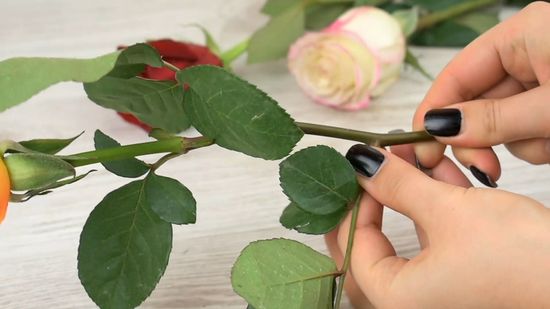 How to keep flowers fresh is time-consuming, and it is important to take extra care of flowers. Getting rid of leaves that will be submerged in water is a must for flowers in a vase. Any leaves that under the waterline will only increase the potential of bacteria growth that will also decrease keeping the flower fresh and foul odours might occur.
3. Change The Water Every Two Days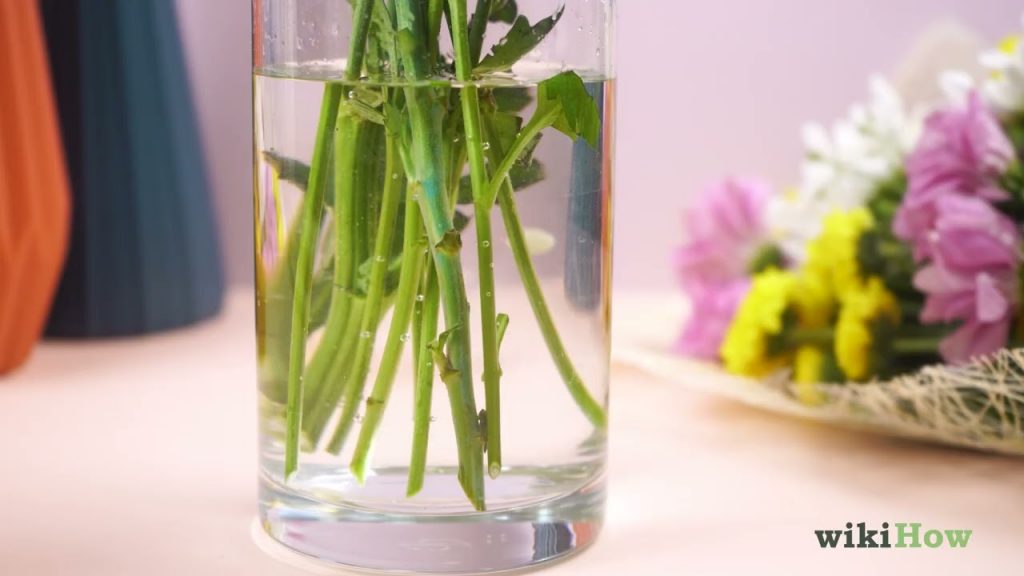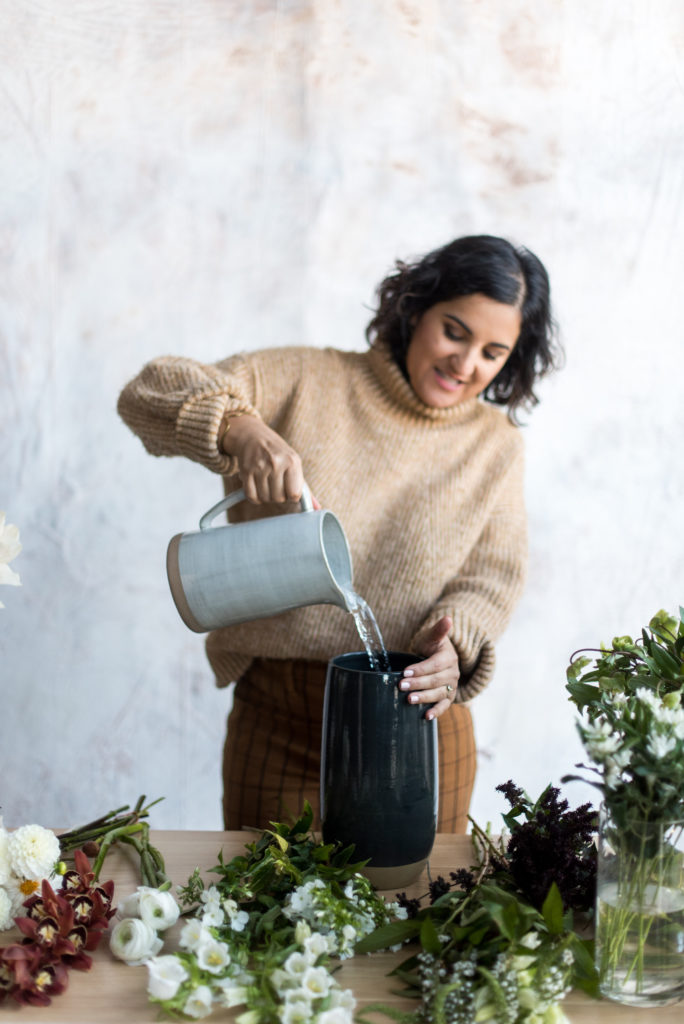 Flowers need water to keep being fresh, but it is important for the water to be clean. Changing the water every two days will help to keep flowers fresh from wilting. But if the water has turned into a green brown colour, replace the dirty water with fresh water and don't forget to clean your container or vase.
This is also a common mistake that is made in how to keep flowers fresh. So don't forget to change your water to see your flower being fresh longer.
4. Remove Dying Flowers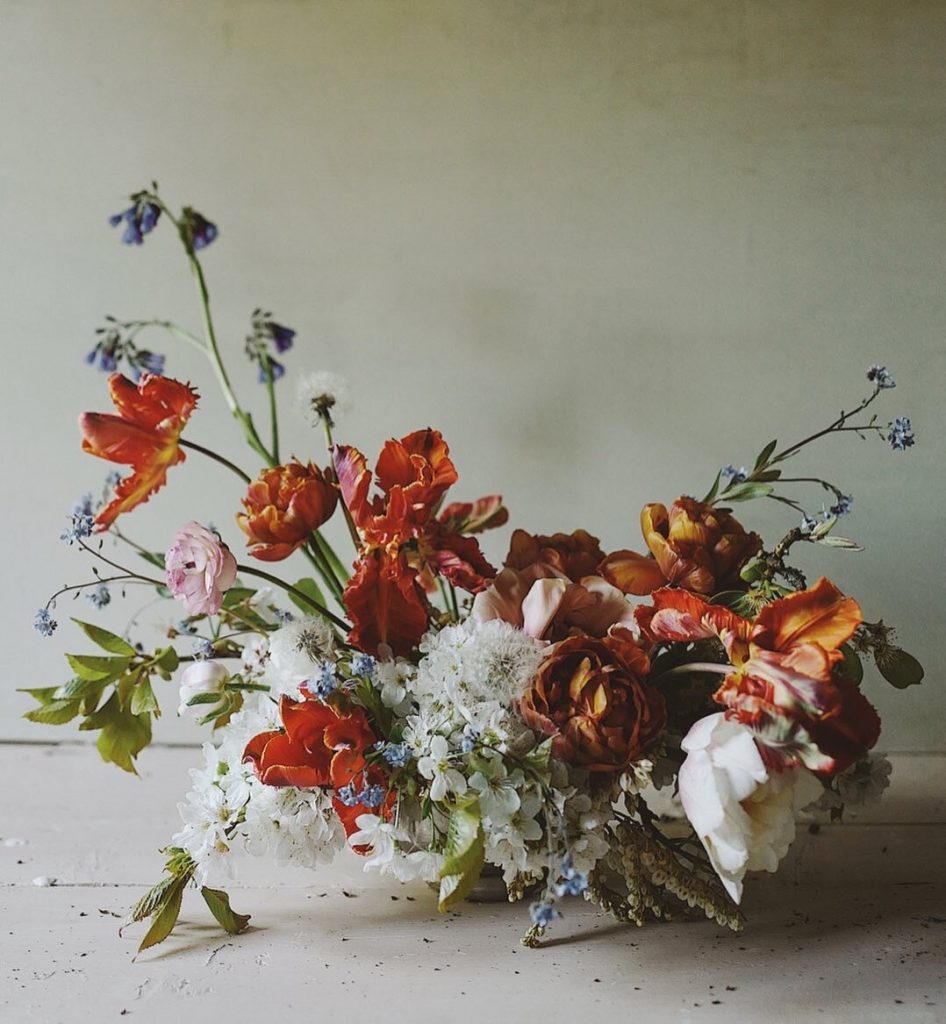 Don't be scared of the tips on how to keep flowers fresh when you need to remove your flowers. Dying flowers are normal because flowers are delicate, and sometimes some flowers will start to wilt and die.
So to prevent other flowers from following the same fate, it is crucial to remove the dying flower before it grows mould and contaminates the other healthy flowers.
5. Choose The Right Place For Your Flowers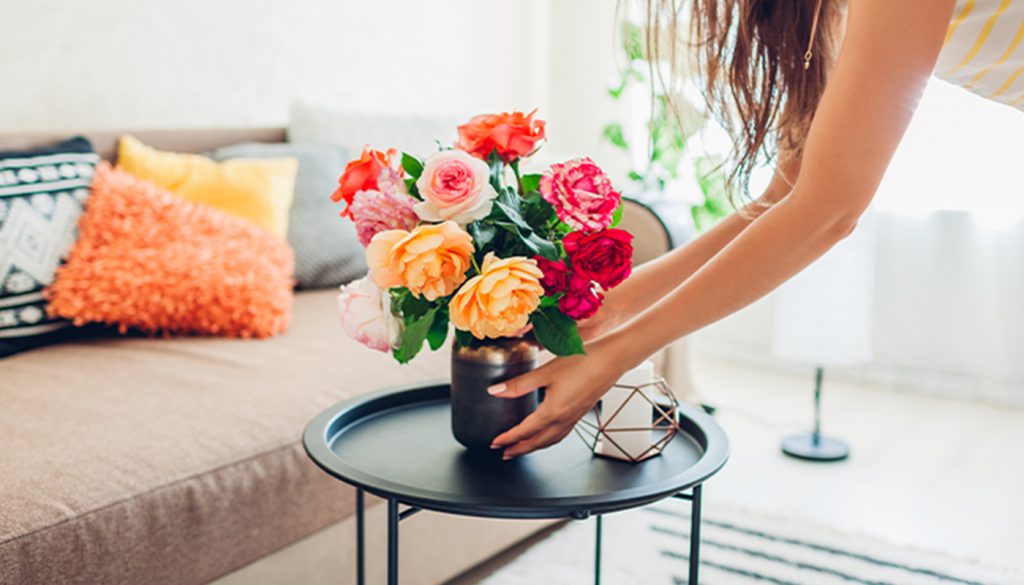 Direct sunlight towards the flower helps it get its nutrients. In contrast, direct sunlight will make the flower easier to wilt.
So, avoid placing the flower in direct sunlight or heats and also avoid cooling vents and ceiling fans as they can lead to the flowers quickly dehydrate. Your flowers will last longer in a room with cool temperatures.
Then, how to keep flowers fresh? By placing it in a room that has cool temperatures so the flower could stay fresh.
6. Make Your Own Flower Food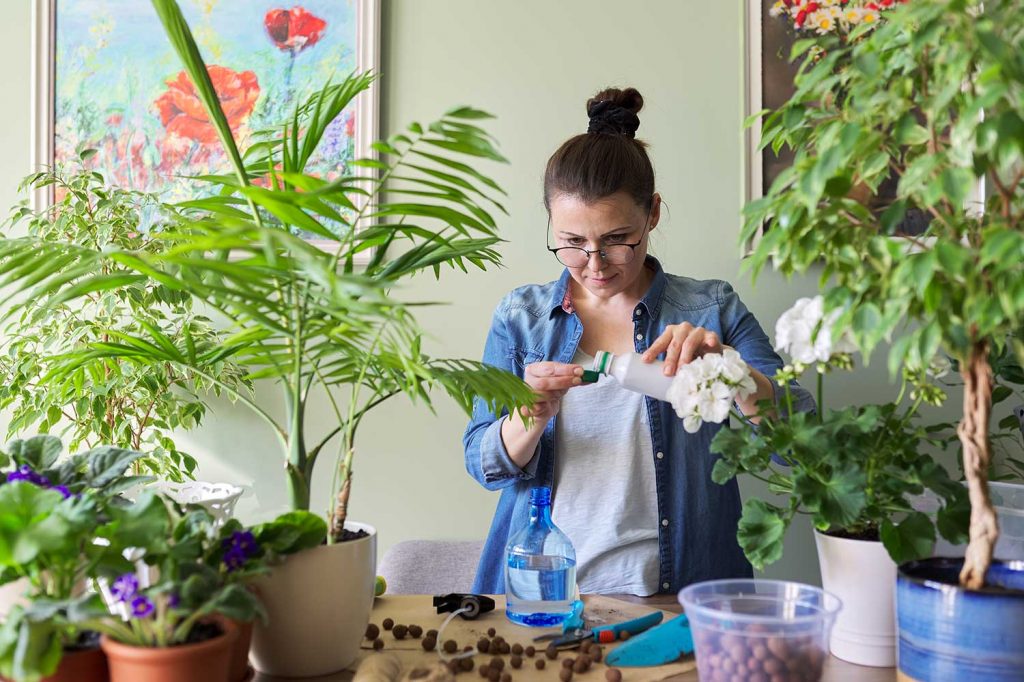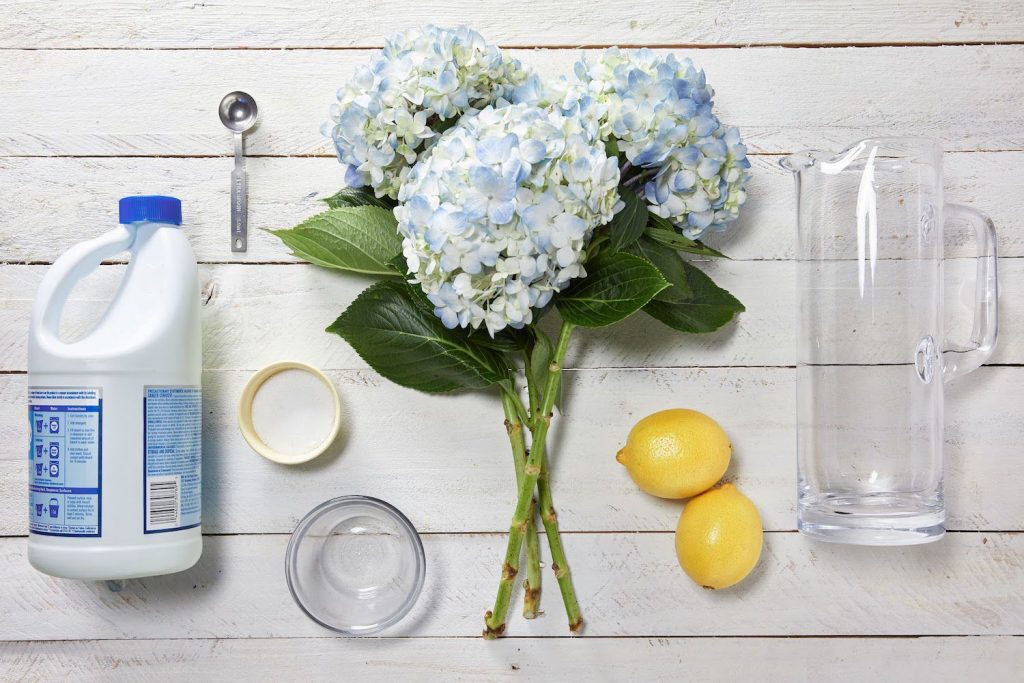 Foods are essential for all living things, including flowers. Flower food can help to keep flowers fresh instead of just giving them water every day, so how about preparing your own flower food?
It is not compulsory to mix flower food inside the water, however, it does help to extend the life of the flowers by giving nutrients and fighting against the bacteria in the water.
Here are few flower food recipes you can follow:
Here are six easy yet simple ways on how to keep your flowers fresh. Try out these methods so that you can stare at your beautiful flowers way longer.
Articles flower enthusiast might love :