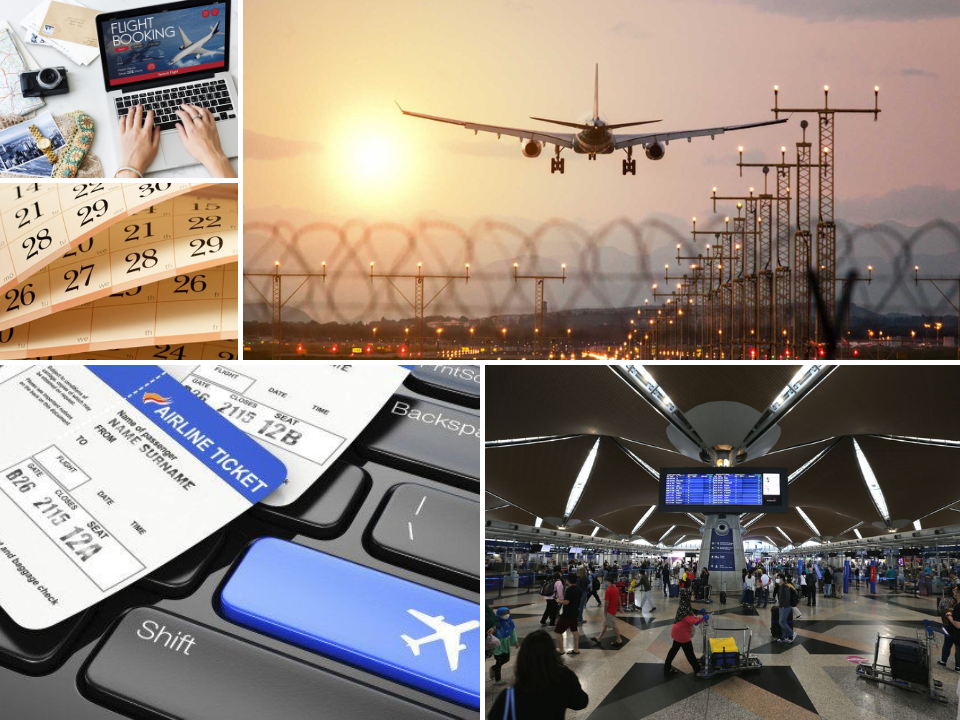 The rising cost of airfare can often put a strain on our budgets when it comes to travelling. Ever wonder how to book the cheapest flight tickets? With a little research and strategic planning, it's possible to find affordable flight tickets that won't break the bank.
Here we explore 7 tried-and-tested methods to help you secure cheap flight tickets for your next adventure.
10 Effective Ways To Score Cheap Flight Tickets
1. Be Flexible With Your Travel Dates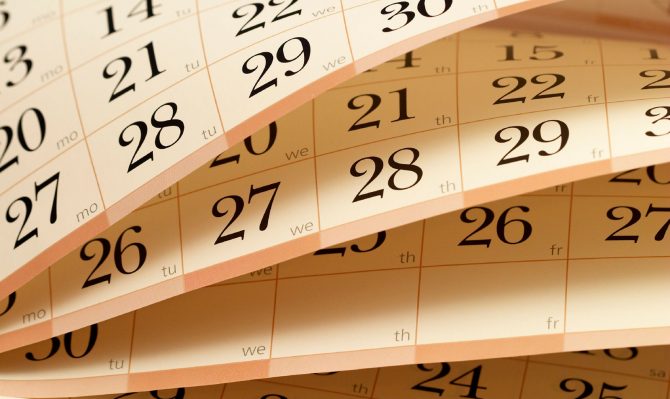 Image via Nestia
Flexibility with travel dates is key to finding inexpensive flights. Prices can vary significantly depending on the day, time, and season of your travel. Consider flying on weekdays or during off-peak hours when demand is lower. Additionally, be open to adjusting your departure and return dates by a few days to take advantage of cheaper fares.
2. Utilize Flight Comparison Websites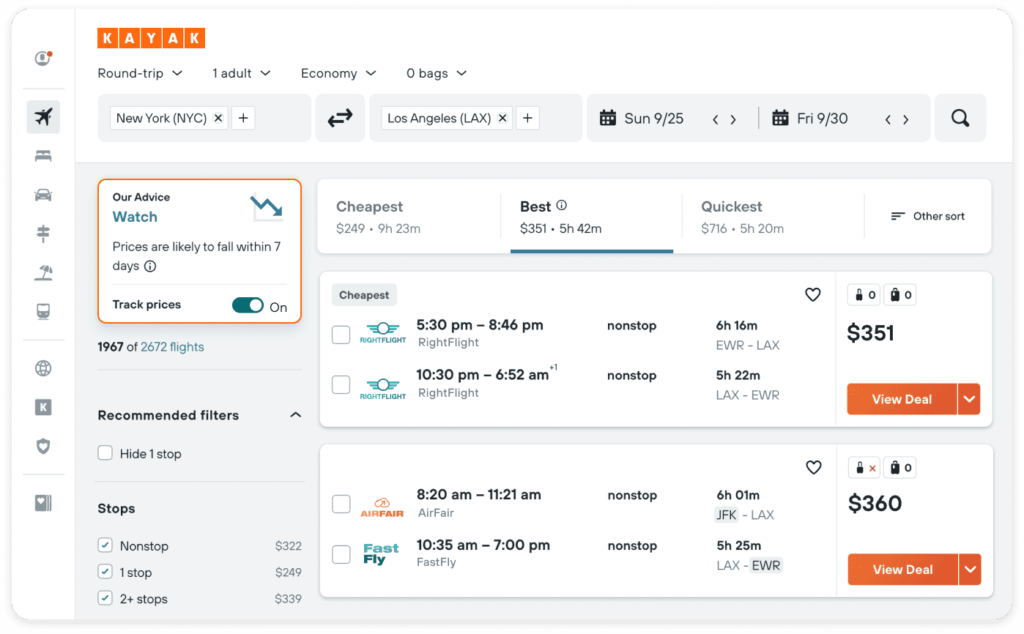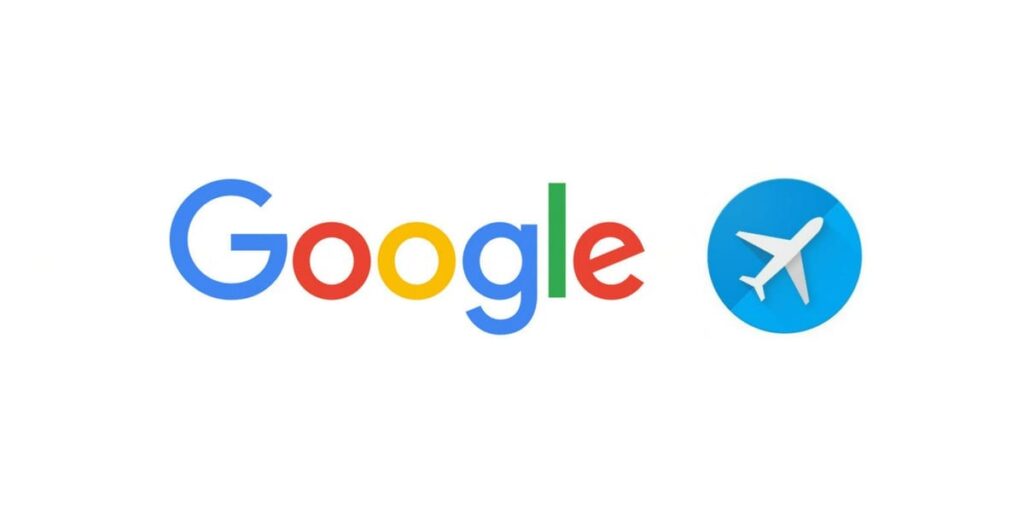 Image via Kayak, Thrifty Traveler & Google Play
Make use of flight comparison websites such as Skyscanner, Kayak, or Google Flights to compare prices across multiple airlines and travel agencies.
These platforms allow you to set up fare alerts and track fluctuations in ticket prices. Keep an eye on deals and flash sales that may offer significant discounts.
3. Book In Advance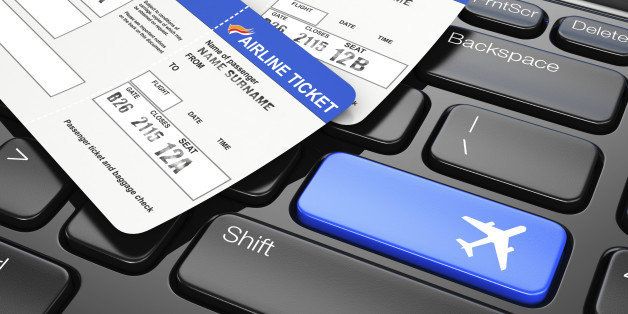 Image via HuffPost
Booking your flight tickets well in advance can often result in substantial savings. Airlines tend to increase prices as the departure date approaches and seats fill up.
Aim to book your tickets at least 2 to 3 months ahead of your travel date. However, be cautious of booking too far in advance as airlines occasionally release last-minute sales for unsold seats.
4. Consider Alternate Airports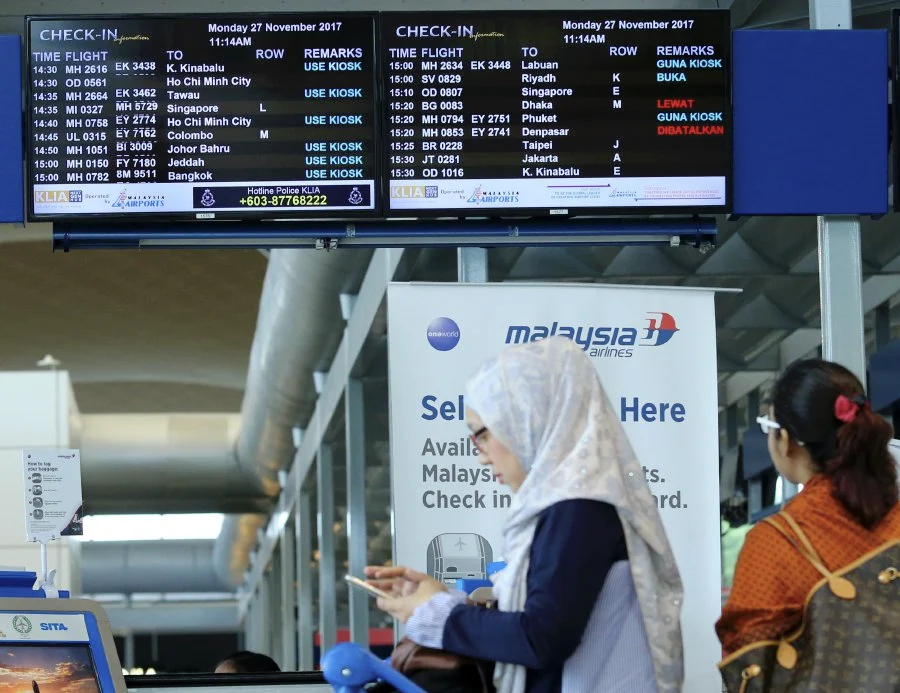 Image via New Straits Times
Flying in and out of alternate airports can sometimes lead to substantial savings. While major airports usually have higher ticket prices due to demand, regional airports or smaller hubs may offer cheaper options.
Research nearby airports and compare prices to see if it's worth considering a slightly longer commute for significant cost savings.
5. Opt For Connecting Flights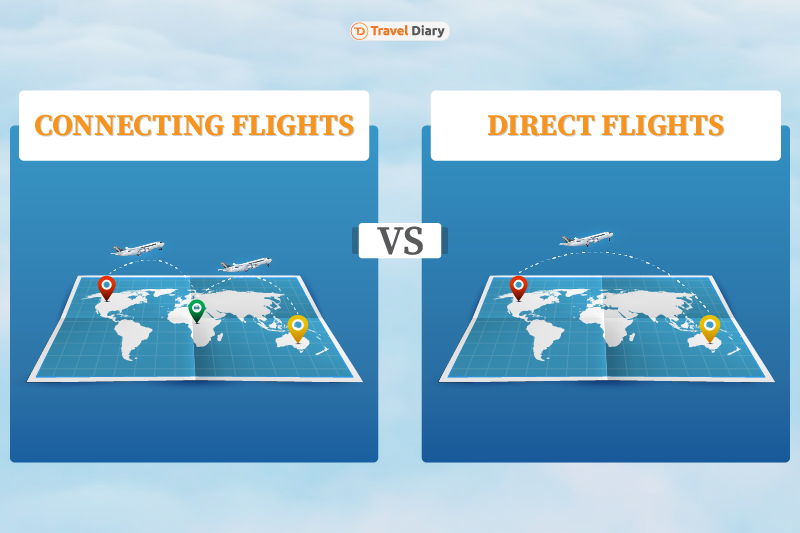 Image via Indian Eagle
Direct flights are often more convenient, but they tend to be more expensive. Opting for connecting flights can result in substantial savings.
This is due to the fact that airlines offer lower fares for flights with layovers. However, be mindful of layover durations and plan accordingly to avoid excessive waiting times.
6. Subscribe To Airline Newsletters & Rewards Programs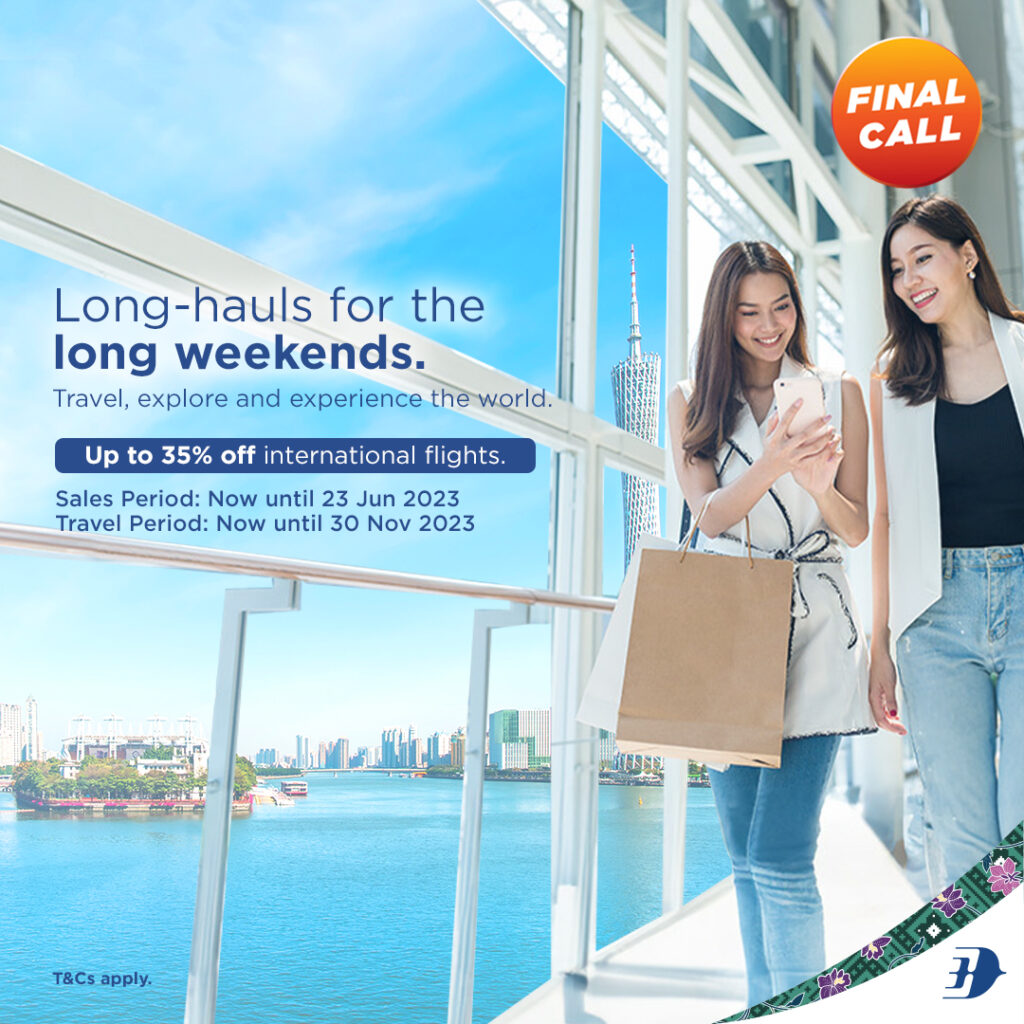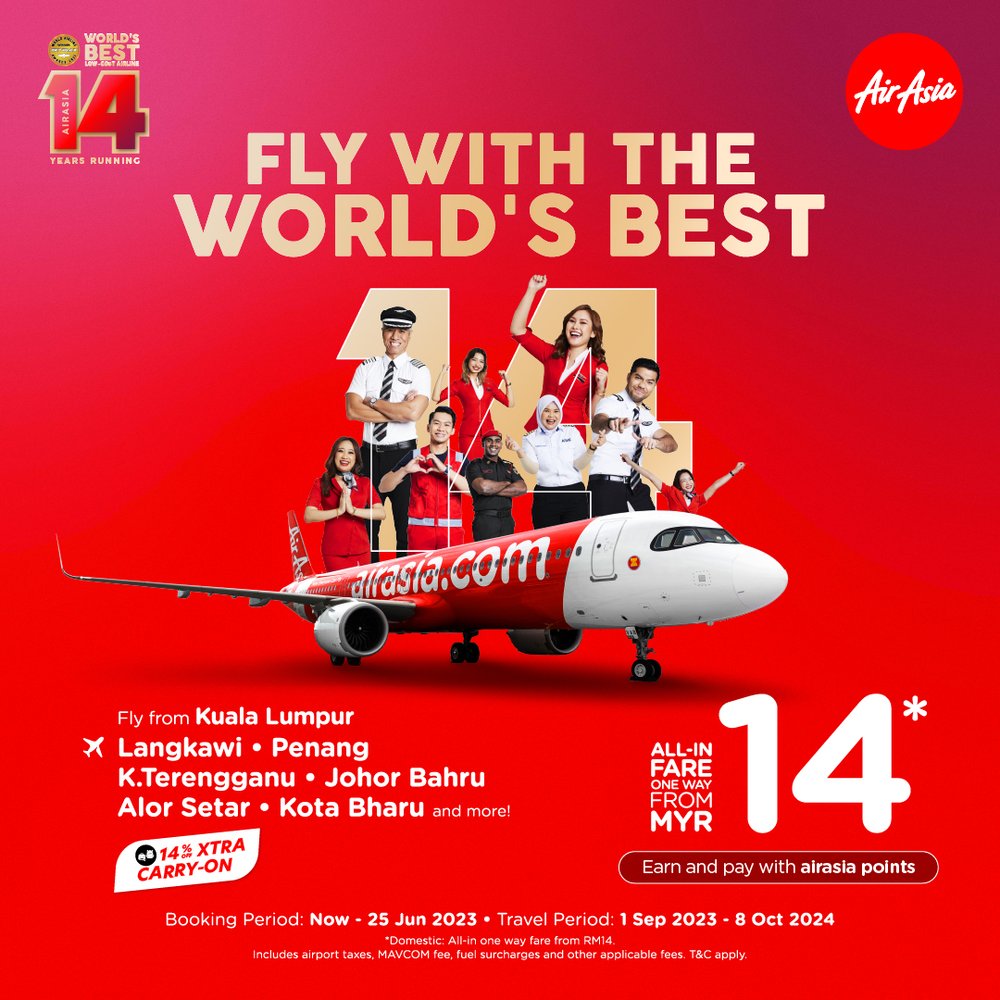 Images via Malaysia Airlines & AirAsia Newsroom
Stay up to date with the latest airline promotions and discounts by subscribing to airline newsletters and joining their rewards programs. Airlines often offer exclusive deals and discounts to their loyal customers.
By accumulating reward points, you can also enjoy benefits such as free upgrades or discounted fares in the future. Staying updated with their rewards programs is one of the ways how to book the cheapest flight tickets without breaking your bank account.
7. Clear Browser Cookies OR Use Incognito Mode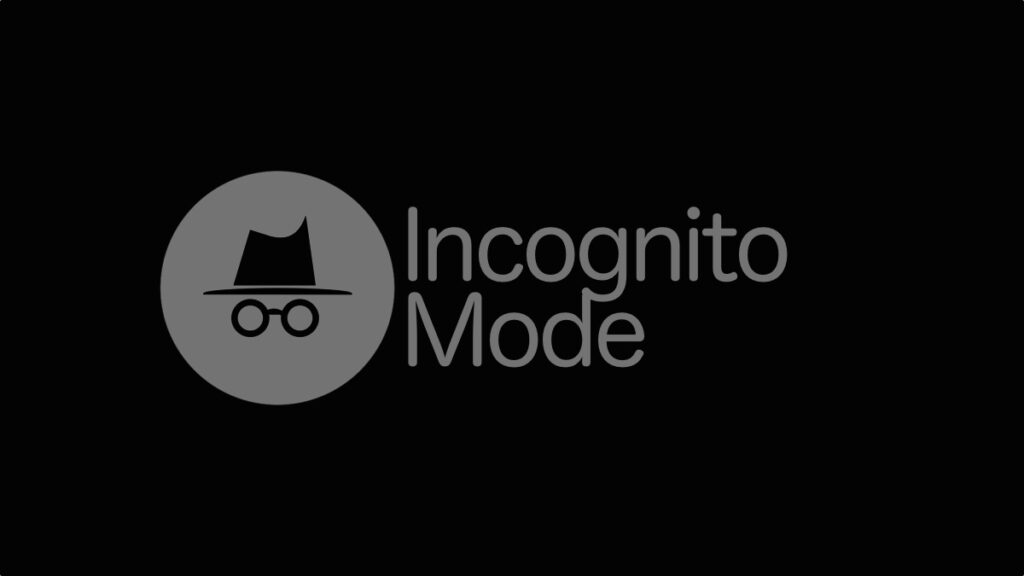 Image via Wccftech
Online travel agencies and airlines sometimes use cookies to track your browsing history and inflate prices based on your search patterns. To avoid this, clear your browser cookies or use the incognito mode when searching for flights.
Check out how you can make flight bookings with Malaysian Airlines through a Buy Now Pay Later method with Hoola.
8. Make Bookings On Tuesday Morning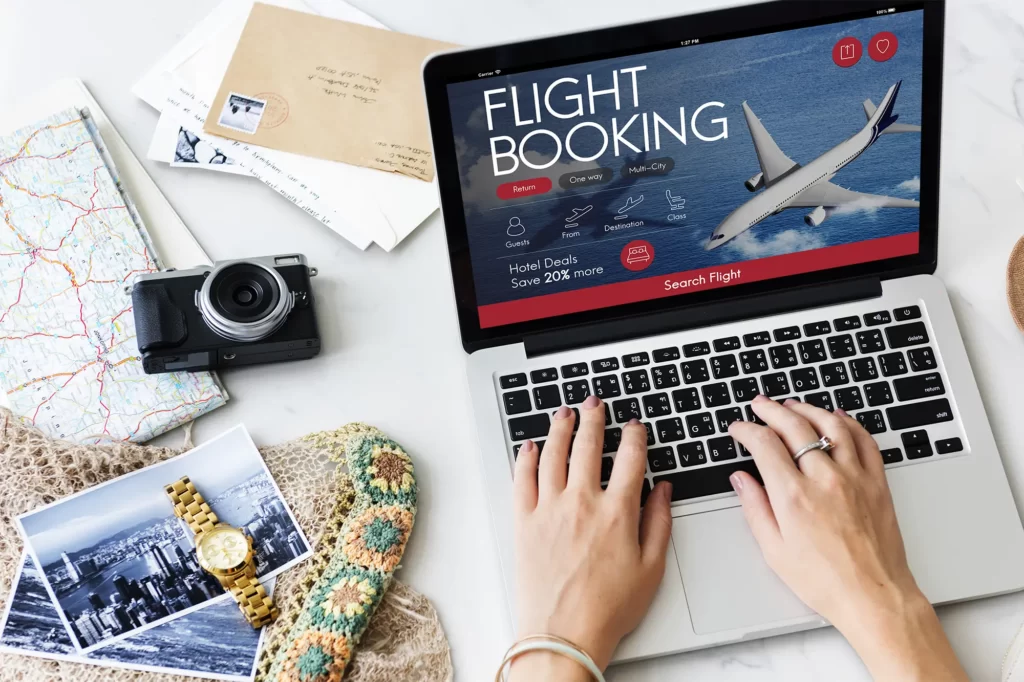 Image via New York Post & Free Icons Library
Just a heads up, flight tickets tend to be more affordable earlier in the week, and the prices generally increase as the week progresses. If you're looking for the best deals, consider purchasing your tickets on Tuesday morning.
Many airlines initiate their discounts on Monday night, so buying tickets on Tuesday can potentially save you anywhere between 15% and 25%.
9. Turn On "Price Alerts" Notifications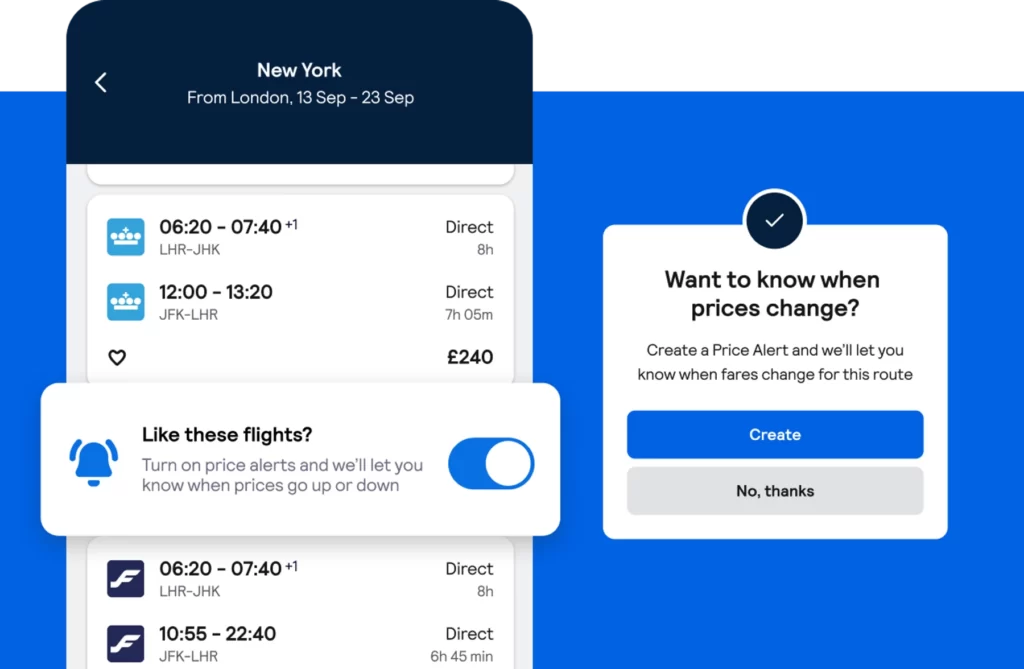 Image via SkyScanner
Do you know how or which method is effective to book cheapest flight tickets? The most efficient method to quickly discover affordable tickets is through price alert notifications. By enabling these notifications for specific destinations or flights, you'll receive timely messages whenever there are fluctuations in prices.
Remember to initiate tracking early, as setting up price alerts in advance significantly enhances your chances of securing a fantastic deal. To access the convenient 'Price Alert' tool, you can visit popular websites like Skyscanner, Kayak, and Google Flights.
10. Fly During Early Hours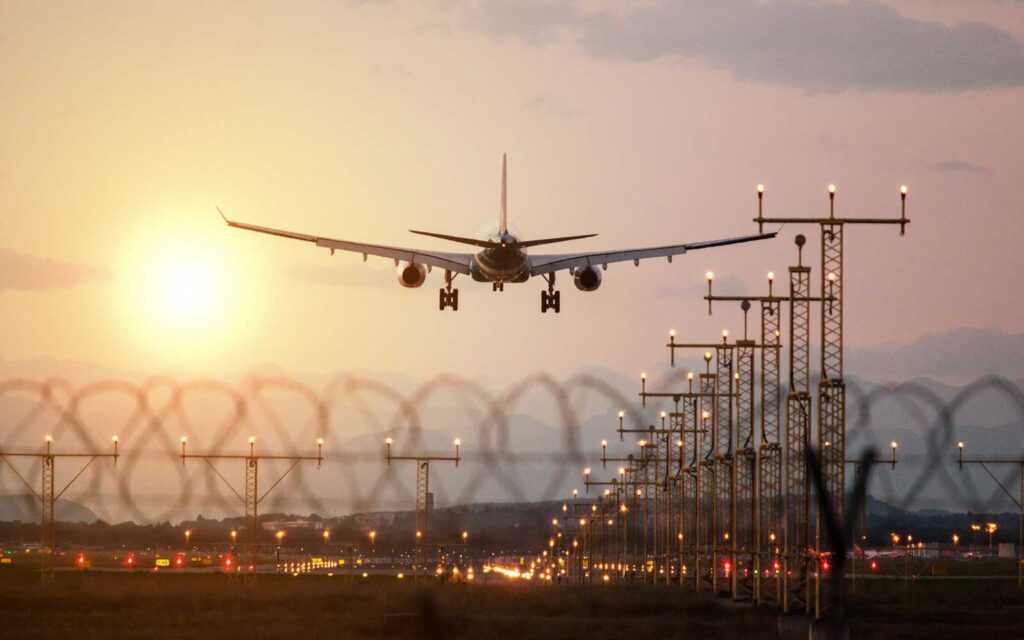 Image via Travel + Leisure
Another way to secure a cheap flight ticket is by being open to flying during early hours. Choosing a 6am departure, for example, might result in lower ticket prices since this time slot tends to have less demand.
However, it's essential to consider transportation logistics, as reaching the airport at such an early hour may pose a challenge. Ensure that public transport is operational or make alternative arrangements if taxi services or personal rides are unavailable.
Finding cheap flight tickets requires patience, flexibility, and a willingness to explore various options. Remember to plan in advance, utilize flight comparison websites, and be open to alternative travel dates and airports.
With a little effort, you'll be jetting off to your dream destination without draining your savings. Happy travels!