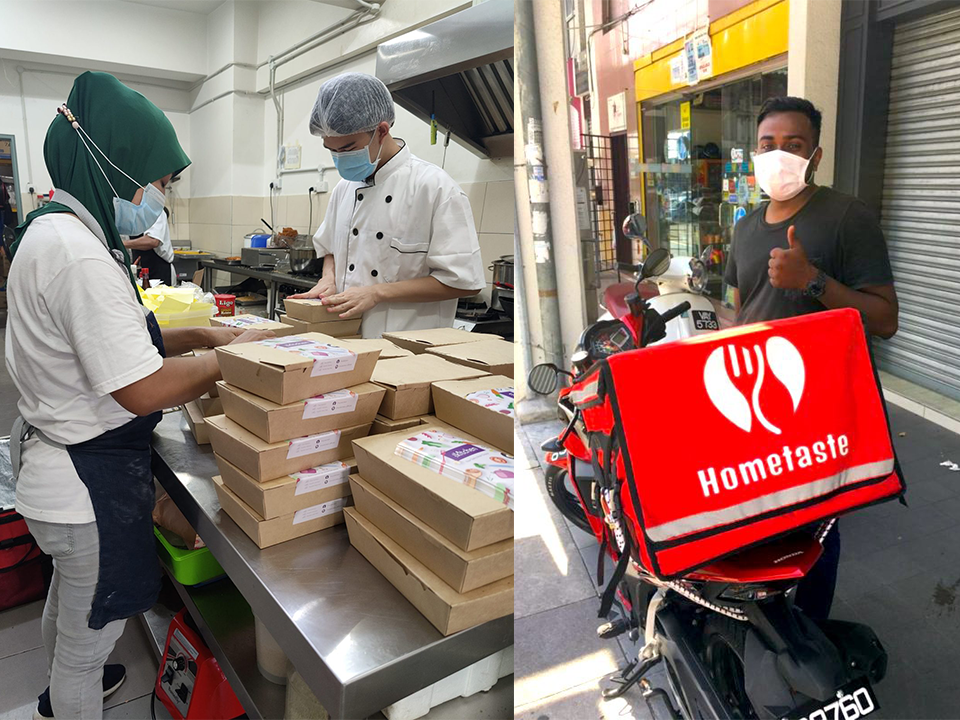 Hometaste, a local home-cooked food delivery platform has successfully raised Rm2,410,317 via Malaysia's leading Equity Crowd Funding (ECF) campaign on pitchIN. It has attracted the confidence of 89 investors with the highest individual investment value at RM802,386.
Hometaste's chief executive officer and founder, Aston Chua Yee Shen expressed his gratitude for the successful funding exercise. He shared that the funds are required for a startup like Hometaste to expand its roadmap.
Hometaste, a startup with a clear goal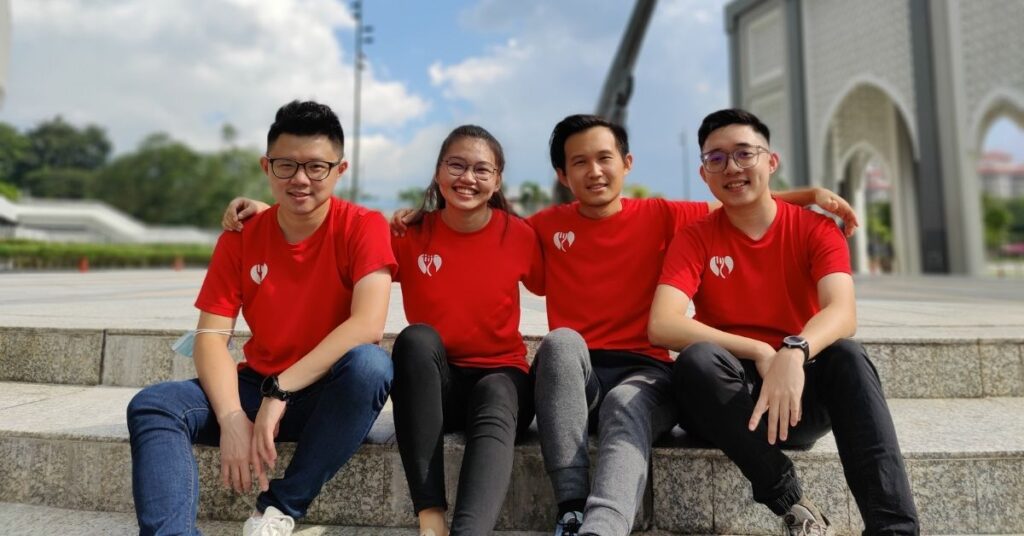 Hometaste was founded in 2017, with one goal in mind — to be the home-cooked food delivery platform in Malaysia with a mission to share home recipes with everyone.
The startup has been actively delivering throughout Klang Valley over the years. It has served more than 500,000 meals to its 15,000 customer base, with over 18,000 home recipes' orders every month.
Turning homepreneurs into brands
Since its launch, Hometaste's business model grew by 15x on yearly revenue. The platform has then expanded its services, aiming to incubate home recipes produced by the homepreneurs into brands.
Aston said they believe the rise of the homepreneur is a long-term trend that will continue to accelerate over the next decade.
With the growing trend of ordering online food delivery, he thinks more people are opening home-based businesses, whether by choice or by default.
Moving towards becoming a multi-brand cloud kitchen via tech-enabled channels
According to Aston, they will use the ECF funds to scale up the company as a data-driven multi-brand cloud kitchen.
The company's aim is to open 70 cloud kitchens by 2023 in Malaysia and eventually expand beyond Malaysia to other Southeast Asia countries.
Moreover, the company will use data analytics, machine learning and artificial intelligence to ensure better food quality and experiences. These channels will optimise brands, cuisines, as well as menus for each target market. 
With over 70% of programmes being automated currently, Hometaste plans to utilise big data analysis to improve other aspects. The other aspect includes the estimation of ingredients to reduce food waste and increase revenue.
Meanwhile, Hometaste foresees its revenue to exceed the RM10 million mark in 2022. Currently, it has 2 cloud kitchens, with more to add in the future.
For interested individuals, you may visit Hometaste for more details.
(Source: New Straits Times)