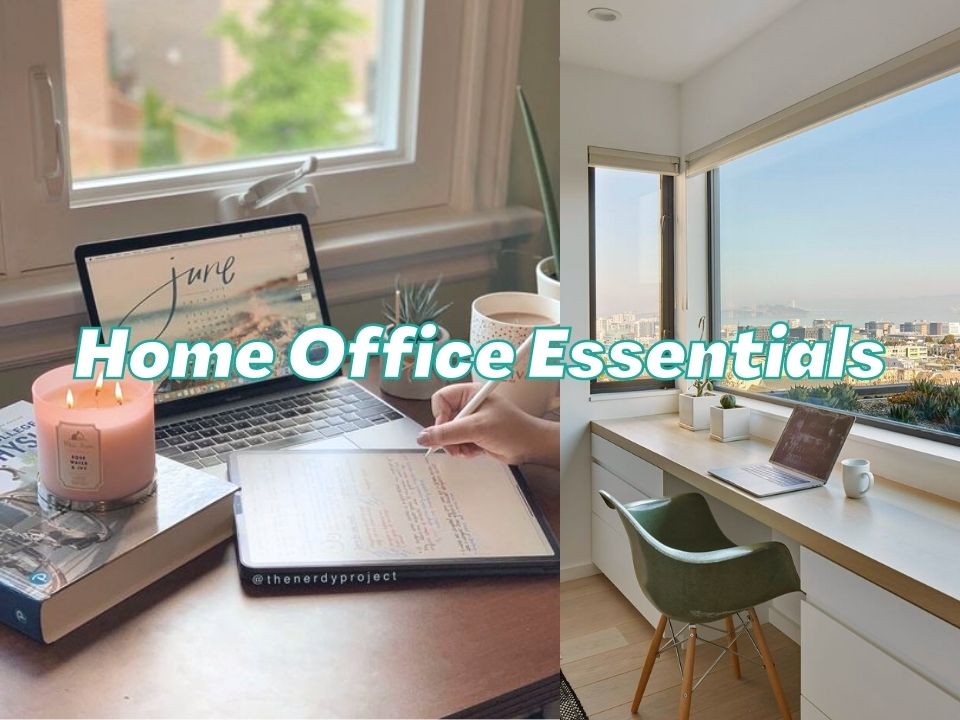 Before they became essential, telecommuting and remote working were a developing trend. As more people continue to work from home today, we aim to provide you with a well-thought-out guide on setting up your home office!
Reach Peak Productivity With 9 Office Essentials
Computer, phone, high-speed internet connection, desk, chairs, cables and chargers are items you already have knowledge about for remote working. Printer scanner, work from home (WFH) software, speakers, webcam and more are necessities depending on what kind of job you are doing.
Today, we'll provide you with tips and inspirations so you may upgrade your workspace with the 9 items to work productively!
1. Laptop Stand – Ergonomic Desk Setup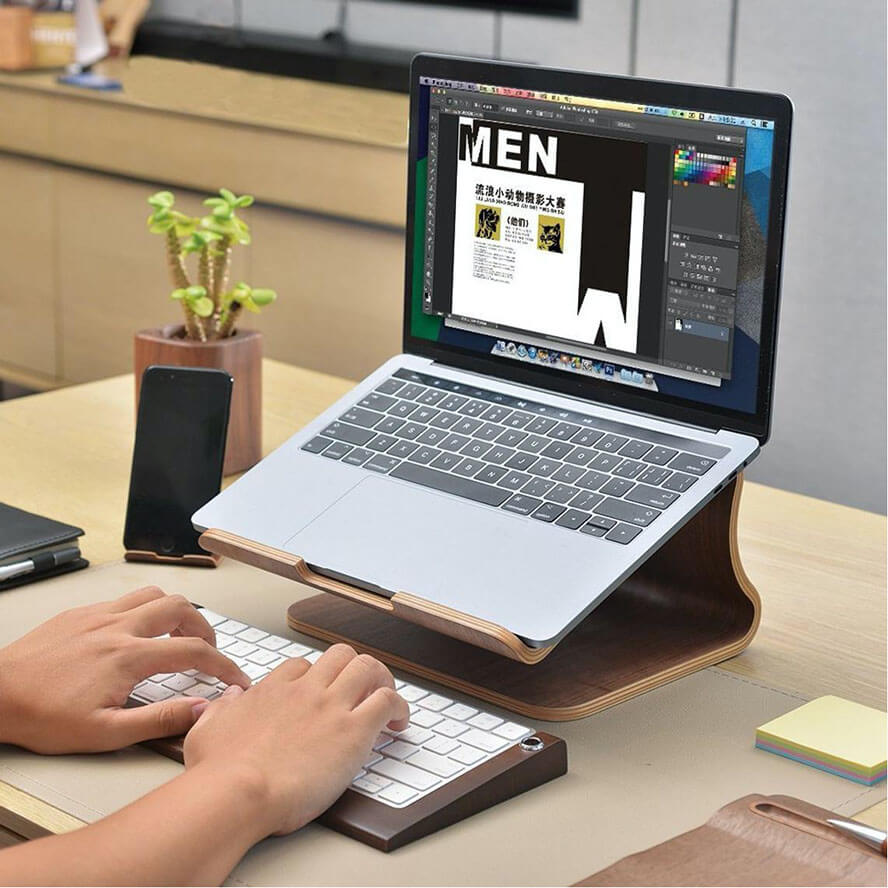 You can prop a laptop stand on a table to make it more WFH-friendly. It elevates your laptop screen so that it's at eye-level to reduce neck and shoulder strain. You'll be less likely to slouch forward and will remain in a healthier, upright posture as a result.
The difficulties with ventilation that come from leaving the laptop on a flat table are also resolved by using a laptop stand as it gives your laptop fan space to breathe so it doesn't overheat.
2. Notepad, Planner, Timetable
Notepad and a pen is useful when you want to jot something down immediately during a meeting or call. Daily/weekly planner and a timetable can boost your self-discipline and keep track of what needs to be done by a certain date and time!
3. Mouse Pad – Be Gentle With Your Wrists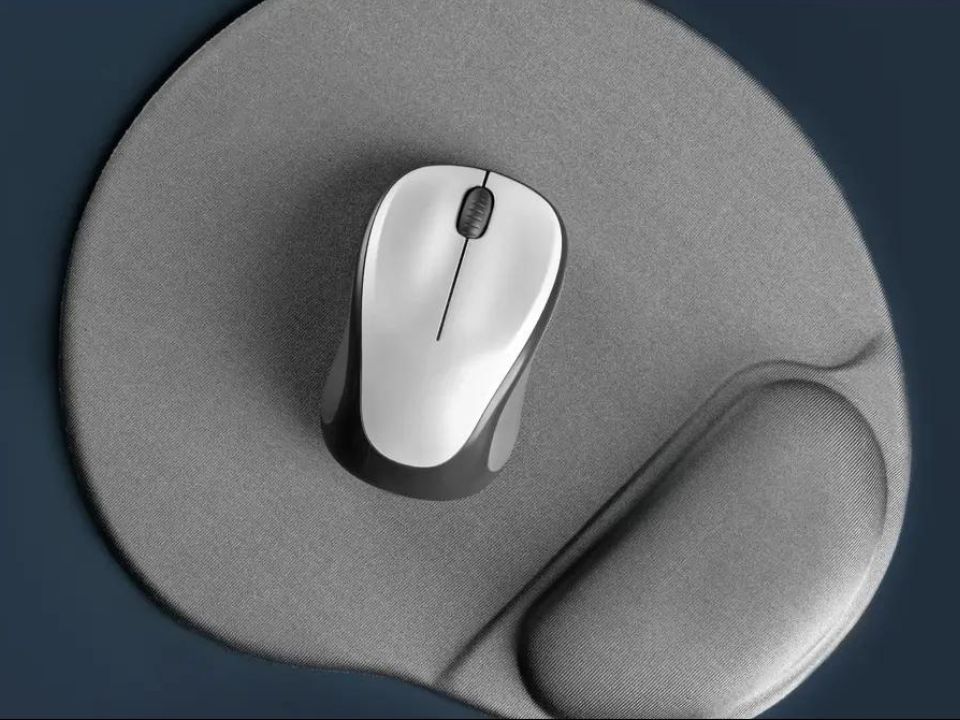 An ergonomic mouse pad, or a memory foam gel pad, with a padded wrist rest gives your wrists some support from a hard day of clicking and scrolling.
It might relieve some of the cramping and wrist pain that comes with holding your hands over your keyboard the whole livelong day!
4. Back Cushion – Office Essentials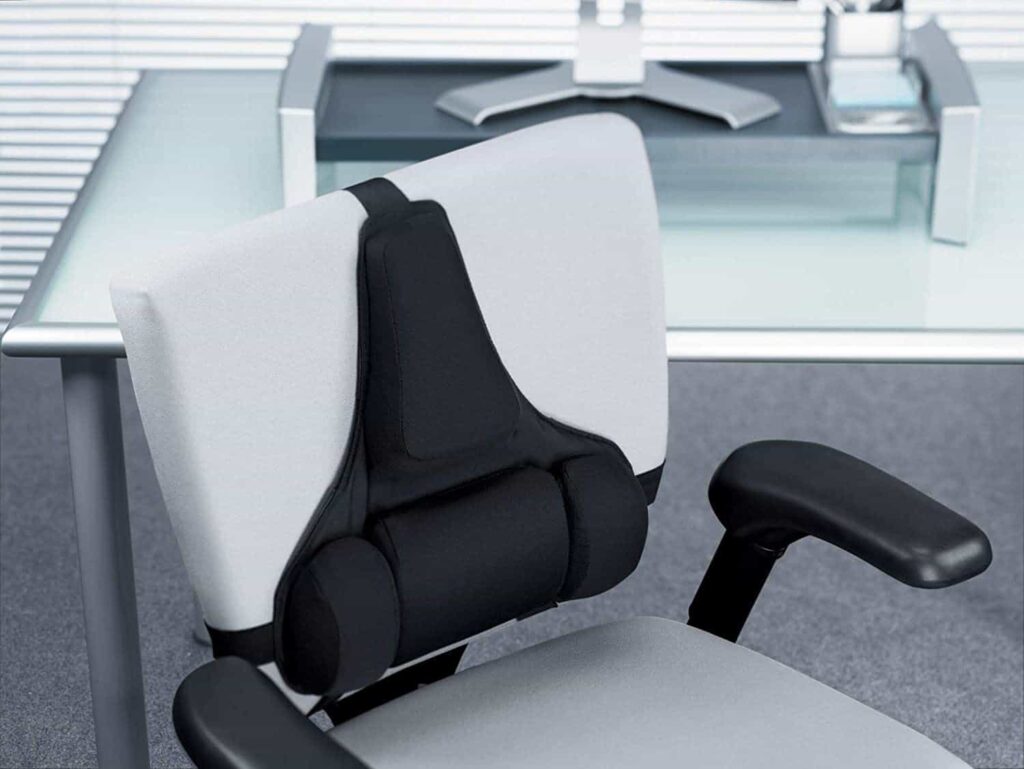 Ergonomic chairs are relatively expensive. One way to improve your posture less expensively and immediately is using a back cushion!
Find a back cushion that suits your natural curvature so that it supports and gives your back muscles an opportunity to rest in a neutral position. A good lumbar support pillow will be made from cushioned materials like foam.
5. Scented Candle or Fragrance Diffuser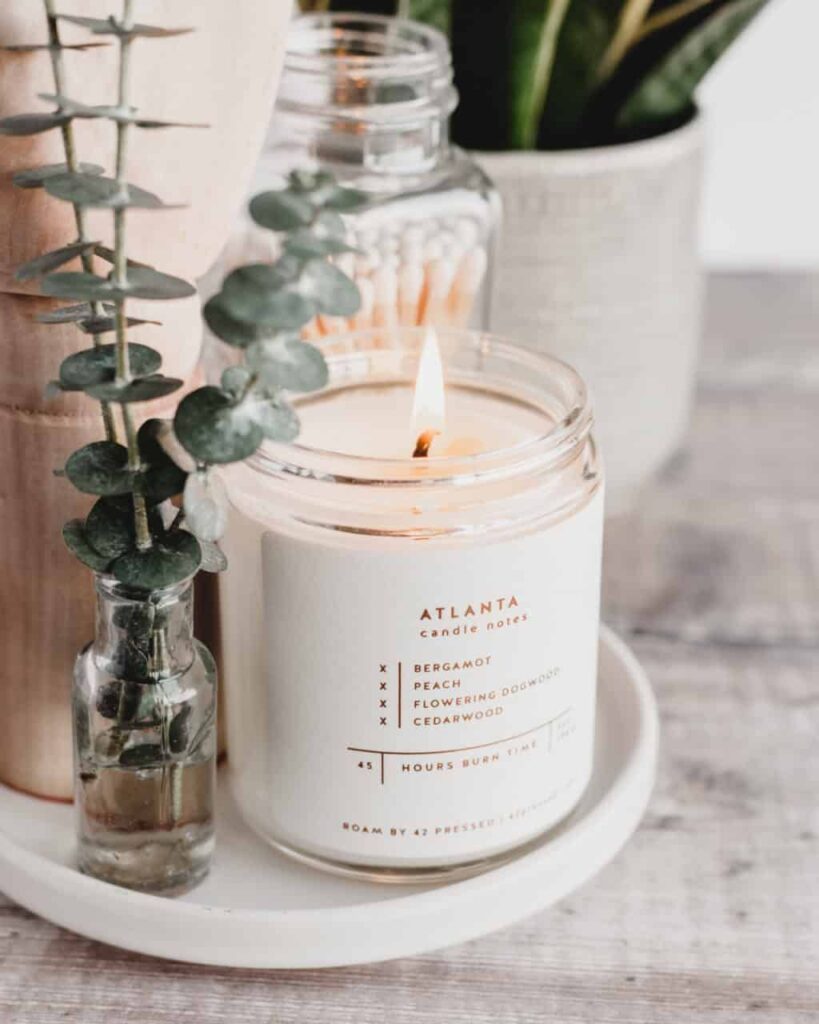 You might want to fill your WFH space with calming smells and positive vibes—scented candles or fragrance diffusers are good options to keep your workspace fresh. Set the right mood for mindful work! Read more on scented candles that are shaped realistically to look like desserts.
6. Music Playlists – Fuel Your Creativity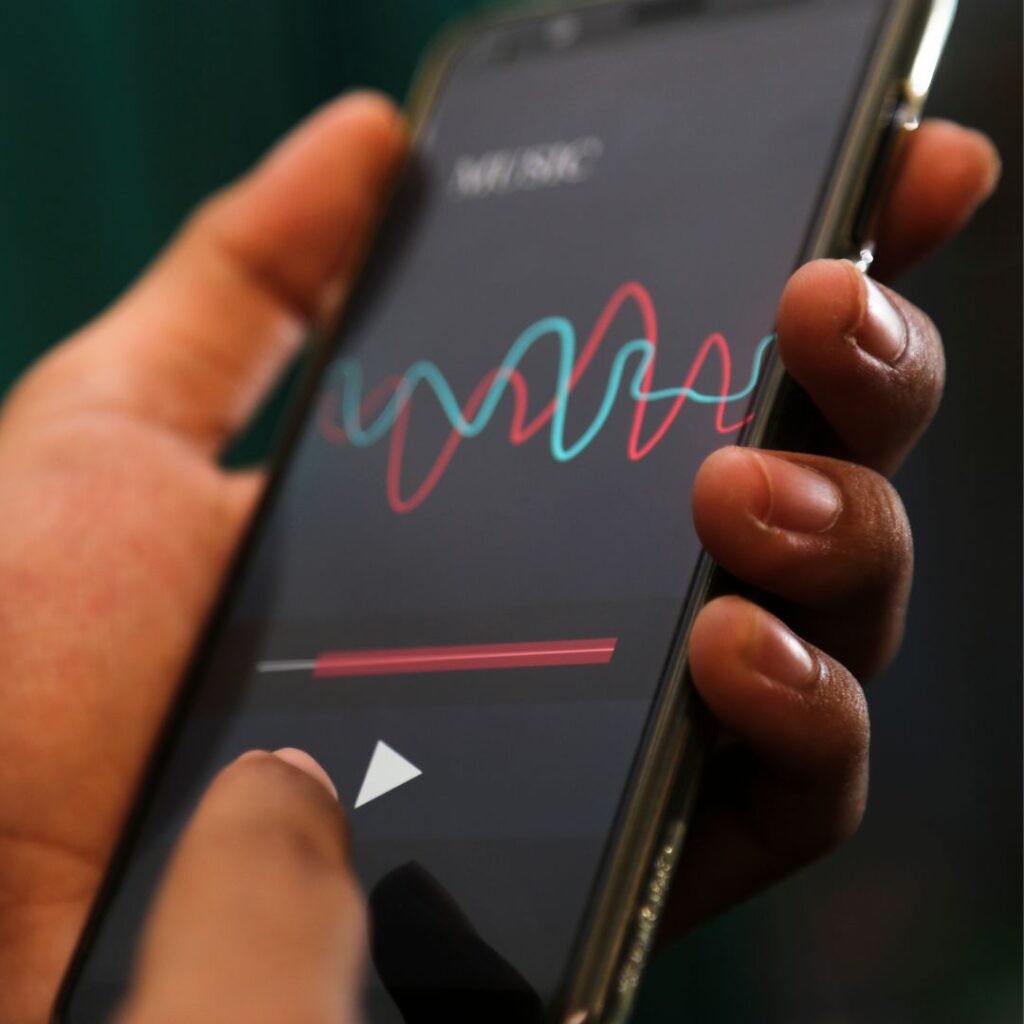 Listening to music while working might be your new secret to high productivity. All it takes is the right track and playlist, and you'll go from idle to incredibly productive!
If you are a fan of lo-fi music, check these out:
7. Healthy Snacks & Drinks
Nuts such as almonds and walnuts can naturally boost memory and cognitive function in your body, giving you the power you need to get through the day.
Dark chocolate is great for satisfying your little sweet tooth and strengthening general focus. The candy's caffeine component gives you an energy boost and helps you stay focused on your daily workload. Magnesium, a natural stress reliever, is also present!
Green tea is a healthy, nutritious substitute for coffee that will increase your energy and productivity.
The water in your body gradually deplete throughout the day, and if you don't stay hydrated to make up for it, your brain and other body systems suffer. Your brain will have the strength it needs to be more focused, think more clearly, and process information more quickly if you put the effort into drinking at least eight glasses or two litres of water per day.
Granola, yoghurt, carrots and bananas are also snacks that can boost your mood and energy to complete every single task!
8. Green Plant – Radiation Reduction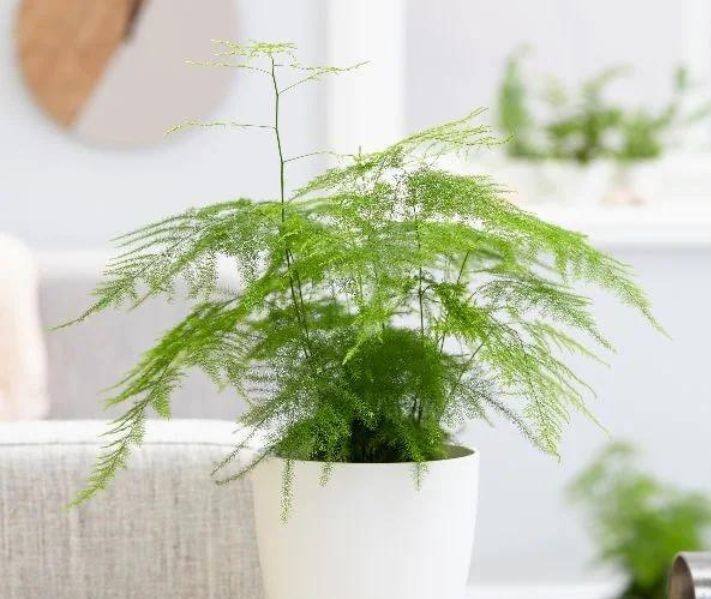 Grow some indoor green plants that reduce radiation and minimise your exposure to harmful electromagnetic waves. You can put an asparagus fern, dracaena trifasciata (snake plant) or chlorophytum comosum (spider plant) beside your working table which are beneficial to your health!
For tips on how to grow a plant and factors to consider when deciding which plant is suitable for your working space, visit this link.
9. Ring Light – For All Your Presentations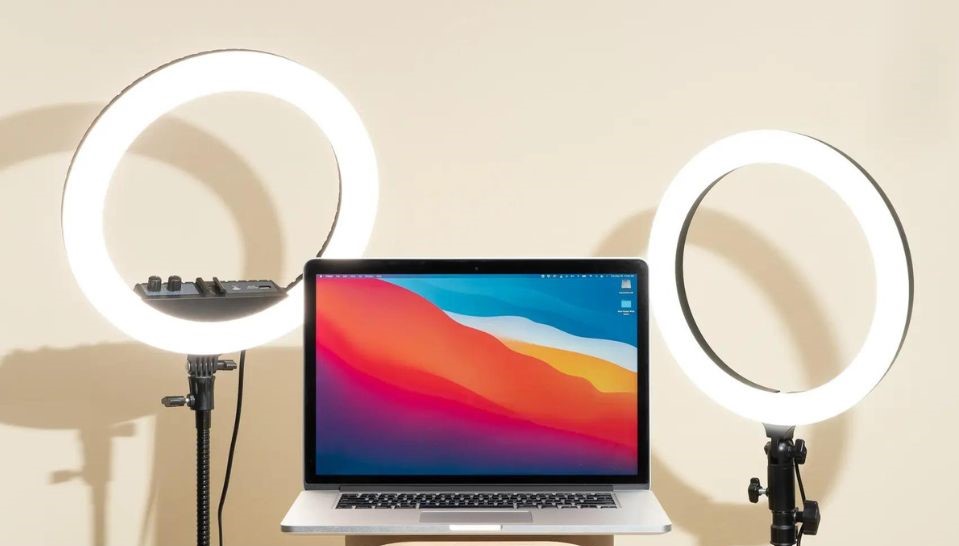 Regardless of how much natural light is present in your workspace, effective lighting equipment can help you achieve the exact look you want while using video conferencing platforms!
The best ring lights for video conferencing include adjustable settings to accommodate various settings and are the right size for close-ups.
Work From Home Like a Pro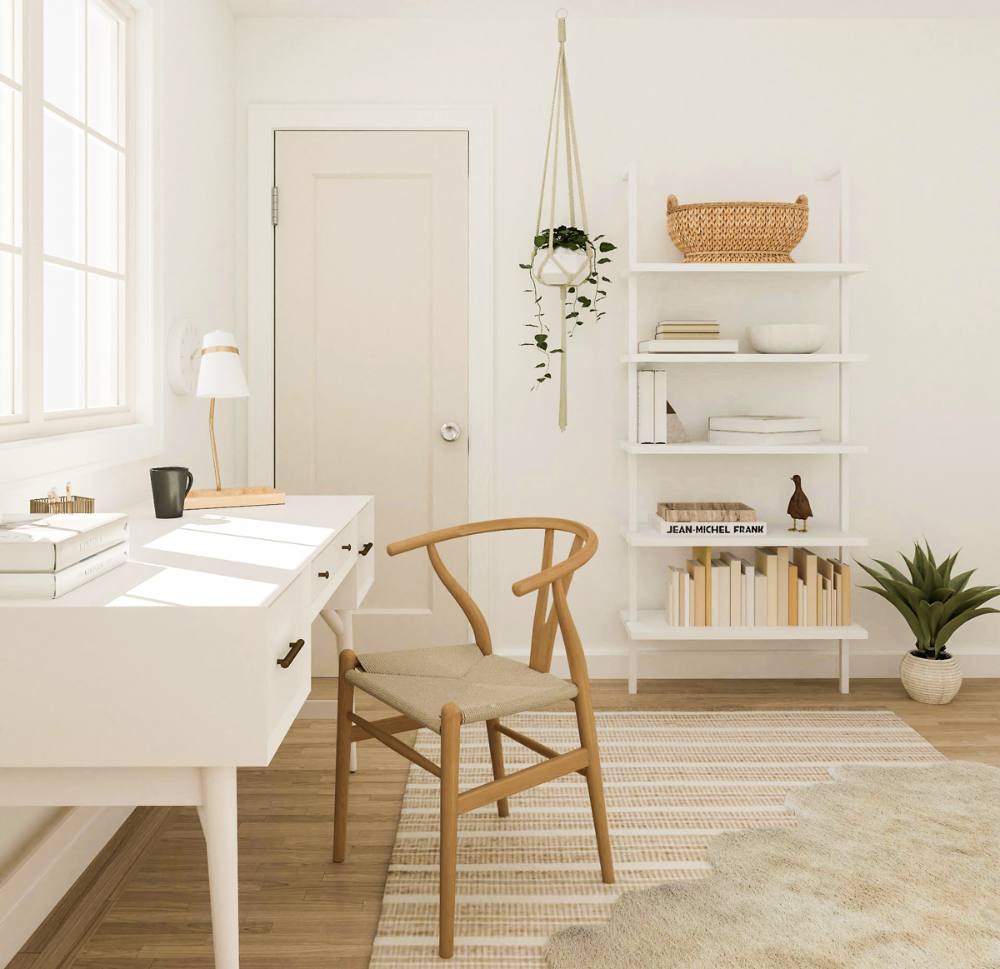 Add the items you need from our list of office essentials to upgrade your workspace, remove things that may distract you from working healthily and productively—be simple and minimal!
You might also like to read 8 Simple Office Exercises That You Can Do During Work and Healthy Breakfast & Brunch Ideas—Mix and Match Yourselves