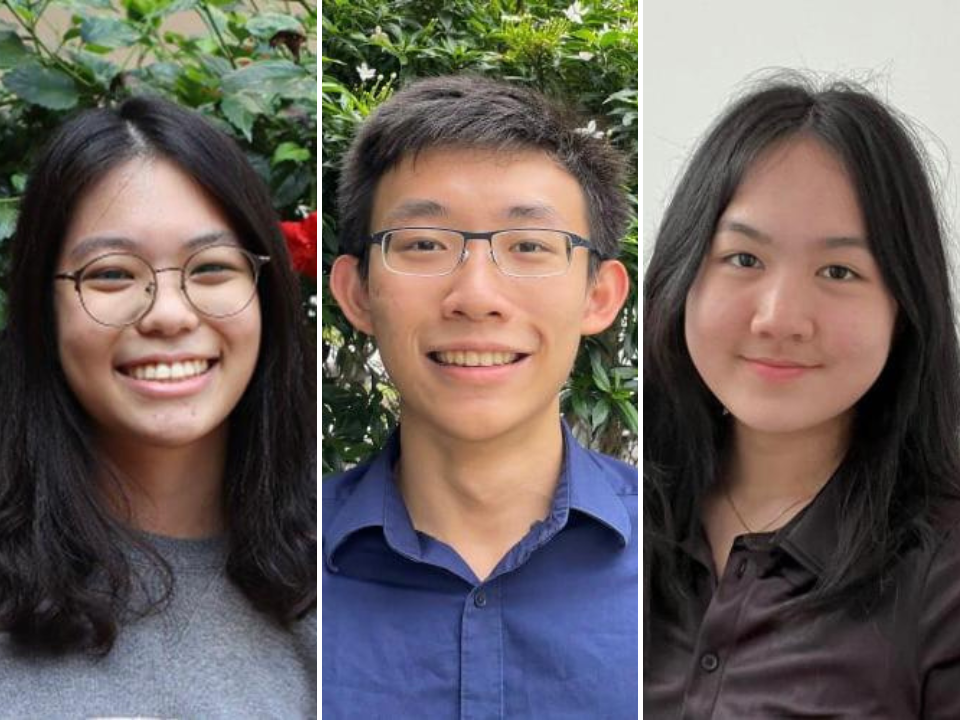 Against all chances, 3 Malaysian students were chosen to attend Harvard College, the undergraduate division of the famed Harvard College, this year.
3 Malaysians Were Selected Out Of 56,937 Applications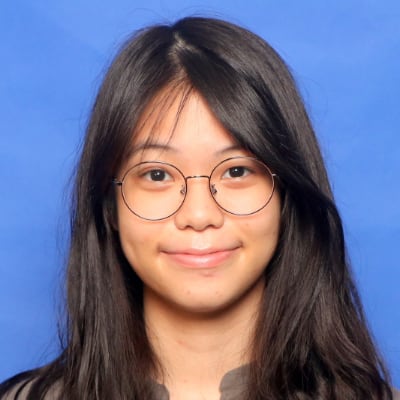 Images via National Coalition For Mental Wellbeing, AMISO & LinkedIn
The Ivy League school will welcome Ho Shu Xin from Ipoh, Pua E Rick and Sydny Lum from Kuala Lumpur, and others in the 2027 undergraduate class. Out of 56,937 applications, the three Malaysians were chosen, with an acceptance rate of 3.41%.
Of the 1,942 applicants, they are among the 14.5% of international students from 102 different countries that were accepted into Harvard College.
Ho Shu Xin has done well in school, but she is passionate about learning and has a vision for it. She established Project 30,000 Hours during the COVID-19 epidemic, a group dedicated to fostering students' capacity for self-leadership and reestablishing access to online education. She is a member of Thrive Well, an organisation that provides community mental health programmes to kids living in PPR flats, as well as a UNICEF Young Leader. Ho Shu Xin had always wanted to major on educational psychology.
The STEM Bulletin is a blog that Pua E Rick co-runs with a group of 20 authors to examine science, technology, engineering, and mathematics (STEM) topics outside of the Malaysian academic curriculum. Pua E Rick is an enthusiastic scientist and science communicator. He was deeply passionate about STEM, but he was also driven to make the world a better place and to help those around him. He had always been dreaming to continue his studies on biology.
Sydny Lum is an example of a reflective, responsible, and talented student who is dedicated to her pursuit of economic study, particularly in her independently motivated dissertation on the effects of Bitcoin for underdeveloped nations. She is also a fantastic debater who has become a champion at the national and international levels, including the World Schools Debating League Asia 2022 and Malaysia National Schools WSDC 2022. She was also a founding member of her high school's journalism club.
Do you know about the talented Malaysian students that had created a device that makes ocean water drinkable? Take a look into Malaysian Students Invent Device That Makes Ocean Water Drinkable to know more about them!
Harvard College Increases Financial Aid For Families With Low Incomes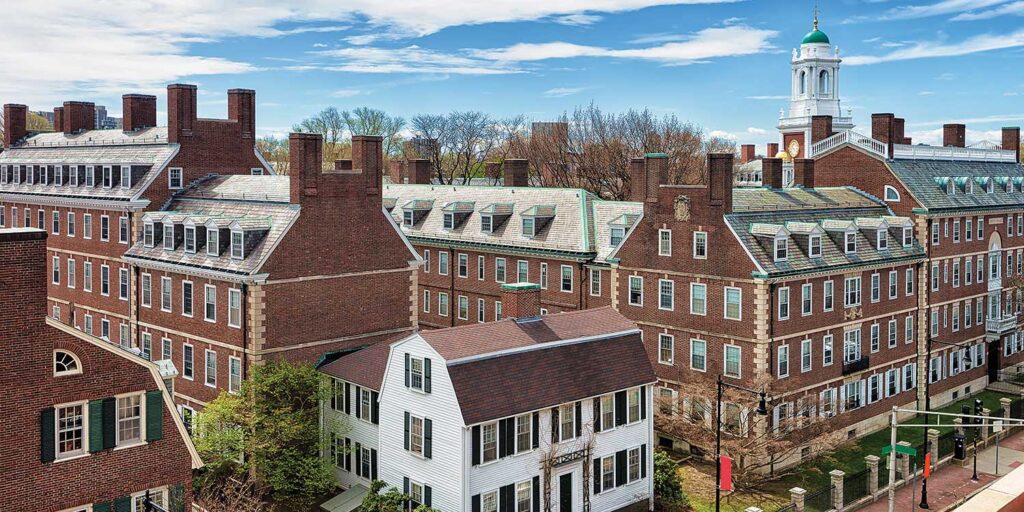 Image via Harvard Graduate School of Education
For the second year in a row, Harvard College has increased the amount of financial assistance available to low and middle income families. Families with yearly earnings below US$85,000 (about RM375,000) will no longer be required to pay for their children to attend Harvard College; the previous threshold was US$75,000.
Approximately 25% of Harvard College students come from households with incomes that fall below this limit.
The university has provided more than US$3 billion in financial help since the Harvard Financial Aid Initiative was established in 2005, and its yearly aid budget has increased by more than 200%, from the original US$80 million to US$246 million in 2023.
For the third year in a row, the college has likewise disregarded its obligations for standardized testing.
There are currently fewer than 10 Harvard College graduates in Malaysia. The president of the Harvard Club of Malaysia and alumni interviewer for Harvard College, Nadiah Wan, stated that the school's admissions policy is "need-blind" and that financial aid is "100% need-based".
This means that students are admitted solely based on their ability and character regardless of socio-economic background and financial ability to pay. If a student is admitted, Harvard is committed to ensuring that they can afford to attend. This gives an opportunity for talented students across the globe, including Malaysia, to access its world-class research and education system.

Nadiah Wan, Alumni & Interviewer For Harvard College
6 Malaysian Students Made Into Harvard Previously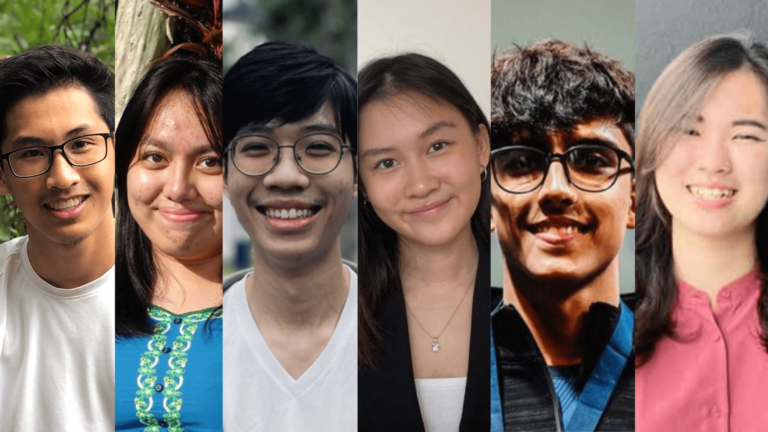 Previously, there were Six Malaysians Accepted Into Harvard For Class Of 2026. Out of 61,220 overseas candidates, the six students were chosen amid strong competition, with the lowest admission percentage (3.19%) in the school's 386-year history.
Chooi Je Qin from Johor, Herman Leong Xin Yang and Ishant Shah from Penang, Carisma Michaela Wong from Sabah, Lee Ee Jenn from Kuala Lumpur, and Alyssa Yap Xin Yi from Sarawak are among the students in the Malaysian cohort who came from different backgrounds.
The students intend to continue their education in a variety of fields, including linguistics, politics, sociology, biochemistry, economics, environmental science, and astronomy.