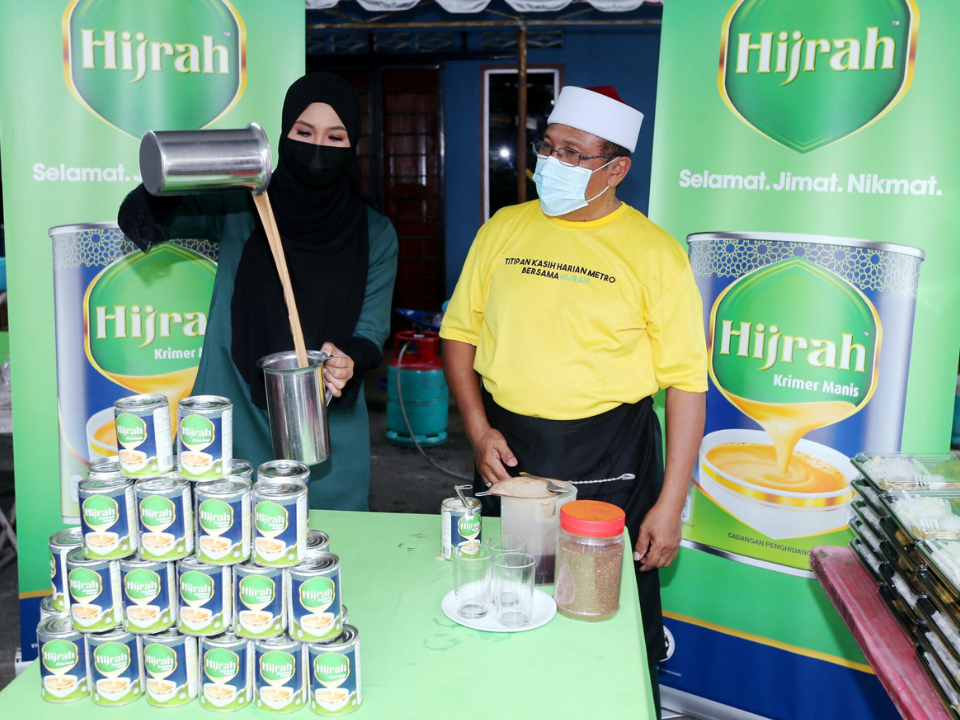 Hijrah, Malaysia's go-to sweetened creamer, will collaborate with a CSR program, Titipan Kasih, for their 'Bermula Dari Hati' campaign, which aims to encourage more people to commit acts of kindness, even in these difficult times. They hope that by working together, they will inspire more people to do good deeds and be better versions of themselves, especially during this holy month.
Motive of Hijrah's Campaign with Titipan Kasih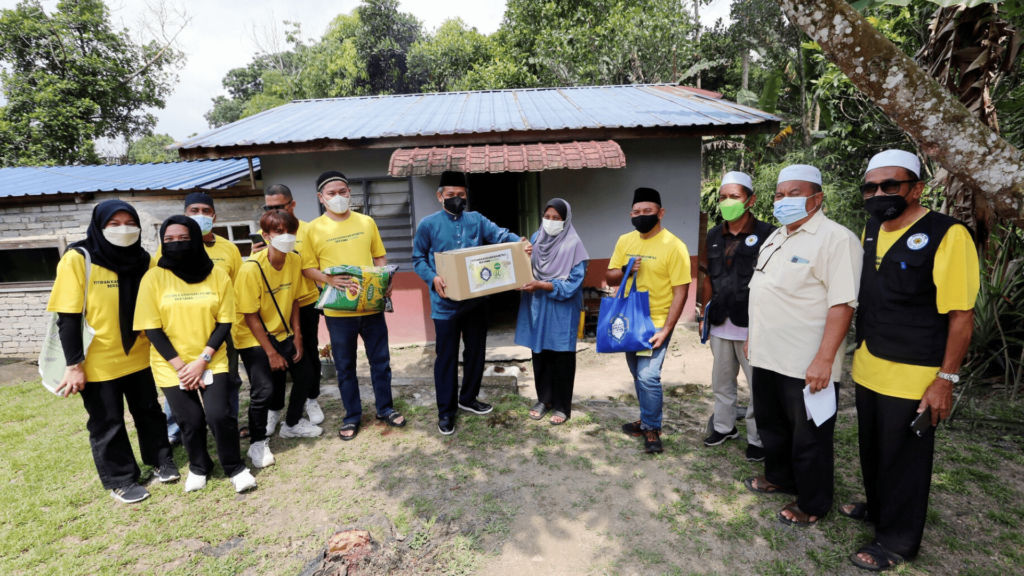 For Muslims, Ramadan is a time for spiritual reflection and growth while bringing families and friends together to experience compassion. However, there are those among us who may not be able to enjoy this blessed month of Ramadan due to unfortunate circumstances of having to face life changes brought upon by the pandemic while adapting to the new normal.
Recognising the need to make a difference and also to ease community concerns, Hijrah will be doing more than just delivering Malaysians' favourite creamer; they will also be giving back to society through acts of compassion and generosity. Hijrah hopes to join hands with the public to work together to help the less fortunate and make a difference in the lives of the most deserving.
At Hijrah, we recognise that surviving this pandemic requires a team effort, which is why we decided to organise the 'Bermula Dari Hati' campaign. We hope that this would serve as a reminder to Malaysians that we are all in this together.

Santharuban Thurai Sundaram, Chief Executive Officer of Etika Group of Companies (Malaysia, Singapore and Brunei)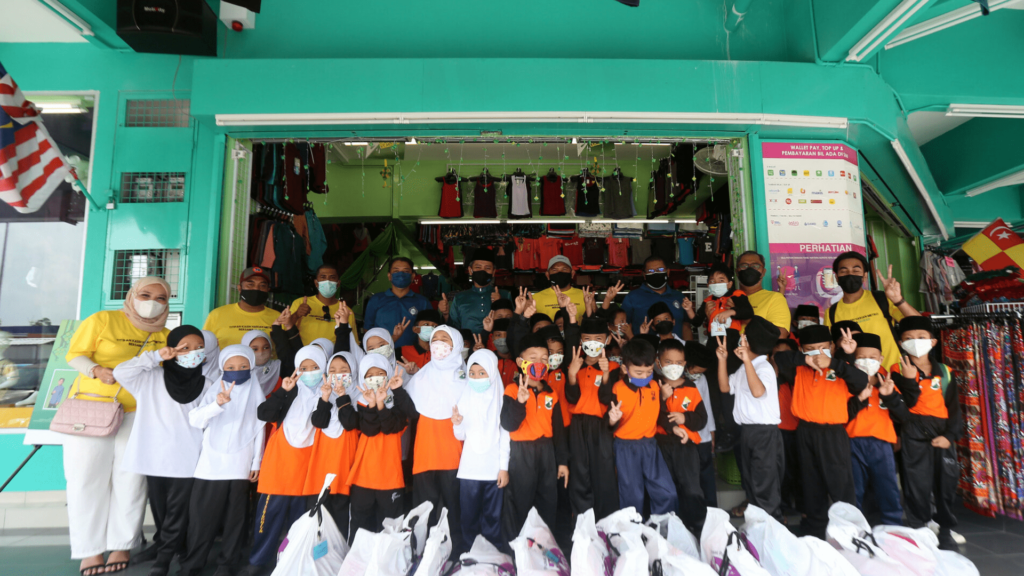 In conjunction with the spirit of Ramadan, Hijrah and Titipan Kasih will be reaching out to the Ketua Kampung of Kampung Rinching Hilir for the distribution of up to 150 care packages particularly to orphans, single mothers, and poor families. In addition, Hijrah and Titipan Kasih will be organising a shopping excursion for underprivileged children to buy baju raya, and the distribution of Kotak Rezeki and cash donations to poor families (keluarga asnaf).
Apart from these activities, there will also be a buka puasa gathering with the less fortunate on Saturday 16 April where the plan is to prepare a scrumptious buka puasa feast together. Popular singer, Siti Nordiana or better known as Nana will be making an appearance during the buka puasa event which will be held at Kampung Rinching Hilir in Kajang.
Let us all begin our road to becoming a better person as we welcome the month of Ramadan and share our richness with the community and those in need. To find out more information on Hijrah, please visit its Facebook.