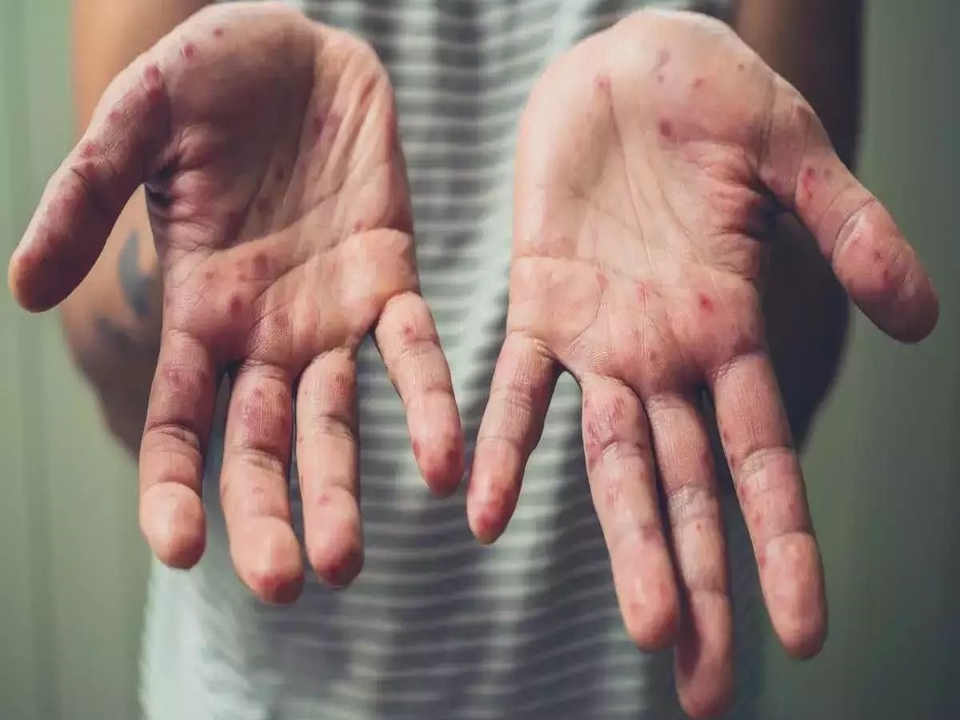 Image via SoyaCincau
The menacing rumors of hand, foot, mouth disease (HFMD) cases within Malaysia have recently alarmed the Malaysian general public. COVID-19 has even been temporarily put on the backburner as our health ministry currently tries to grapple with almost 17,000 cases this week.
Although HFMD cases have recently fallen by 9.3% in Malaysia, taking the necessary precautions to reduce the number of cases and prevent further contagion amongst Malaysians is an utmost priority.
Hence, we take a look at what exactly HFMD is and what we can do to curb its infectious spread.
What is HFMD?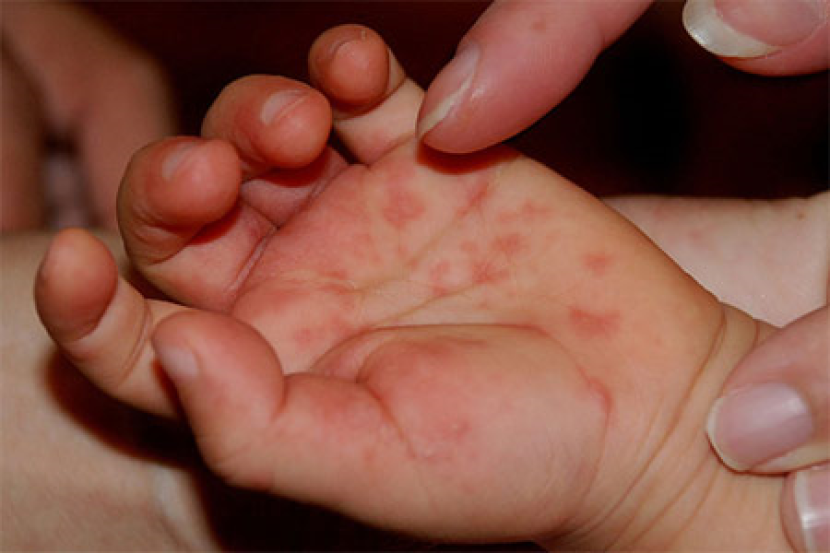 Images via mStar
Like its namesake, HFMD is a pediatric virus identified by sores or rashes around children's mouth, hands, feet, legs, or buttocks – though it can also affect adults as well.
Symptoms can include fever, sore throat, loss of appetite, fatigue, crankiness, and feeling unwell. The contagious disease is spread through coughing, sneezing, close contact with infected or infected surfaces, or physical contact with feces.
Complications may also arise in severe cases – such as dehydration, brain swelling, and paralysis – as evidenced by two Malaysian cases that are still confined in intensive care units (ICUs) due to the aforementioned brain inflammation.
How to Treat and Prevent HFMD in Malaysia?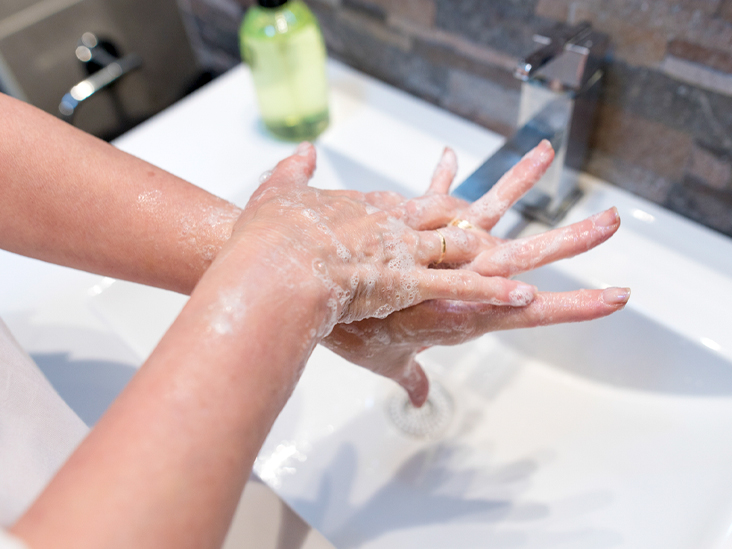 Images via healthline
HFMD can be treated with pain relievers (such as ibuprofen), numbing mouth sprays, cold treats, and anti-itch lotion (such as calamine). However, to make sure no one else gets infected, washing hands thoroughly, cleaning and disinfecting surrounding surfaces and objects, and isolation from public areas are encouraged.
Although the infection and contagion period usually lasts between 7-10 days in children, the virus may still be present in the child's saliva or feces days or weeks after the initial contraction; close monitoring will be required to ensure the disease does not affect anyone else that has been in contact with the infected.
To conclude, what we can take away from this issue regarding the development of HFMD is to remind ourselves to practice methods of hygiene and properly take care of our bodies to ensure wellness: prevention is still better than cure. Stay safe!
Related to Health:
(Source: WebMD)