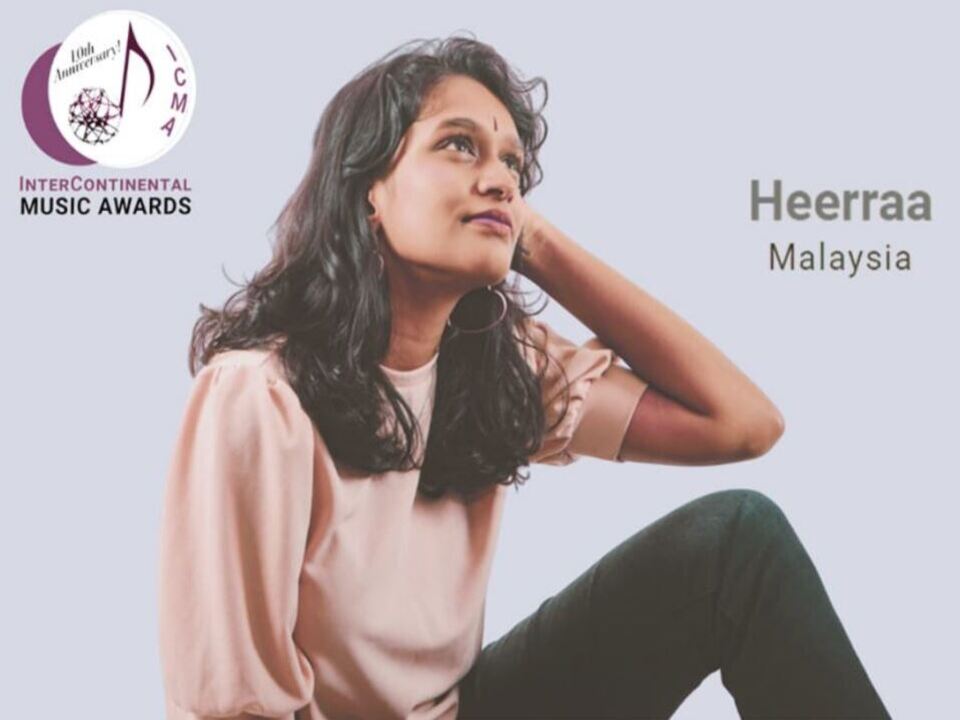 Congratulations to Heerraa Ravindran on her two groundbreaking wins at the InterContinental Music Awards Competition 2022 (ICMA)!
Feeling Alive Through Her Music
Twenty-three-year-old, Malaysian-born artist and singer-songwriter Heerraa Ravindran won the ICon Award and the Best of North America award for her song, 'Feel Alive'.
Alongside her awards, she also won a USD$1000.00 cash prize, a signed and endorsed ICMA Award Certificate by the InterContinental Music Awards Organization, and private coaching with members of the judging panel who have produced for singers such as Selena Gomez, Westlife, Celine Dion, and more.
With this accomplishment, Heerraa Ravindran is now both a recognized Malaysian singer and an international artist!
She attributes her success to her mentors at ET Ideas (a Malaysian social business incubator) who have helped her on her journey to music stardom since she was 14 years old.
I am incredibly honoured and speechless because I never thought this would happen but I am so grateful for the opportunity. This is all possible because of my fans and my amazing team who have been supporting my mission of changing the world with music since day one. Thank you so much for believing in me and the power of my songs to impact people's lives positively. I cannot wait to produce more life-changing music with you.

Heerraa Ravindran
About Heerraa Ravindran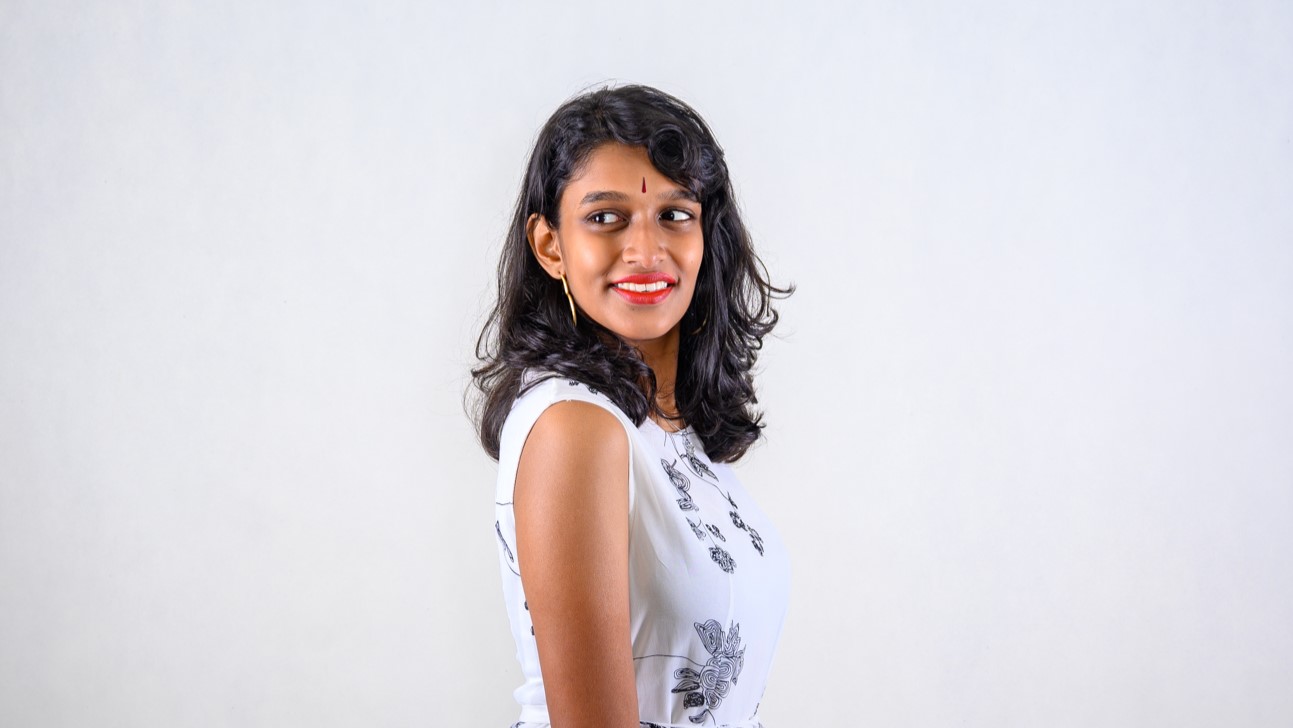 Heerraa Ravindran is not only pursuing her degree in Bachelor of Liberal Arts at Harvard University but is also one of four advisors and co-founders of the international youth movement, Ascendance. She is also a recipient of the Harvard University's Dean's List Honors 2021-2022 and has recently been elected Director of Communications at the Harvard Extension Student Association (HESA) for the upcoming academic year
After winning the Gold Award for Best Female Single of the Year (International) at the International Singer-Songwriters Association (ISSA) Awards in Atlanta, Georgia last summer, her songs began breaking through to international radios and digital platforms.
She has also released a number of new songs this year – available on all streaming platforms – which include 'Across the Universe' for the album Harvard's Undergraduate Songwriter's Collective (HUSC), 'Wonder' as Ascendance's GYCCC Theme Song, and her most recent release last month, 'Chasing Daylight'.
You can check out our previous article on Heerraa here. For more information, you can head to her website, LinkedIn, Facebook, and Instagram.
Once again, congratulations to Heerraa Ravindran for this monumental achievement!
More on RISE: