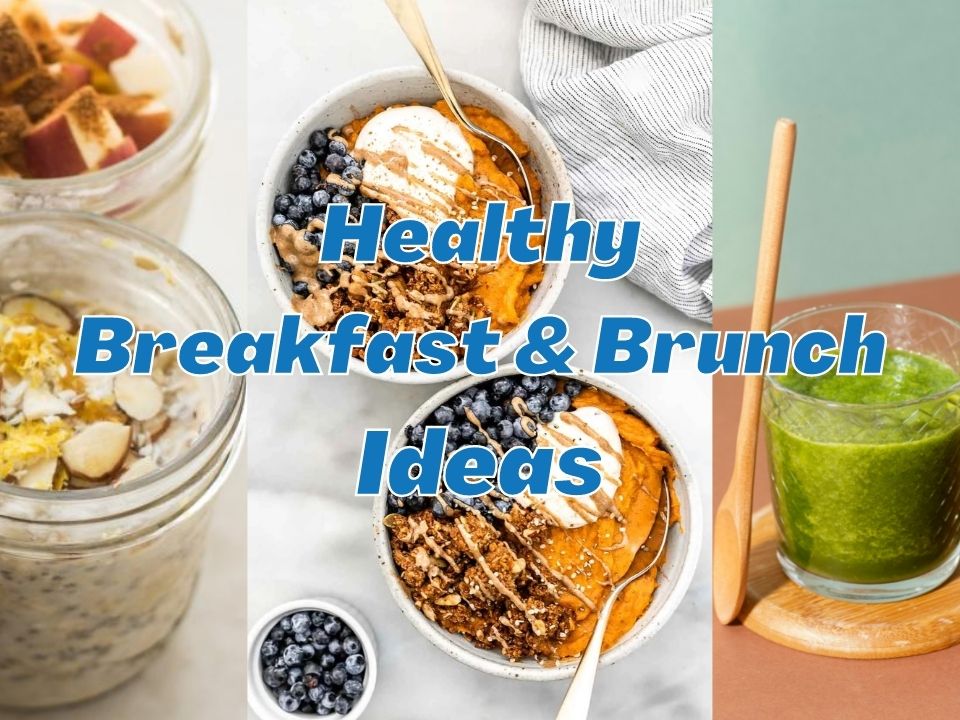 Feel like changing your breakfast or brunch menus? Tired of eating meal replacement bars? Here are some breakfast and brunch ideas to start your new day!
5 Breakfast & Brunch Recipes
The five ideas provided here are healthy options and are low sweet recipes. However, we assure you—minimal ingredients but tons of fresh flavour!
1. Avocado Tomato Salsa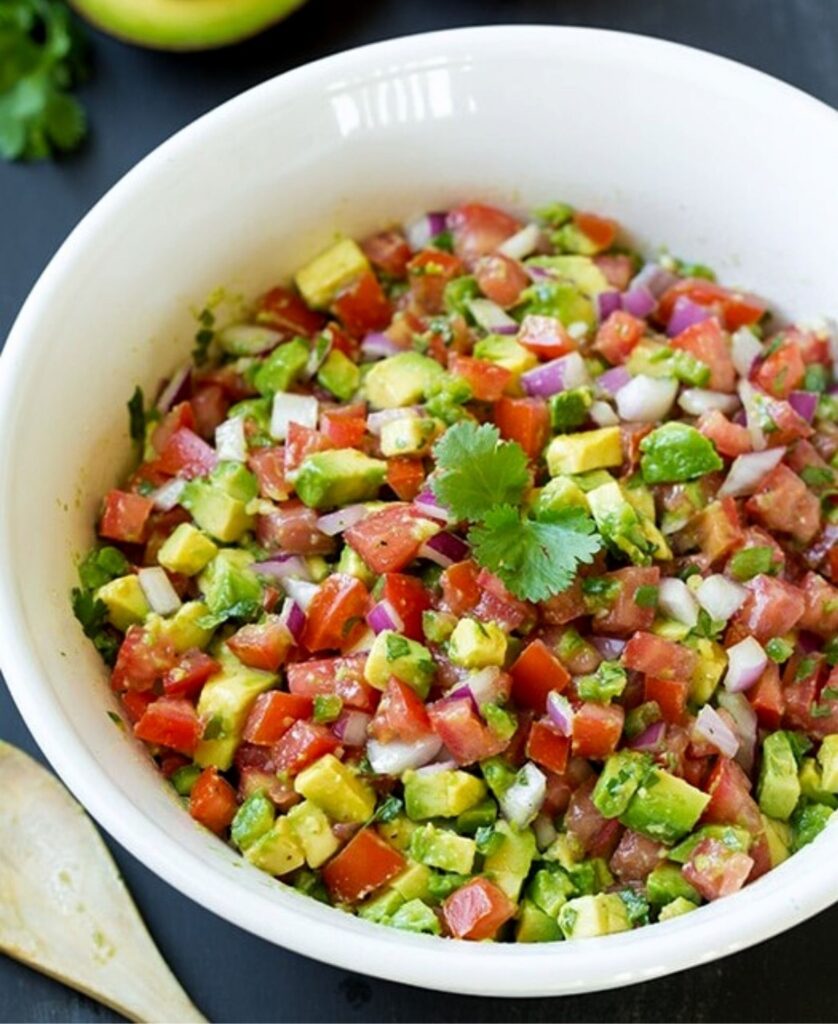 Ingredients: 1 avocado (for 3 – 4 servings), 1 tomato or some cherry tomatoes, red onions, capsicum, fresh coriander/cilantro/parsley, some fresh lemon or lime juice, salt
Note: Add or reduce the ingredients according to personal preference. Corn would be another great ingredient to add to this salsa. Add any additional ingredients that you like, such as nuts, but you may need to adjust the amount of dressing added.
Methods:
Chop up avocado, tomatoes, red onions, capsicum and some fresh coriander.
Toss it all together with some fresh lemon juice and salt in a medium bowl. Best to serve immediately.
Except for avocado and coriander, all other ingredients can be made a few hours in advance and kept in the fridge. When you are ready to eat, peel and chop the avocado, and add it to the salsa mix along with fresh coriander.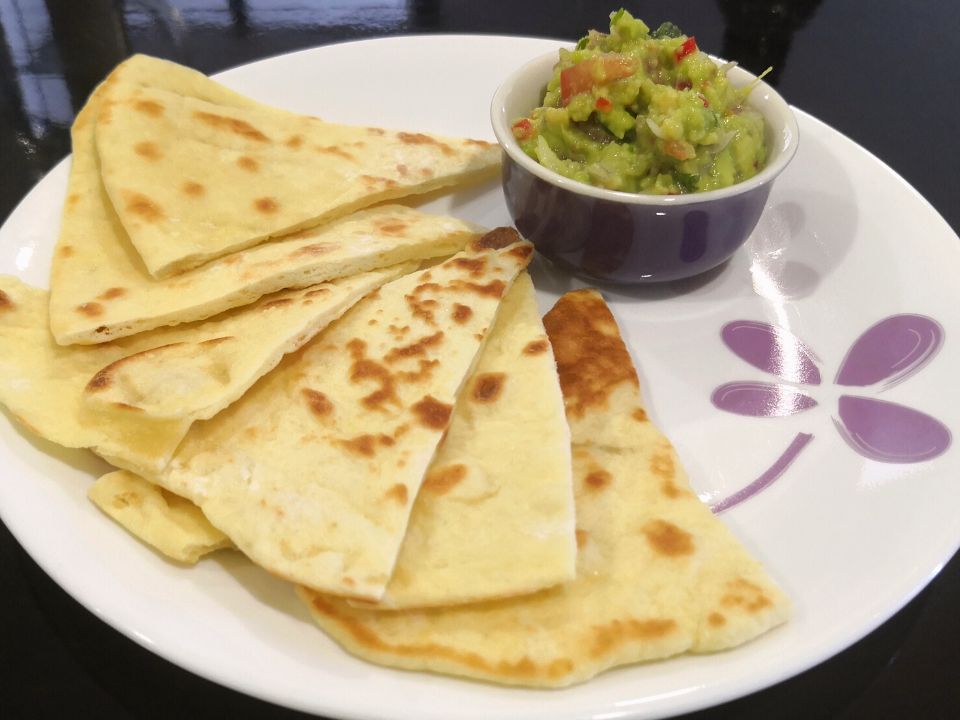 Ripe avocado will make the salsa more creamy! You can spread salsa on toast or match it with kaya butter toast. This salsa recipe is also perfect as a chip dip, or you can add in chicken breast and eat it with a wrap.
Additionally, if kept in an airtight container, salsa leftovers can be kept in the refrigerator for a few days. The avocado will start to get brown and the tomatoes will start to juice more. It'll be fine to eat, though!
2. Chilled Overnight Oats
Ingredients: 2 tablespoons oats (for 1 serving), milk, plain or flavoured yoghurts, fruits, nuts and seeds
Methods:
Put in 2 tablespoons of oats in a mug or a mason jar or any airtight container. Pour some milk into the mug, just enough to cover the oats.
Keep it in the fridge overnight.
Mix in different ingredients or add toppings to bring your overnight oats to the next level! Be creative!
Suggested toppings:
Yoghurts – plain or flavoured
Fruits – sliced bananas, blueberries, kiwifruits…you won't go wrong with fruits because almost any fruit will work!
Nuts and seeds – almonds, walnuts, chia seeds, sunflower seeds, pumpkin seeds…your options here are endless!
3. Fluffy Sweet Potato Bowl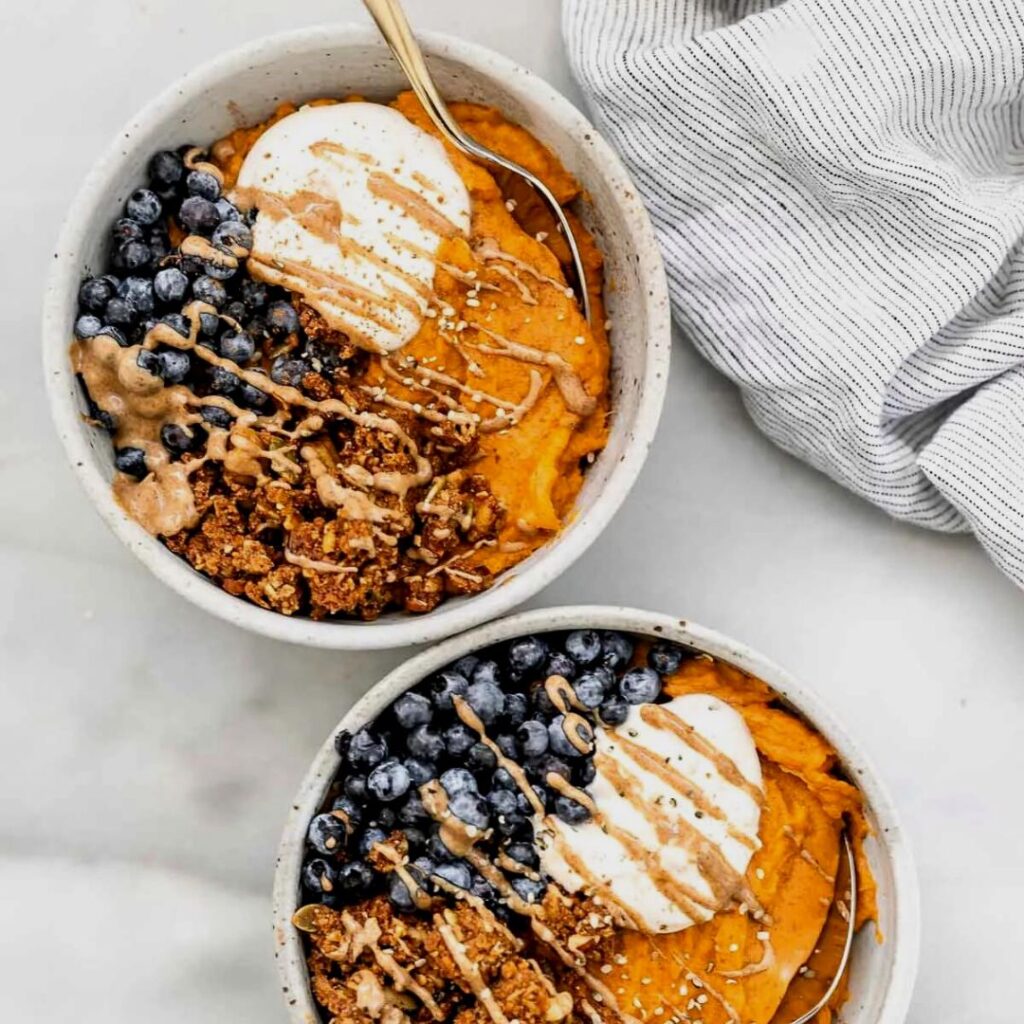 Ingredients: Any kind of sweet potato (for this recipe, orange colour sweet potato is used, 1 or 2 sweet potatoes for 1 serving, depending on the size), milk or plant-based milk, peanut butter, flaxseed powder, cinnamon powder, toppings you like
Note: You may substitute peanut butter with sunflower seed butter to make your breakfast bowl nut free. Flaxseed powder and cinnamon powder are optional. If you want it sweeter, add some cinnamon syrup together with the toppings. Suggested toppings are yoghurt, sliced bananas, berries and nuts.
Methods:
Wash sweet potatoes.
(Optional) peel off the sweet potato skin using a peeler.
Steam the sweet potatoes until it becomes soft, and you can easily poke a fork or chopstick into it, this should take around 20 minutes depending on the size of the sweet potato.
In a medium bowl, mash the sweet potatoes, and add some milk, peanut butter, flaxseed powder and cinnamon powder, and mix well. If you have an electric mixer, you can beat the ingredients using it.
Add toppings, if you want it sweeter, add some cinnamon syrup!
If you are rushing in the morning, steam the sweet potatoes a night before and put it in the fridge.
If you are using Japanese sweet potatoes, the sweeter type of sweet potato, you might want to use plain yoghurt and also omit any syrup. To know more about the common types of sweet potatoes in Malaysia, visit this link.
This sweet potato bowl can be stored in the refrigerator for a few days if kept in an airtight container. Reheat it the next time you eat for best results.
4. Mushroom Spinach Scrambled Egg
Ingredients: 2 eggs, half cup of thinly sliced fresh mushrooms, half cup of chopped fresh spinach, salt, pepper, 1 tablespoon cooking oil or 1 teaspoon butter, grated mozzarella cheese
Note: You may add diced onion and diced capsicum before cooking sliced mushroom for additional nutrients.
Methods:
Whisk eggs, a little salt and pepper in a bowl.
In a non-stick pan or skillet, heat cooking oil over medium-high heat. Add sliced mushrooms, cook and stir until tender, around 3 to 4 minutes.
Add spinach, cook and stir until wilted, reduce heat to medium.
Add egg mixture, cook and stir until no liquid egg remains. Add grated mozzarella cheese. Plate up and serve immediately.
You can spread this scrambled egg on toast, together with a cup of black coffee, or match it with your kaya butter toast!
5. Healthy Green Smoothie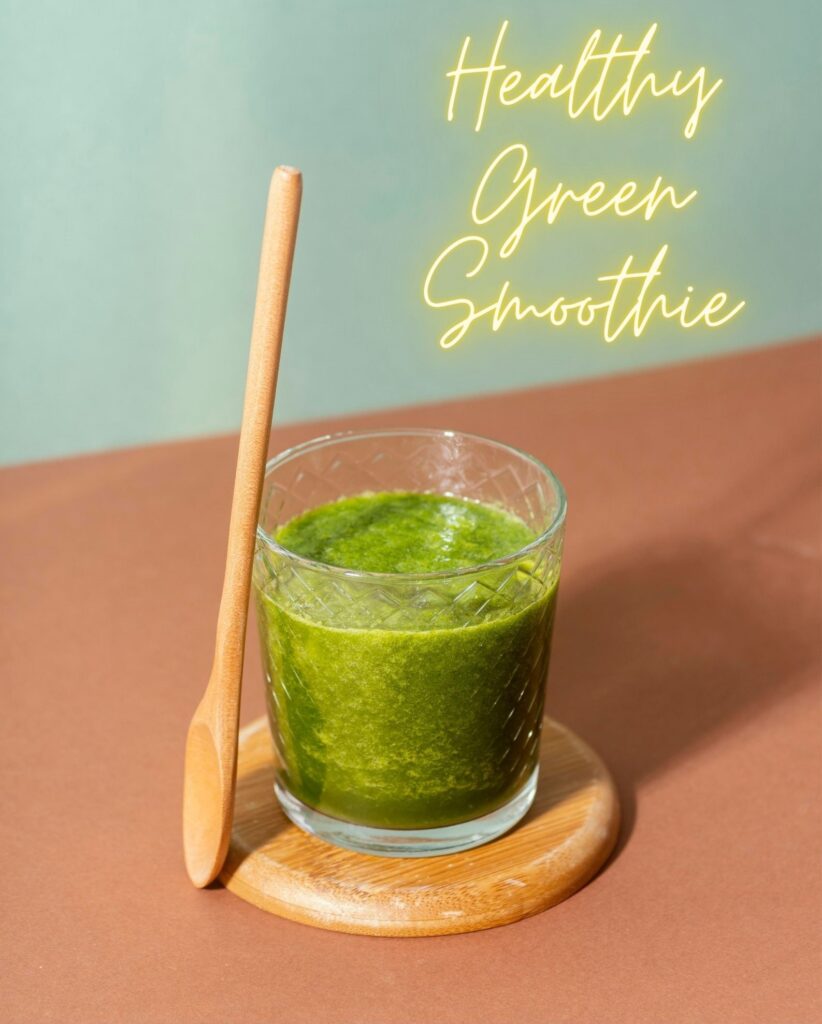 Ingredients: 2 servings — 2 stalks of celery, 1 cup of cabbage, ⅓ carrot, 1 apple, 1 glass of water, 1 scoop of protein powder
Note: You may substitute the apple with 1 banana or avocado. However, if you use avocado, your smoothie may not turn out as sweet as using an apple or banana. Substitute the glass of water with milk or plant-based milk. Protein powder adds protein to your smoothie but it's optional. Substitute celery and cabbage with other vegetables you have, for example, spinach or broccoli.
Methods:
Wash celery, cabbage, carrot and apple.
(Optional) peel off the carrot and apple skin.
Using a blender, blend all the ingredients together.
If you have enough time, you can match this green smoothie with steamed sweet potato for extra satiety!
What do you think about these 5 healthy breakfast ideas? If you are posting your dishes, tag us on Facebook and let us know if you have decided to include any of these recipes into your breakfast or brunch menu!
Interested in cooking? Read also Quick and Easy Pastas: 7-Step Recipes