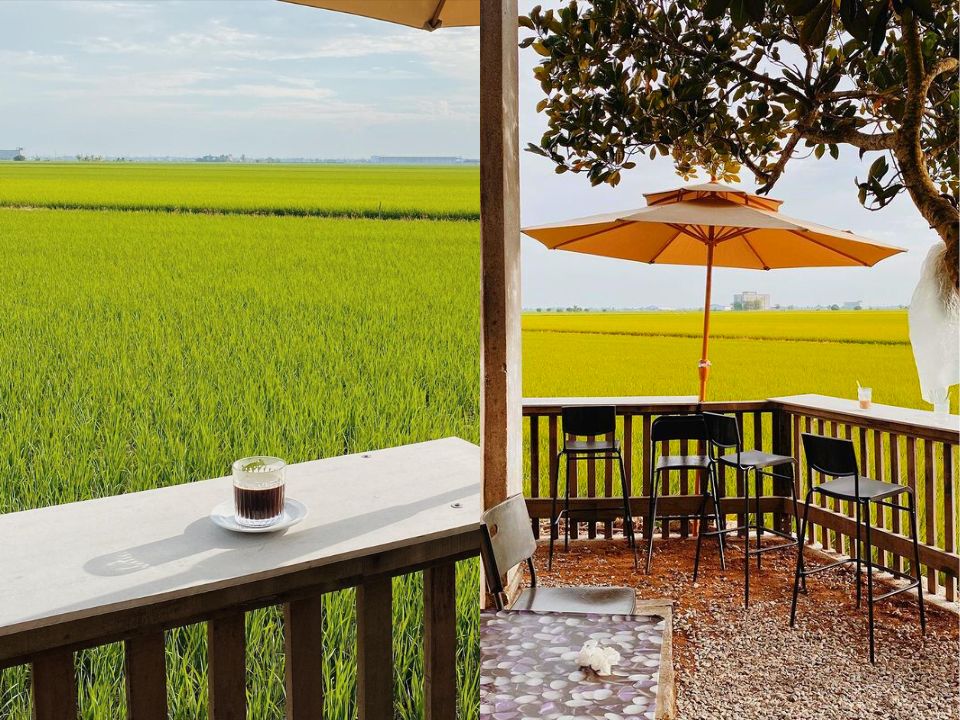 Everyone needs some time away from the hustle bustle of the city and have a "me time". Maybe if it's accompanied with a cup of coffee or even a full meal, it would make it a lot better. We suggest Hay Cafe in Sekinchan similar to Jelatok Retreat Farm, for those who love nature and food. Also an extra credit for anime lovers for its Studio Ghibli vibes!
Hay Cafe in Sekinchan
Hay Cafe or Hay Paddy Cafe is located beside the Sekinchan Paddy Field, which is less than two-hours drive from Kuala Lumpur.
Address: Jalan Tali Air 5, 45400 Sekinchan, Selangor Darul Ehsan, Malaysia. (Click here for Waze link)
Operating hour:
Weekdays except Monday, 9:00 am – 4:30 pm
Weekends / Public Holiday, 9:00 am – 6:30 pm
Paddy Field Scenery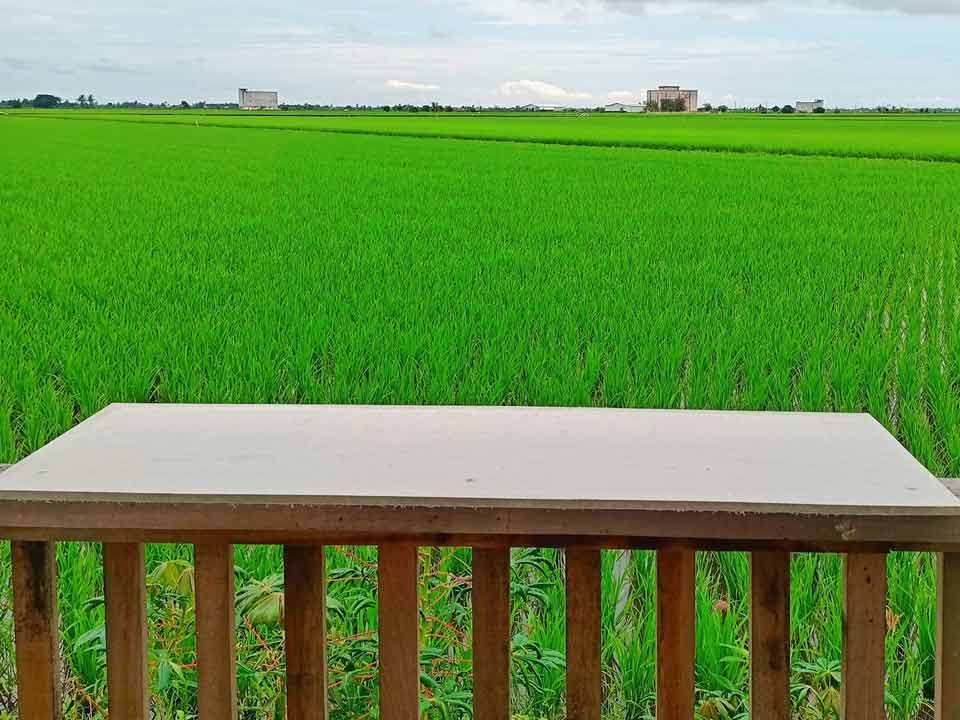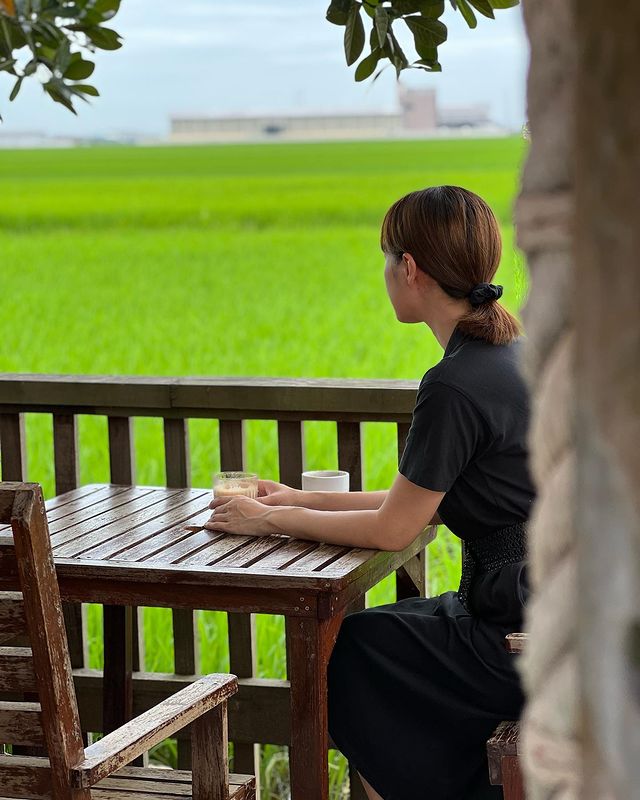 This place has an indoor and outdoor dining area so you can always choose where to sit best. Here, you can enjoy your tea time with the beautiful scenery of the paddy field, even if you sit inside as they have a large glass window allowing customers to also enjoy the view.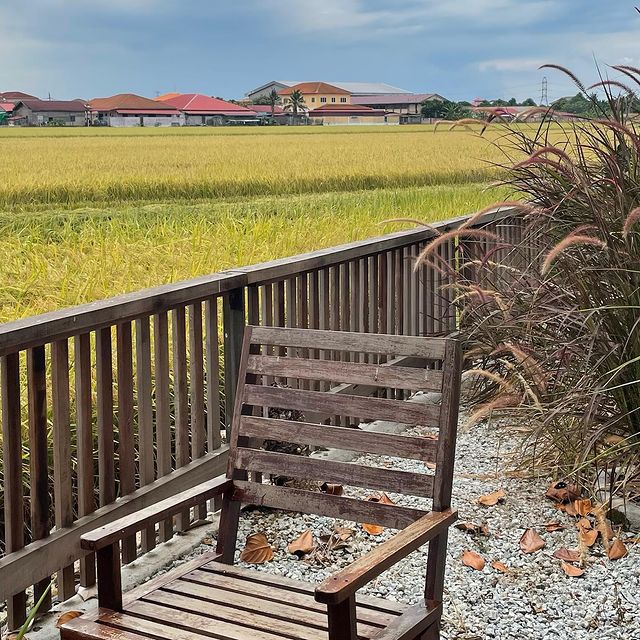 Other than that, the interior also feels very warm, classic, and welcoming, and suits the Ghibli vibes we are talking about.
Variety Menu to Choose From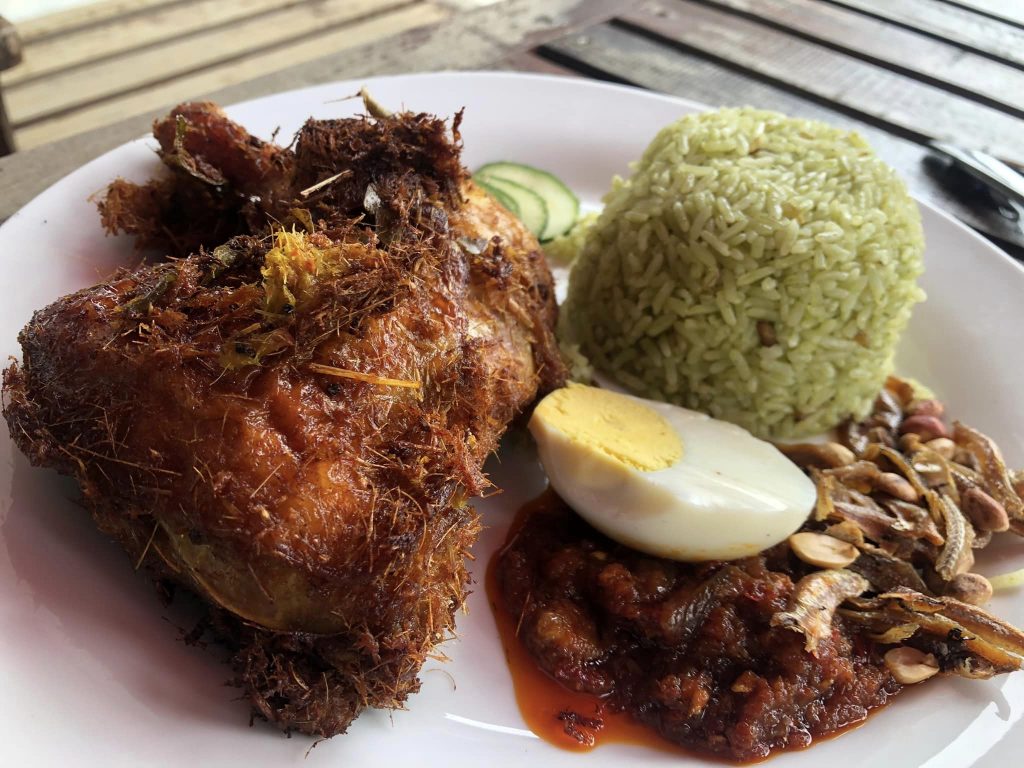 Fitting Malaysians' preference, Hay Cafe does not only focus on their beverages such as coffee and Niko Neko drinks. They also offer local dishes such as Nasi Lemak Ayam Rempah. If you're a rice lover, you can not miss having your rice dish while enjoying their view. Other than that, they also have a variety of pastas to choose from!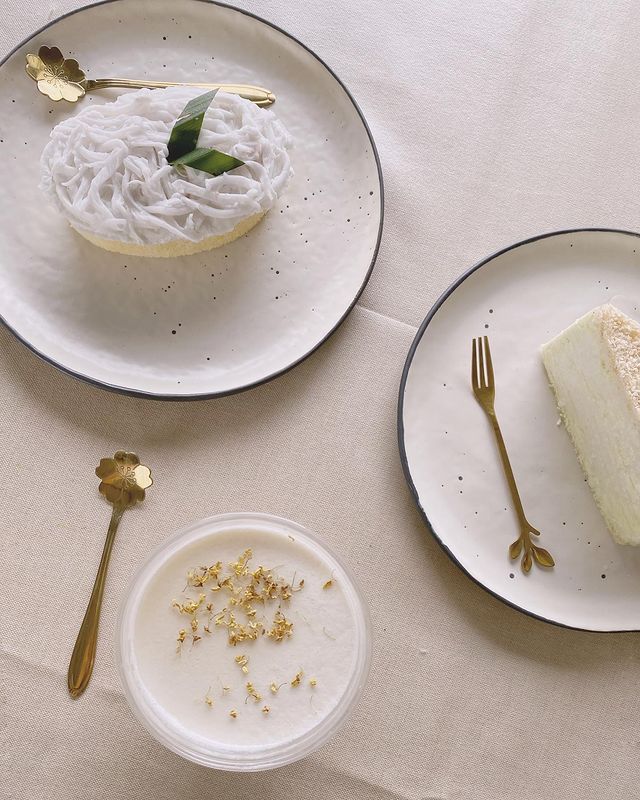 To wrap your experience there, there's a selection of desserts such as cakes to try. A full course meal accompanied with a mesmerising paddy field view? Sign us in!
To know more about Hay Cafe or Hay Paddy Cafe in Sekinchan, kindly visit their Instagram.
End of the year is approaching and it is the best time for us to reward ourselves after working hard the whole 2022. Why don't you add Hay Cafe in Sekinchan in your must-go list now? Bet you will have so much fun there!
More to read for nature lovers: