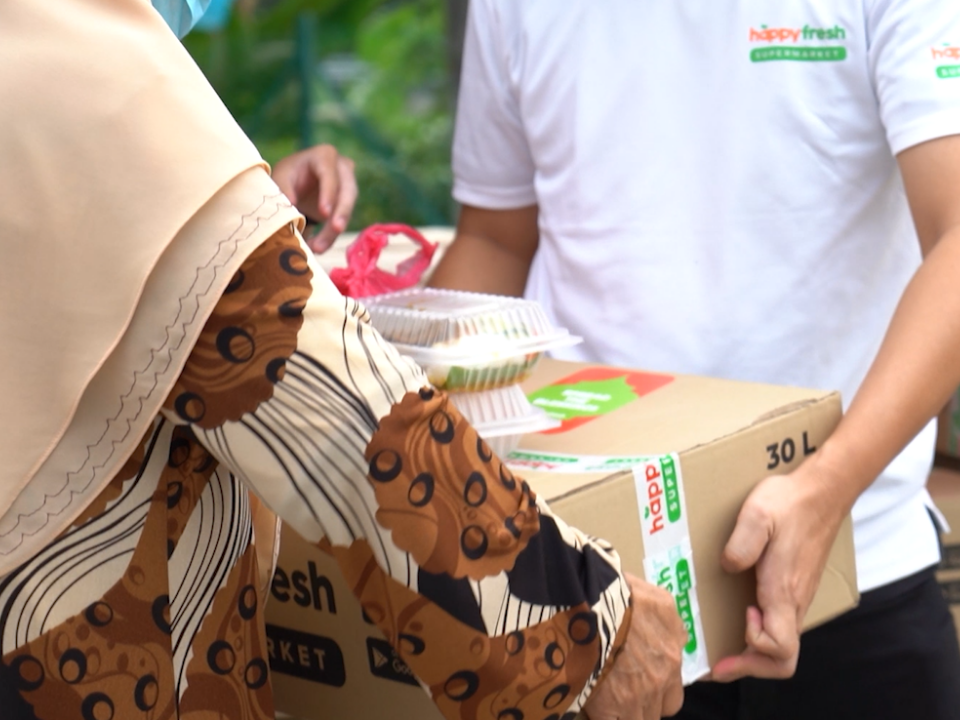 HappyFresh has partnered with celebrity chef Sherson Lian to supply much-needed food supplies and essential items to B40 communities and those suffering from the aftermath of the recent floods. This collaboration is aimed to support the charity group Cahaya Ampang, in their community relief initiative for B40 communities.
Cahaya Ampang and the Bakul Berkat Campaign
Cahaya Ampang was formed following the recent flooding in West Malaysia and focuses primarily on providing emergency relief as well as welfare to refugees, orphanages, single-parent homes and B40 communities. Thus, HappyFresh, the fastest-growing online grocery platform in Southeast Asia, is proud to announce its continued support for communities in need through its Power of Giving campaign during the month of Ramadan and in the lead up to Hari Raya Aidilfitri. These efforts will be bolstered by the Bakul Berkat campaign that will enable customers to participate in the community outreach.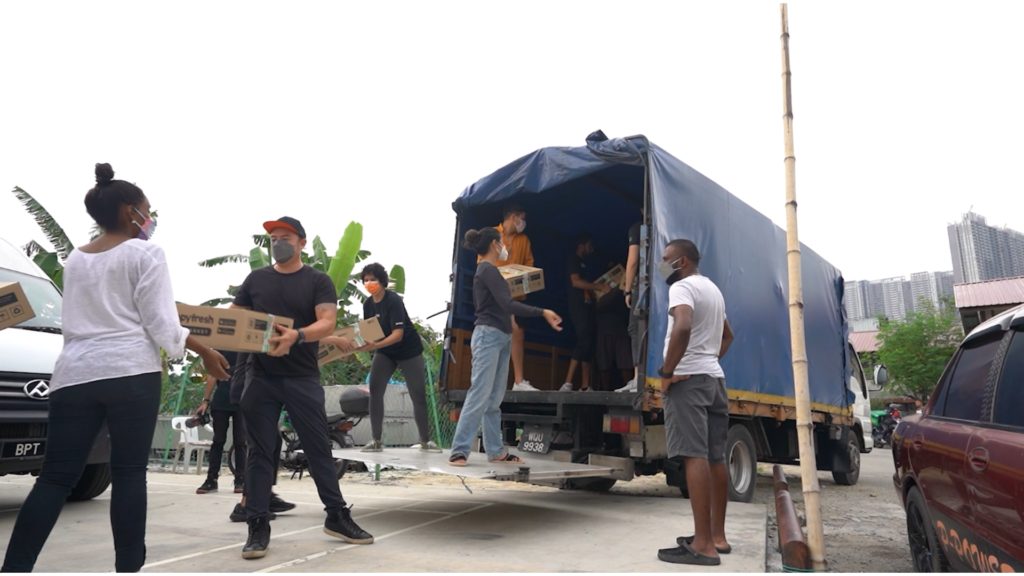 HappyFresh has launched a community-serving initiative aimed at providing food staples and essential items such as toiletries, mattresses and more to B40 communities and flood-affected families. The initiative will see Sherson Lian prepare food aid boxes with ingredients supplied by HappyFresh as well as essential items, for over 250 families and flood victims in Hulu Selangor and B40 Flat communities in Tasik Permaisuri. The content of the food aid boxes will be curated based on Cahaya Ampang's experience in catering to individual community needs.
Don't Miss the Chance to Participate with HappyFresh!
For people looking to practise some charity during this holy month, HappyFresh invites you to partake in Sherson's Power of Giving journey with the launch of the Bakul Berkat campaign on the 28th of April, 2022. Members of the public are welcome to purchase Bakul Berkat boxes for either RM50 or RM100 via the HappyFresh app. These boxes will provide flood victims with essential food staples such as rice, noodles, cooking oil, and many more. The HappyFresh team will then prepare and deliver these boxes at the end of the initiative to Cahaya Ampang.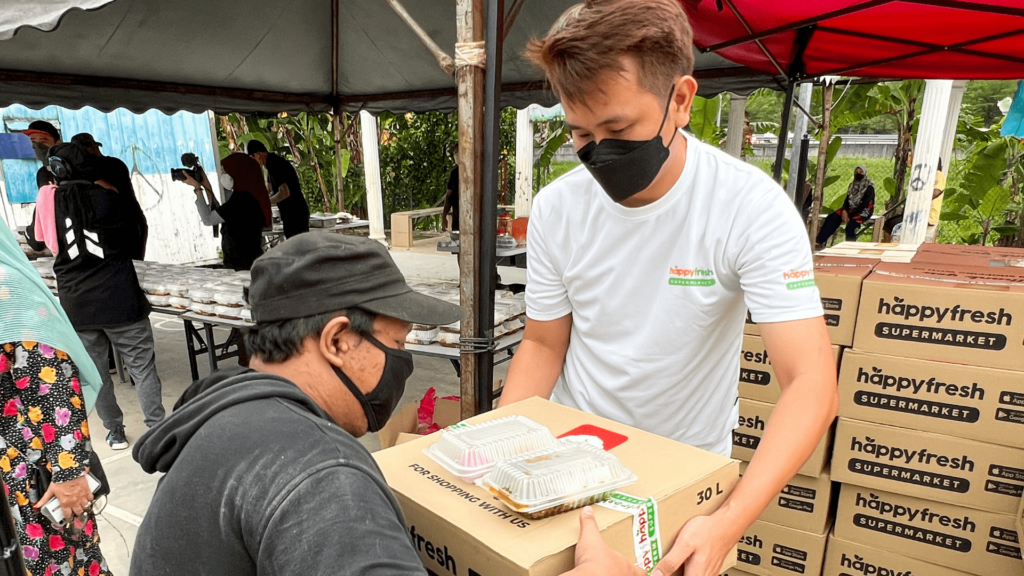 We are committed to our mission of giving back to the community, and we hope that these efforts will assist those who are affected. Many people have suffered economic losses and hardship, not to mention damage to property, and it was important for us to find a way to support them as they rebuild their lives back together.

Hu Hun Hui, Managing Director for HappyFresh Malaysia
How it works:
Step 1. Download the HappyFresh app and register an account
Step 2. Search for HappyFresh Supermarket and Charity Box
Step 3. Select the option of the RM50 or RM100 Bakul Berkat
Step 4. Make payment and checkout