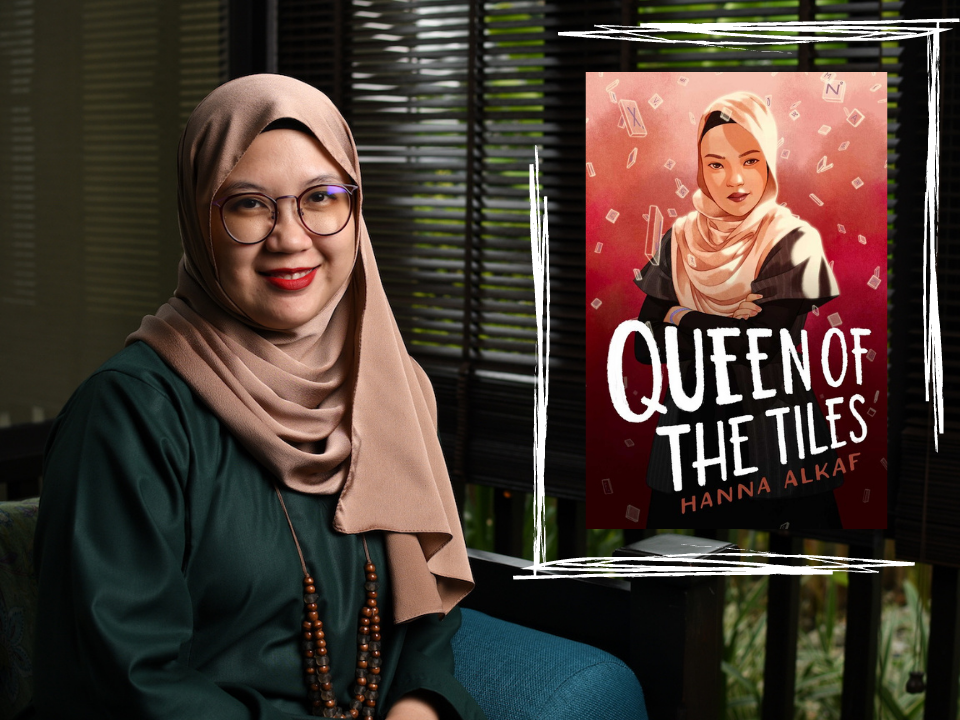 Do you like The Queen's Gambit? Well, then this book is probably for you! Hanna Alkaf's third book, Queen of the Tiles, is marketed as a mash between The Queen's Gambit and They Wish They Were Us. The book is firmly categorized under the Young Adult (YA) Mystery genre.
What Is Queen of the Tiles All About?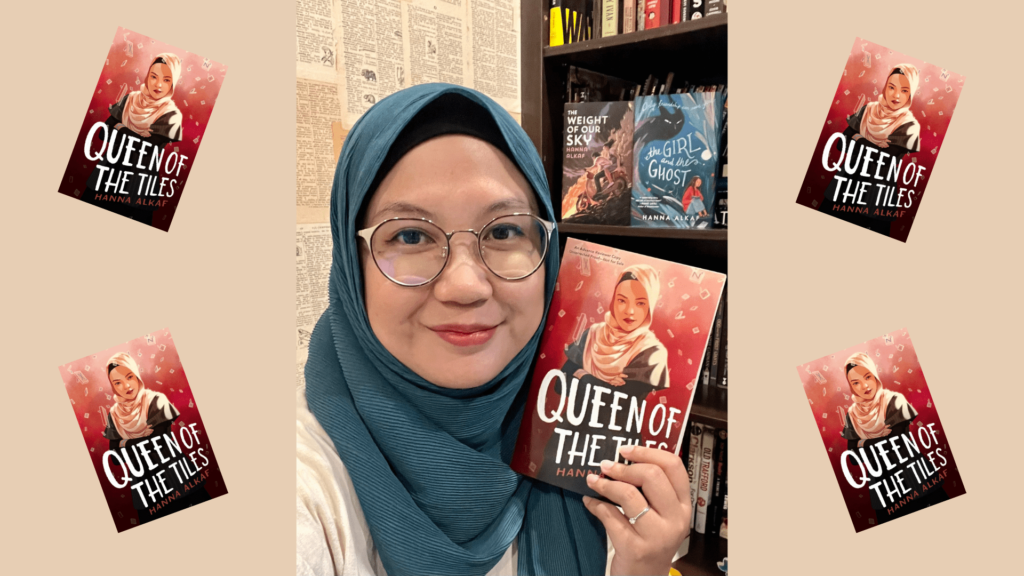 Queen of the Tiles is Hanna's third book officially birthed into this world. It tells the story of a teen girl who is forced to investigate the mysterious death of her best friend a year after the fact when her Instagram comes back to life with cryptic posts and messages. Sounds intriguing, right? Does it make you want to order the book straight away? Because I sure feel so!
Hanna Alkaf is Malaysian Pride
As mentioned, Queen of the Tiles marks Hanna's third foray into the authorial world. Previously she has succeeded not in just publishing novels, but also in gaining recognition from prestigious reviewers. Moreover, there have been several awards presented to her two earlier novels. For example, her debut novel entitled The Weight of Our Sky won the 2019 NCTAsia Freeman Award for Young Adult/High School Literature. This is a big deal as authors' first published works often tend to receive criticisms that point out the minor mistakes they made which overall showcased their greenness as an author.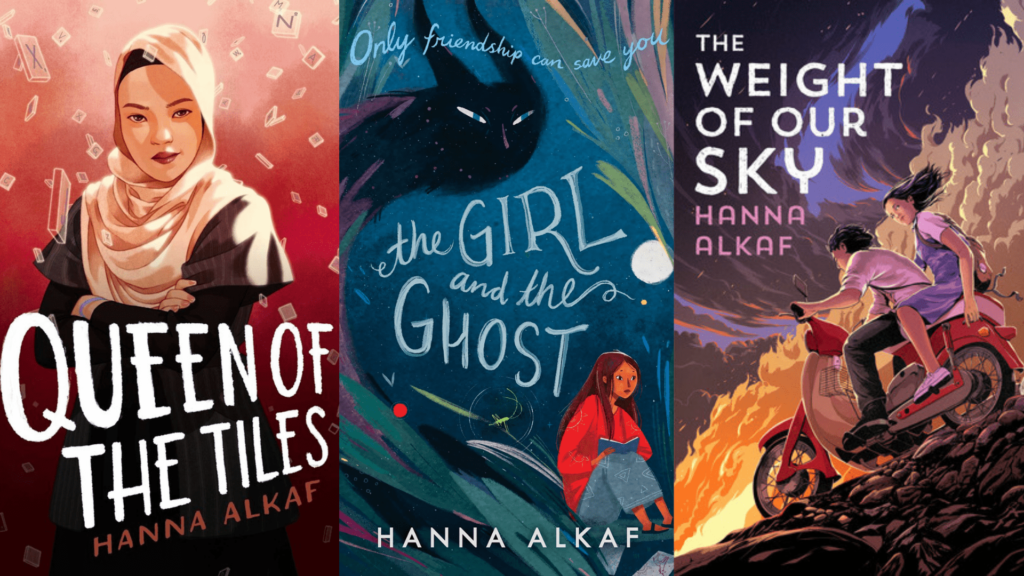 This is not the case with Hanna. Reviews of her debut book have described her work as 'unforgettable', 'immersive', 'a must-purchase' and 'powerful', among others. This just goes to show that she most probably has improved even more compared to the days when she first wrote and published The Weight of Our Sky. Hanna also never fails to proudly flaunt her Malaysian origin in her novels. This is evidenced by the existence of Malay folklores and traditions in them such as the title of her debut novel itself: The Weight of Our Sky. This is actually a clever nod to the Malay proverb, 'Di mana bumi dipijak, di situ langit dijunjung.' There are also a few instances in which one of the characters in her novel chose to curse by using the word 'mangkuk'. These are so uniquely Malaysia and I am confident that only Malaysians will get all these and find them amusing as well as endearing.
If you are interested in showing your support to a fellow Malaysian, make sure to order the latest book from Hanna Alkaf here.