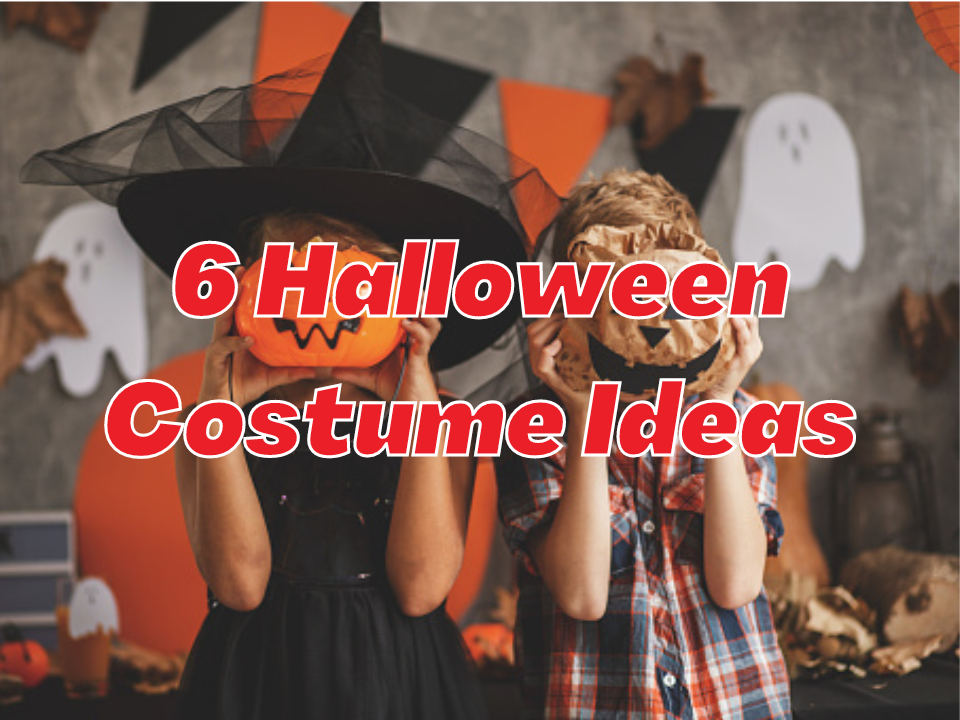 Spooky month is here so we're all in our playing pretend mood celebrating Halloween. What else defines Halloween if it's not the 2Cs; candy and costume, right? However, some people aren't a fan of spooky stuffs. No worries, we're here to help you! Let's together discover the Halloween Costume Ideas based on latest movies or series for you to have a fang-tastic night!
6 Halloween Costume Ideas from Movies or Series
1. Encanto (2021)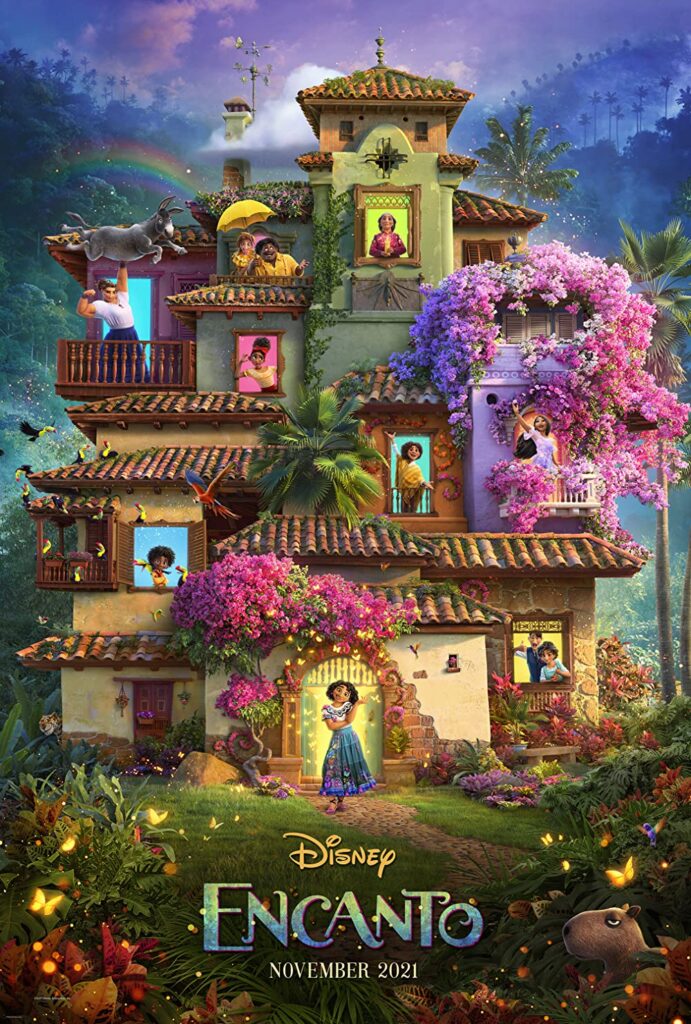 Encanto (2021) is about The Madrigal family who all of them have power to help their community, except for Mirabel. This film has again set the standard for Disney as it went viral with its songs and generational trauma theme in social media. Not forgetting their outfits that reflect Columbian colourful culture.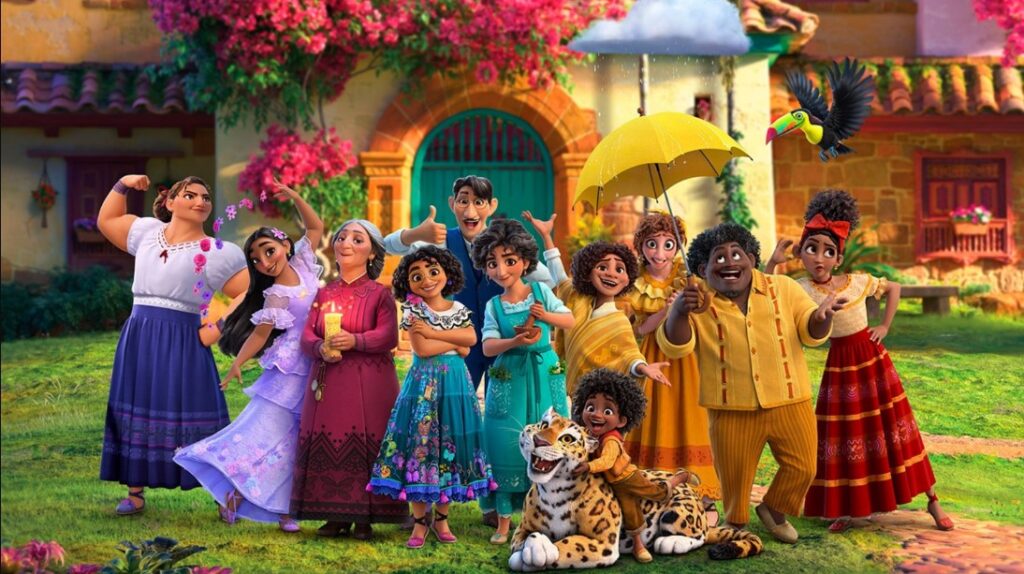 You definitely would not go dull if you choose this movie as your inspiration. Just look at all those colour combinations!
2. Elvis (2022)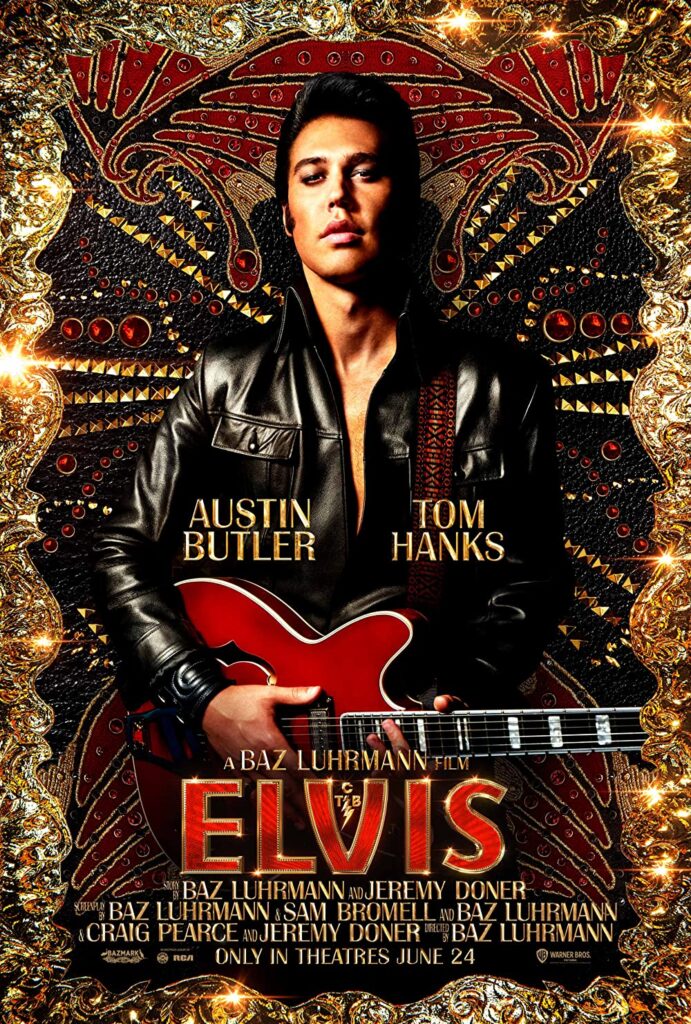 Due to the release of Elvis (2022), we're going way back to the 1950s era with bootcut leather pants now. This movie unfolds the reality of Elvis Presley, American rock and movie star. All his outfits are not only glamorous, but also in trend with today's fashion.
Rock and roll with Elvis costumes for this halloween, oh and don't forget to bring a guitar with you!
3. Cruella (2021)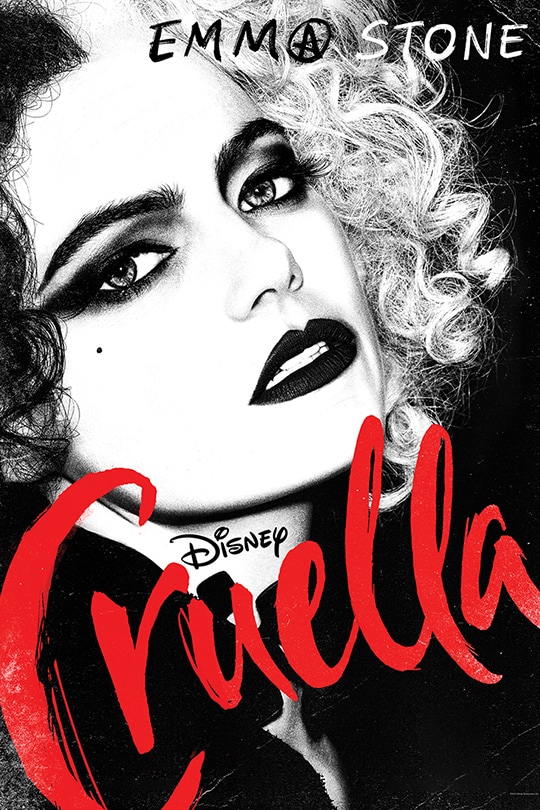 Who doesn't watch Cruella (2021) and not be amazed by her talent in fashion, huh? All…and when we say all, we means ALL… her outfits are iconic! Even her hair makes a statement. This movie about fashion designing and revenge, hurts our wallet so badly as we want to have all her collection in our wardrobe.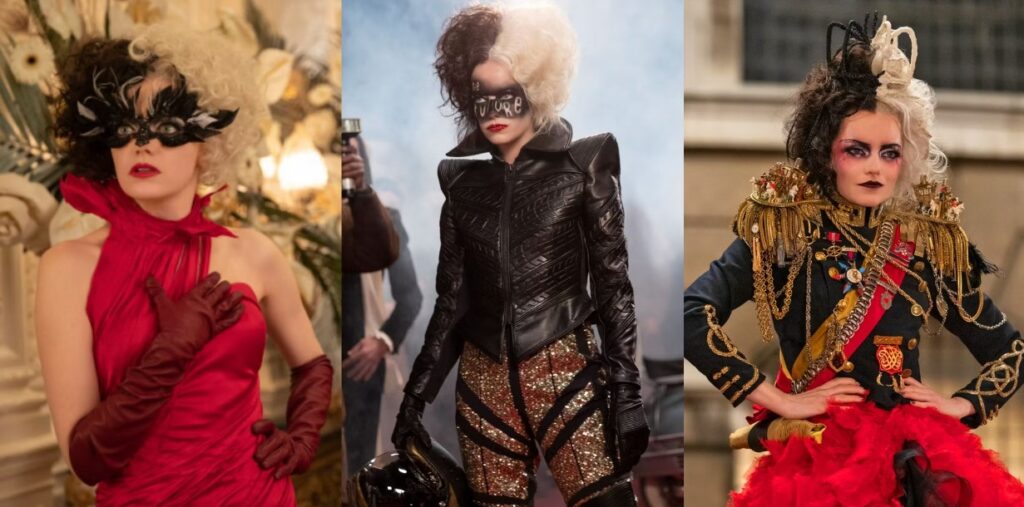 This is one of the chances for you to go all fancy and be the de Vil!
4. Bridgerton (2020)
A romantic Netflix Series about the Bridgerton family, finding their ways to happily ever after. Bridgerton (2020) not only makes us cry in loneliness, but the outfits highlighting the Regency Core are worth the attention.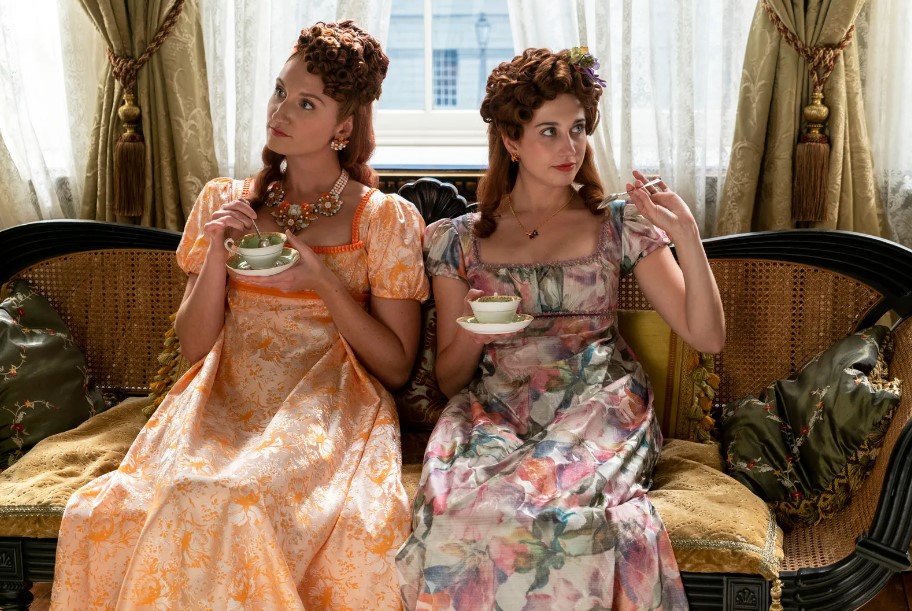 The aesthetic based on signature pieces, silhouettes and looks from the United Kingdom's Regency era screams royalty and class!
5. Money Heist (2017)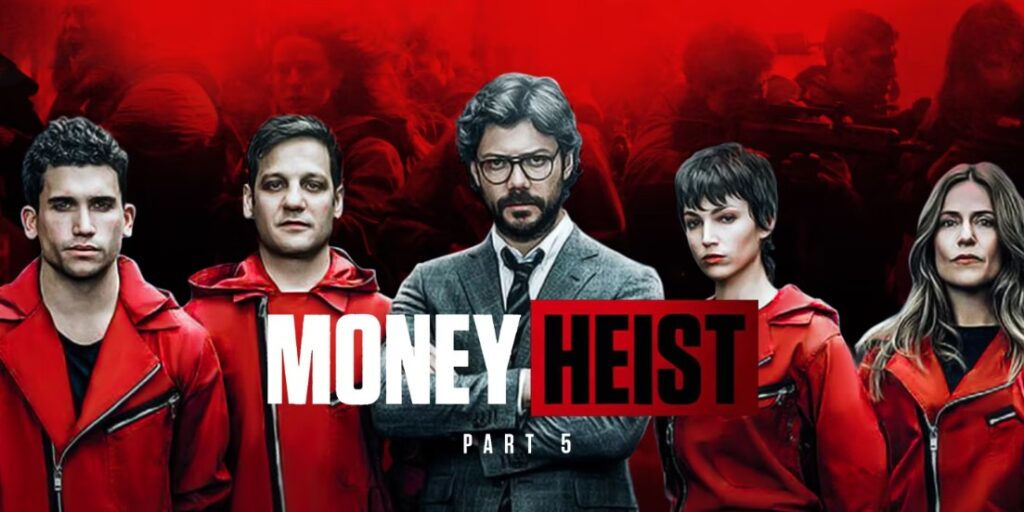 Changing the mood into an action series, Money Heist (2017) went all viral and trendy during the lowest point in our life; the pandemic. Almost everyone spent their boring quarantine days singing Bella Ciao. Let's bring it all back for this Halloween!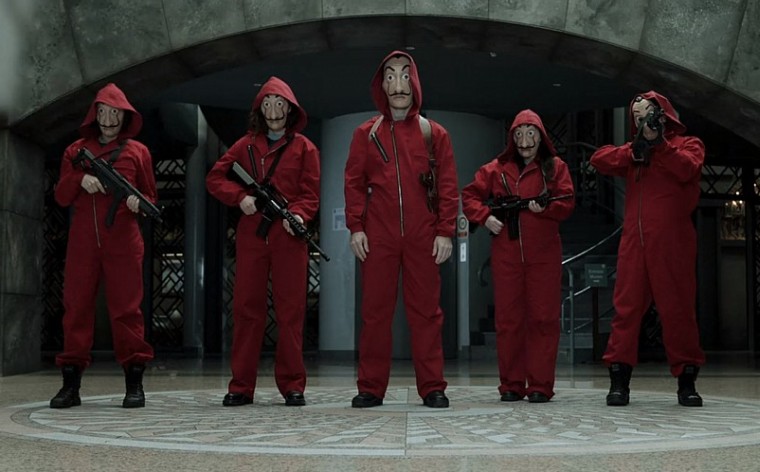 All you need to have is the Dali Mask and a red outfit with a hoodie. Easy and simple yet still making a statement!
6. Jurassic World Dominion (2022)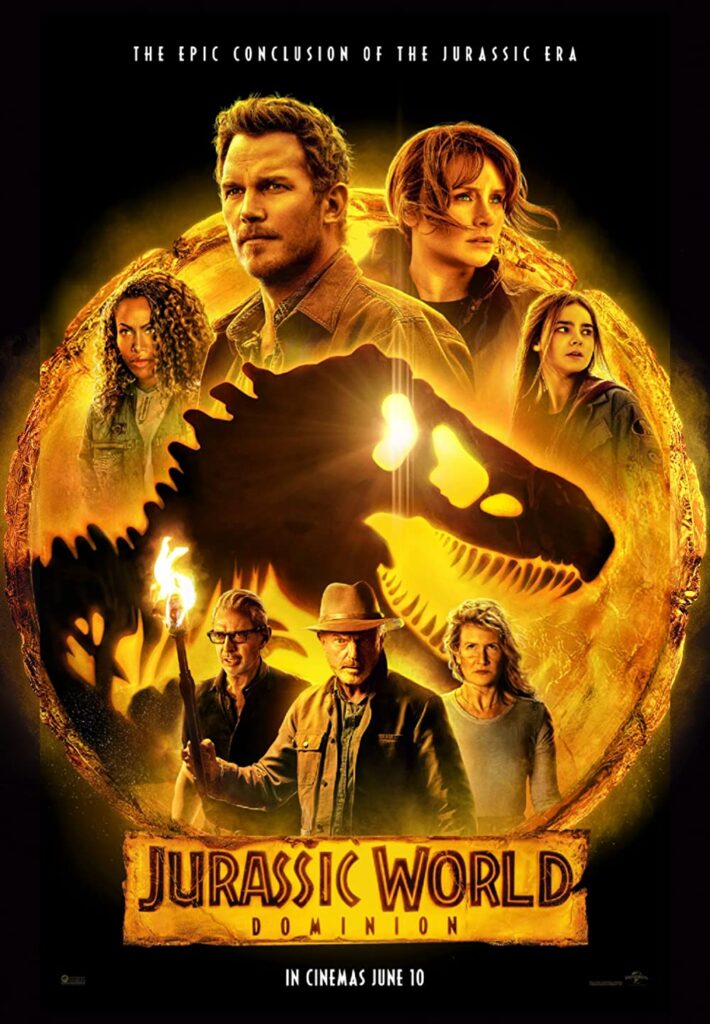 Fans of Jurassic World Dominion (2022) have quite a number of costumes to be inspired from this movie. You want to go all normal and serious, be the palaeontologists. Bring along the brushes as the tools. But if you want to go all unique and silly, BE THE DINOSAURS!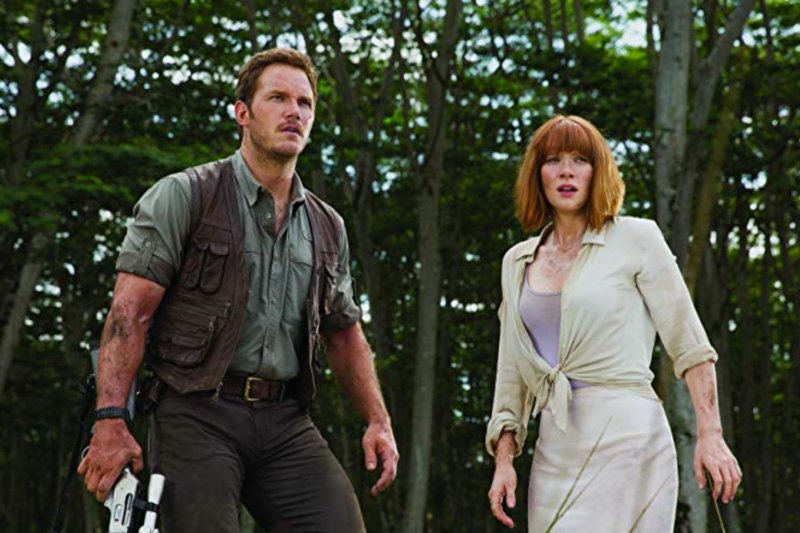 Why be normal when you can be a dinosaur, right?
Enjoy yourself this halloween and slay your night with our recommendations of halloween costume ideas with your family and friends. Have a frightfully spooky halloween, everyone!
More to read about Halloween: