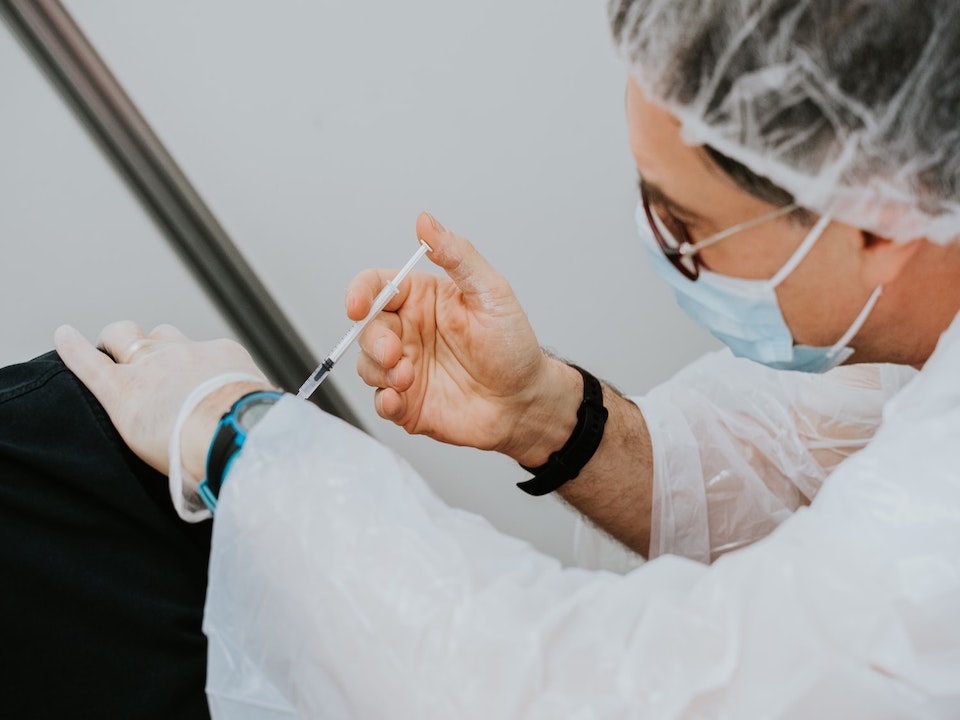 According to Health director-general Dr Noor Hisham Abdullah, Malaysia is expected to achieve more than half of its population fully vaccinated against Covid-19 by Hari Merdeka. Dr Noor Hisham spoke to New Starts Times on 25 August that it is possible to get over 50% when considering our current vaccination rate. 
The efforts to strengthen the immunisation rate is currently in progress to fight new infections and reduce hospital admissions.
"When we focused on the Klang Valley with Operation Surge Capacity, the daily cases reported then was almost 70% of the whole country," Dr Noor Hisham said.
Within four to five weeks ever since the operation started on July 17, he said there were huge improvements in reducing hospital admissions, especially in Category 3, 4 and 5 patients.
However, he told the news media that it may take another three to four weeks to see a reduction in Intensive Care Unit (ICU) beds and patients who are ventilated.
Efforts need to be intensified to increase vaccination rates in other states.
Looking at the rapid rise of new Covid-19 cases in states like Sarawak, Sabah, Kedah, Perak, Penang and Johor, Dr Noor Hisham reminded everyone to play their role to protect themselves and their communities from the virus.
According to Bernama, non-compliance with SOP is among the causes of the spike in the Covid-19 infection.
"My advice is for the people to get vaccinated and ensure that they comply with all the Covid-19 Standard Operating Procedures (SOP)," said Dr Noor Hisham.
Road to half of Malaysia's population fully vaccinated is almost here, and on Hari Merdeka. Let's hope for more good news in the future.
Play your role to protect yourself, to protect the nation.