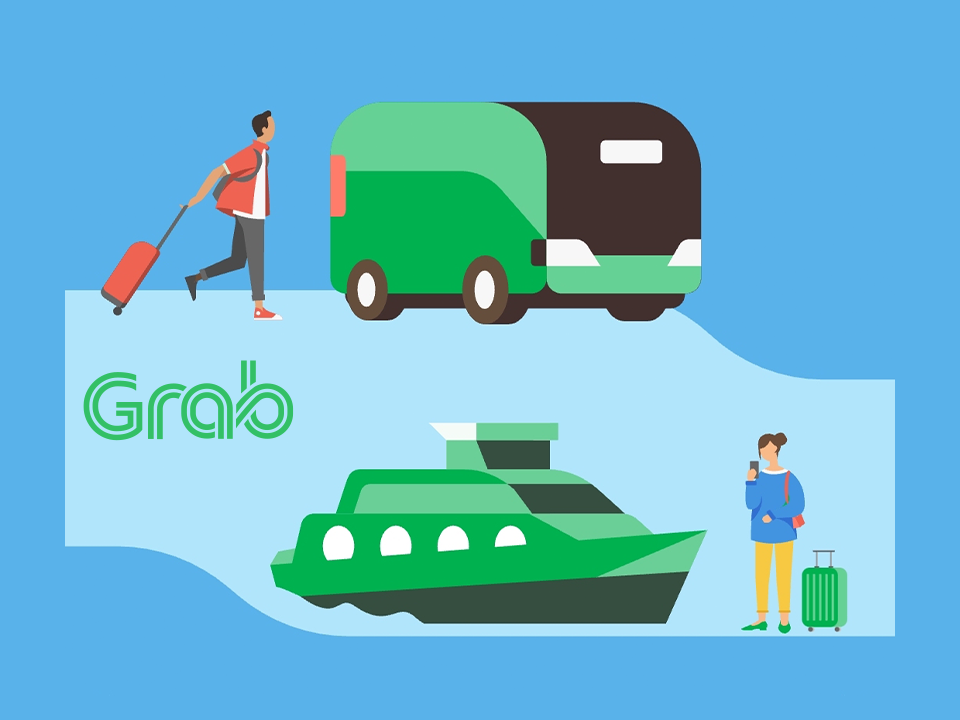 Grab users can now book intercity bus and ferry trips via the new Intercity feature on the Grab app!
According to The Star, the Intercity feature is a pilot project that covers over 15,000 bus and ferry routes in Malaysia. It is also a partnership with Splyt and Easybook to provide users with a seamless booking experience for travel needs.
As the travel restrictions have been lifted ever since the total adult population hits 90% fully vaccination rate, the new feature on Grab provides users with a convenient way to travel within and outside the city with different transportation types including bus and ferry.
Other than the intercity feature, Grab also has 'Hotels' and 'Attractions' features on the app. This completes Grab's base as an end-to-end travel app.
How to use the Intercity feature on Grab?
First, open your Grab app and tap the 'Intercity' icon.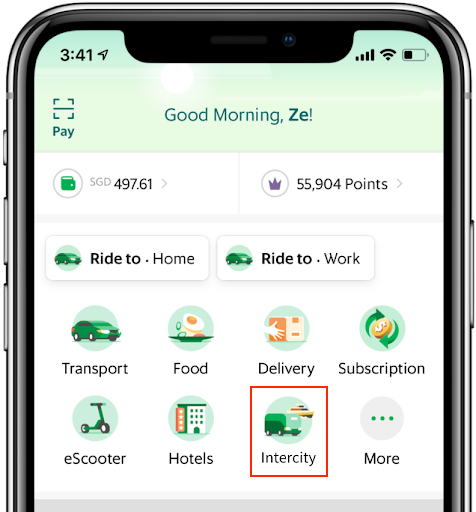 If you don't see it, tap the 'More' icon instead.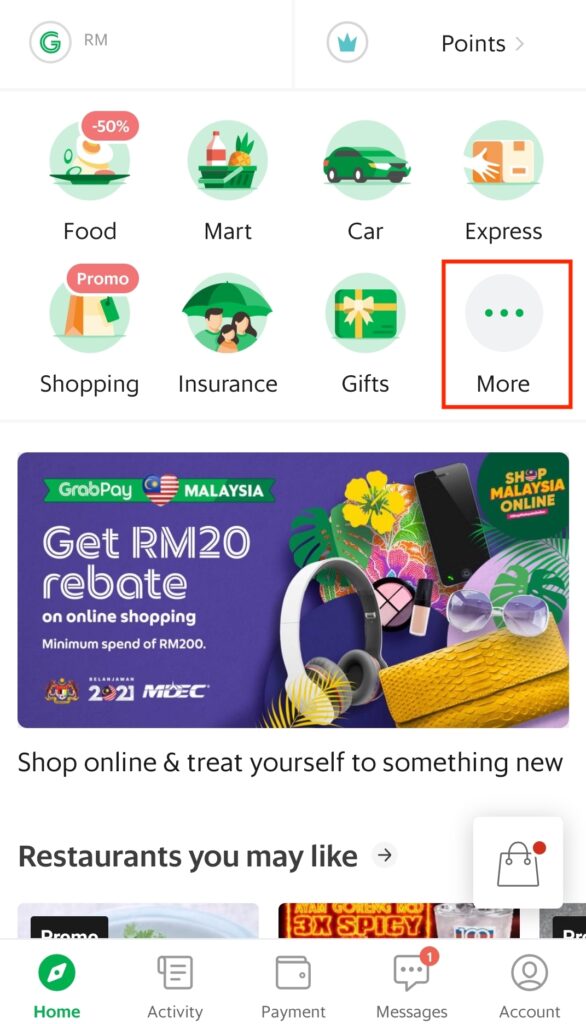 Then, you will see the Intercity feature under the 'Transport' section.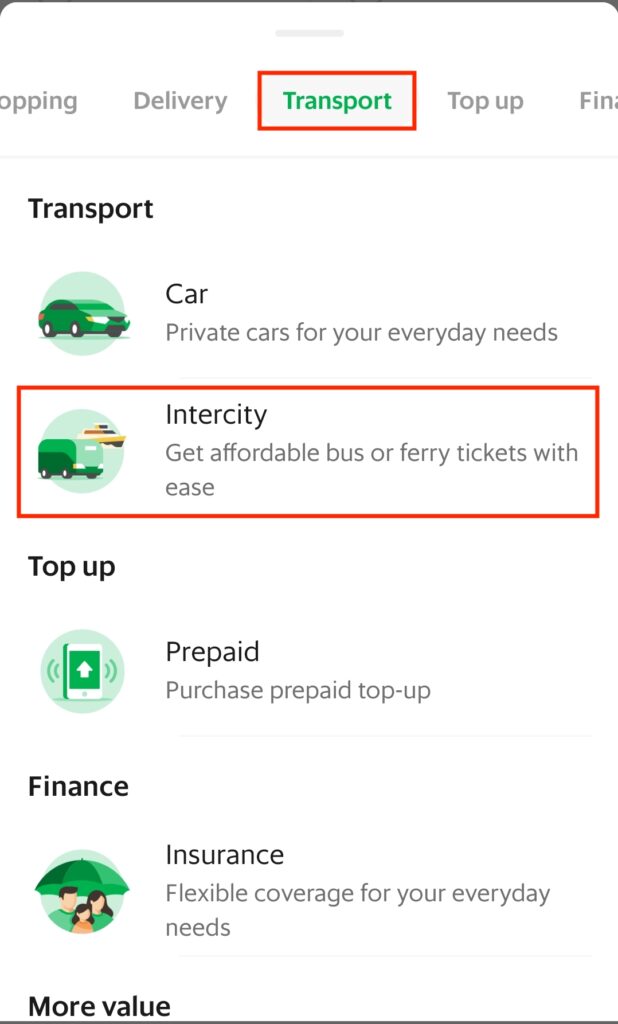 After that, you may insert details such as departure and return dates, travel destination and number of travellers. The search result will then provide the travel operator's name, departure time slots, ticket pricing and the number of seats left.
Select the tickets of your choice and proceed to make payment for your last step. Done!
Note: You can only use GrabPay for Intercity booking payments.
Ticket summary
According to Grab, users will then receive an order summary via email after purchasing their tickets. Users can choose to print out their confirmed travel detail or present it to the travel operators electronically.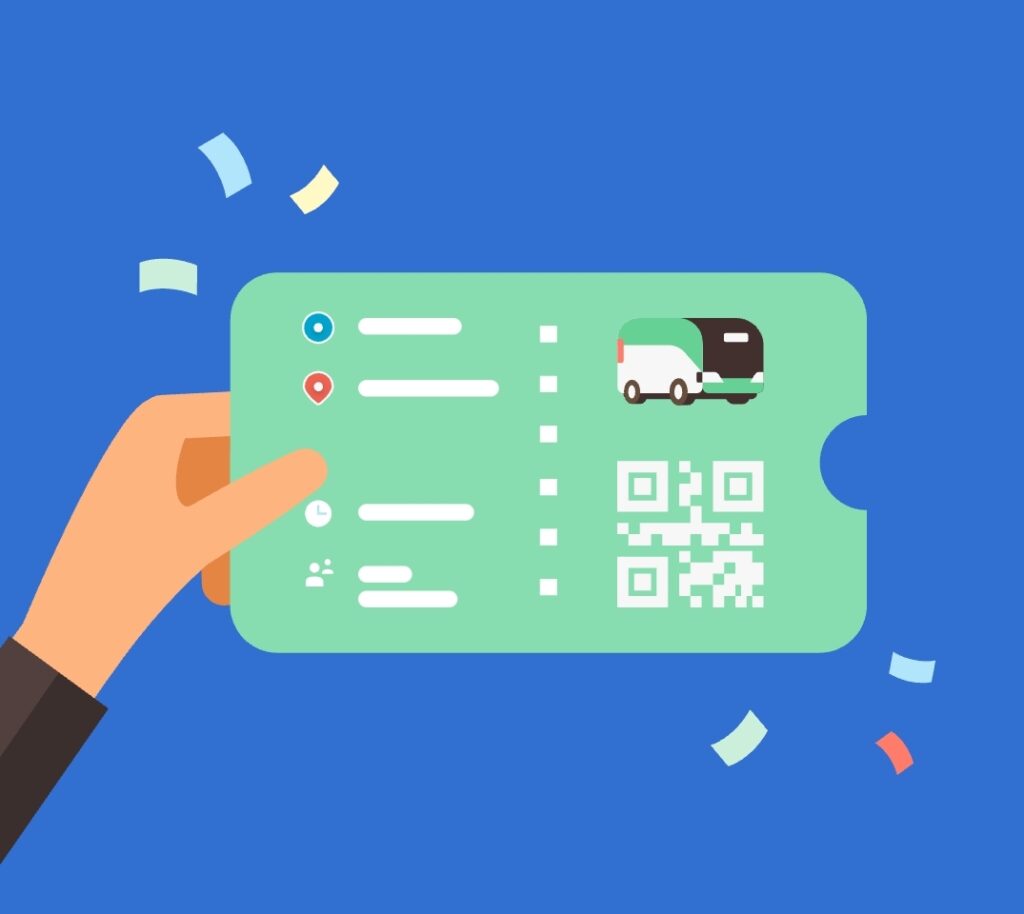 For the electronic option, make sure the QR code on your device is readable.
However, some travel operator does not support the electronic option or QR code for boarding. You may have to go to a pick-up point to exchange your order summary for a boarding pass or ticket, depending on the travel operator.
Ferries
Travellers boarding the ferries are required to check-in and collect boarding passes before departure. Boarding the ferry with just the order summary is not supported.
Most importantly, make sure you have your vaccination certificate with you when you travel!
For more information about the new feature, tap here.