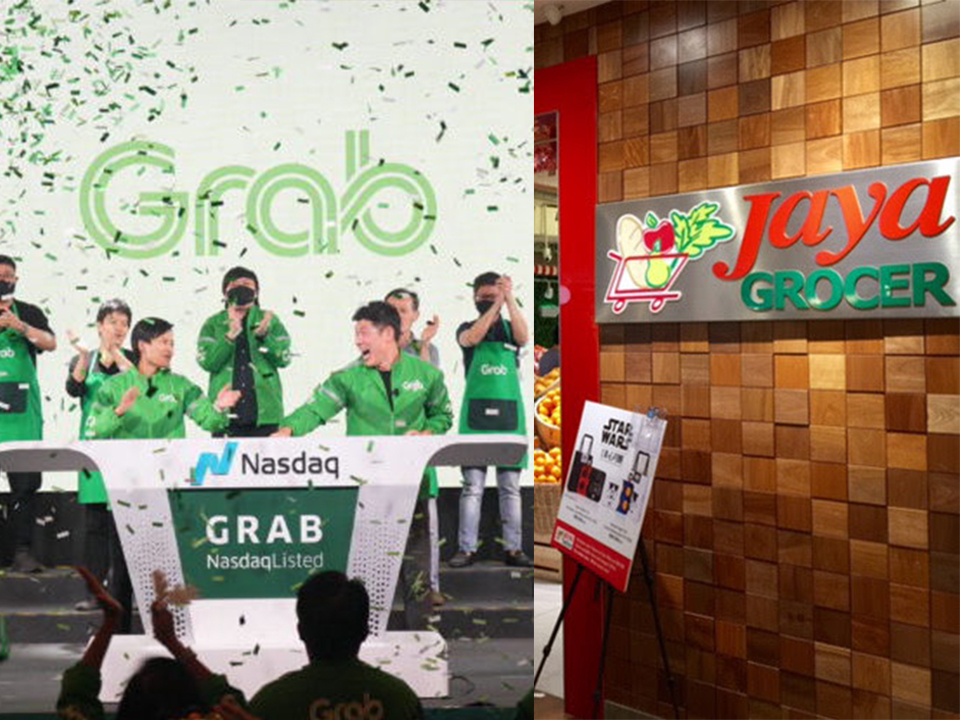 Grab Holdings Limited (Grab), Southeast Asia's largest superapp buys over Jaya Grocer Holdings Sdn Bhd, a premium supermarket chain in Malaysia, according to a filing with the U.S. Securities & Exchange Commission.
The company announced the Jaya Grocer acquisition less than two weeks later after its US$40 billion market debut on Nasdaq through a back-door listing.
Grab acquires Jaya Grocer
In the filing dated 13 December 2021, Grab signed a share purchase agreement (SPA) with the shareholders of Jaya Grocer to buy all of the grocery chain's ordinary shares and 75% preference shares. The company has the option to buy the remaining 25% preference shares after the deal closes, subject to certain terms.
For local regulatory purposes, the company intends to partner with a local investor which will own 50 per cent of the voting shares in the supermarket.
It is expected to become a subsidiary of Grab and its financial results will be consolidated by Grab after the closing of the SPA, which is expected to occur in the first quarter of 2022.
Acquisition amount remains undisclosed
According to The Edge Markets, Grab did not reveal the amount of the payment for the acquisition, However, sources said that the company is paying around RM1.5 billion to RM1.8 billion.
Meanwhile, the deal comes just 17 days after the supermarket announced that its founders, the Teng family, have bought back their entire stake in Jaya Grocer from AIGF Advisors Pte Ltd. The 45% stake the Teng family bought is worth some RM411 million, which gave them full control of the business.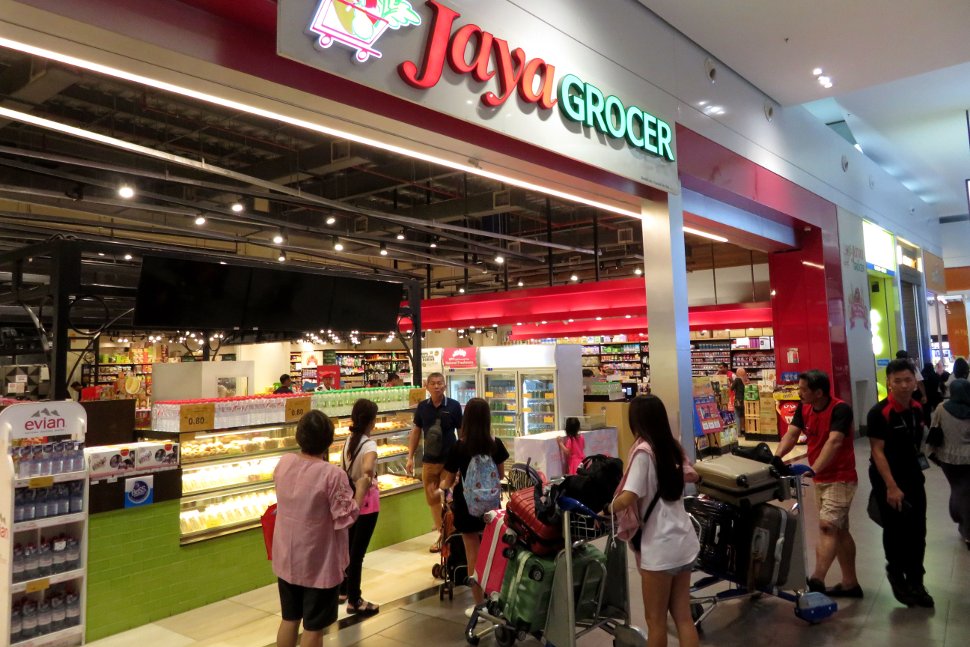 Jaya Grocer is a leader in the premium grocery segment in Malaysia. It operates up to 40 stores across Peninsular Malaysia, with the majority of these stores located within Klang Valley, in Kuala Lumpur and Selangor.
(Source: New Straits Times, The Edge Markets)