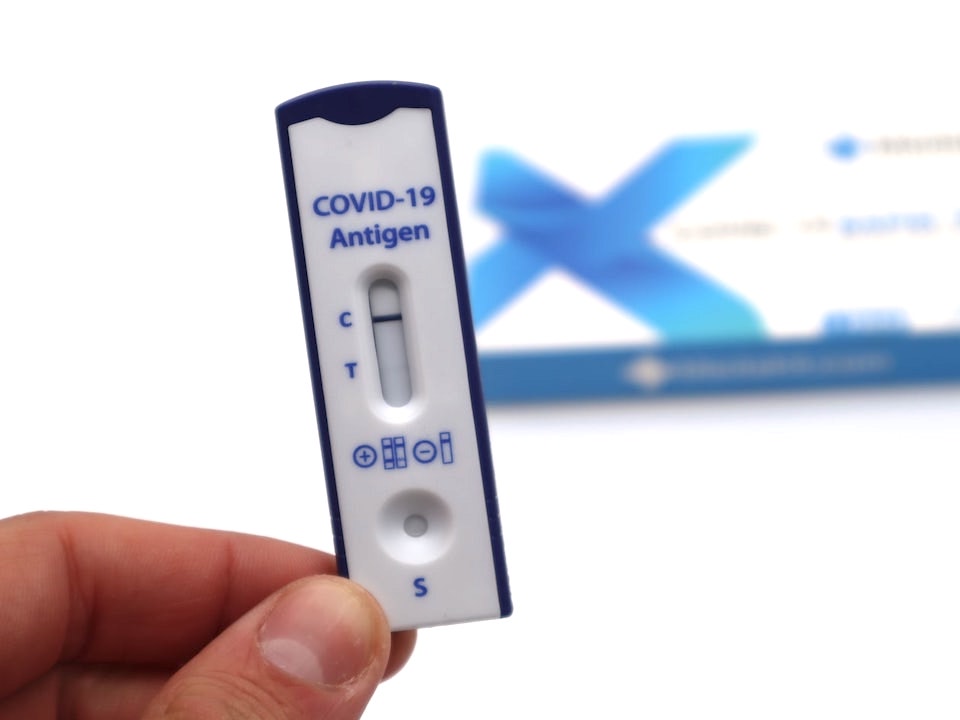 The government has set the ceiling price of the COVID-19 self-test kits to RM19.90 for retail and RM16 for wholesale, taking effect on 5 September 2021.
The price cut was announced in a joint statement between Domestic Trade and Consumer Affairs Minister Alexander Nanta Linggi and Health Minister Khairy Jamaluddin.
Previously, the price of the self-test kit is RM39.90. The new price tag is a significant decrease announced by the government.
Meanwhile, the health minister said that they are looking to further cut down the price and make effort to provide free kits for B40 families.
The initiative is in line with the government's plan to make self-test kits more affordable and accessible to the public for regular COVID-19 testing.
Selling the self-test kits above the ceiling price is punishable by Law
According to The Star, individuals can receive a fine up to RM100,000, or imprisoned for not more than three years, or both for the offence. In addition, a compound notice of up to RM50,000 could also be issued.
Meanwhile, a fine of RM500,000 or a compound notice of RM250,000 will apply to companies committing the offence.
The offence will be penalised under the Price Control and Anti-Profiteering Act 2011.