Celebrity chef Gordon Ramsay is opening his first-ever restaurant in Malaysia!
Malaysians can finally taste the famous dishes of the multi Michelin-starred chef! Are you excited? Because we are.
Earlier, the flagship of Sunway City Kuala Lumpur introduces Gordon Ramsay Bar & Grill which is also the chef's first all-day dining restaurant outside of his Mayfair outlet in London.
The Gordon Ramsay Bar & Grill is located at the lobby level of Sunway Resort. The restaurant will feature iconic interiors, floor-to-ceiling windows frame views of the lagoon, and private dining rooms for intimate events.
Sounds like a great restaurant for a date?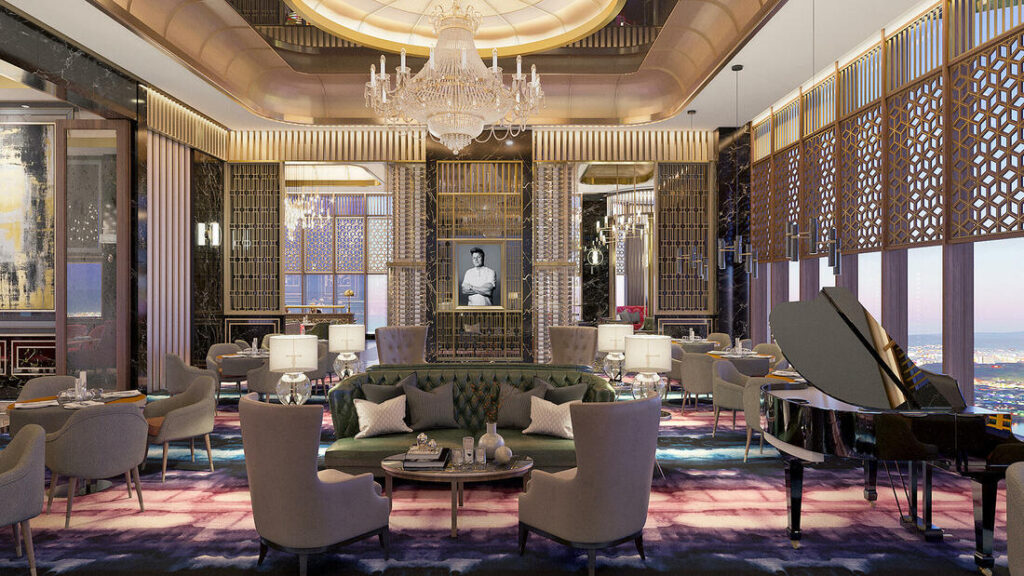 From the look of it, yes. The luxurious atmosphere makes it a perfect place to bring your date out!
Most importantly, world-class food from the Gordon Ramsay Bar & Grill should be the reason that draws you in.
Sunway Resorts said in a statement that the Gordon Ramsay restaurant would serve a varied menu from snacks to light bites. This of course includes the chef's signature dishes like the Beef Wellington and Sticky Toffee Pudding!
Beef Wellington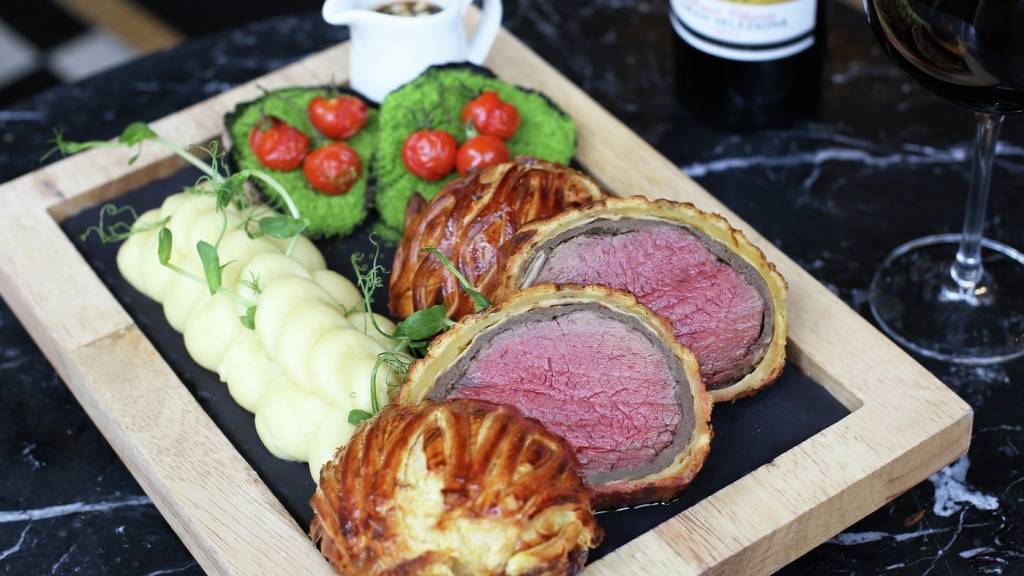 Sticky Toffee Pudding

Yummy!
Golden Ramsay is a name familiar to many worldwide. He is now an internationally renowned chef with 7 Michelin Stars and opened over 30 successful restaurants worldwide. Other than his successful chef's career, he is a well-known celebrity chef on Hell's Kitchen, MasterChef and more as a host. In 2019, he was ranked the 35th highest-earning celebrity in the world in the Forbes list.
Successful and rich.
Moreover, his appearance on TV shows is hard to miss. We're sure that you have seen him roasting about bad dishes with his fiery temper before.
Will you visit the restaurant to try his food?
For more information on Gordon Ramsay's Bar & Grill, you can contact them at +603 7492 8000 or email them at [email protected].
(Images: Sunway Hotels)