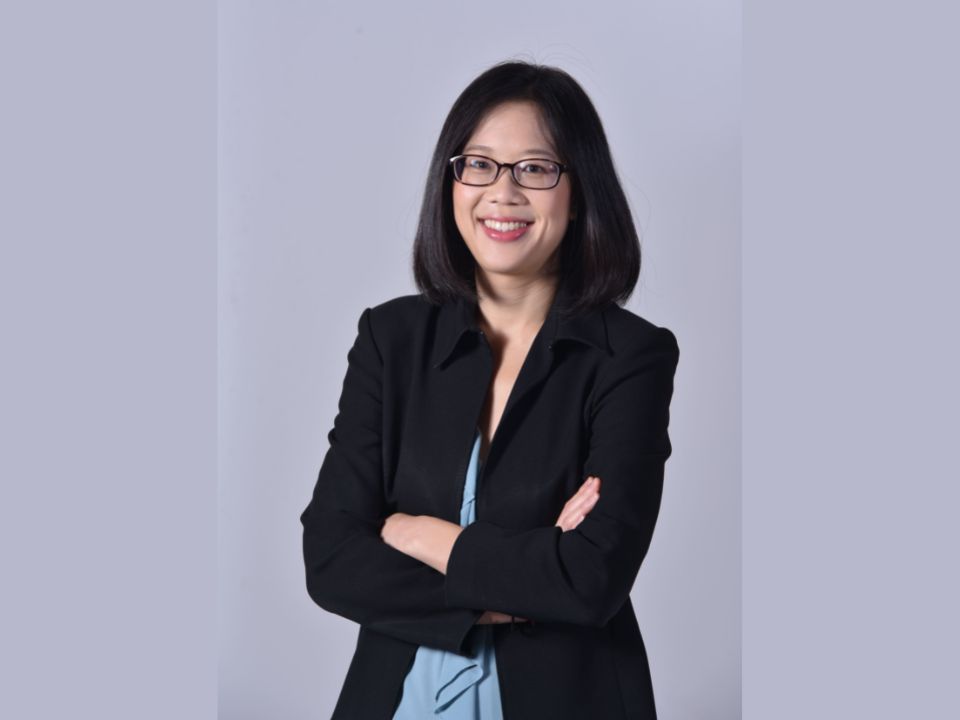 Singapore Exchange Mainboard-listed Silverlake Axis Ltd. (SAL) announced Ms. Goh Shiou Ling as the Deputy Chief Executive Officer (CEO).
Get To Know Goh Shiou Ling
Ms. Goh Shiou Ling spent 12 years in the United States, and graduated from Duke University with a Bachelor's Degree in Science and Mathematics (Dean's List) before returning to Malaysia and joining the Silverlake Group.
Her early career began at Cornerstone Research, a leading US-based consulting firm that provides quantitative support and expert testimony in complex litigation and regulatory proceedings. At Cornerstone, she served as Economic Consultant and her research and analyses have been used in large litigation and class action lawsuits involving the U.S Futures Commodity Trading Commission, Securities Exchange Commission, and the Department of Justice.
Ms. Goh Shiou Ling has been on the SAL Board since 1 June 2015 and was designated as Executive Director in April 2018, with responsibility for strategic acquisitions and investments. During her tenure as Executive Director, she has restructured and led the Group's Mergers and Acquisition function and enhanced value for the Group. She was appointed as a member of the Strategic Investment Committee in 2019 and appointed Chairman in 2020.
Group Managing Director (GMD) of Silverlake Axis, Mr. Andrew Tan Teik Wei said:
On behalf of the Board, I would like to welcome Ms Goh to her new position and wish her every success in her new role.

Mr. Andrew Tan Teik Wei, Group Managing Director (GMD) Of Silverlake Axis
Goh's New Role In Silverlake Axis
As Deputy CEO, Ms. Goh Shiou Ling will support the GMD Mr. Andrew Tan in the following key areas :
Provide leadership and have responsibility for the non-Banking business operations and initiatives.
Identify and lead new business initiatives that will be accretive and beneficial to the growth of our existing business franchise
She will also lead the implementation of internal initiatives to bring synergy from the businesses within the Group
She will continue to oversee the strategic investment committee for the Group.
Silverlake Axis Ltd. (SAL) provides software solutions and services to the Banking, Insurance, Retail, Government, Payment, and Logistics industries. Founded in 1989, SAL has an impeccable track record of successful delivery of innovative and transformative solutions to its enterprise customers and their ecosystems. For more information about SAL, kindly visit www.silverlakeaxis.com.