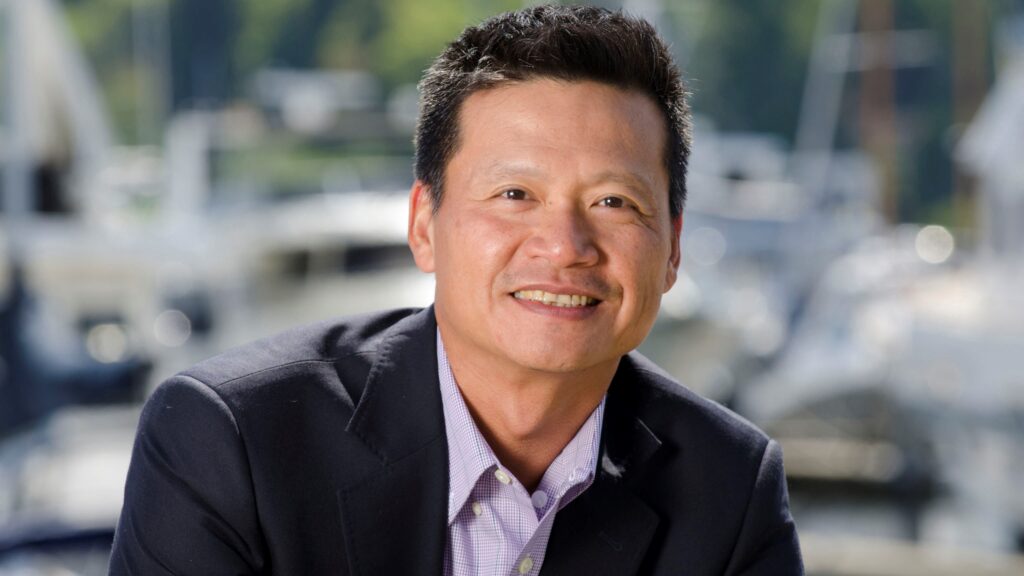 Despite the challenges from the pandemic, Gigamon Asia Pacific exited 2021 with strong double-digit growth. We saw this as a positive market signal from customers on the criticality of leveraging actionable network-level intelligence to secure and efficiently manage their hybrid and multi-cloud IT environments.
Riding on this momentum, we are optimistic about our growth prospects for 2022. We are working with leading organisations across our five sub-regions – Japan, Korea, ASEAN, Greater China, and Australia, specifically on support for their hybrid or multi-cloud deployments while extending the value of their current cloud, security and observability tool investments.
Gigamon's Strategies for 2022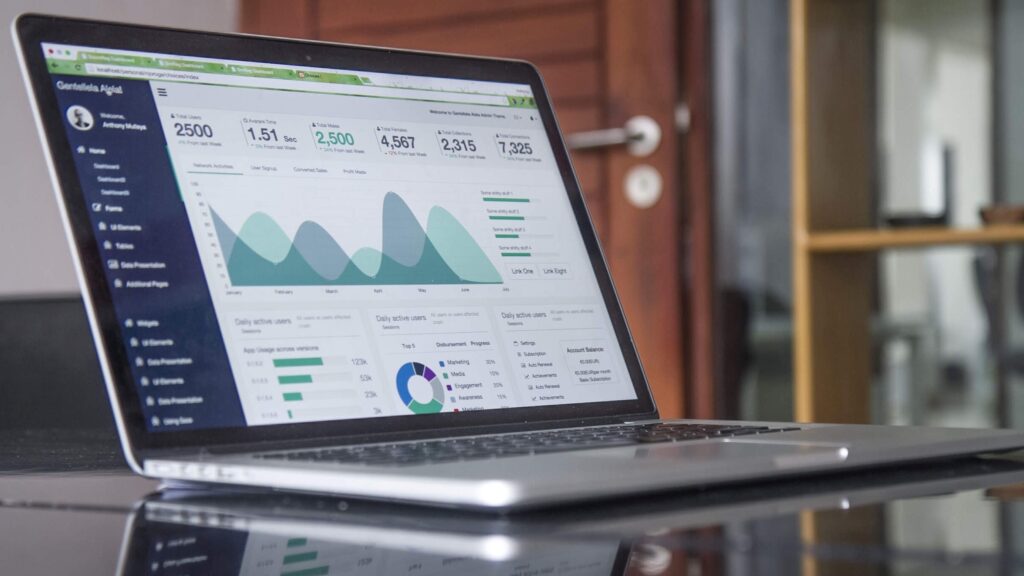 We are executing two broad strategies to help us better serve the market and our customers this year. First, is to deepen our partnerships with our existing customers; in the government, enterprise and service provider segments; that have collectively standardised on Gigamon as their partner in network visibility solutions.
Second, is to expand our reach to organizations navigating through digital transformation initiatives as we educate the market on the importance of a deep observability pipeline –using real-time network intelligence to mitigate security risk, deliver a superior user experience, and ease operational complexity across their hybrid cloud IT environments.
Our solutions have had a good take up with the financial sector, the public sector and service providers. But many more sectors stand to benefit from what we have to offer. Global surveys reveal that many companies have begun or are planning to start digital transformation initiatives, and speeding up innovations by moving workloads to the cloud.
Cloud deployments are not a destination, but a journey. The pandemic accelerated cloud transformation with 74 percent of global organizations adopting a hybrid cloud model; a combination of on-premise, public and private cloud deployments.
This however leads to a visibility gap across their digital, hybrid cloud infrastructure. This gap creates blind spots that make it difficult to see what's going on across your networks because existing tools don't have the deep network intelligence required to span their entire hybrid cloud infrastructure. Network tools look at seven layers of OSI (Open Systems Interconnection), but cloud and observability tools look exclusively at the log and application levels. There remains a gap between what these toolsets offer, and more importantly how Gigamon can close this visibility gap to enable organizations to realize the full transformational promise of the cloud.
We provide deep network intelligence into their on-premises environments, extending this intelligence across their cloud deployments as well. Combined with real-time network intelligence, what businesses gain is critical deep observability that provides proactive and decisive action for security, compliance, and workload performance.
It is a solution that will allow our customers a single pane of glass to see what is happening on-premises and extend this visibility to the cloud as well. This single source of truth, based on packets, flows and application metadata, provides them with the deep observability they need to execute and maintain flexibility, uptime, and security across their hybrid and multi-cloud environments. Ultimately, this also saves time and cost.
Investments Into APAC and the Japan Opportunity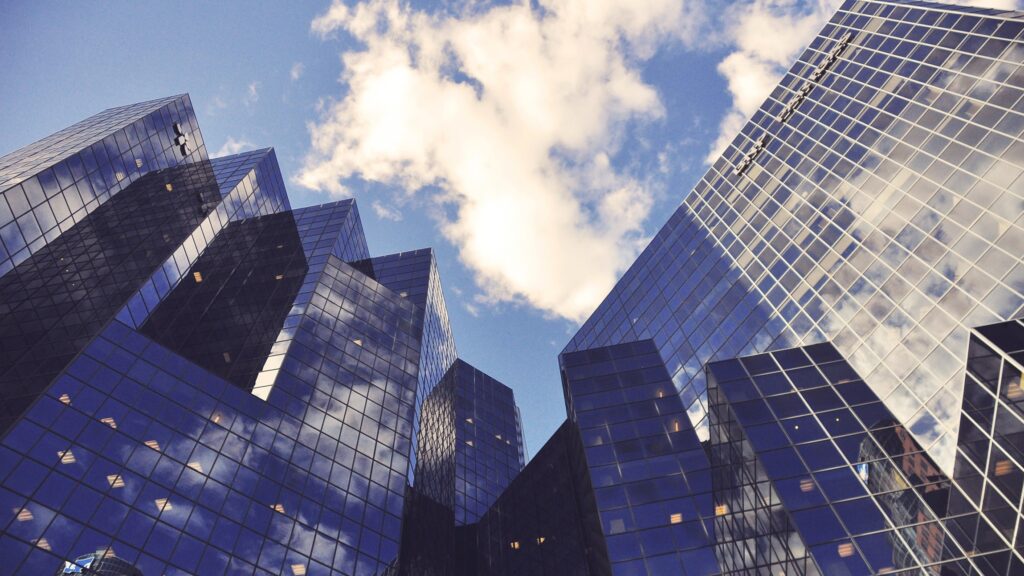 Based on last year's success, we recognise the opportunity and we're fully committed to doubling down and investing more in APAC with additional headcount across the region for various functions that span sales, pre-sales and marketing to drive our business forward. One interesting development we have observed, is the Japanese market sitting up to pay attention when they had to go into lockdown the past two years due to the pandemic. Workers had to work from home, and the Japanese government set up a Ministry of Digital Transformation to address this shift.
This has resulted in many companies in Japan looking for new breakthroughs and new ideas in how they go-to-the market. So, moving forward, and due to the momentum, we are realizing across the APAC region, Gigamon is enhancing its focus upon the enterprise market in Japan.
Gigamon as a Service Provider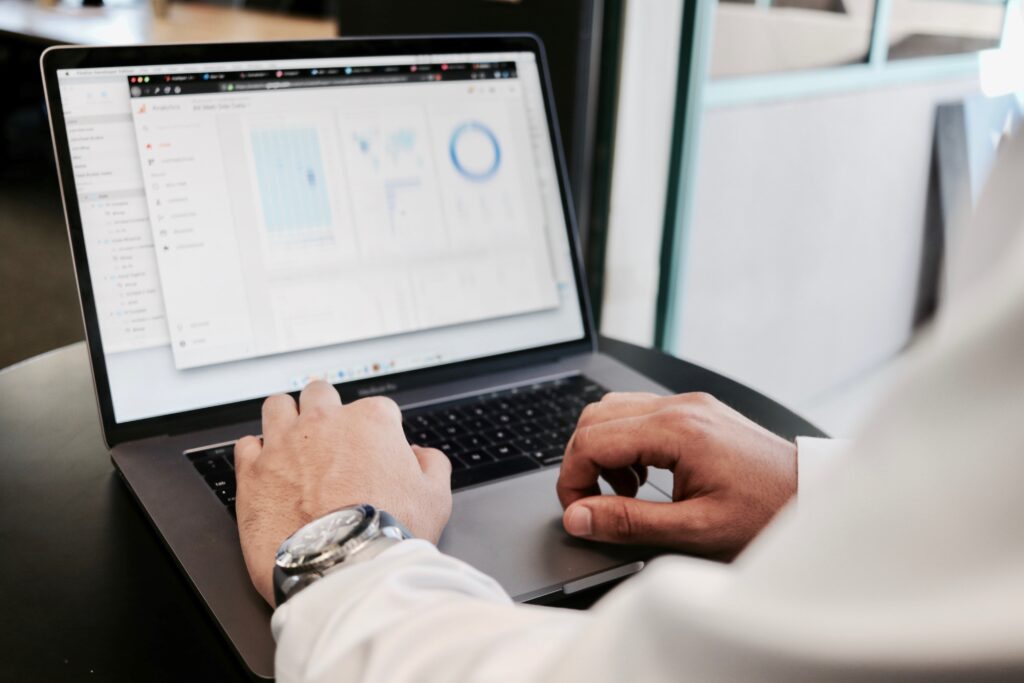 There are always two sides to the business for a service provider. On one side, we provide the technology and solutions for their own internal use. Hence, we partner with our service provider customers just as we do with our enterprise customers. Then there is their production network which Service Providers use to service their own subscribers, and we provide very specific technology for that as well. We have seen great success with that, with nine out of the top ten global service providers standardising on Gigamon solutions.
Market Readiness for Deep Observability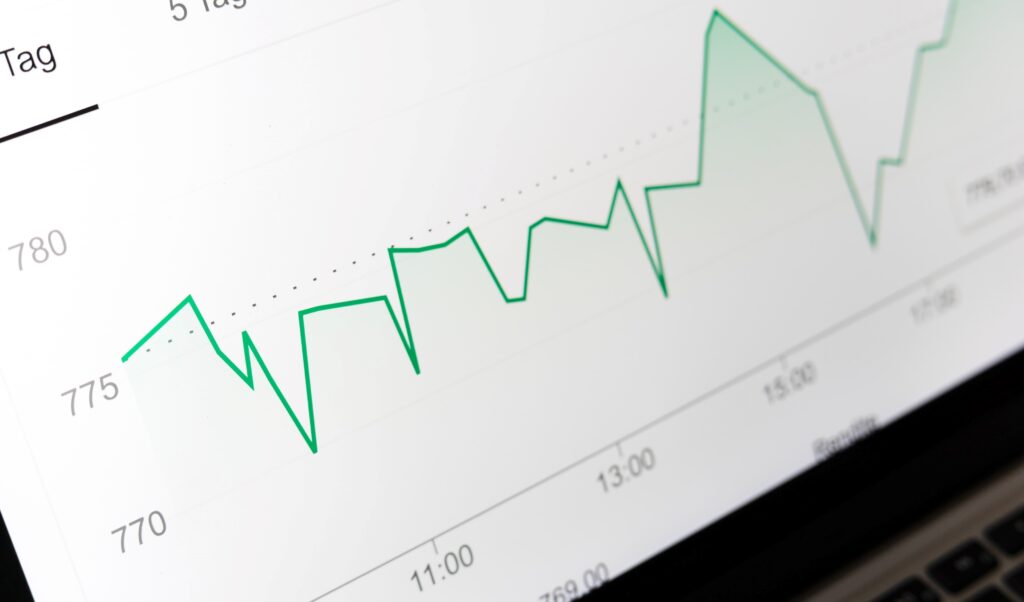 Gigamon has been the leader in network monitoring equipment for the last 7 years* in the network packet broker (NPB) market, but today we do so much more that we can't be placed into just one category. The market is ready to extend the value of observability with real-time network intelligence. This is evidenced by our business performance over the past year. And the way we go to market with our team is to ensure we take on a consultative sales approach, which is to listen to our customers' challenges more than talk about our features and functions.
Gigamon listens to customers' most pressing business challenges and we draw upon our experience serving other customers in other countries in the region, to propose the solutions that have worked for them. We have customers who undergo similar journeys, and we are here to help them navigate their challenges, by leveraging our experience and expertise across this region.
– Article by Simon Lee, Vice President, Asia Pacific and Japan, Gigamon
For more information, please visit Gigamon's website.