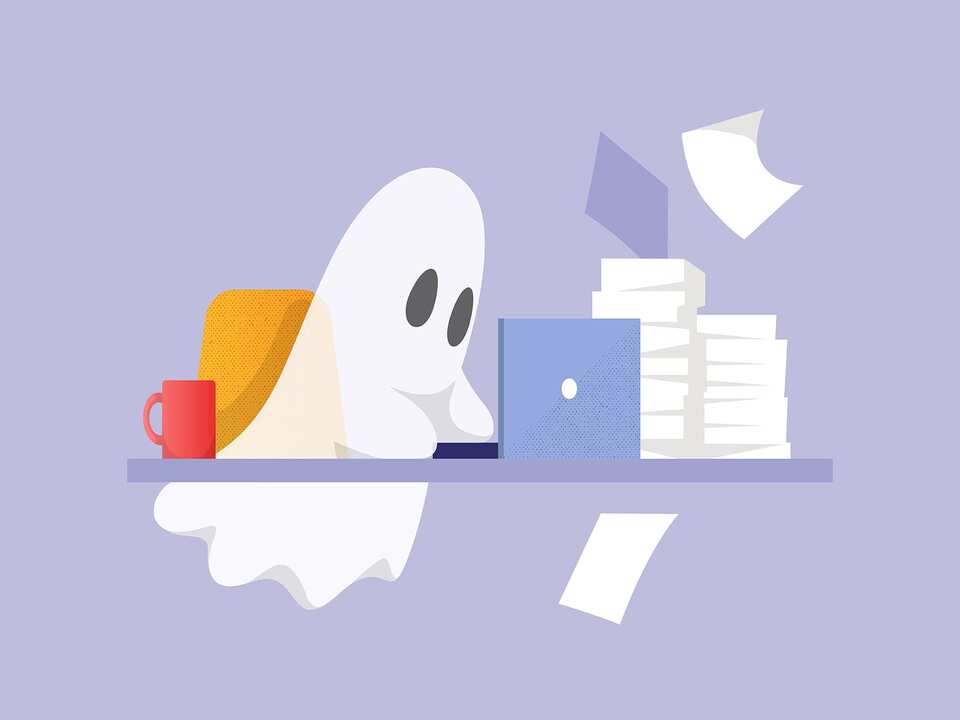 Image via The Full Frontal
More than ever before, discovering what the highest-paying jobs are today is one of the most talked-about subjects amongst both Malaysians and people in countries all over the world. However, what about 'odd' jobs that come with all the benefits and more? Enter ghostwriting.
Expected to undergo a 20% increase in yearly salary in the next 5 years – from RM88,084-RM106,141 – this is one of the jobs perceived to also increase in demand in Malaysia due to its flexibility and the utilization of essential skills, such as creativity and critical thinking.
Hence, we take a look at what ghostwriting actually is and why this particular line of work is currently on the rise in Malaysia!
What Is A Ghostwriter?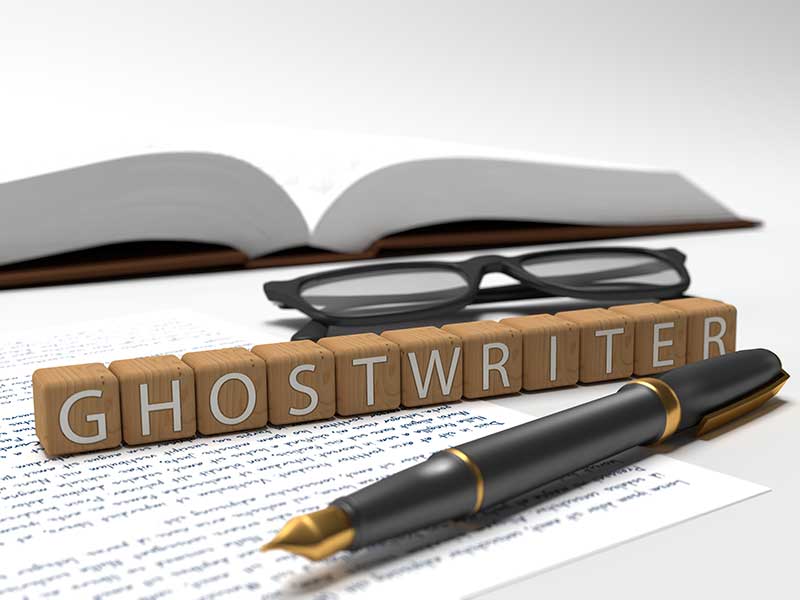 Image via Freelance Writing
Ghostwriting is the occupation of being hired to write for someone else, though the readers will not be disclosed the ghostwriter's name nor will the ghostwriter take any credit for the writing.
This usually occurs when the client either does not have time to write, is not equipped with proper writing skills or enough language fluency to get work done, or just wants to gain popularity through what is written.
Ghostwriting a novel is considered to be one of the most common forms. However, this can also extend to ghostwriting articles, scripts, speeches, essays, theses, lyrics, and advertising or marketing content.
What Skills You Can Learn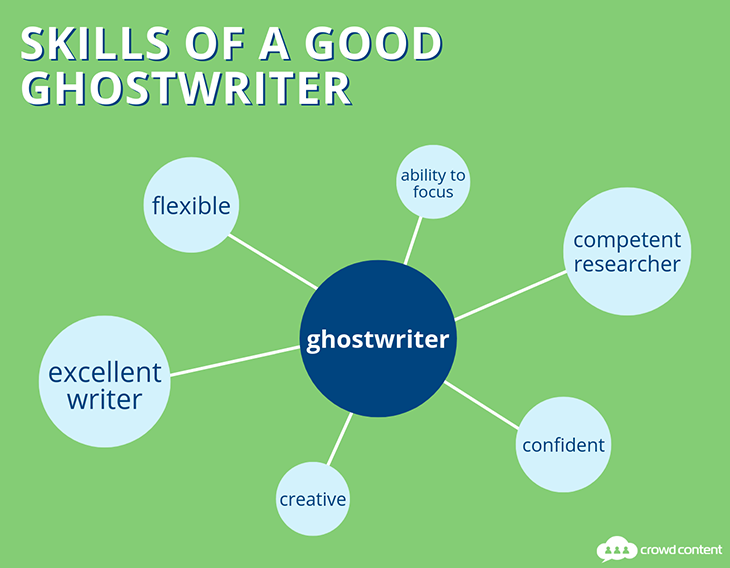 Image via Crowd Content
Salary aside – which usually depends on what form you are using, what topics you are writing about, and how skilled you are – a number of highly sought-after soft skills can be gained.
Ghostwriting mainly requires the ghostwriter to have ample writing experience and be a perfectionist: delivering top-quality, written material to meet clients' strict demands. In turn, this means that the written language used (usually English) is fluent and reads as containing professional or academic prowess.
It is also important that the ghostwriter can meet deadlines under pressure. Although an added task is to conduct sufficient research in order to write information or content accurately (with NO plagiarism), this has granted most ghostwriters the capability of time management, often balancing ghostwriting as a side job or freelance job for extra income alongside their primary occupation.
Thus, considering that English is not a primary language in Malaysia, this currently makes ghostwriting one of the most useful jobs in the country, especially for those who wield powerful and effective control over this particular language.
Has this gotten you interested in writing? If so, you can check out some related articles below: