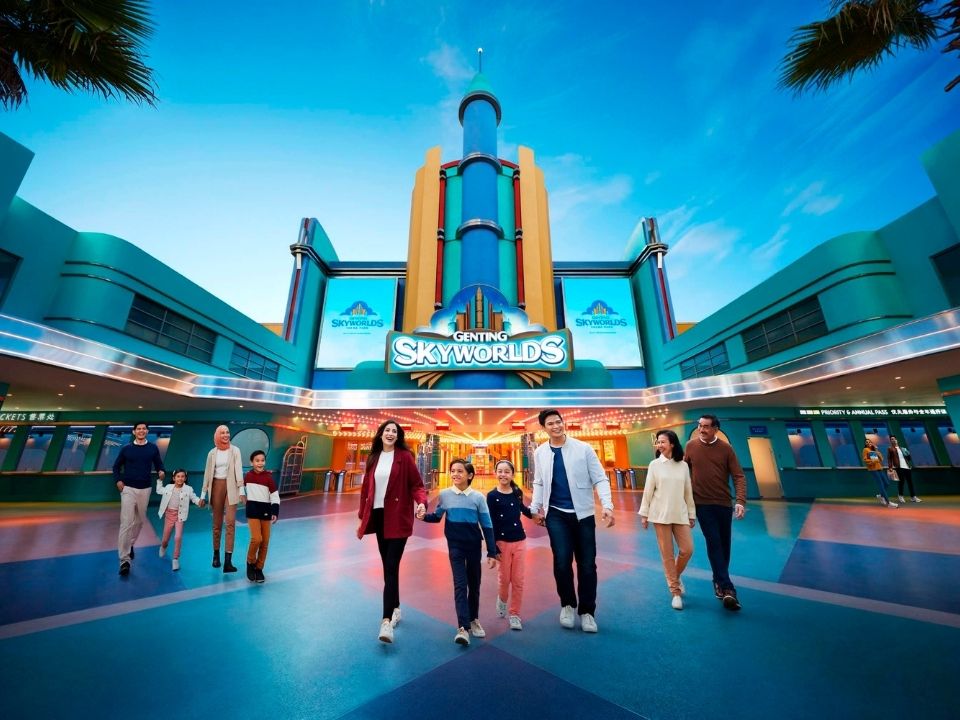 After being closed down for renovation for almost a decade, Genting SkyWorlds theme park is now officially opened to the public since the early February 2022 with new features added.
The citizens of Malaysia can enjoy themselves with the new features and attractions offered. With the cold weather at Genting Highlands, it has added a feeling of being overseas!
Explore Few Different Worlds in 1 Place at Genting
Visitors of Genting SkyWorlds theme park have the chance to discover a few different worlds at one place and time, which added an awesome experience that they could not get in somewhere else. Various themed worlds such as Rio, Andromeda Base, Studio Plaza, Robots Rivet Town, Ice Age, Central Park, EPIC, Liberty Lane, Central Park, and Eagle Mountain can be explored while entering this theme park.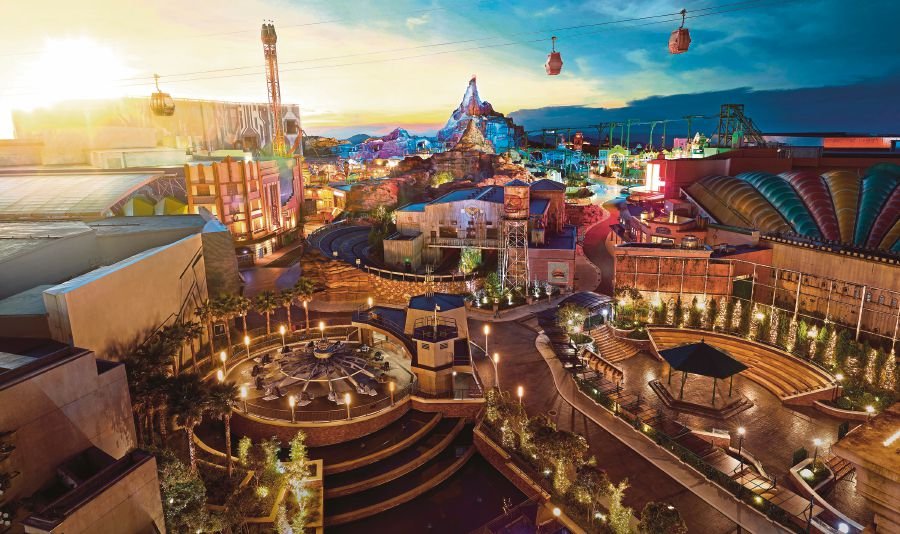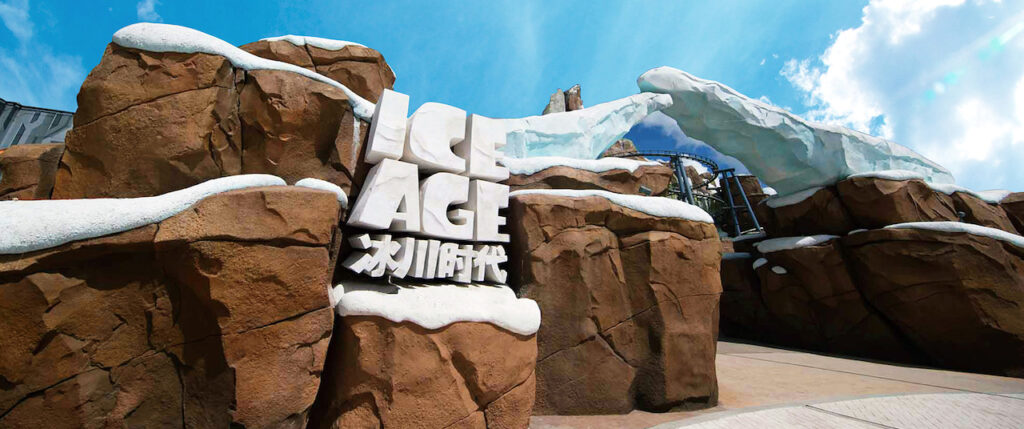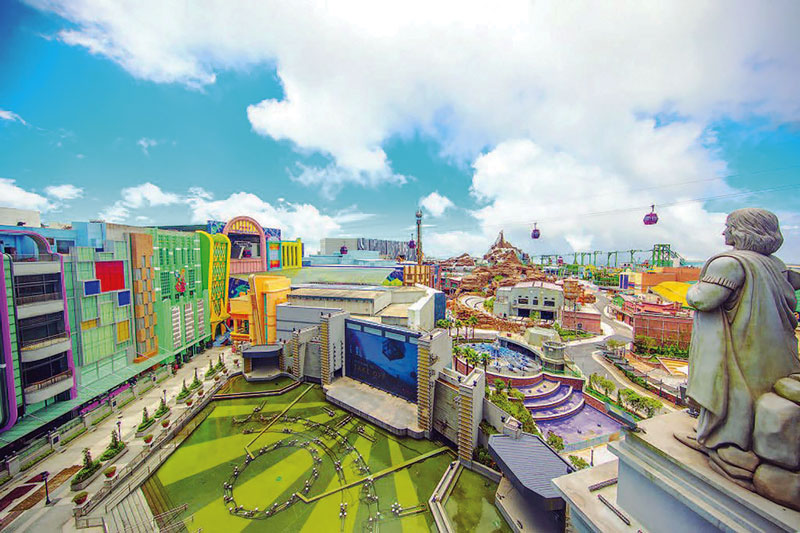 Fun and Thrill Rides at Genting SkyWorlds
When talking about theme parks, of course we are most excited about the rides and attractions! Few thrilling rides are available here in Genting SkyWorlds theme park for visitors to try especially for those who love adventure. Among it are Mad Ramp Peak – Full Throttle Racing, ESD Global Defender, Independence Day: Defiance, Samba Gliders, and more.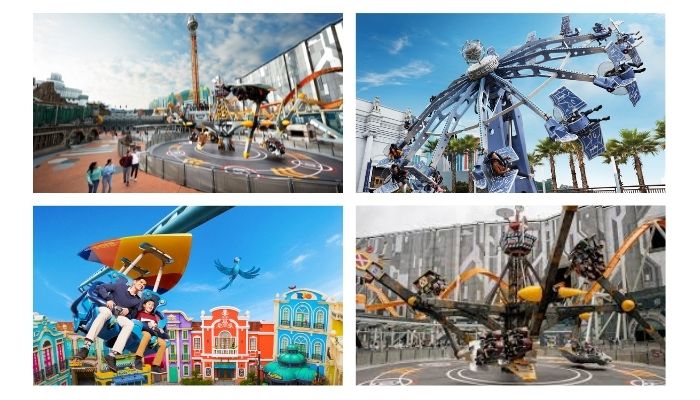 Fret not! Genting SkyWorlds theme park is not just a place for the adults. There are also rides that are kids friendly such as Epic Voyage to Moonhaven, Bigweld's Zeppelins, Boot Camp Training and a lot more. This place can be a great escape for families to spend their weekend on as it suitable for the adults as well as for kids.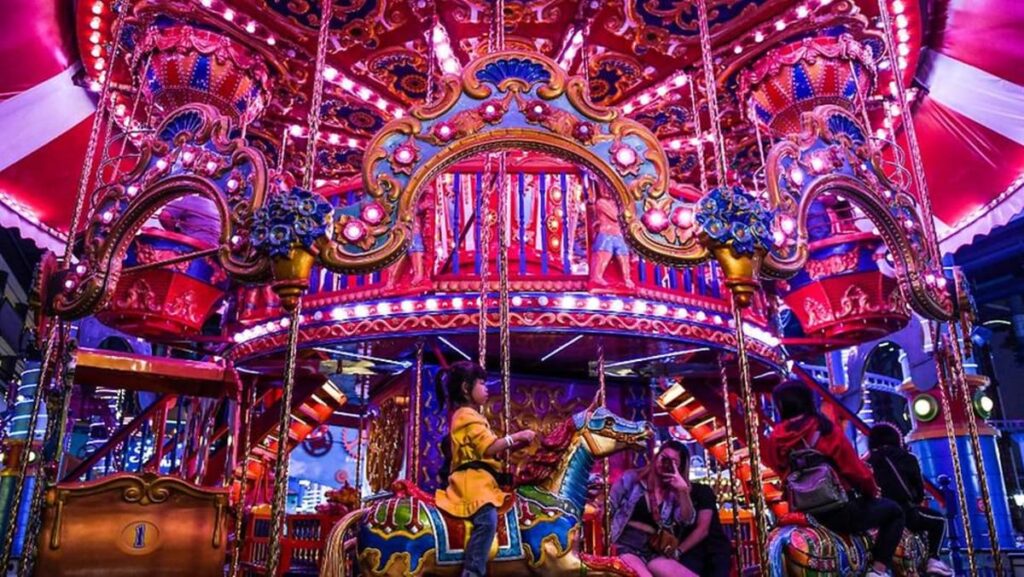 However, since Genting SkyWorlds theme park has just opened, there are some rides and attractions that are still in the checking and modifying process.
Tickets and Promotions
There are promotions for theme park standard tickets with lower opening prices and for Pahang citizens!
| | | |
| --- | --- | --- |
| Ticket Types | Normal Price | Opening Price |
| Standard | RM 189 | RM 151 |
| Child/Senior Citizen/Guest with Disabilities | RM 161 | RM 128 |
For Pahang citizen:
| | |
| --- | --- |
| Ticket Types | Price |
| Standard | RM 113 |
| Child/Senior Citizen/Guest with Disabilities | RM 96 |
It is advisable to purchase your ticket online in advance to minimize contact except for the Pahang citizen (purchase at ticketing counter only). For more information about the theme park and ticketing, kindly visit Genting Skyworlds.
Read more: