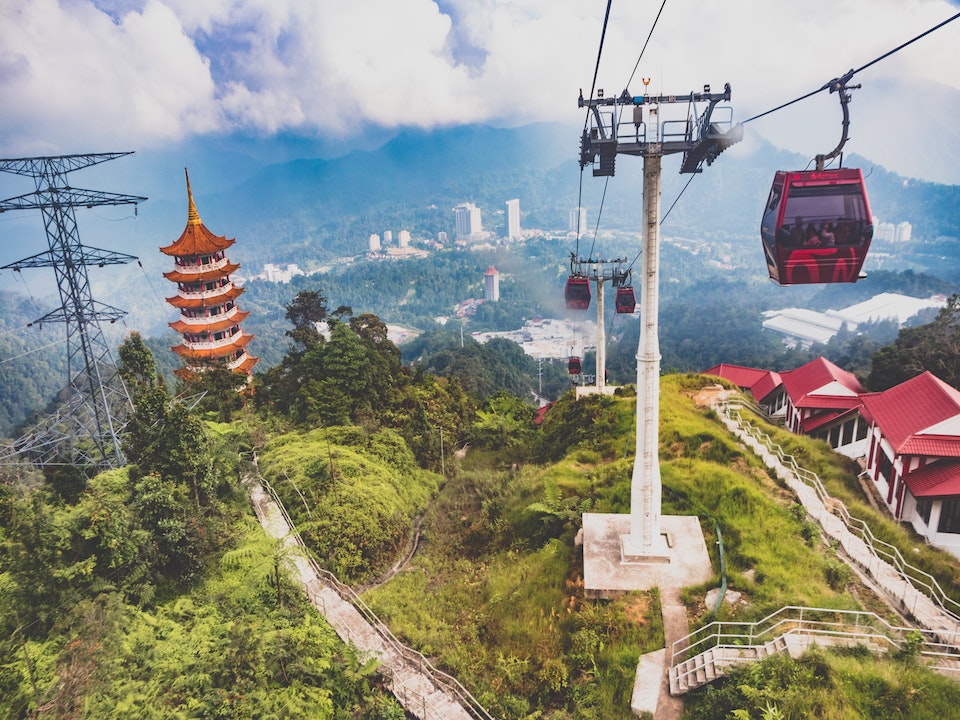 More travel destinations are welcoming tourists again after the first Travel Bubble – Langkawi opened last week. Yesterday, Tourism, Arts and Culture Minister Datuk Seri Nancy Shukri has announced that Genting Highlands, Malacca and Tioman Island will be added to the domestic tourism bubble list. The three destinations will be reopening for tourists starting from 1 October 2021.
To implement SOPs similar to Langkawi's
The Ministry of Health (MOH) has requested Datuk Seri Nancy to list travel standard operating procedures (SOPs) that are similar to Langkawi's. She mentioned that there will be refined SOPs which will look into several factors, including the need for travellers to go through swab tests. 
More travel destinations to be added soon
According to the minister, more locations will be added soon after further discussions. With the refined SOPs, she said more island and "mainland" destinations would be included.
Meanwhile, the minister considered the pilot project for the country's travel bubble 'a success story' since it opened last Thursday. It records 9,500 tourist arrivals and there were no COVID-19 cases recorded. 
Are you looking forward to the reopening of more travel destinations in Malaysia?
(Source: BERNAMA)