The popular saying "it takes a village to raise a child" is commonly associated with the ideal conditions for nurturing children. The same goes for building a safe and healthy environment for an individual's mental.
Gardenia KL Wellness Begins At Home 2023 highlighted that the same principle applies to fostering a supportive atmosphere for one's mental well-being. This involves not only families but also the wider community, emphasizing the importance of support.
Gardenia KL Wellness Begins At Home 2023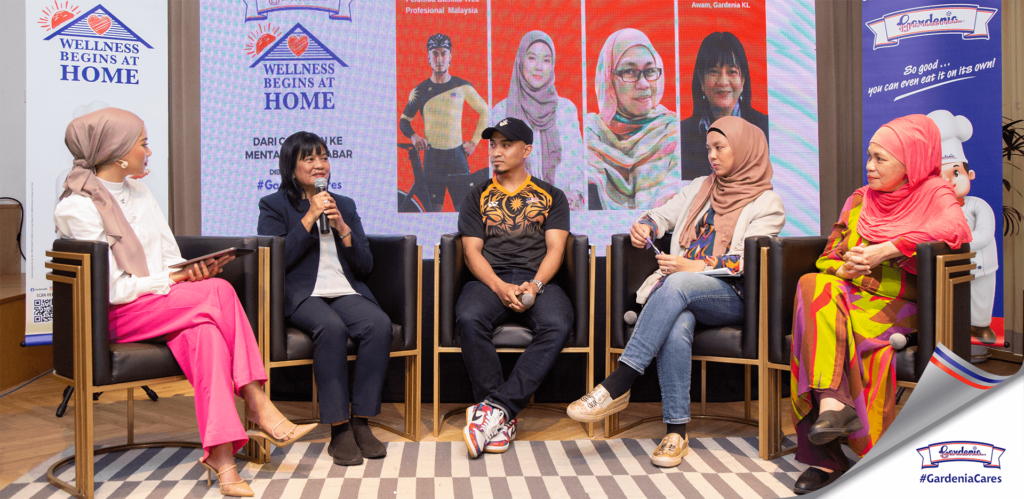 Image via Gardenia KL
Gardenia KL Wellness Begins At Home 2023 survey and panel discussion talked through the importance of a support system. Among the panel of discussion were the MIASA President, Anita Abu Bakar, Founder of We&I Art, Zuriani Anuar, and Dato' Azizulhasni Awang, Malaysian Track Cyclist.
The Level Of Happiness On Current Life Of Society Survey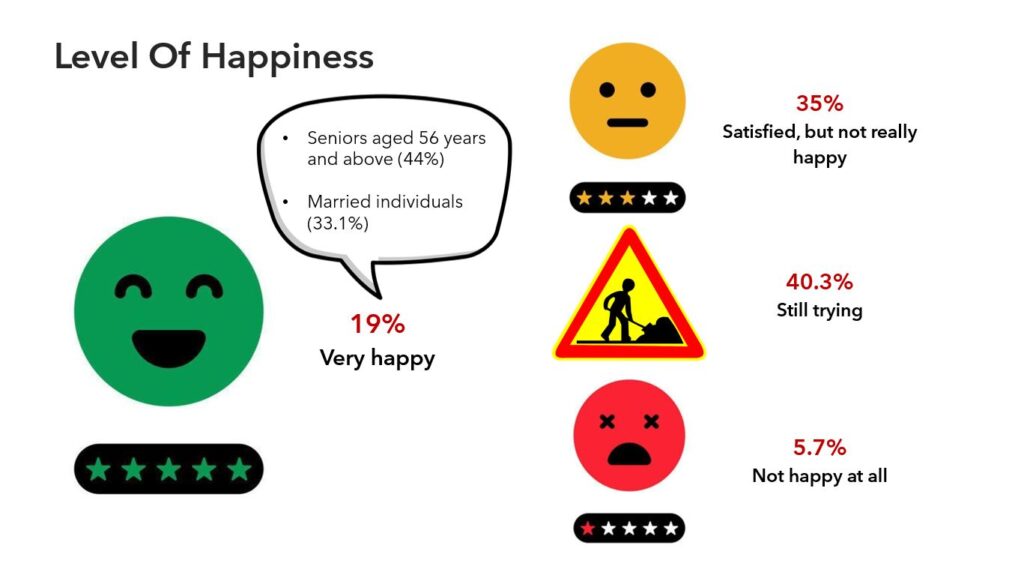 Image via Gardenia KL
Gardenia KL conducted a survey regarding the level of happiness that society feels about its current life. This survey was conducted throughout a few states in Malaysia with different races and age groups.
Based on the survey conducted, it was found that only 19% of Malaysians felt very happy with their current state of life. This 19% of Malaysians are part of the seniors aged 56 years old and above (44%) as well as married individuals (33.1%).
On the contrary, 35% of the Malaysians are satisfied with their current life but not really happy. Through this survey too, majority of Malaysians, which was 40.3% of them are still trying to find happiness. The remaining 5.7% of Malaysians are not happy at all with their current life.
How Emotions Can Leave An Impact Towards Life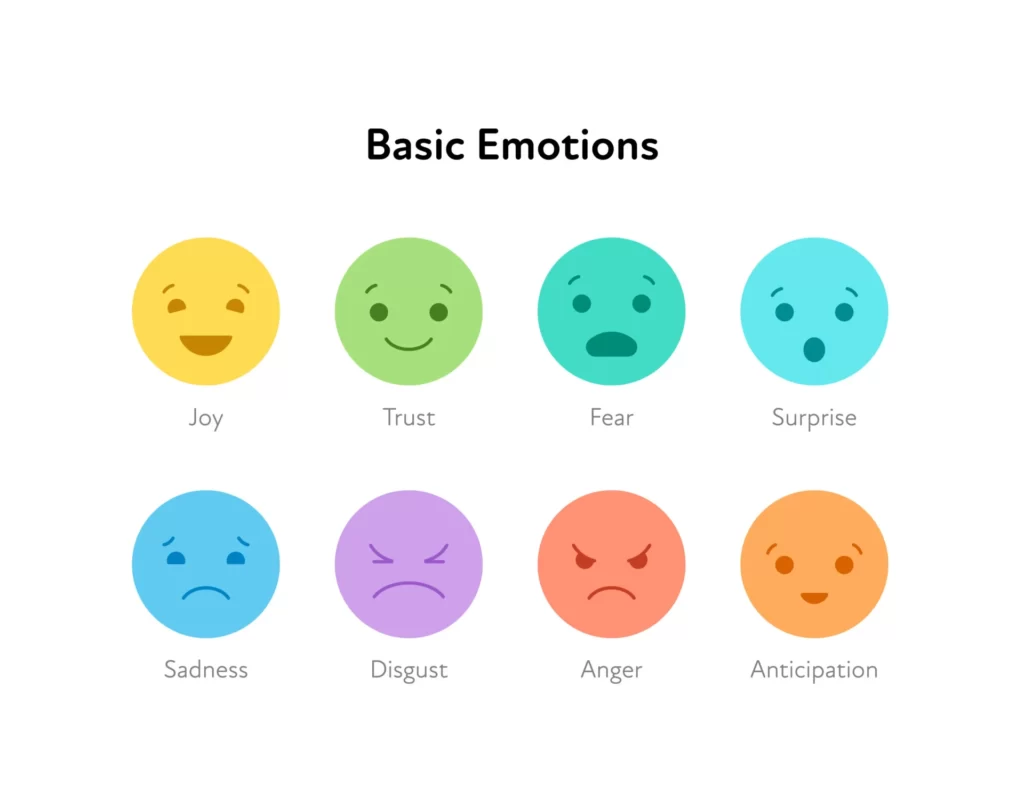 Image via Simply Psychology
Emotions have a profound influence on our daily functioning, impacting various aspects of our lives. They shape our decision-making, relationships, mental health, motivation, and overall well-being.
It is important to comprehend and effectively regulate our emotions to lead a satisfying and balanced life. When it comes to decision-making, emotions can affect our judgement leading us to make choices influenced by our emotion.
Mental Illness Awareness and Support Association (MIASA) President, Anita Abu Bakar discussed how we as human are vulnerable to emotions and its normal.
She added:
However, it's no longer normal when these emotions affect our ability to function daily or when normal effortless tasks feel extremely challenging to complete. This change in behaviour is an indicator of when a person needs to seek help

Anita Abu Bakar, MIASA President
Importance Of Family Support For An Individual
Family Support Comes In Different Forms
Founder of We&I Art, Zuraini Anuar, a single mother of three in which one of them is on the autism spectrum, stated that the concept of family doesn't solely pertain to individuals connected by blood relations. It can encompass relationships within the workplace, community, and beyond.
She further added:
For me, we view each other as family in the Persons with Disabilities (PWD) community. For example, if a fellow parent is unwell and their child with disabilities requires help, we lend a helping hand because we understand their needs.

Zuraini Anuar, Founder of We&I Art
Family Support Contributes To The Mental Wellness Of An Individual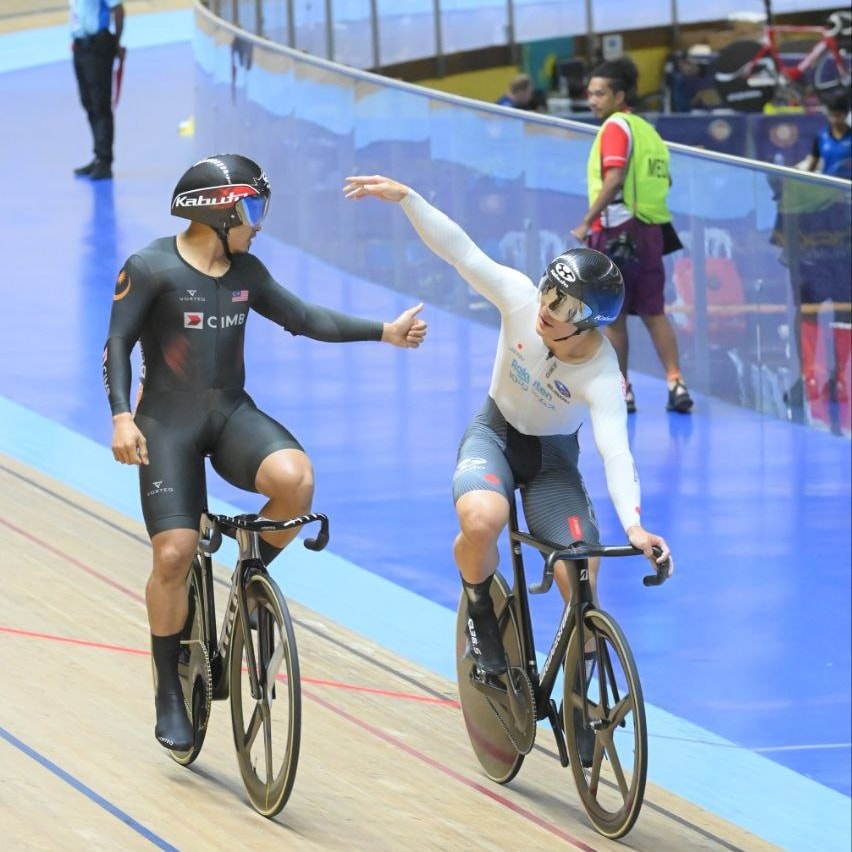 Images via Gardenia KL
A fellow attendee of the panel, Malaysian ace track cyclist, Dato' Azizulhasni Awang, spoke out about the system of support that surrounds him.
Dato' Azizulhasni Awang remarked:
The period I had to undergo corrective heart surgery was a very challenging time for me; emotionally I felt at my lowest. I am extremely grateful to have such a strong support system in my wife, children, and family as well as my teammates and coach.
He further added:
Along with this support, I took the initiative to reach out for help and this got me through this challenging time. Similarly, periods when I am away from my family can be challenging but I find that keeping communication lines open is important and possible with technology.

Dato' Azizulhasni Awang, Malaysian Track Cyclist
Dato Azizulhasni Awang also shared how often he would always take time to sit down with his team and coach to share his emotions or disappointment. He preferred this method as it is helpful to share what we feel with the people we trust.
If you need some professional help, feel free to browse through these 10 mental health therapy services in Klang Valley and choose what might best suit you.
In essence, it is rather important to look after one another. Though, deep emotional conversation can be tough, it is okay to talk about it than keeping it to yourself.
If you or someone you know is going through a mental health crisis, reach out to MIASA for mental health consultation, counseling, therapy, and more. They are also available on their 24-hour helpline at 1-800-820-066.