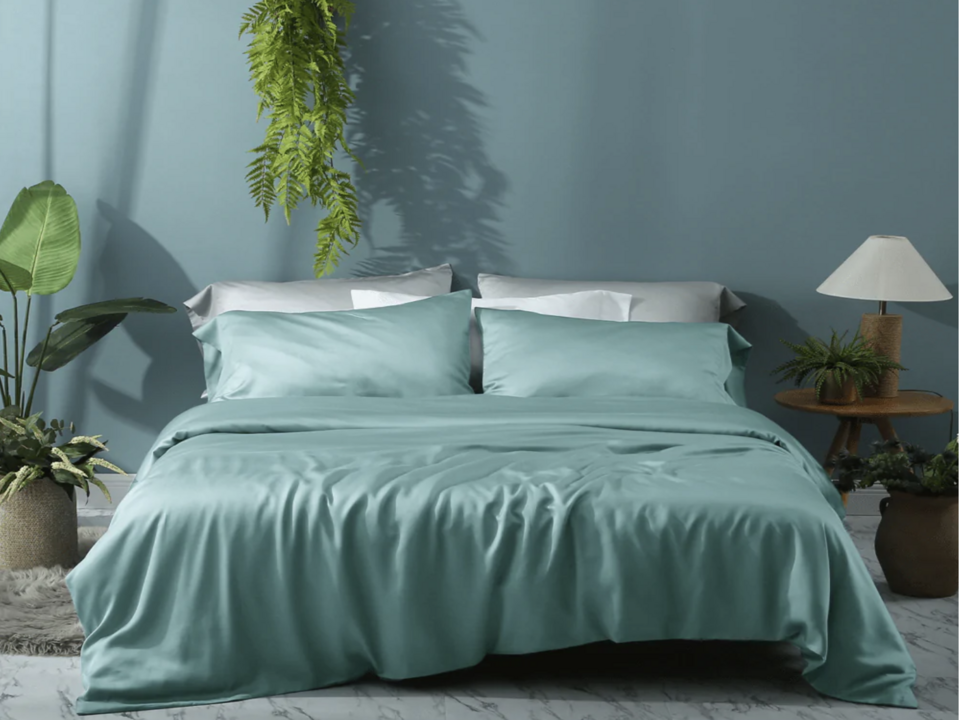 While we may think the most important space in the house is where we spend most of our waking hours (perhaps the work desk or the living area), it's actually where we spend our nights getting healthy, quality sleep: the bedroom!
However, a number of obstacles can disrupt our crucial snoozing such as stress, brightness levels, temperature, and humidity. And, though we might try to reduce these barriers by focusing on bed size or mattress density, the bedsheet itself is what takes a bed – and thus, your sleep – from good to great!
Hence, we hear directly from GAIAS Home on how to choose the perfect bedsheet for you in order to ensure no more sleepless nights!
Debunking the Bedsheet Thread Count Myth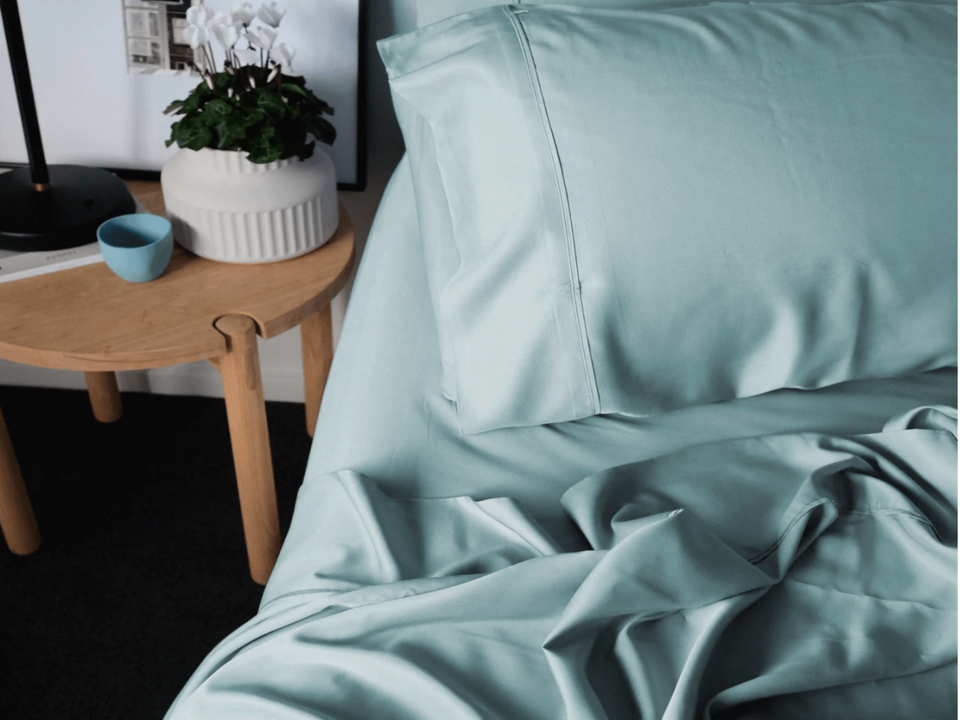 Before we can jump right in, we first need to address the elephant in the room: the bedsheet thread count myth. 'Thread count' refers to the number of horizontal and vertical threads woven together per square inch.
While most advertisements promoting bedsheets will say the thread count is between 200-800 (sometimes even 1,000 on rare occasions), this does not necessarily mean quality. Rather the higher the thread count, the heavier and stuffier the sheet becomes. And, considering Malaysia's constantly hot, humid weather, this only pushes sleepers farther away from ideal sleeping conditions.
Not to mention that some bedsheet makers have even taken to forcibly weaving in excessive thread to falsely inflate the thread count, assuming this will achieve the goal of making luxurious bedsheets. However, this unscrupulous practice actually detracts the fabric quality and makes the bedsheets more likely to age poorly.
Thus, the true sweet spot of bedsheet thread counts that strikes the perfect balance between structural integrity and soft comfort is 300-500. A bedsheet from GAIAS Home specifically settles on a thread count of 300 for that well-worn and cozy feel!
The Magic is in the Material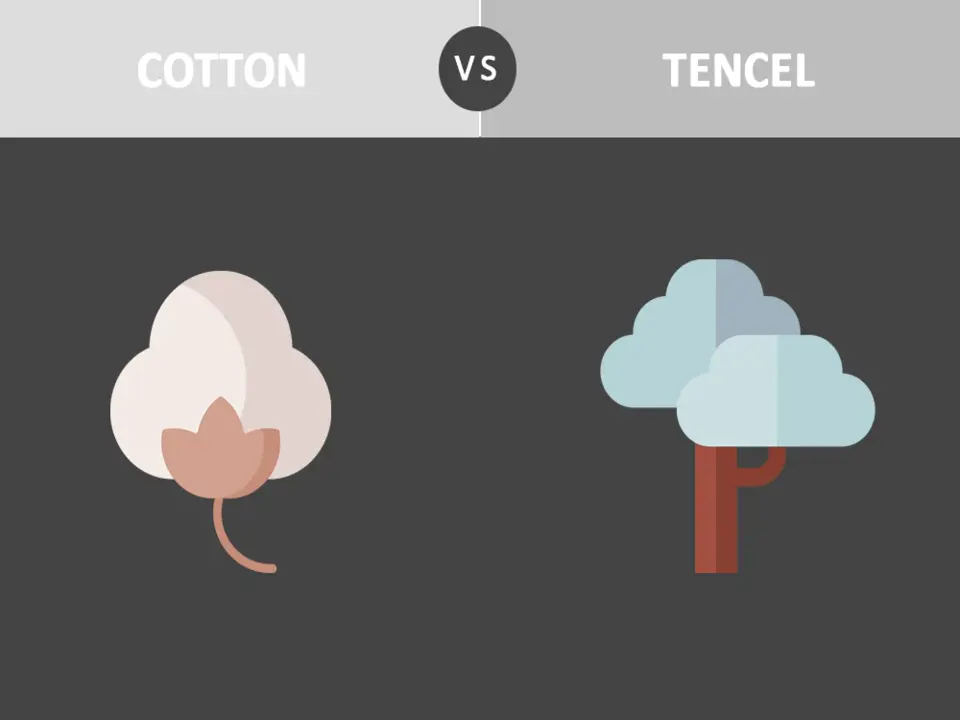 Not only does the thread count have to be considered when choosing the perfect bedsheet, but the material as well which will be the most in contact with your skin.
In Malaysia, most sheets are usually made of cotton or linen as they are the best options to ensure crispness, breathability, and affordability, including bedsheets made by GAIAS Home. These also allow sleepers to stay comfortable enough amidst a Malaysian night's warm climate.
But there are a few key differences that set them apart and may determine which of the two will grant you better sleep quality. Linen, made from flax stems, is softer and airier. Meanwhile, cotton is offered in different types:
Percale – cool and lightweight material
Sateen – silky fabric heavier than percale but with a smooth sheen that resembles satin
Egyptian, Pima, or Supima – long-staple cotton sheets; soft, fine fabric that is also highly durable
However, there has recently been a new eco-friendly alternative material that has been steadily gaining popularity among bedscaping experts and bedsheet manufacturers alike: Tencel. A type of lyocell or rayon, Tencel is sourced from the wood pulp of renewable eucalyptus trees through a sustainable, closed-loop, and low-waste process.
The end result is a bedsheet that is even softer, lighter, and airier than cotton, is great at moisture-wicking (removing sweat from your skin), and prevents matter build-up on your sheets over time! GAIAS Home also offers Tencel bedsheets, perfectly accommodating those with sensitive skin or those looking for a cool, comfortable sleep!
Hence, when choosing a bedsheet, one has to take into account both the thread count and the material to reap all the necessary sleep benefits such as boosting the immune system, improving mental health, maintaining focus and productivity, and encouraging weight loss and physical fitness.
For more information on choosing the perfect bedsheet, you can visit their 'Help Me Choose' page here. If you're even ready now to start browsing the sheet selection GAIAS Home offers, you can start at their website here or their Sheet Sets section here.
About GAIAS Home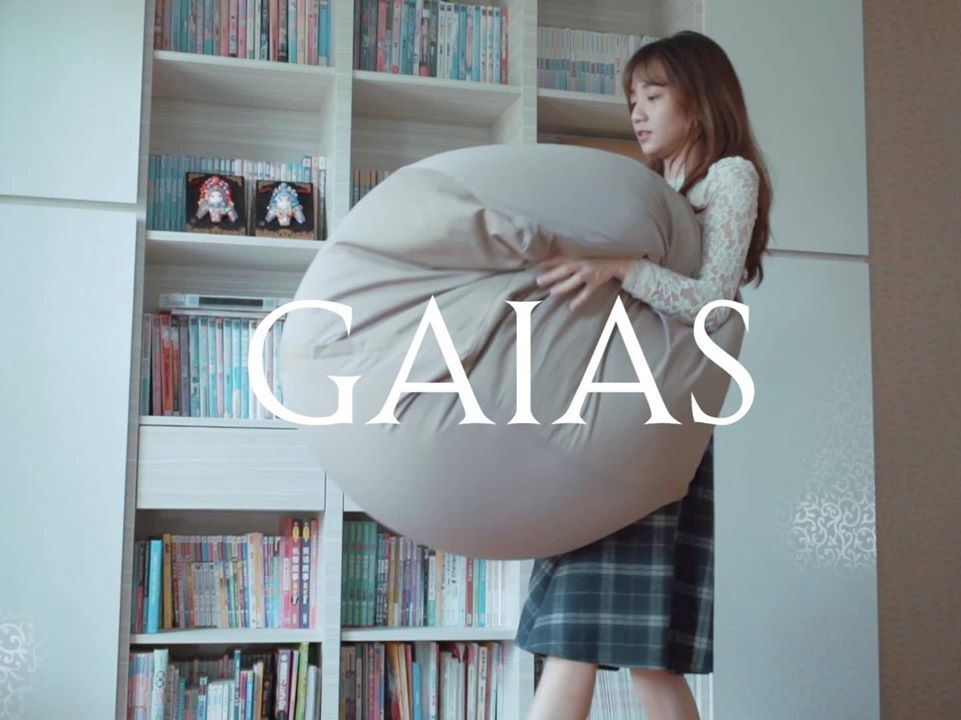 GAIAS Home is a Johor-Bahru-based bedsheet manufacturer that specializes in home-grown products made by local tailors – especially their wide range of luxurious and comfortable bedsheets!
What truly sets them apart from others is their e-business model that enables them to reduce their operating costs, remove unnecessary mark-ups & non-transparent profiteering, and thus, promote GAIAS Home as a truly affordable premium brand!
Not only is GAIAS able to provide sustainable products within numerous customers' means through this mode, but this allows them to also stay true to their motto of 'everyone has an equal chance to afford and pursue better living quality'!
For more information on GAIAS Home, check out their about page here as well as their Facebook and Instagram.
Related to Sleep: