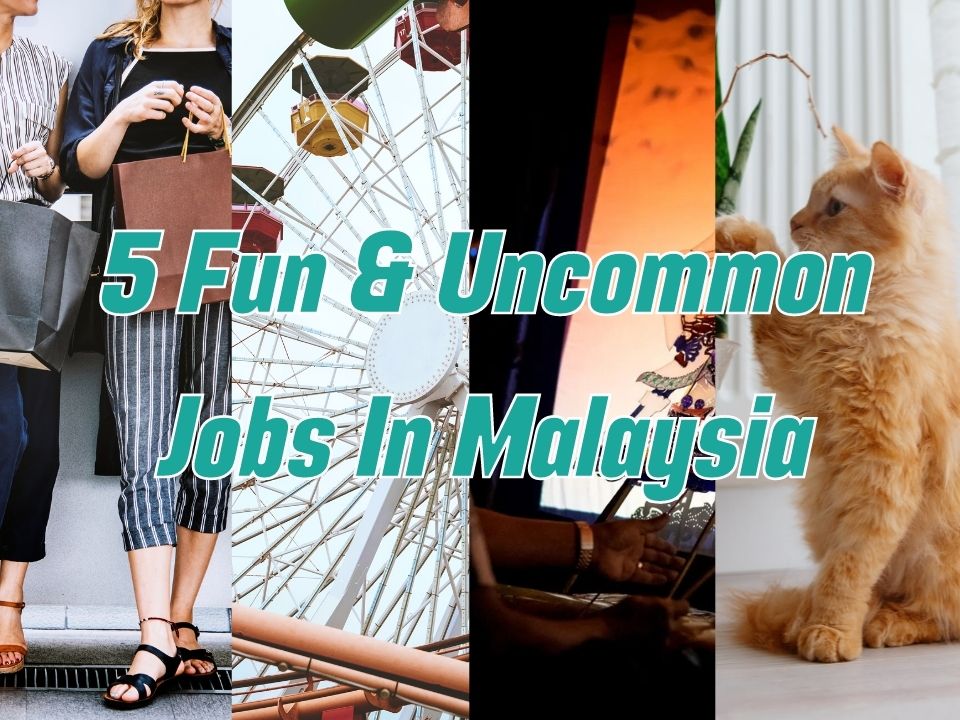 Below are 5 fun but uncommon jobs in Malaysia, and just like other occupations, they require years of accumulated experience and interest, but some of them can earn you side income!
Fun & Uncommon Jobs in Malaysia
1. Pet Sitter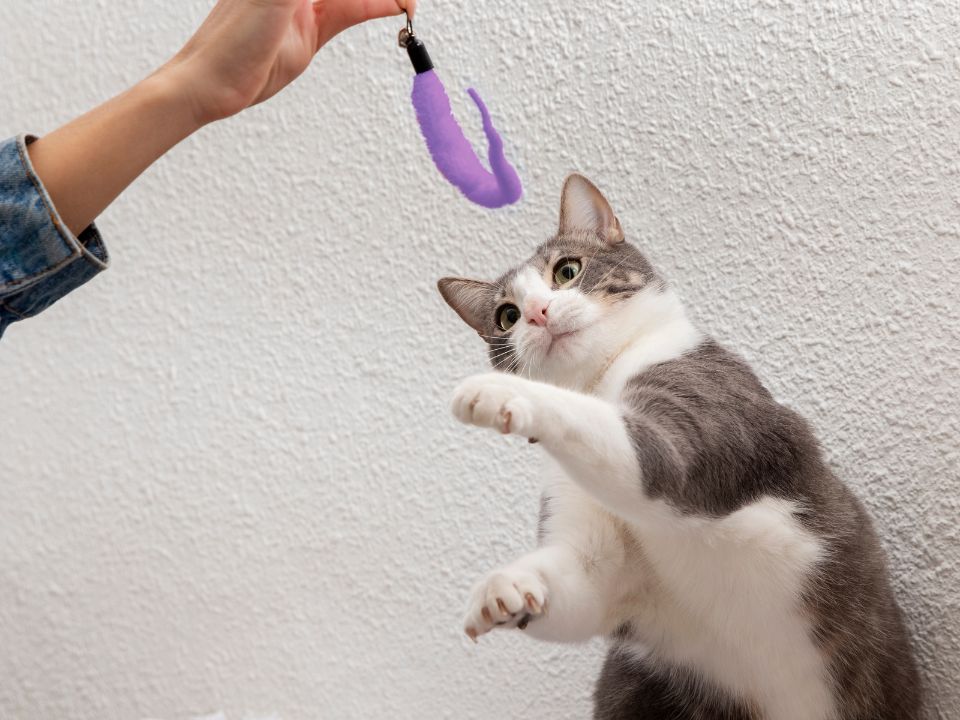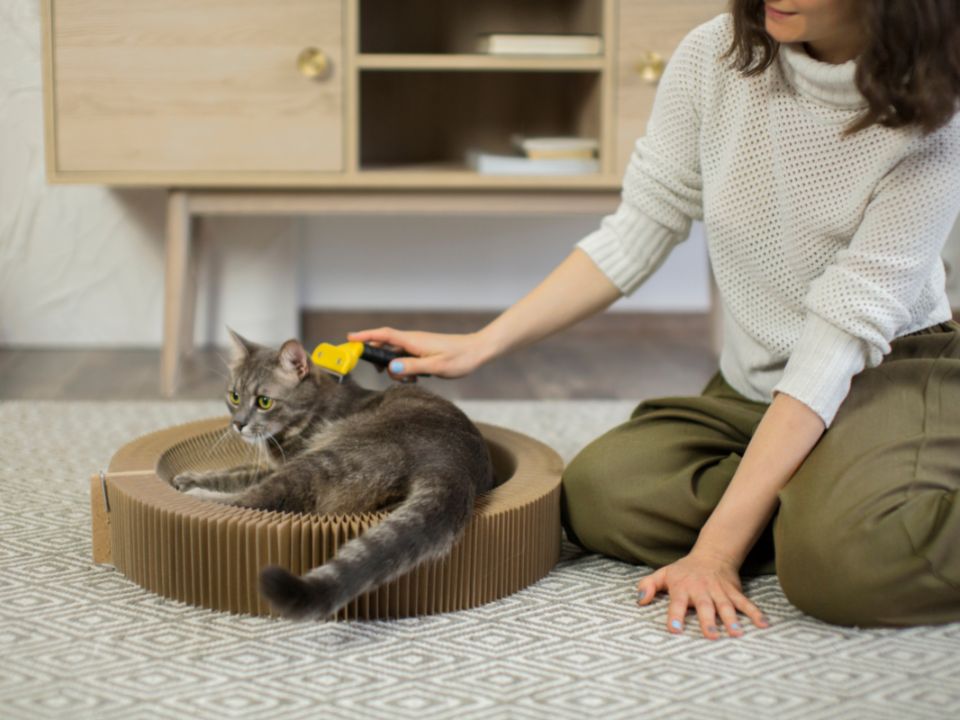 Pet sitting, or pet nanny, is the act of temporarily looking after someone else's animal for a specified period of time.
It typically takes place at the pet owner's house, but it can also be at the provider's house or a pet sitting business.
JomPaw is a local pet sitting portal while PetBacker is an internationally established website for pet sitting. Not only can you get "animal therapy" while making some money, you can also get to know other local pet owners! Read more on Best Pet Boarding Options in KL/PJ 2021
The average pet sitter gross income in Malaysia is RM28,003 or an equivalent hourly rate of RM13.
2. Slide Attendant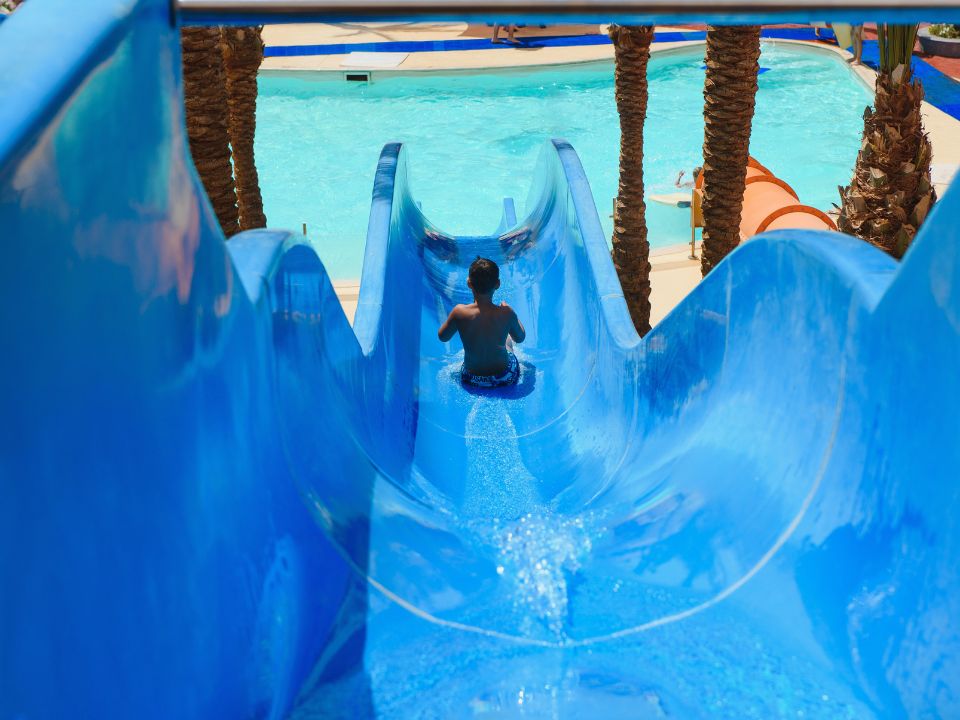 Slide attendant is responsible for the safety of visitors and the management of slides at water park attractions.
They are in charge of maintaining general cleanliness around the water park, assisting in providing first aid and CPR as needed, and other duties assigned.
They must have visual and auditory ability to respond to critical incidents, physical ability to act swiftly in an emergency and ability to swim well.
The average gross pay for a water slide attendant in Malaysia is RM29,870 or about RM14 per hour.
3. Ride Attendant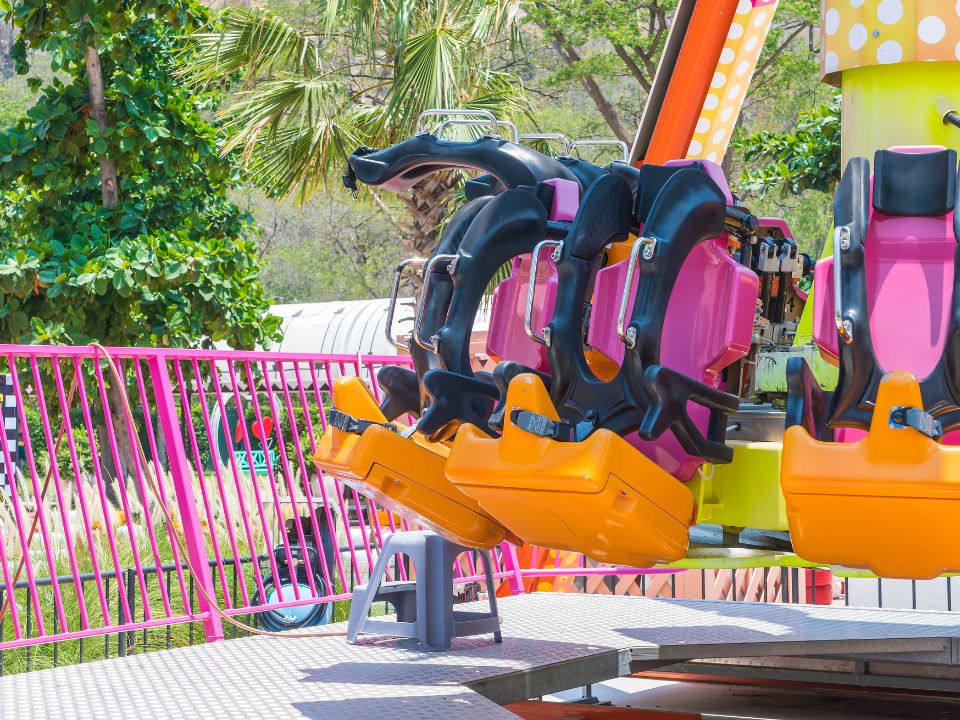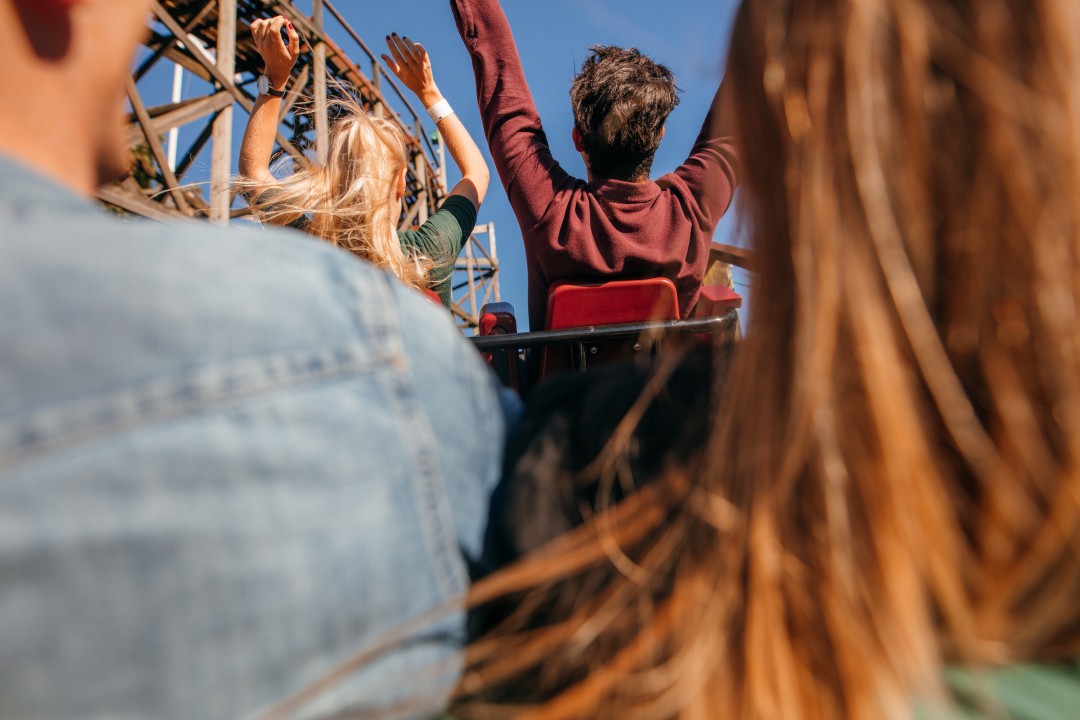 Similarly, a ride attendant operates amusement park rides and ensures amusement park rides are clean and safe for visitors.
They need to courteously instruct passengers on ride procedures, to always assure their safety, and to quickly notify supervisors of any safety hazards.
Also, by greeting and speaking politely, they need to delight visitors to ensure they have a pleasurable time in the park.
The average ride attendant gross salary in Malaysia is RM31,491 or an equivalent hourly rate of RM15.
4. Puppeteer (Dalang)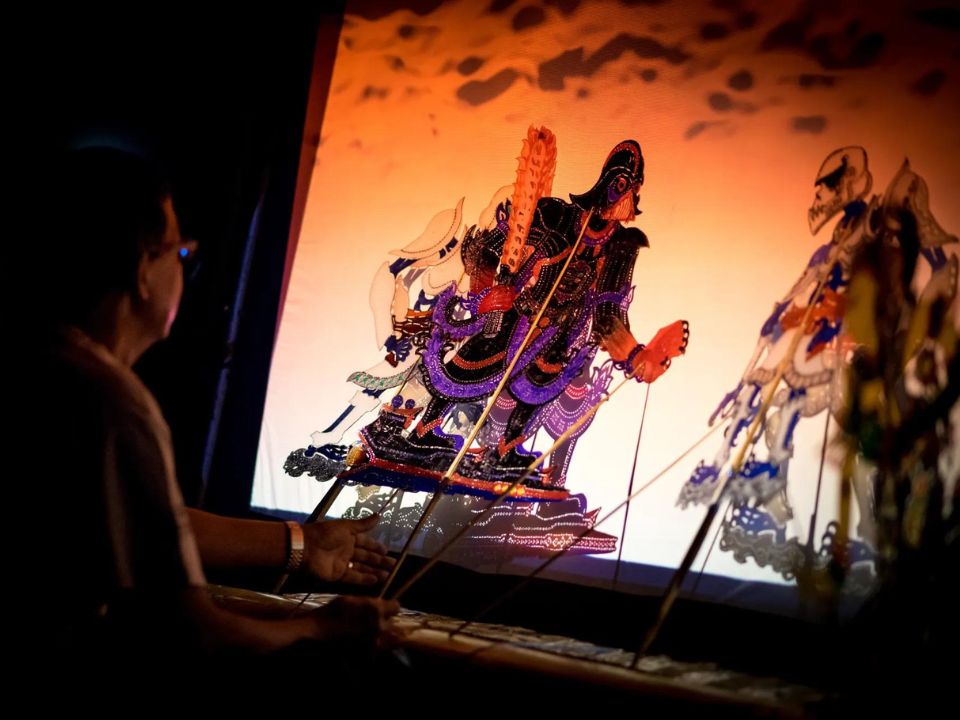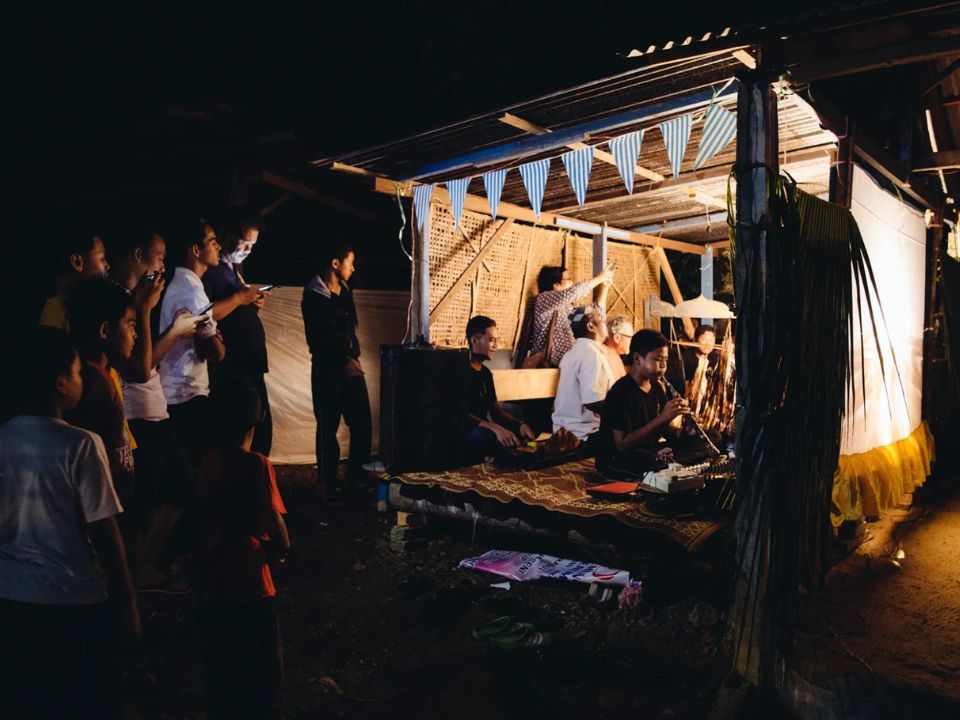 Shadow puppetry, or Wayang Kulit, is an ancient form of storytelling and entertainment.
Puppeteer animates and narrates the characters' dialogues, acts as playwright, conductor, director, producer, storyteller, cast, and takes care of the whole performance as well.
The puppets' movements must be coordinated with the dialogue and music during their scripted performance. Puppeteers are free to make their own puppets, puppet designs and scripts.
The average puppeteer gross salary in Malaysia is RM40,767 or an equivalent hourly rate of RM20 as stated on Salary Expert.
5. Mystery Shopper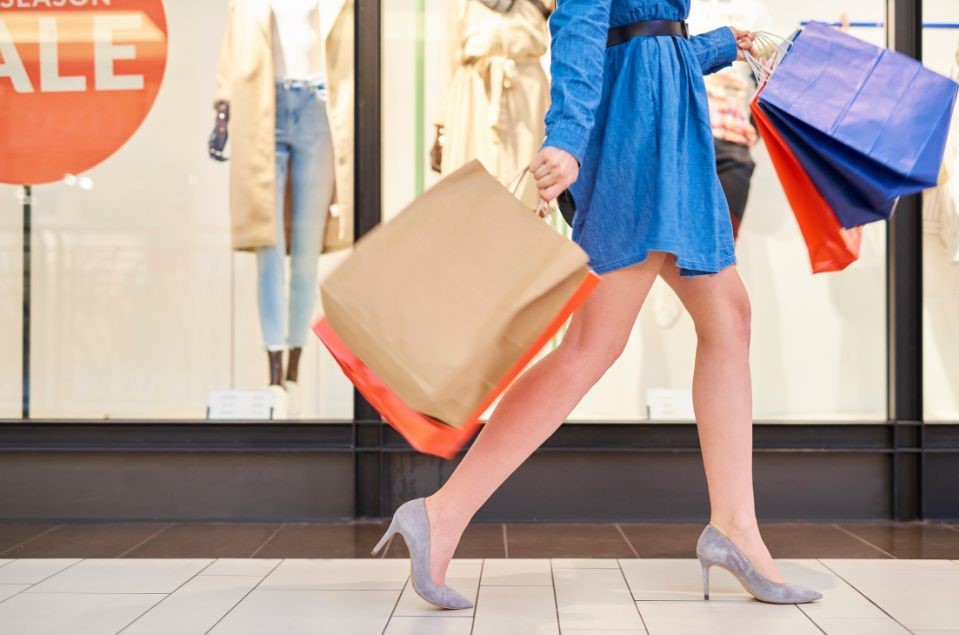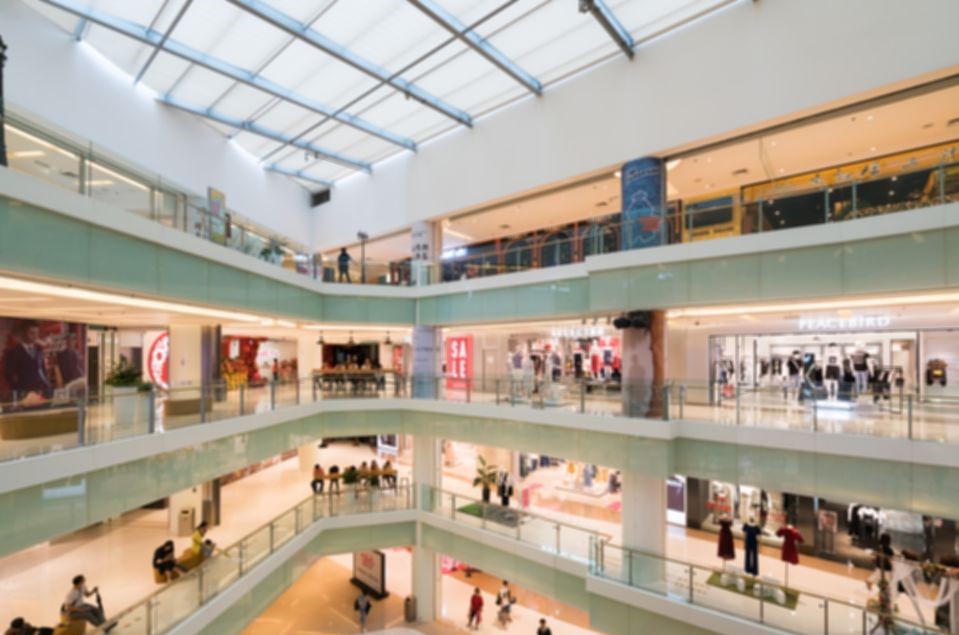 Also known as secret shoppers, mystery shoppers help organisations or companies to measure the quality of their services offered to the customers by visiting selected stores and outlets.
They act like regular customers while observing and measuring customer experience in the stores discreetly by following the questionnaires or instructions provided.
They are different from personal shoppers and professional shoppers who are responsible for locating desired items for clients, either by accompanying them while shopping or by shopping on their behalf.
The average pay for mystery shoppers in Malaysia varies from RM70-170 per day.
Interested in occupations in Malaysia? Read also 5 Interesting Jobs In Malaysia You Might Not Have Heard Of and What Is a Ghostwriter: High Demand Job in Malaysia