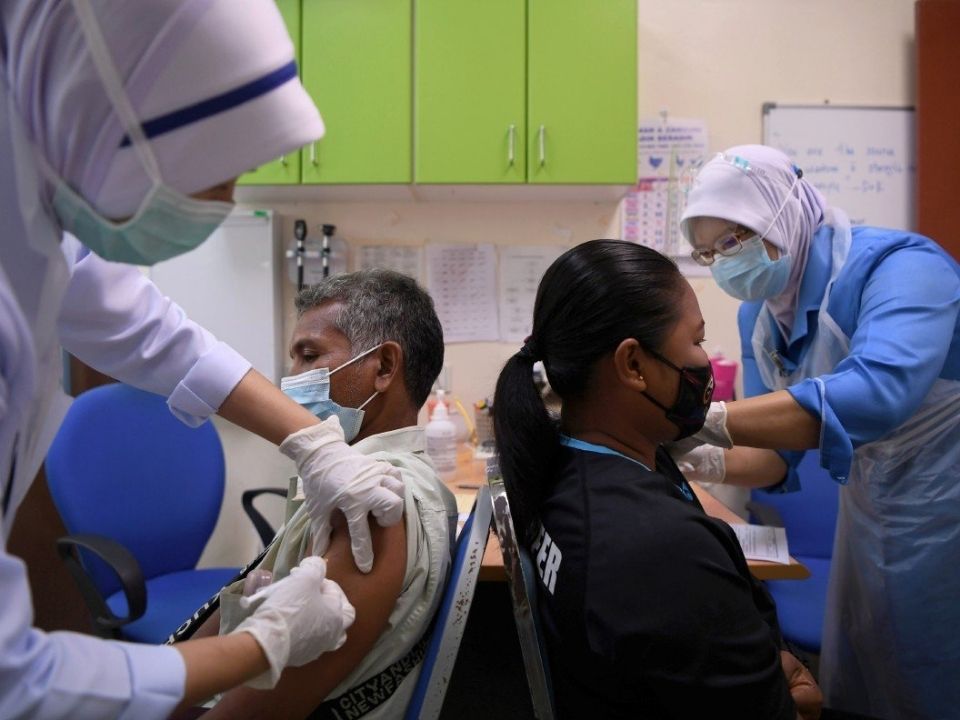 Up to 157,000 Sinovac booster shots are allocated for the first phase of free booster vaccine programme for Selangor residents.
The free booster jabs are available starting 8th of December 2021. It is an effort from the Selangor government in ensuring the safety of all of the state's residents. 
Menteri Besar Selangor, Datuk Seri Amirudin Shari also shares that this is among the preparations made by the state government in the effort to fight against the Covid-19 Omicron variant that has recently arrived in Malaysia.
"This is part of the state's preparedness against a potential new wave of infections from the Omicron variant.
"We will also roll out the booster programme on-site, the details of which will be announced soon as we need to ensure that proper standard operating procedures are in place," he said.
Who is Eligible for the Booster Shot?
"Those who are above the age of 18 and have completed their first two doses of a Covid-19 vaccine will be able to walk in to any of the participating Selcare clinics to receive their booster shots, or they can make an appointment using the Selangkah app," MB Selangor said.
"It is open to anyone who is eligible to get the booster vaccine, especially senior citizens and those with comorbidities. They need not be recipients under the earlier Selvax programme,"
He then added "The details of those who have received the booster doses will also be updated in their MySejahtera app."
How Do I Register For the Sinovac Booster Shot?
All eligible Selangor residents are advised to book an appointment via the Selangkah app. While walk-in slots are available, he encourages the public to make an appointment at their nearest Selcare clinic in order to avoid overcrowding, assured spot, and reduce waiting time.
Get the full list of participating Selcar clinics here.
Senior citizens and those with comorbidities will be prioritised for walk-ins at any of the 17 participating Selcare clinics for booster shots. He also ensures that all of the Sinovac booster shots are free of charge.
"We are managing the situation and improving as needed, including looking at increasing the daily vaccine quota at each clinic so those who turn up will not be disappointed."