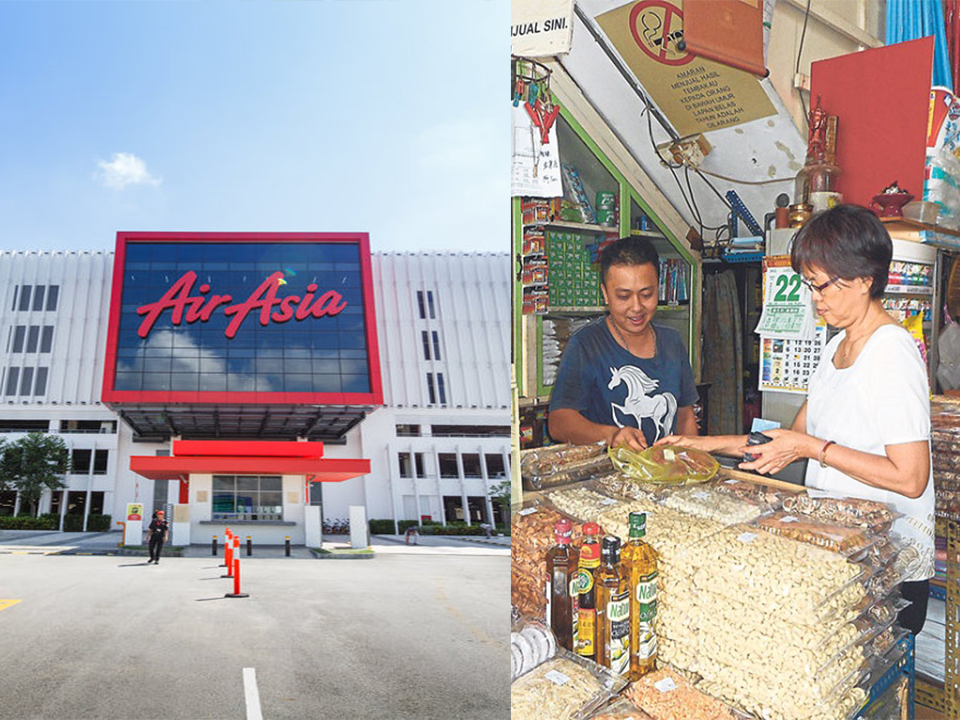 The edutech arm of airasia Digital, airasia academy, has announced a collaboration with Google Malaysia as part of its BINA Digital programme initiative. The collaboration will provide free digital courses for small and medium enterprises (SMEs) in Malaysia from the Google Primer mobile app.
The initiative is aiming to empower the SME community in reskilling as well as upskilling themselves.
Thus, the programme will guide them to digitise their business, stay relevant, be equipped with modern tech skill sets and continue to excel in their businesses.
Developmental courses on Google Primer
What is Google Primer?
The Google Primer app offers quick and easy-to-understand lessons to help business owners and individuals grow skills and reach their goals. According to airasia, lessons could be 5-minute long only.
Free lessons are available via the On-Demand Learning platform
For SMEs or any individual who wants to learn, they can access the free courses via the On-Demand Learning platform.
President of airasia digital, Aireen Omar says the programme consists of nine mini-courses for beginners, intermediate and advanced levels.
The lessons include topics such as:
Start your own business
Manage your team
Market your products
Grow your business and generate revenue
Take your business online
Get started with digital advertising, and many more.
All lessons are available in English and Bahasa Malaysia.
Moreover, all contents are designed to help SMEs in Malaysia embrace digitalisation and enhance their business in these challenging times.
Many businesses are sometimes unsure where to start and we believe these free courses can guide them into taking the first step to learn new tech skill sets.

– said Aireen
Perks for the first 50 individuals to complete the Prime series courses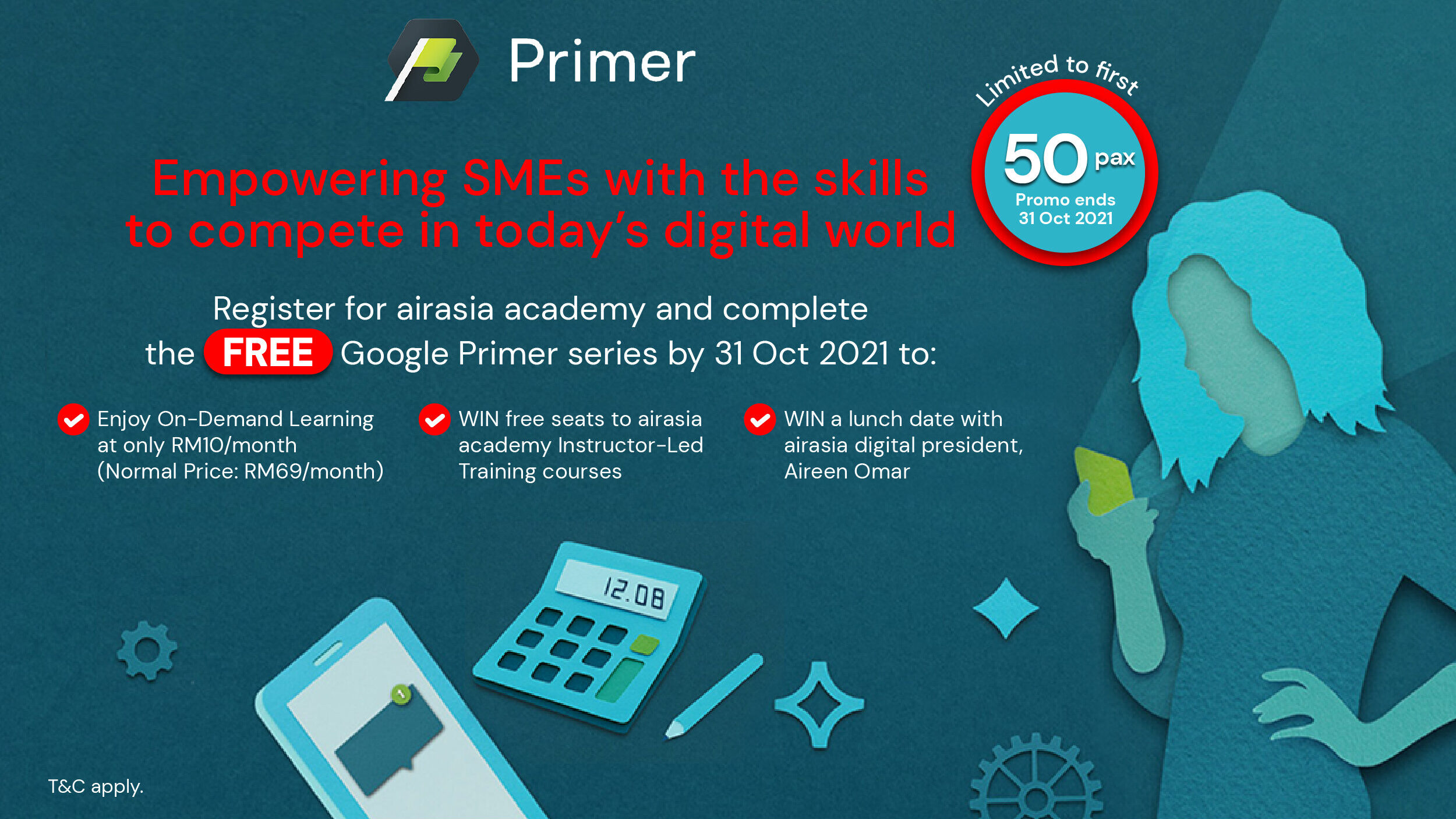 Meanwhile, the option to subscribe to courses on the On-Demand Learning platform at only RM10 per month is exclusively for the first 50 airasia academy students who have completed the Primer series by 31 October 2021.
On top of that, they will also stand a chance to win a free seat to airasia academy Instructor-Led Training courses as well as a lunch date with Aireen.
For more information, please visit https://redbeatacademy.com.
Tap Business for more updates like this.
(Source: airasia)